Embellished Starboy.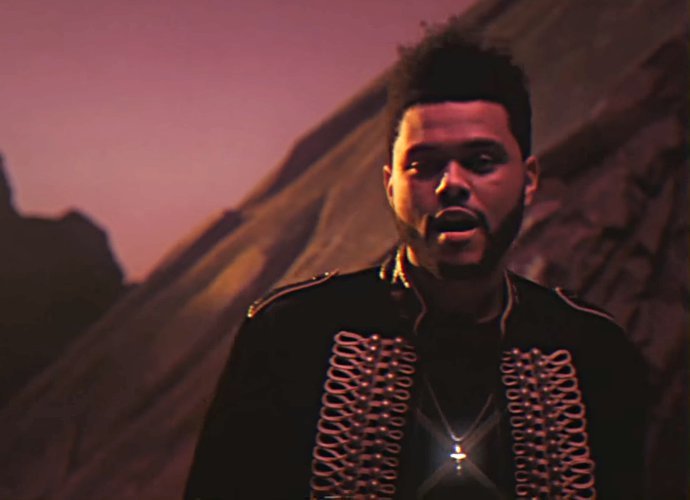 The Weeknd dropped a new music video for his song featuring Daft Punk "I Feel It Coming". He was wearing a Saint Laurent Military Jacket from their Spring/Summer 2017 collection with jeans and boots.
Shop the look below:
Palm Angels Embroidered Bomber Jacket – Click to buy.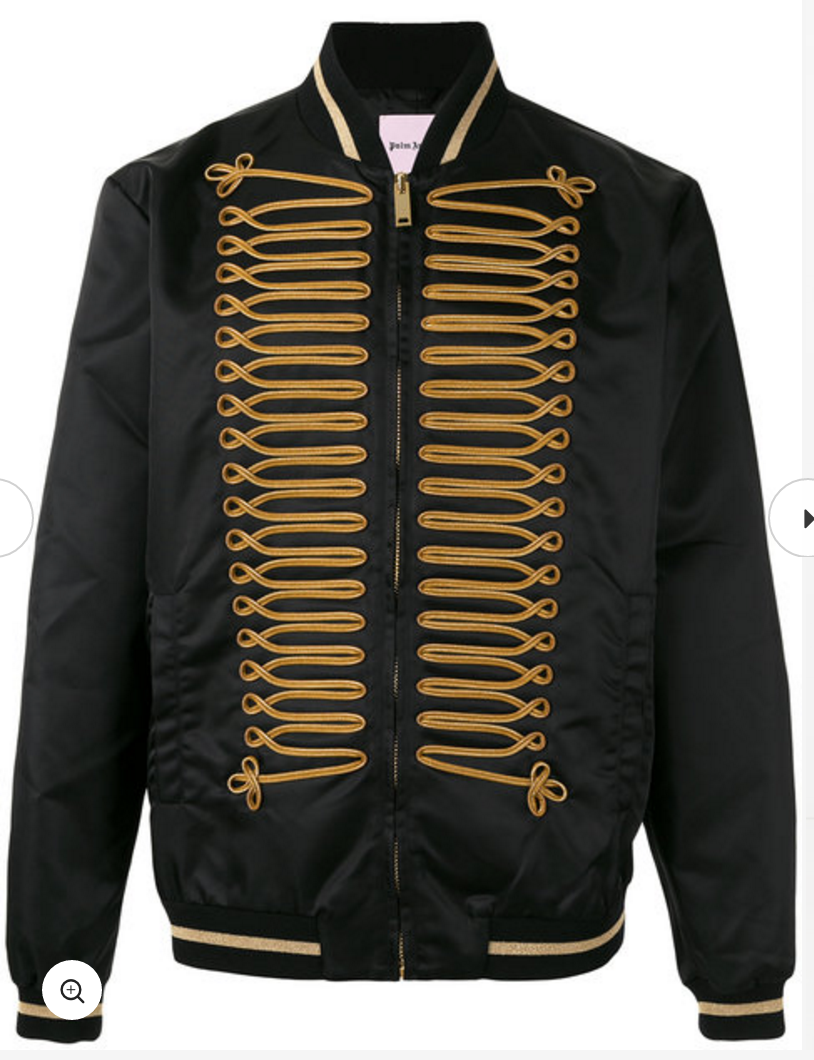 Balmain Embellished Cotton Spencer Jacket – Click to buy.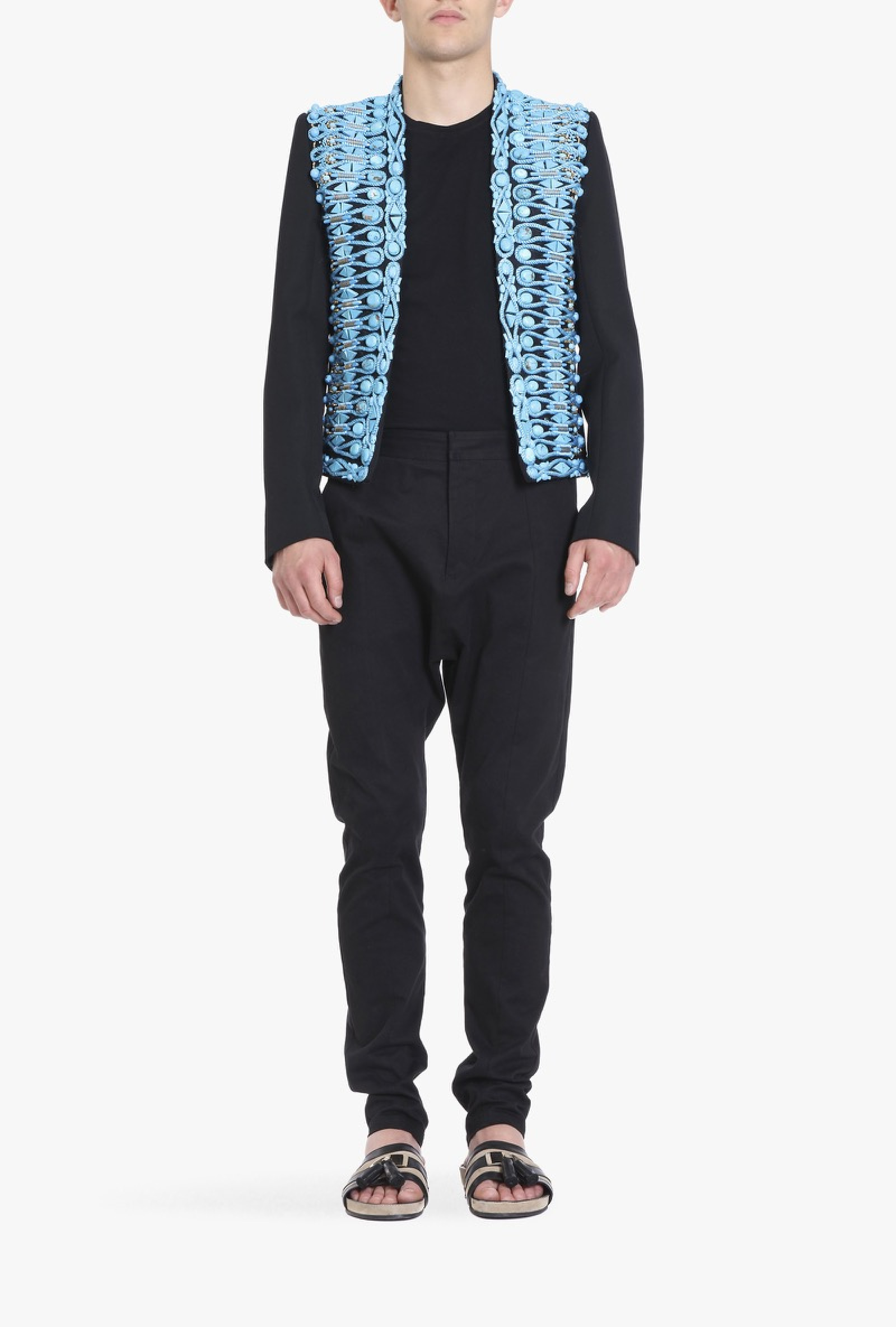 Saint Laurent Black Chelsea Boots – Click to buy.