Keeping Warm In Canada Goose.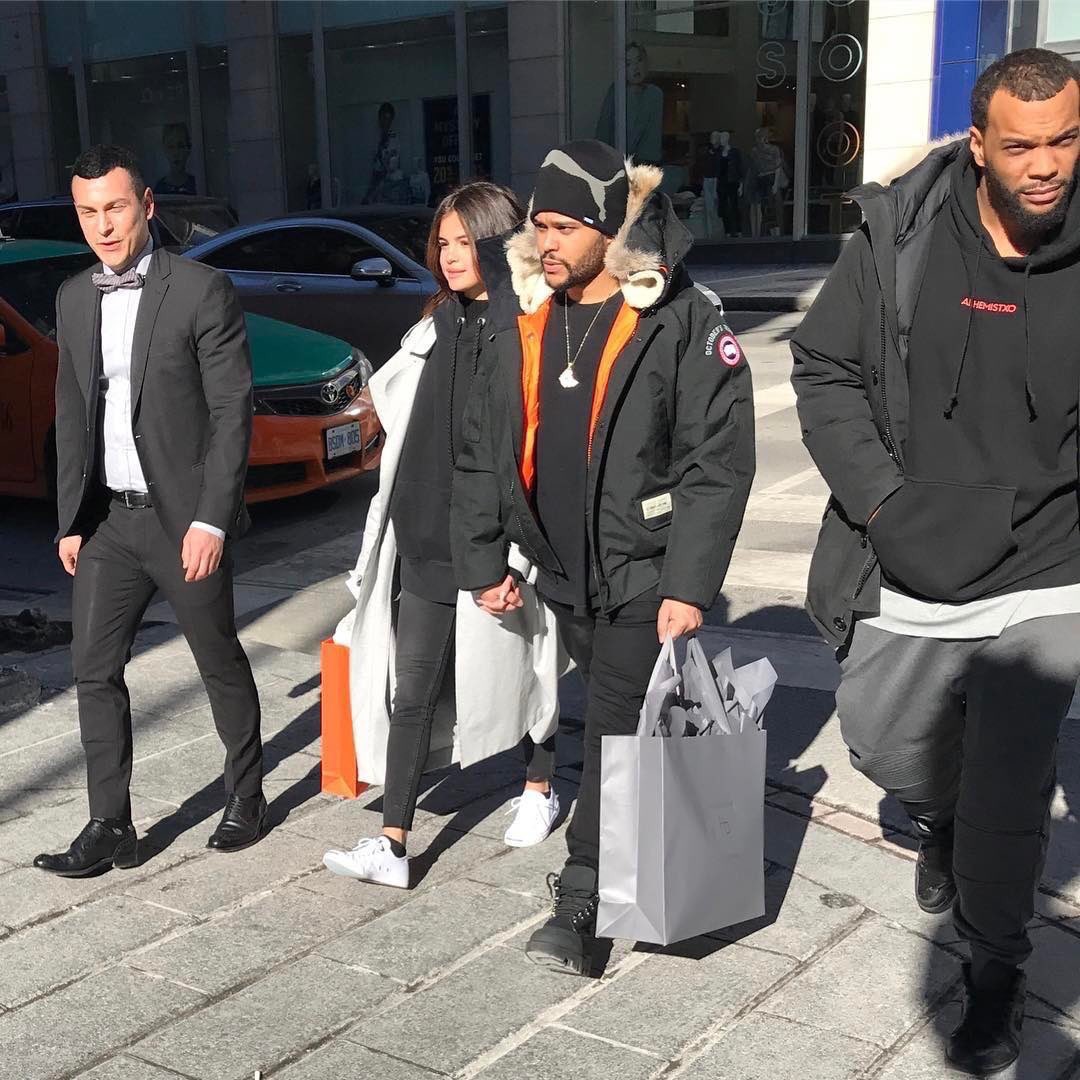 The Weeknd was seen shopping in Toronto, Canada with girlfriend Selena Gomez. He kept warm in a Canada Goose Jacket, Puma beanie, black jeans and black boots.
Shop the look below:
PUMA ESS Big Cat Beanie In Grey – Click to buy.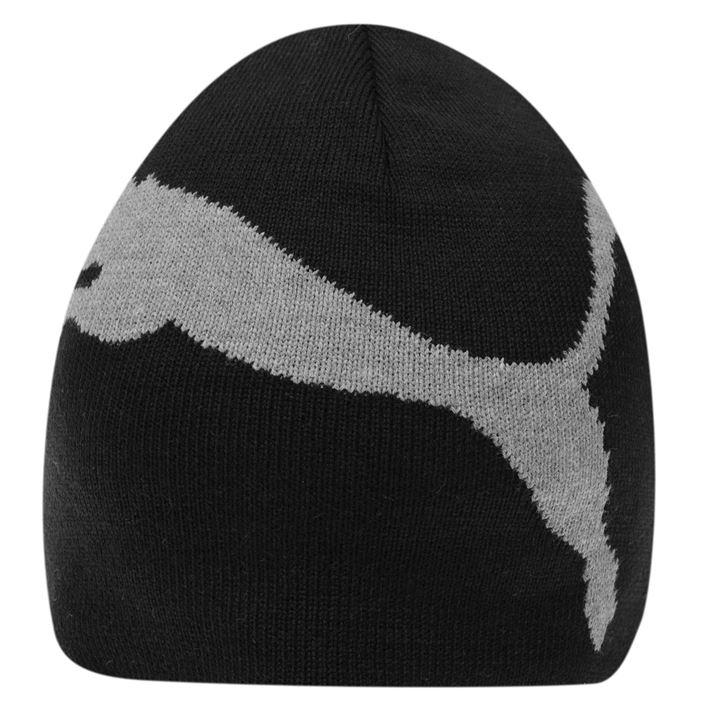 Canada Goose Chateau Parka – Click to buy.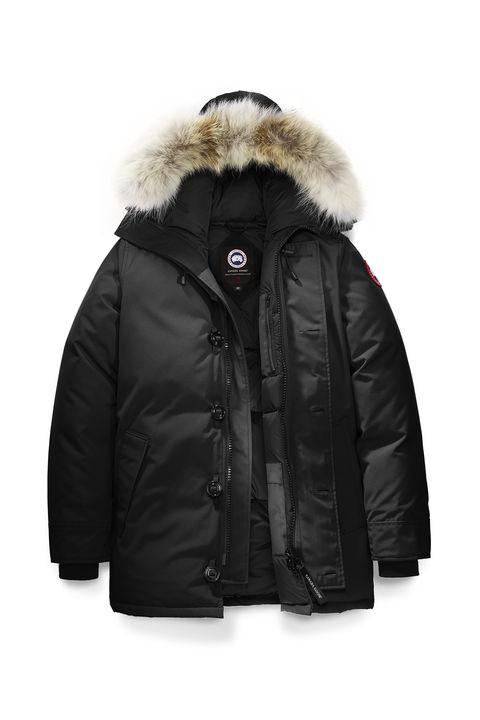 Edwin ED-85 White Listed Black Selvedge Denim Jeans – Click to buy.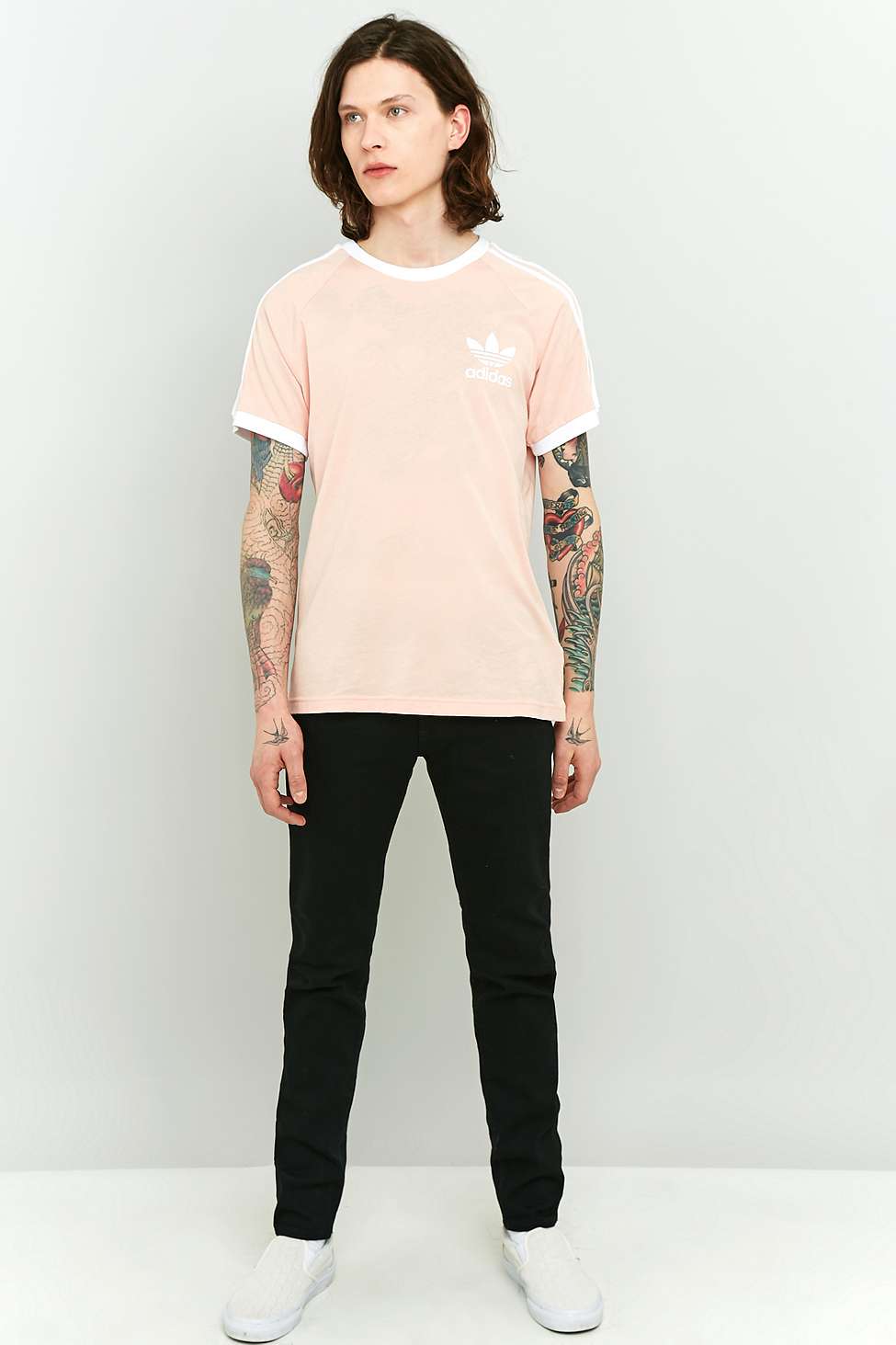 Mens Timberland Icon 6-Inch Premium Boot – Click to buy.