Going back to their roots.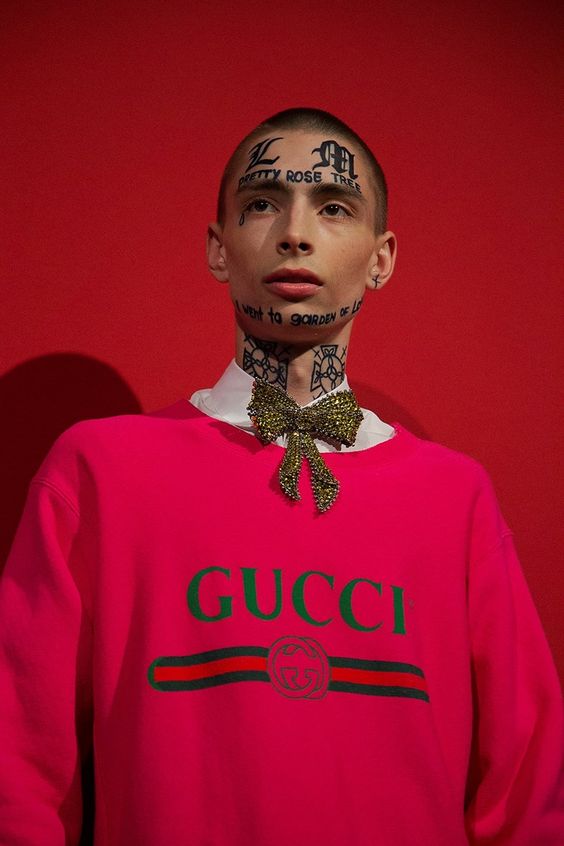 Gucci is set to present their Cruise 2018 collection at Palatina Gallery in Florence's Pitti Palace on May 29. This is going to be the very first time a fashion show will be staged in this part of the historic palace. The project which is called Primavera di Boboli will also help to restore the palace's Boboli Gardens thanks to a €2 million donation from Gucci.
Marco Bizzarri, Gucci's president and CEO, said: "This collaboration represents a wonderful opportunity to celebrate and sustain Florence's cultural splendor and I would like to thank all the institutions that are involved. Gucci is a global brand with strong roots in Florence."
Last year, Gucci's firs catwalk show took place in London's Westminster Abbey, followed by another show at Dia Art Foundation in New York City. We cannot wait to see Gucci Cruise 2018 fashion show which is to be a "sensory experience that goes beyond the visual."
See two pictures of Florence's Pitti Palace and Boboli Gardens below.