Diverse And Atmospheric.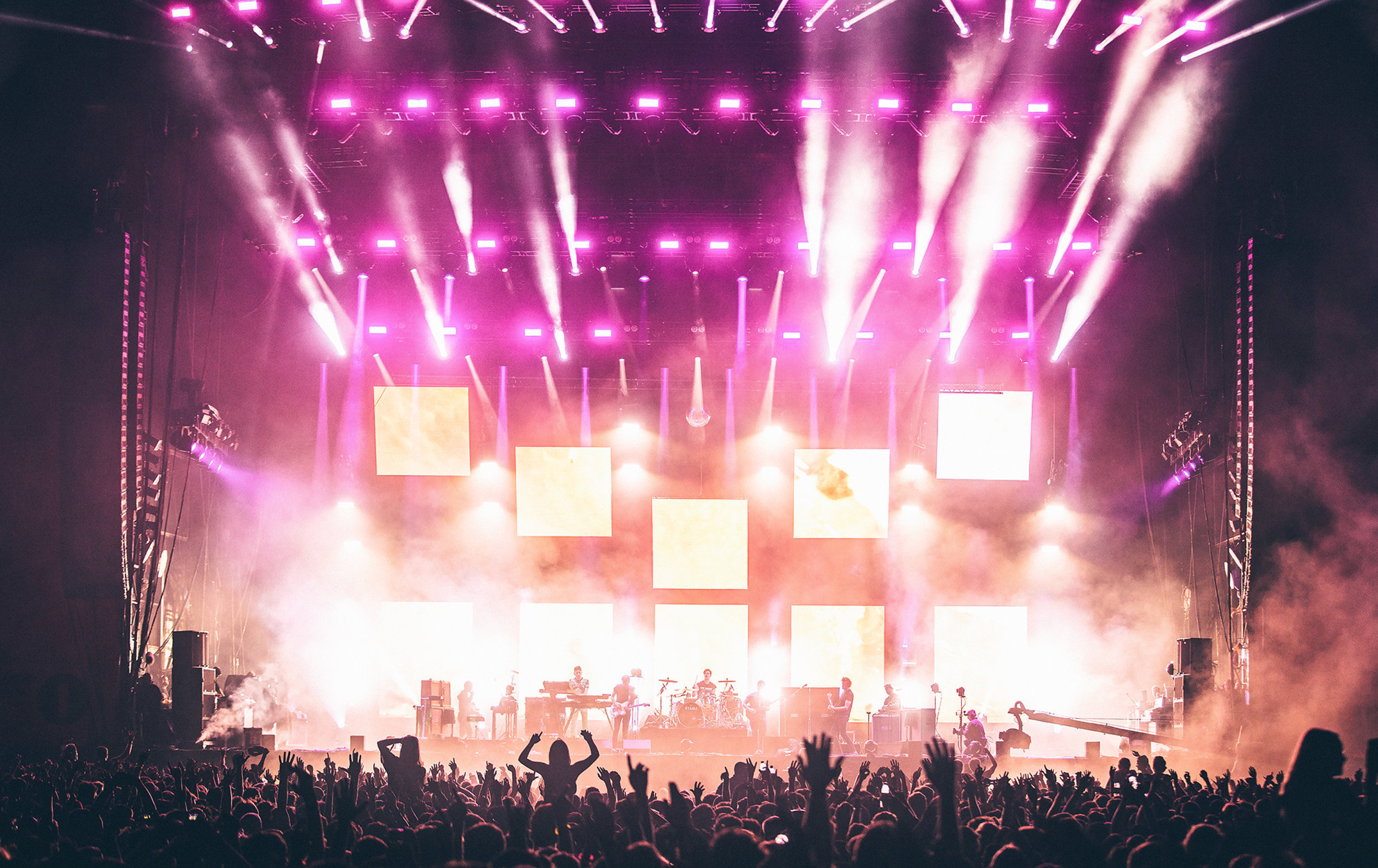 Reading & Leeds Festival is one of the UK's best and biggest, offering a diverse lineup that everyone will enjoy with Eminem, Kasabian and Muse being this years headliners. Still not sure if it'll be for you? Check out our top ten reasons to attend Reading & Leeds festival below.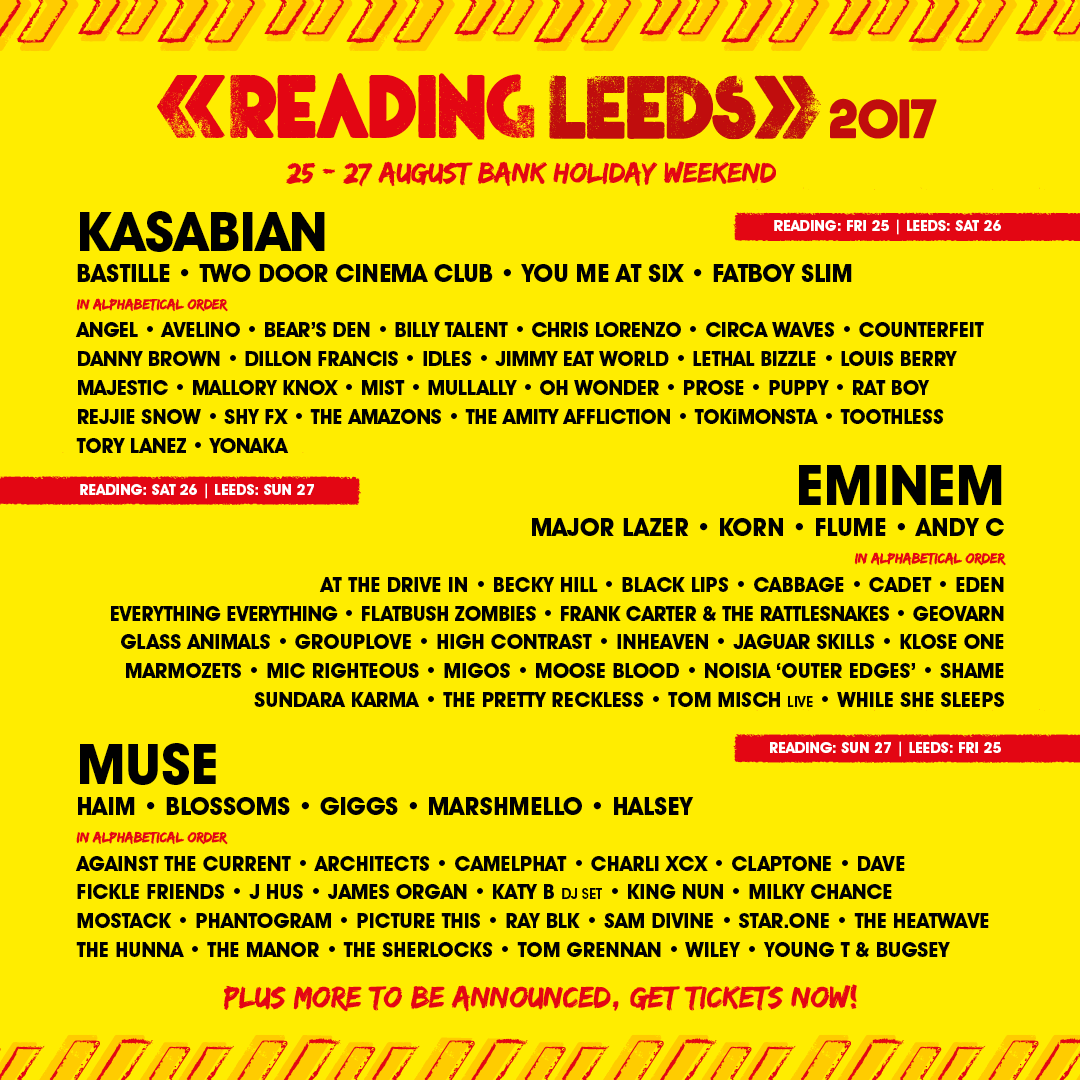 Eminem
Eminem is back after headlining a few years ago and he might just have a surprise; Marshall has been a ghost for awhile now and some sources say he has an album coming out this year. Not only is he one of the biggest rappers to date but you might just get a glimpse of some new material! This is one act not to miss, you never know when you could catch him again.
Kasabian
Kasabian are back! Earlier this month Kasabian announced they had a new studio album on the way, 'For Crying Uut Loud' and Reading & Leeds will be one of their first performances whilst recording the album, so they're almost certain to be performing new tracks!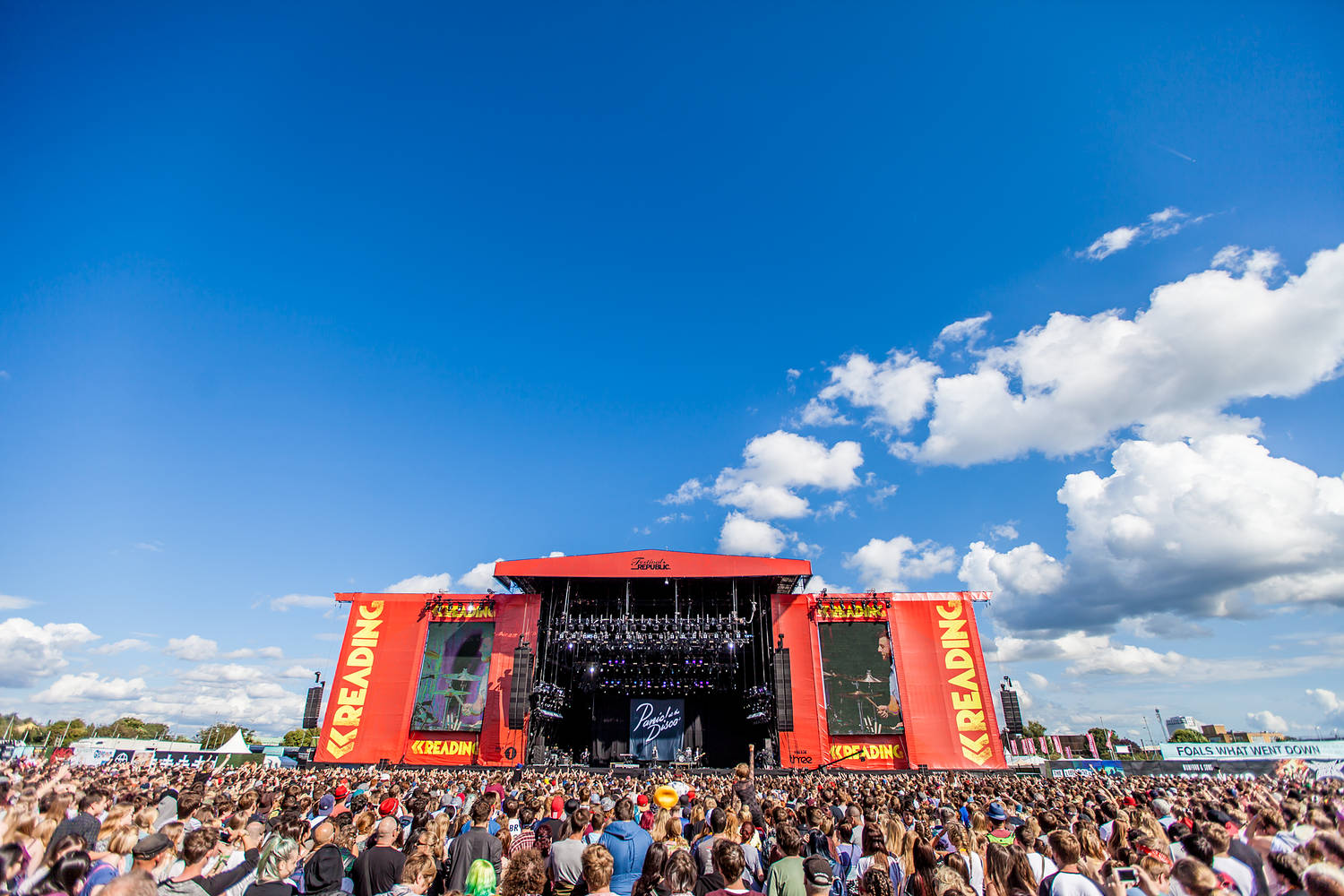 Sunshine
Being one of the last festivals before the season draws to a close, Reading is known for hot sunny days and humid evenings with minimal rain throughout the whole weekend, there's nothing worse than sitting in a muddy wet field.
Luxury Bathrooms
If you're a festival regular you'll know that going to the toilet is not a pleasant experience, Reading & Leeds offer Luxury Bathroom packages that include mirrors and hairdryers as well as clean toilet seats and an endless supply of toilet roll – you know that you can put a price on that.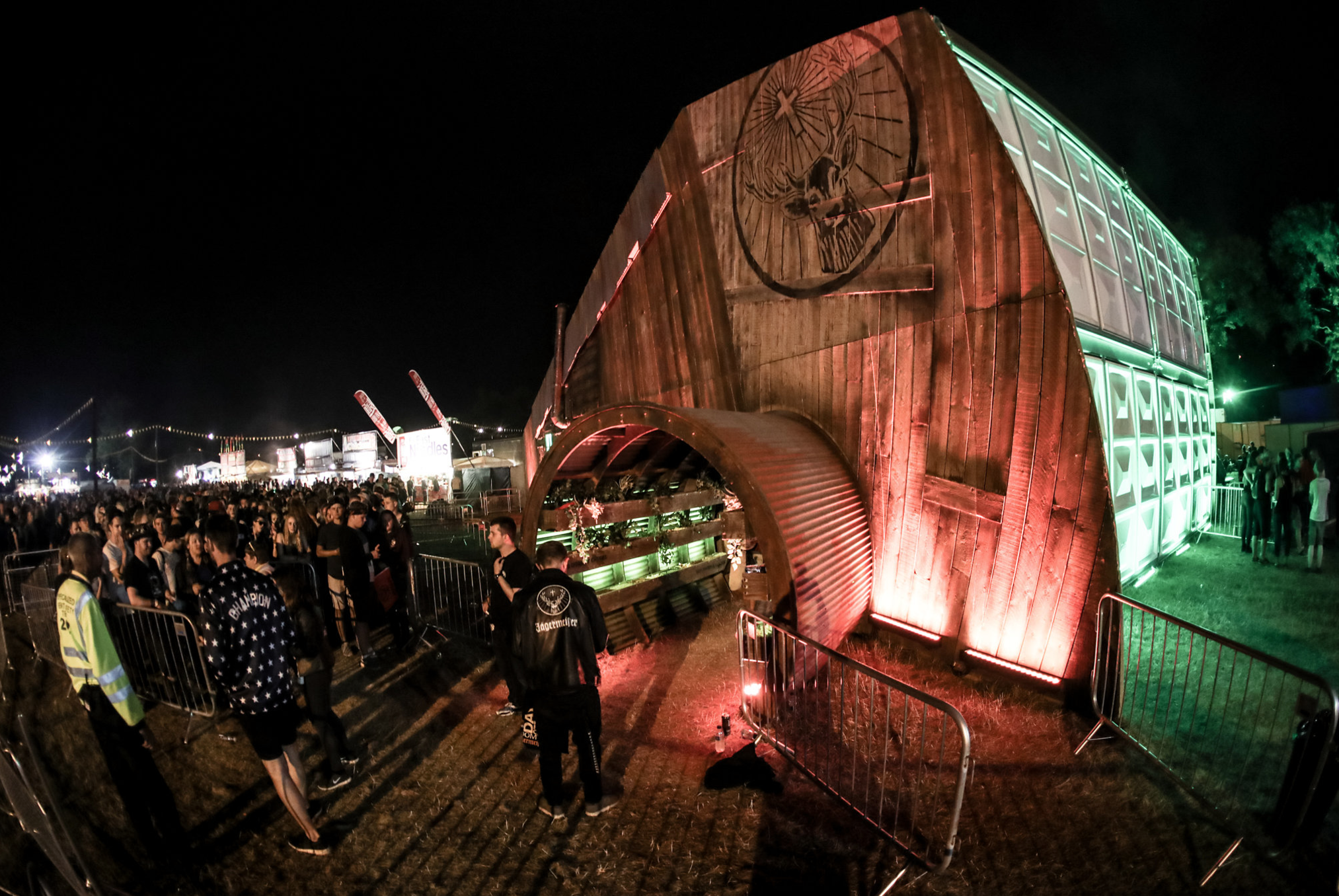 Jägermeister Tent
The Jägermeister Tent – you can only image what goes on in there! Secret sets, good music and lots of Jäger!
Silent Disco
If you've never been to a silent disco, this festival hast three tents dedicated to it, playing until 4am giving you something to do after the headlining acts if you aren't ready for bed. It's a great way to end or start a night, being mellow enough to have a good dance to but live enough to have a good laugh with your friends.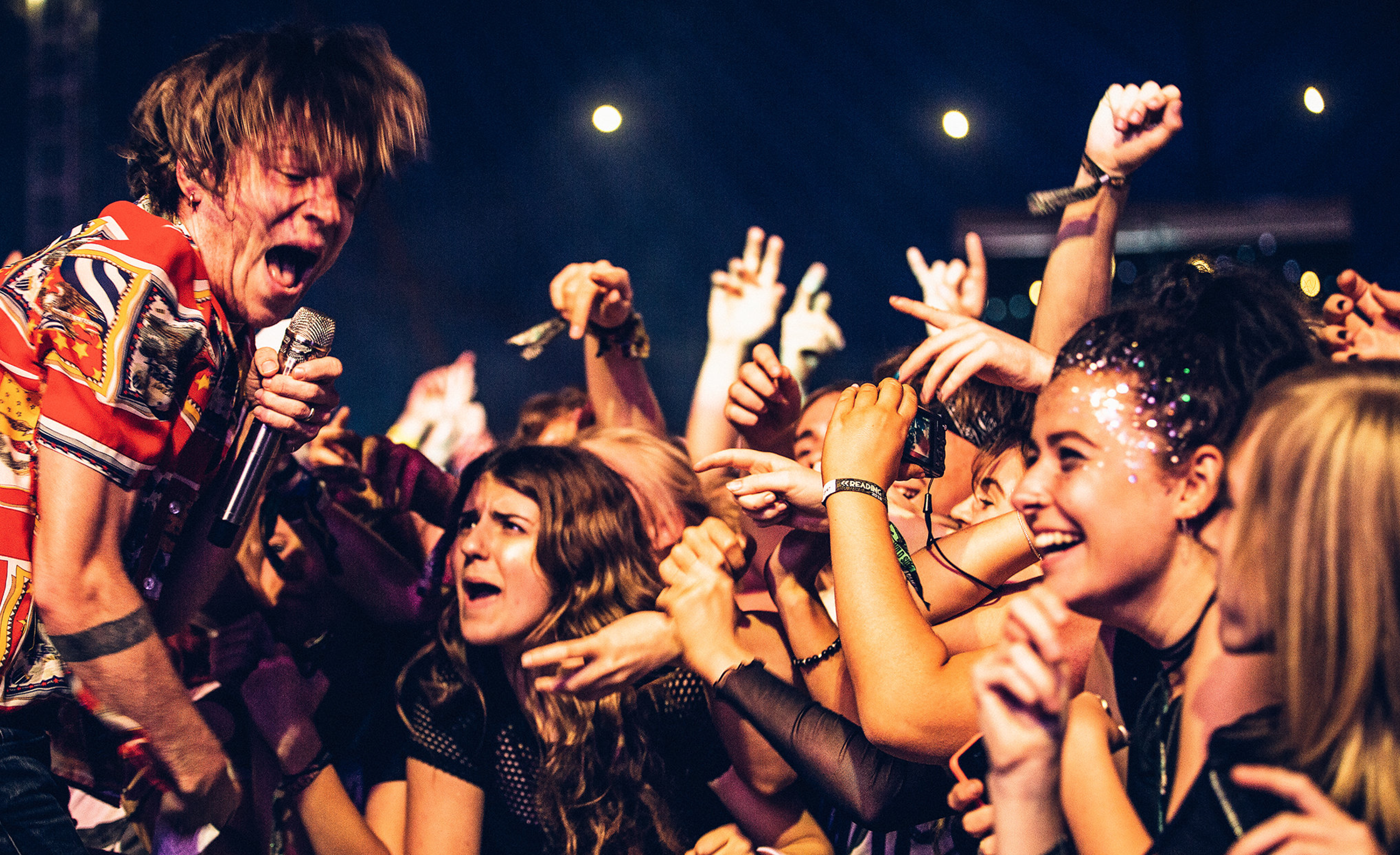 Major Lazer
Major Lazer have announced Reading & Leeds Festival as their UK Exclusive performance, meaning you can't see them perform at any other UK festivals. Do you really want to miss Diplo crowd surfing in a hamster ball?
Muse
Muse will be performing this year marking their 5th anniversary performing at the festival. Matt Bellamy announced he was "thrilled to be performing at Reading" and with Muse being Grammy winners two years ago, this one is set to go down in the history books.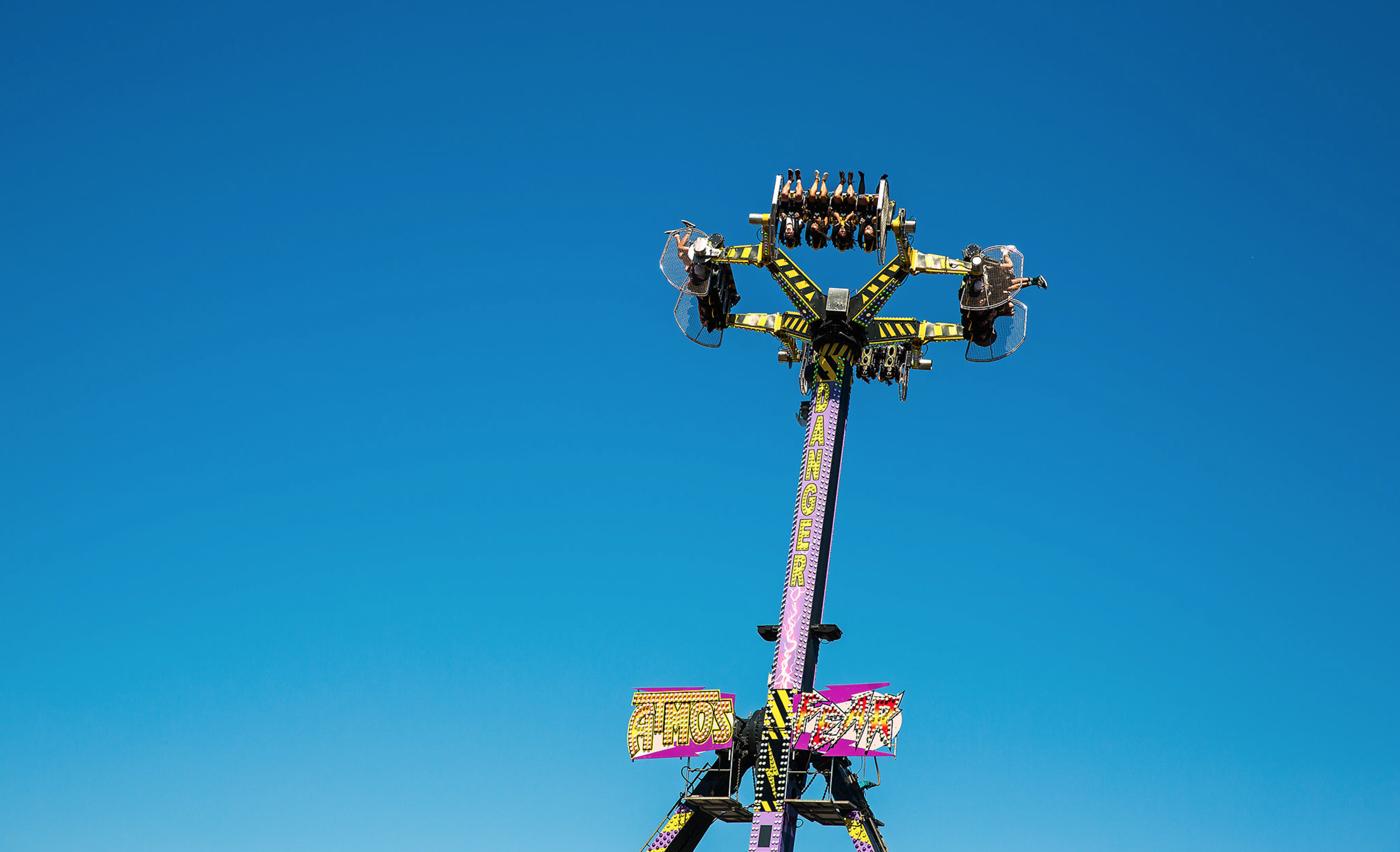 Line Up Diversity
Reading and Leeds are known to book acts from all genres of music, so if you've never attended a festival before, this line up definitely has something for everyone. Whether you're the older generation wanting to relive some old memories or just looking for some chilled music, there's even a cinema tent! From hip-hop to Rock to Techno, Reading has it all.
Funfair Rides
During the day the Funfair rides can be a great way to take a look at the site, but it's at night when they really come into their own – lighting up the darkness with their dazzling colours.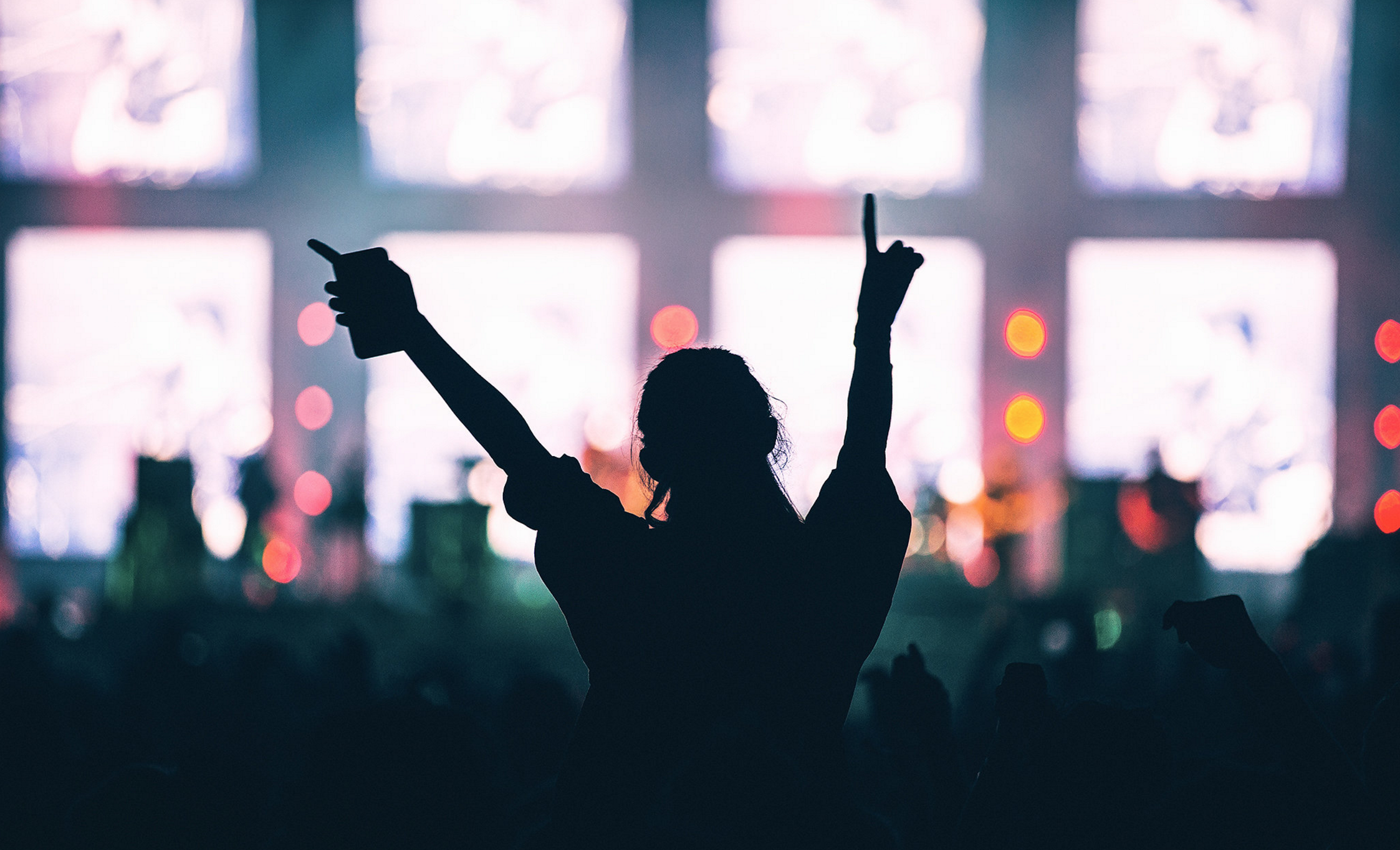 Weekend tickets for Reading Festival are available now for £213 + booking fees here.