Retailing from $30 USD.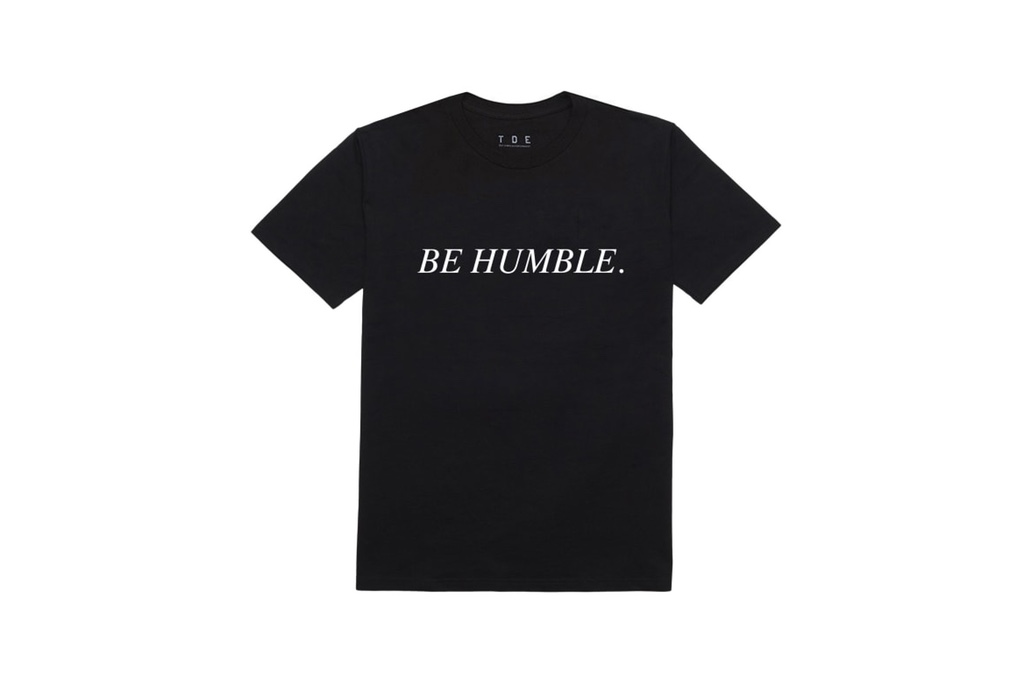 Top Dawg Entertainment has just unveiled a few more items from Kendrick Lamar's "DAMN." tour merch. The newest drop sees some items restocked from the previous launch along with a new hoodie and a white cap that reads "DAMN." You can now pre-order a black T-shirt with the tagline "Be Humble" for $35 USD here. Shipping is set to start on June 16.
See more photos of the newest drop of Kendrick Lamar's "DAMN." merchandise below and let us know whether you like this capsule in the comment section.