'ONE LOVE' for summer!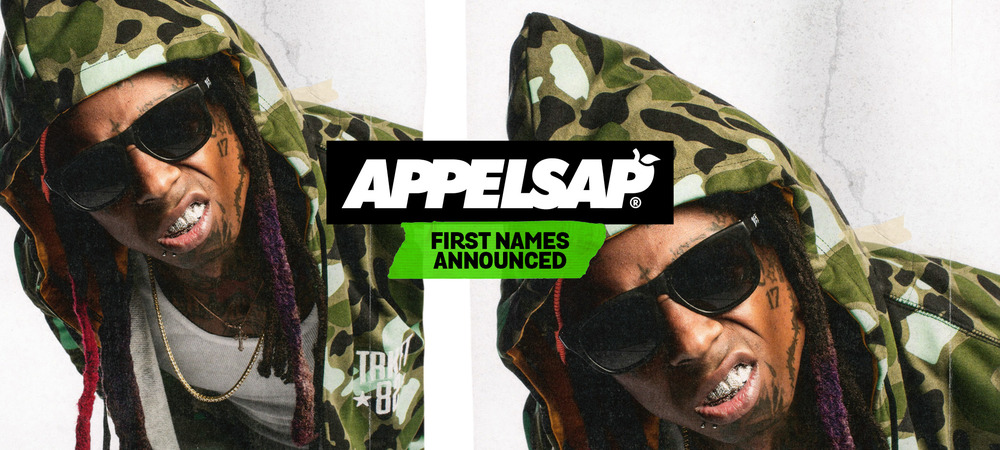 Appelsap season has launched after the Appelsap Fresh Music Festival launches its visual campaign. The campaign entitled 'ONE LOVE' sets the mood for the Amsterdam-based event that showcases as Holland's leading Hip-hop event. The campaign aims to celebrate the festival's ethos of friendship, peace, and unity.
The event takes place in Amsterdam's Flevopark on Saturday 12 August 2017 with performances from Lil Wayne, Dave, 67 and Siobhan Bell. Tickets are prices from €47,50 and can be purchased
here.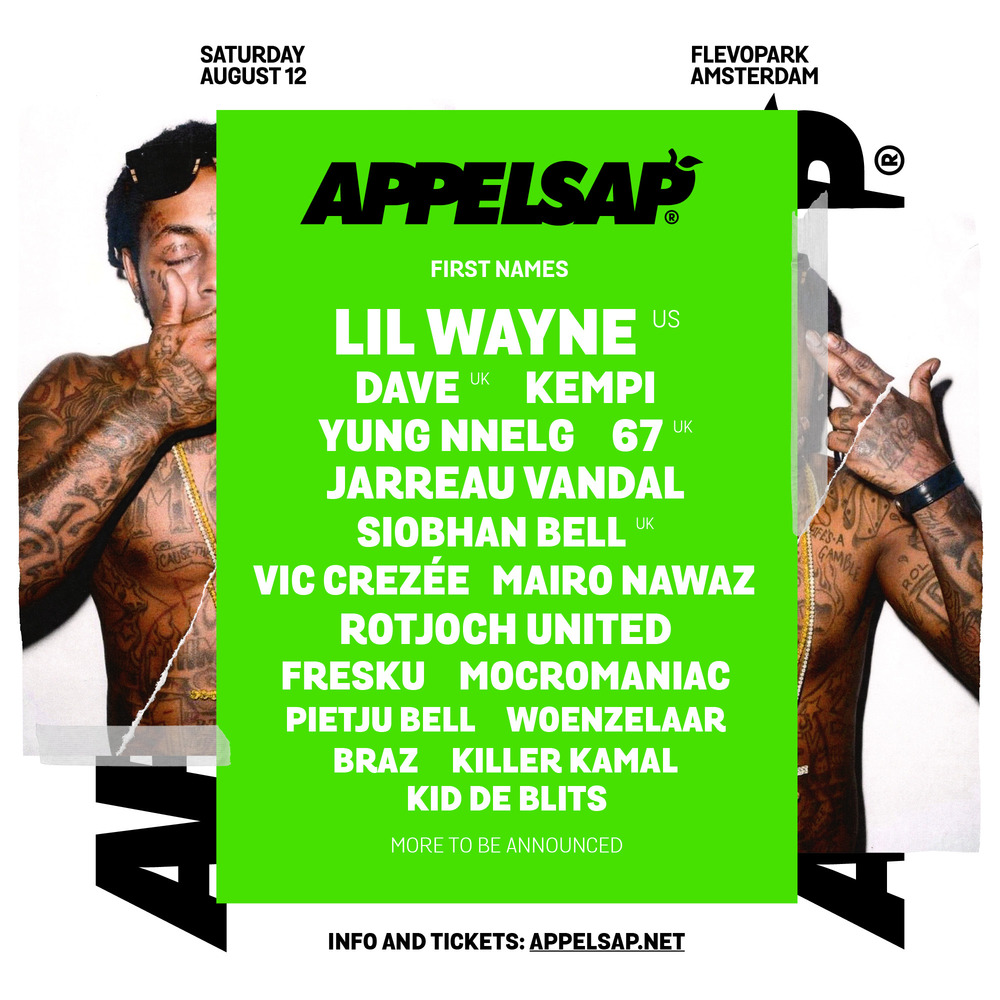 Check out images from the campaign shot by Lotte van Raalte and highlights from last year's event below.
'ONE LOVE' Campaign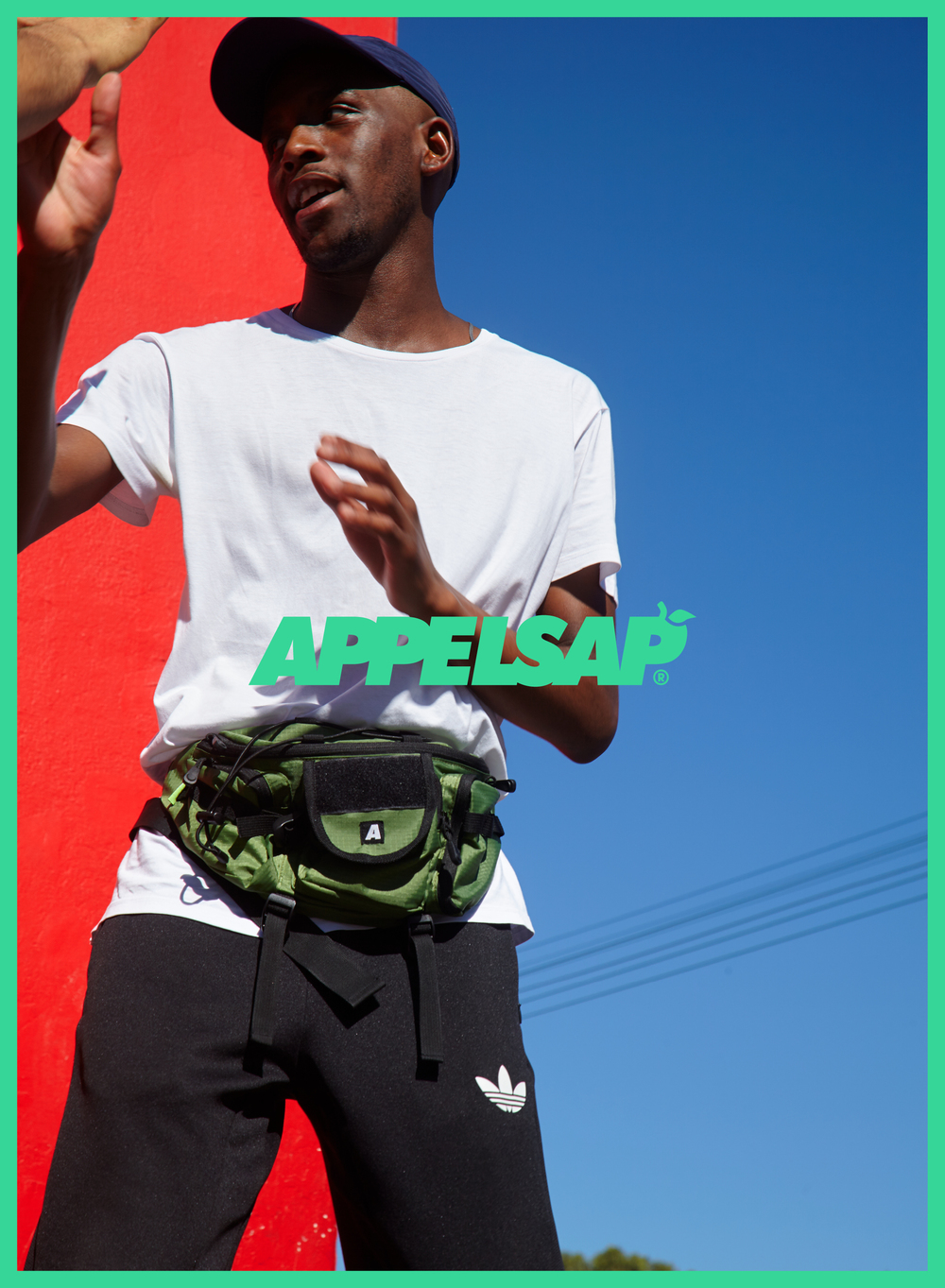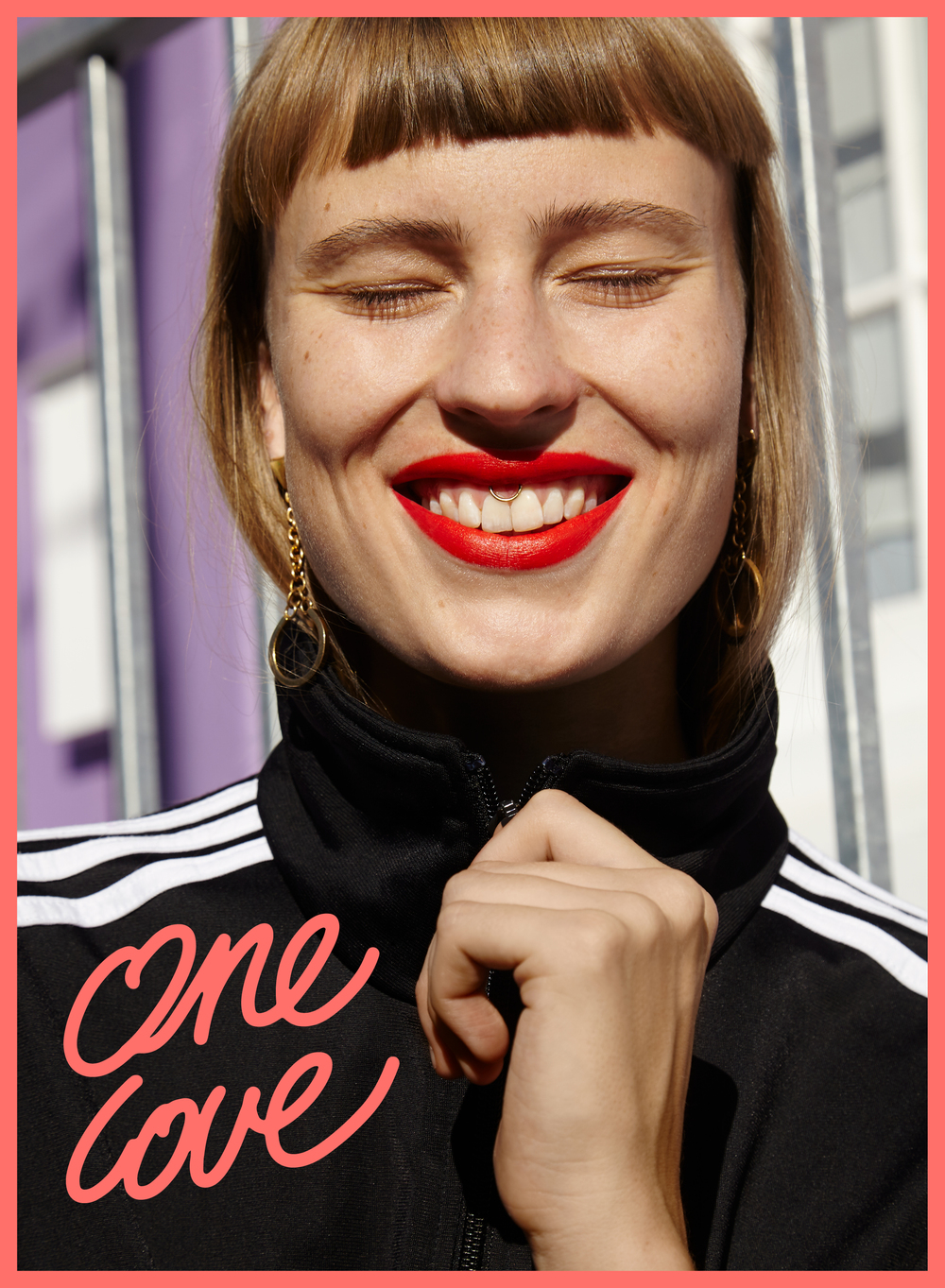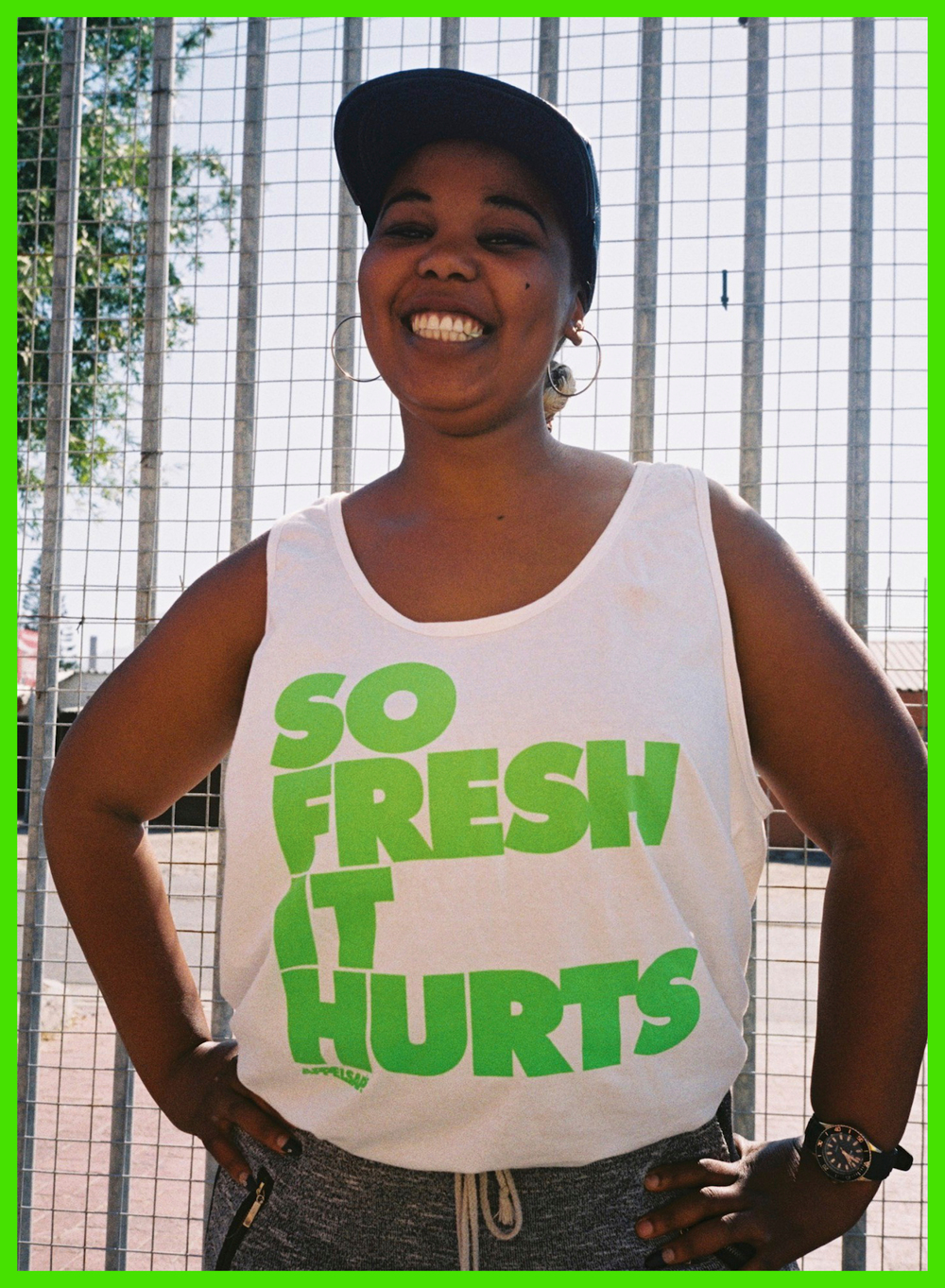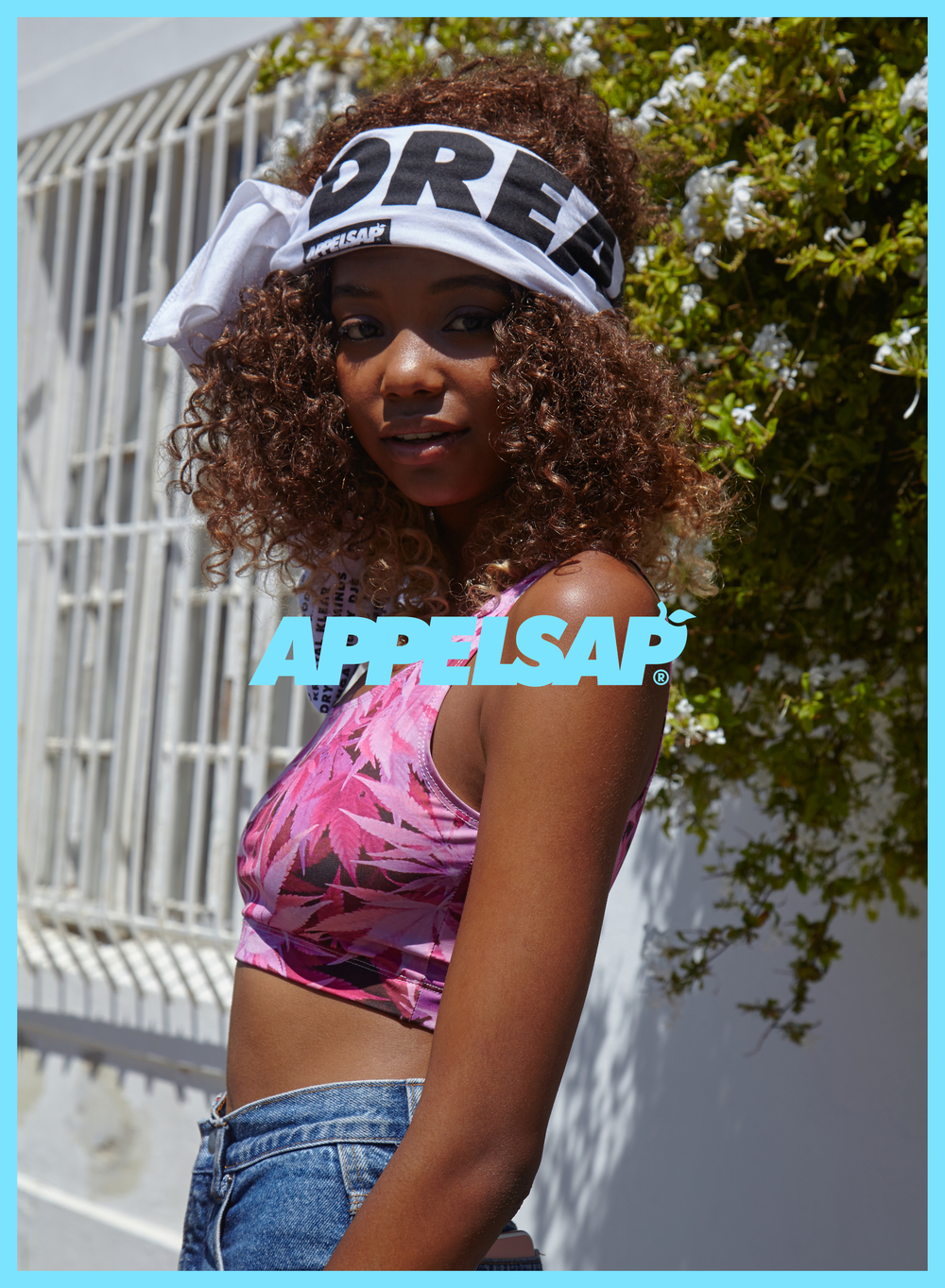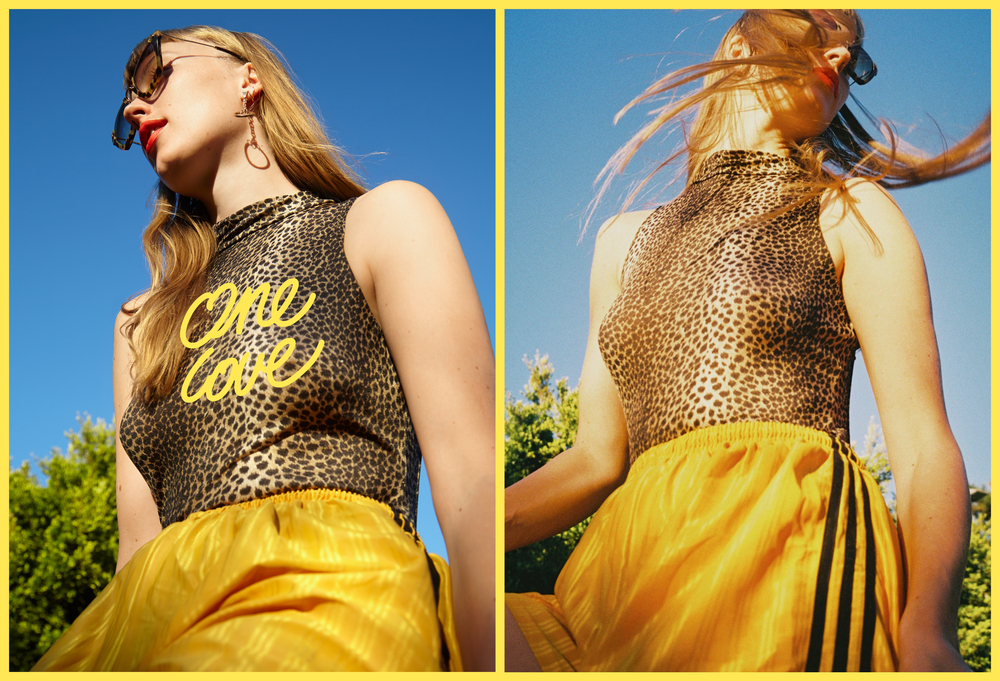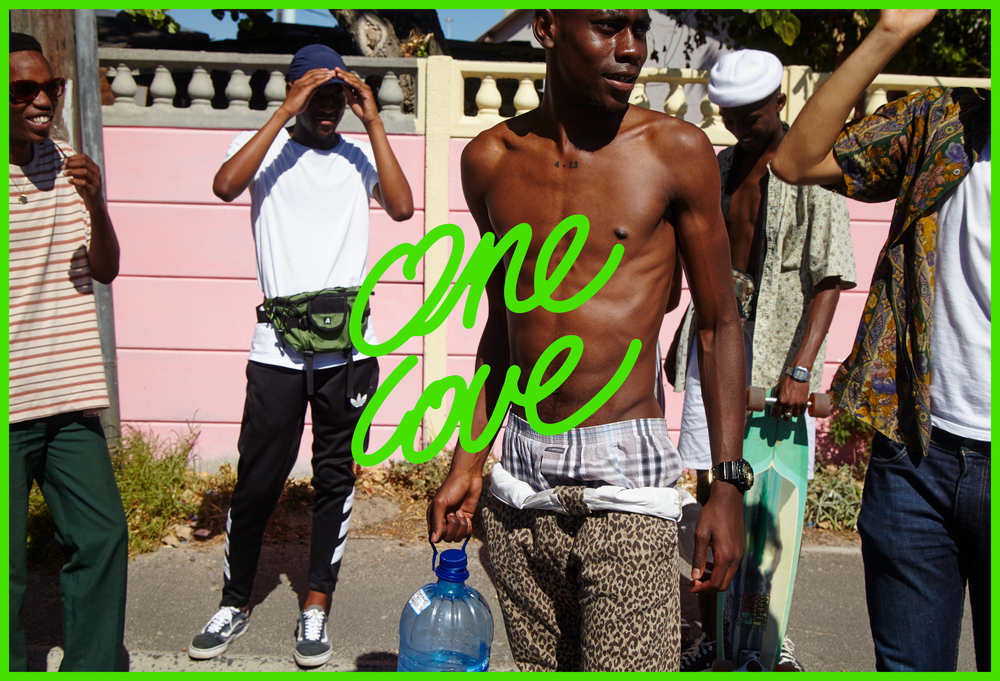 Appelsap Festival Highlights 2016