NuGgETS is quirky as ever.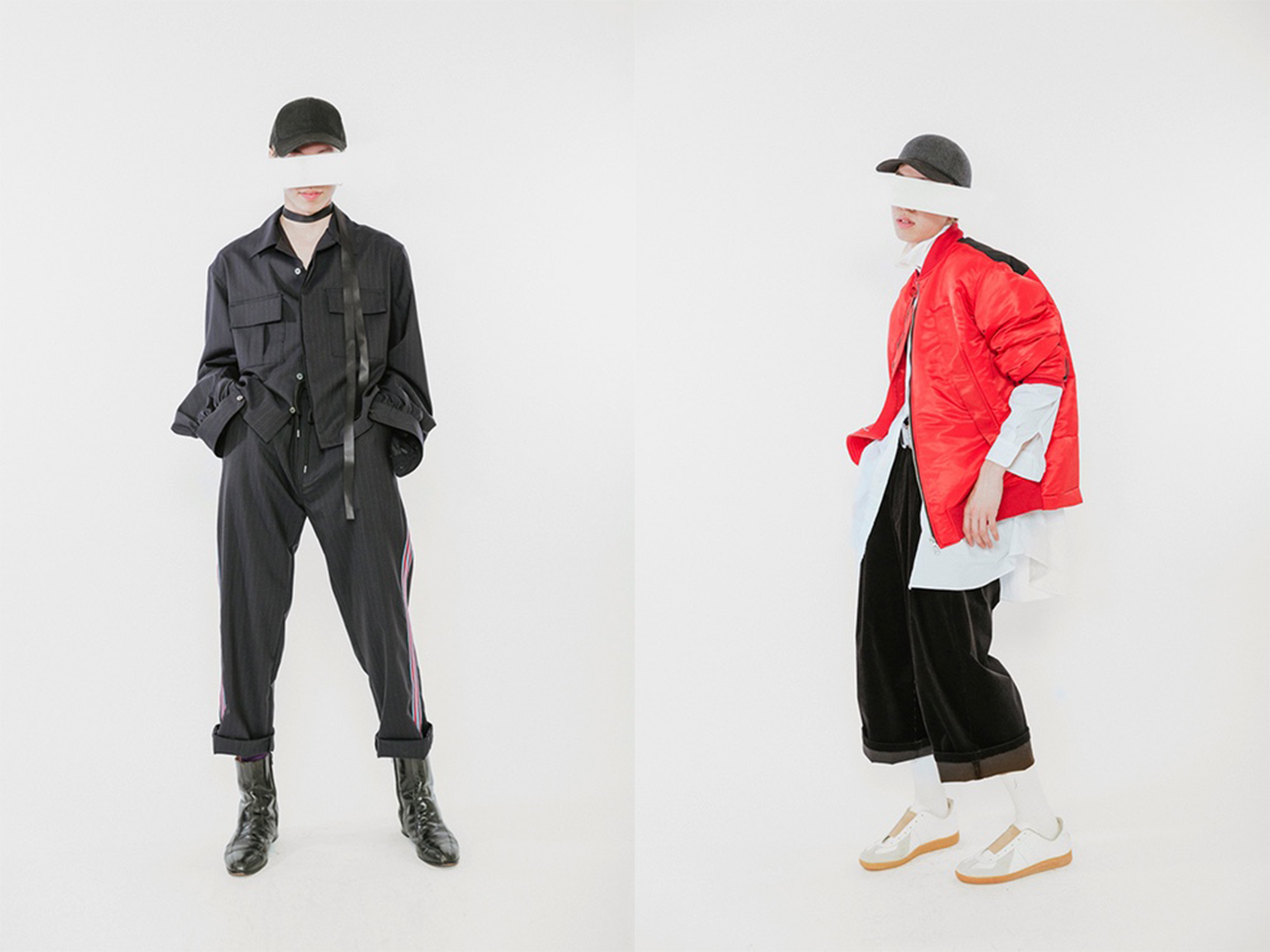 The playful Japanese brand NuGgETS is back again with its 2017 fall/winter collection lookbook, offering an eclectic array of vibrant colours and contrasts. The new collection radically departs slim cut trends and goes straight to baggy, yet tailored garments, complete with artistic twists on common wardrobe staples. Some of the pieces look like they could definitely be unisex, like the jackets and cozy trousers.
The Tokyo imprint introduces a strange colour palette with their collection, showcasing blues, purples, greens, reds and blacks on T-shirts, pullovers, oversized jackets and various button-downs. We have our eyes on some of the drawstring trousers and slacks. What do you think?
Check out the full lookbook blow and be sure to let us know how you feel on our Instagram and Twitter, @PAUSE_online.