From London's Soho To New York's.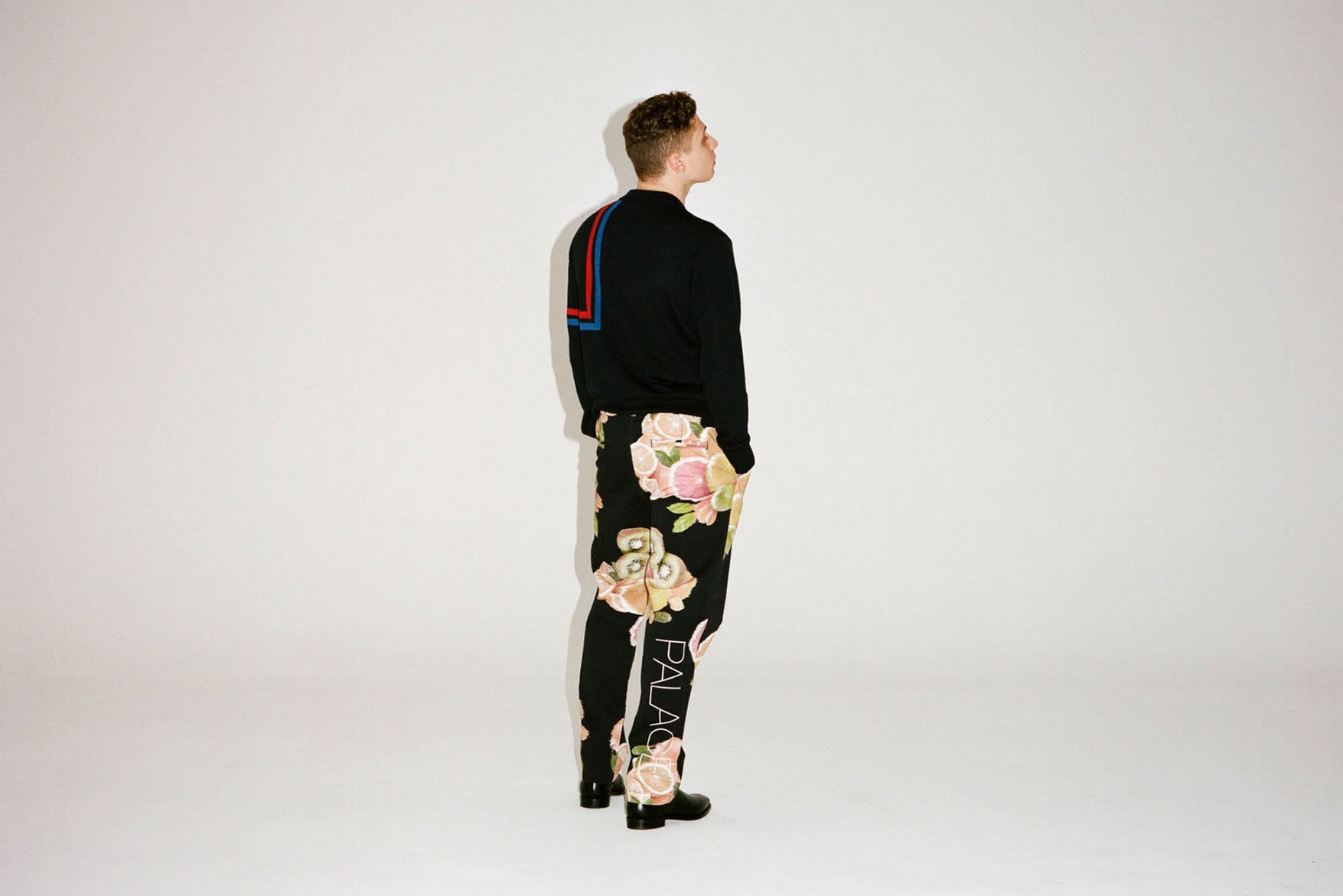 Palace have announced their New York City store will be opening on 11am Friday 5th May on SoHo's Howard Street to coincide with the release of their Summer 2017 collection. The store will be open Monday-Saturday 11 till 7 and 12-6 on Sundays. The store will have "MIT DAS SUMMER 17 BITS, UND EXCLUSIVE SHIT, UND TECHNO".
Palace have released a promotion video for the store starring Jonah Hill which can be viewed above.
Palace Skateboards
49 Howard Street
New York
NY 10013