Rave culture, re-imagined.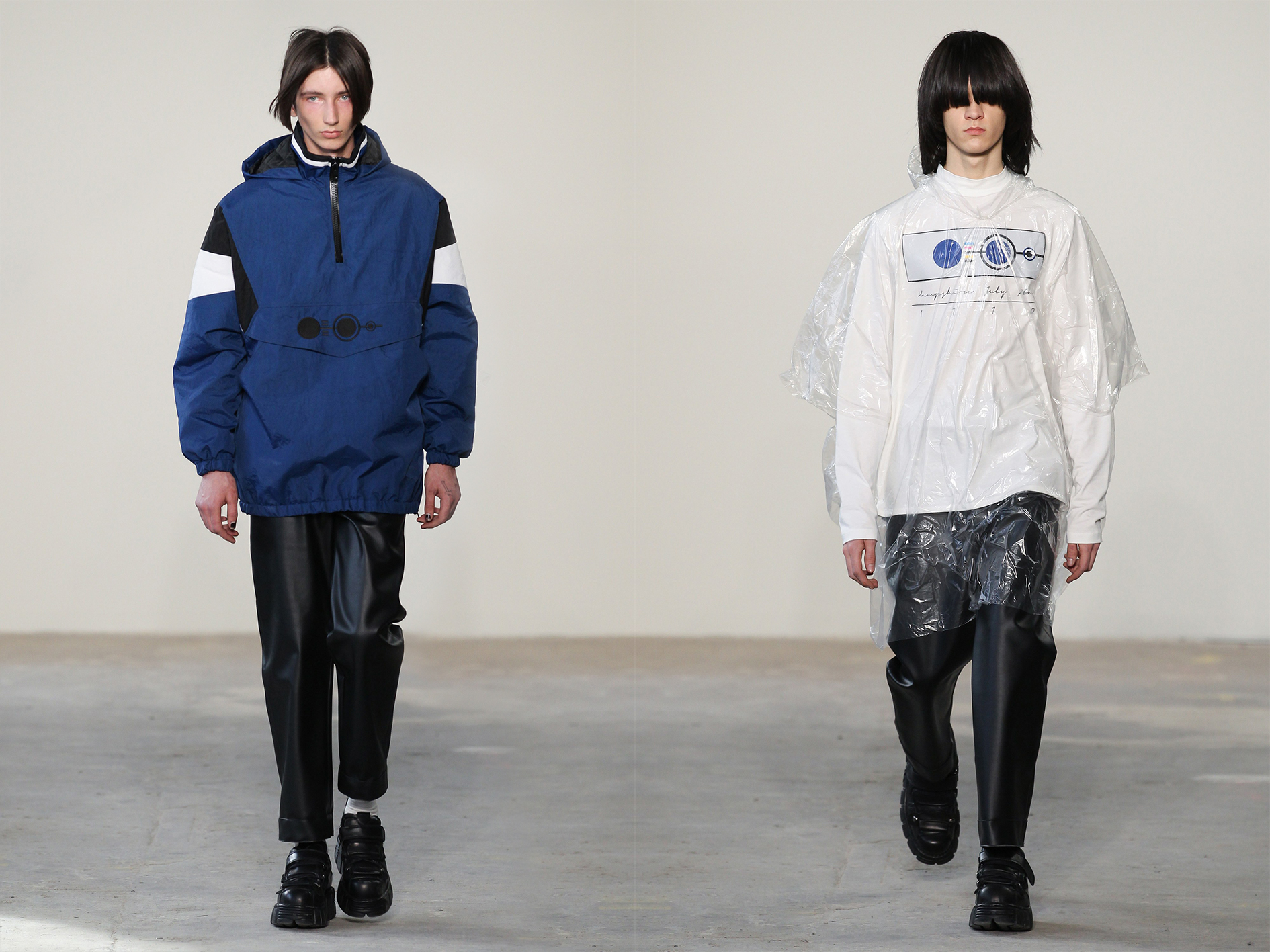 Patrik Ervell's Spring/Summer 2017 campaign just dropped, starring Johnny Haze and Milo, coolly captured by photographer Bruno Staub.
When it first hit the runway back in February, Patrik Ervell's SS17 collection was painted with alluring nostalgia. He had promised the collection would be inspired by "the new age and sci-fi–infused aesthetic of the early U.K. rave scene," and his delivery was as pragmatic as one could hope for. Ervell gave us wistful half-zip fleece sweaters, oversized turtlenecks and vibrant windbreakers, evoking the scenes he aspired to paint perfectly.
If you missed the runway show, take a look at the campaign below.