Classic Tailoring, Streetwear Staples and Sneaker Stores.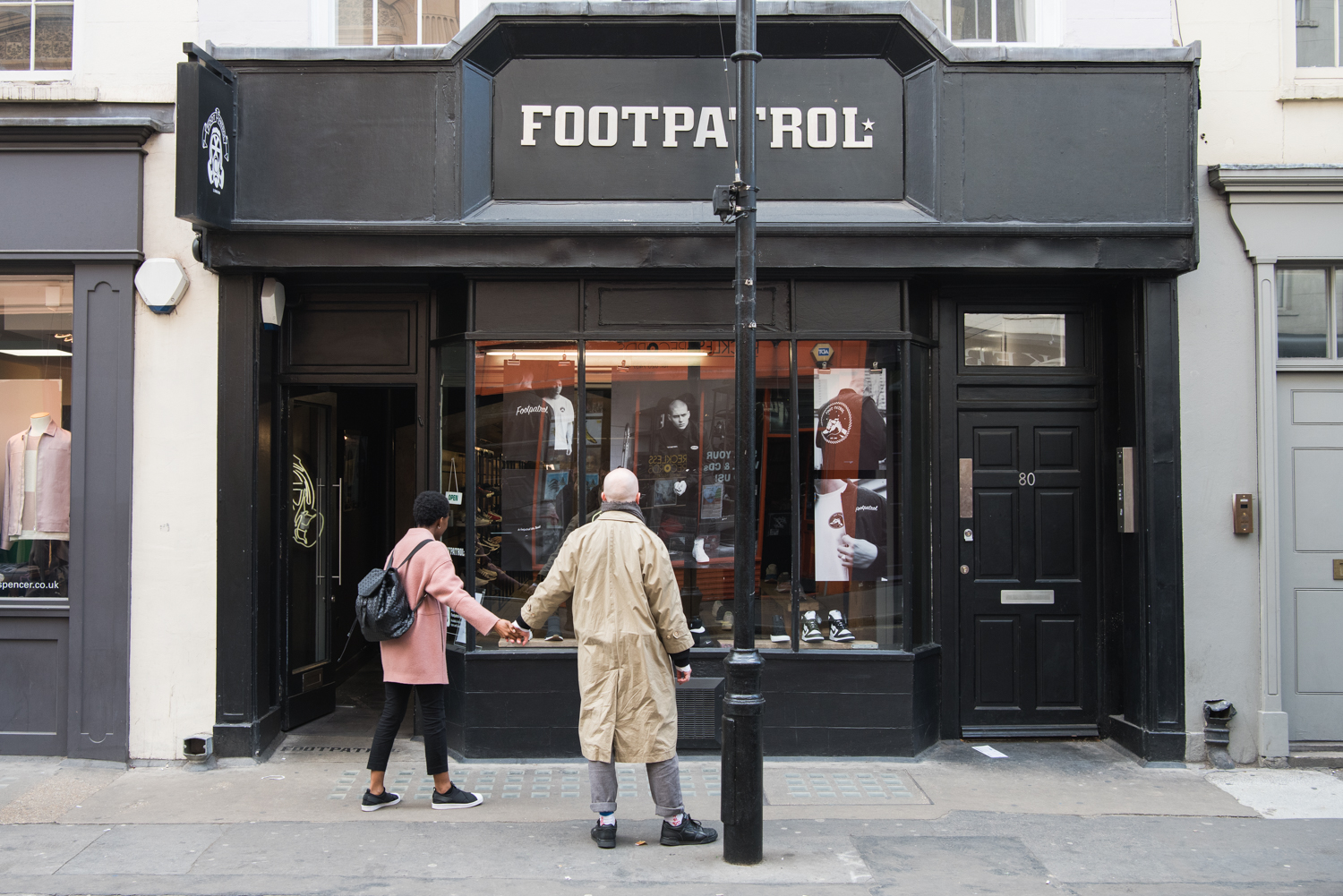 We took a trip around Soho's Berwick and Broadwick Street to explore the best places to shop for menswear including Axel Arigato and Supreme, check out the latest record releases in Sister Ray and of course, get a bite to eat at Duck & Rice. Check out what we got up to below.
Oliver Spencer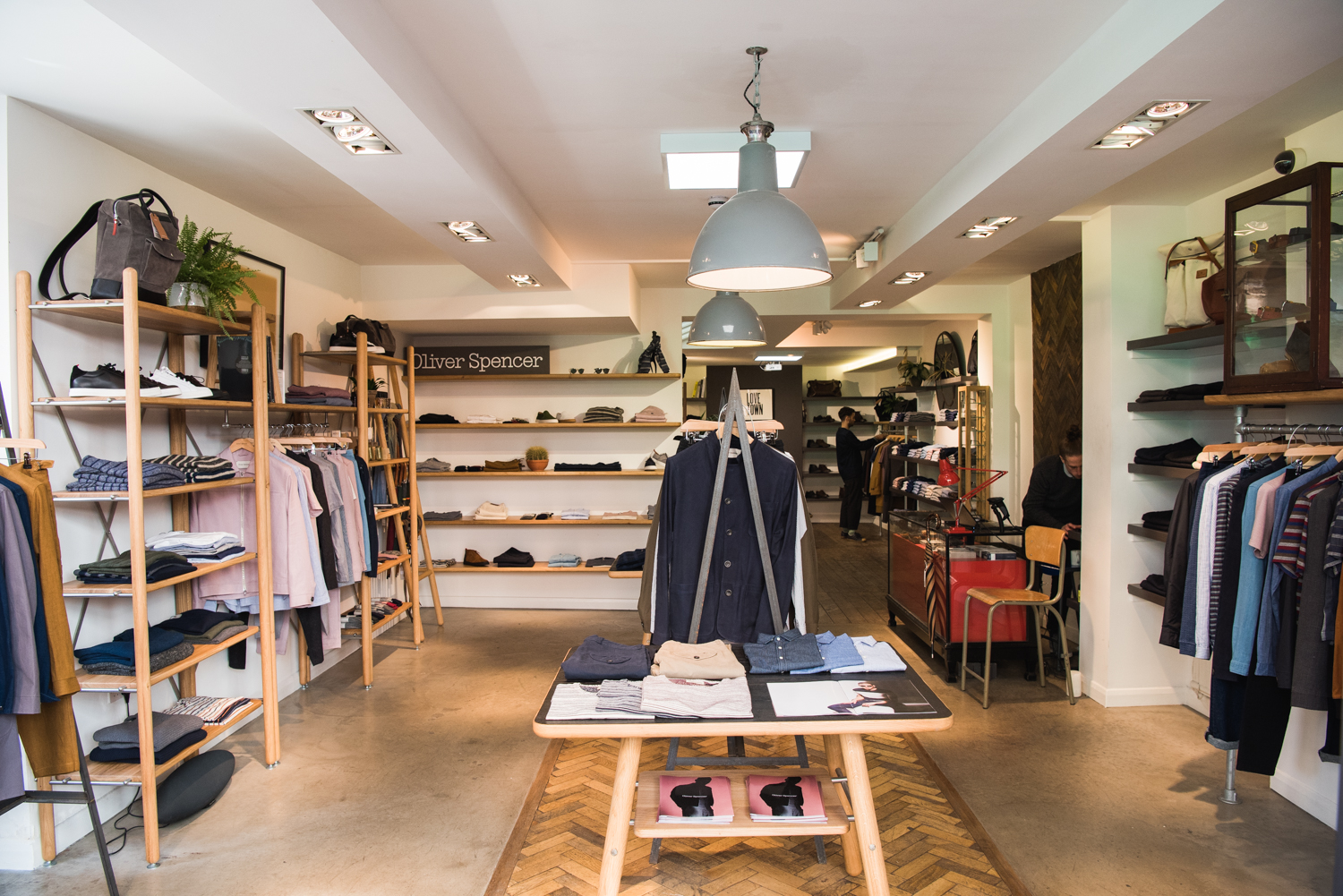 Oliver Spencer are a casual, easy to wear, lifestyle brand with a smart tailoring edge. Consisting of five stores with Soho being the flagship, the clean and professional yet relaxed vibe makes the store welcoming to shop in. Loved by men of all ages, a key piece notable within the store are the brands matching jackets and trousers which could work perfectly for a smart casual relaxed fit or separately.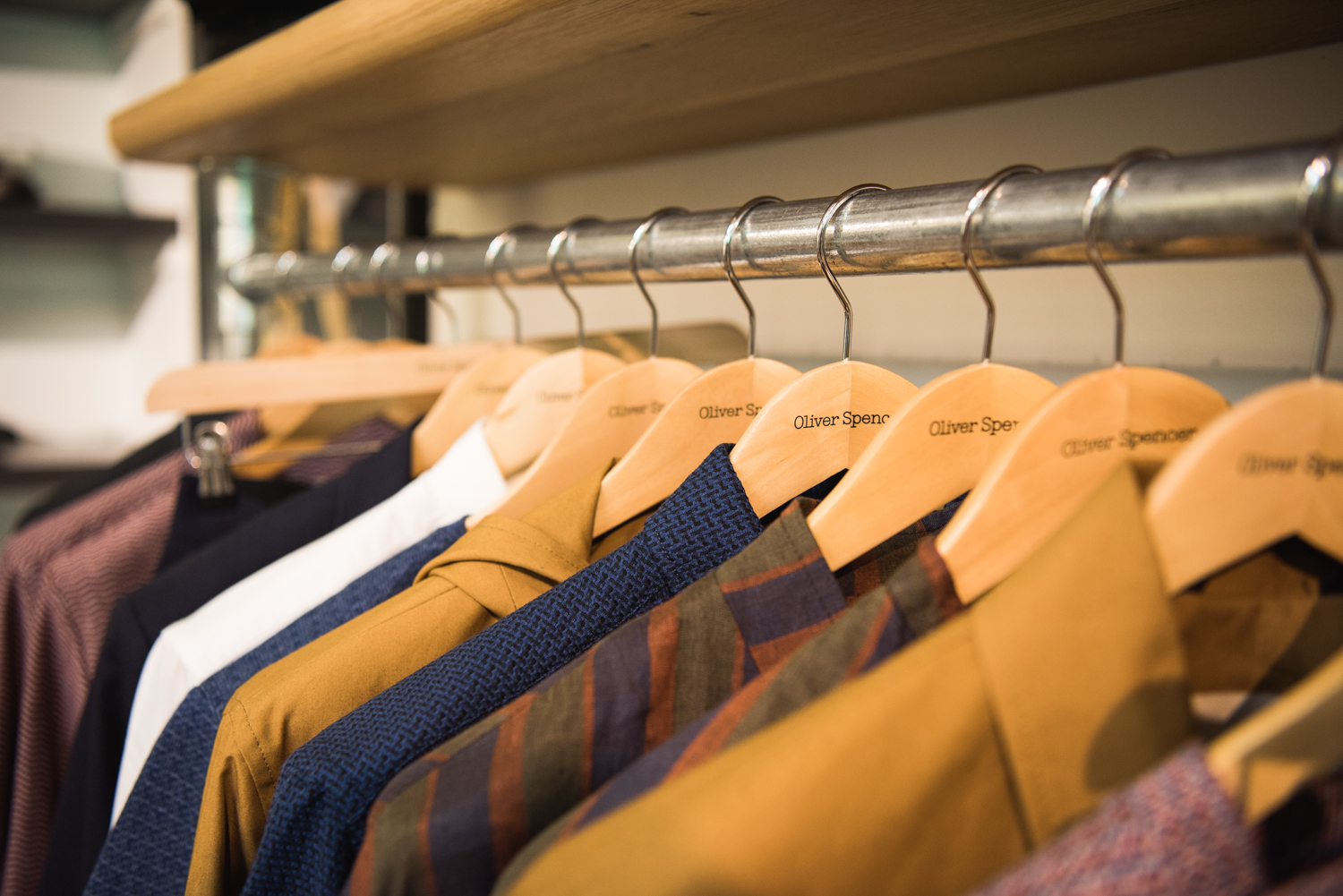 Axel Arigato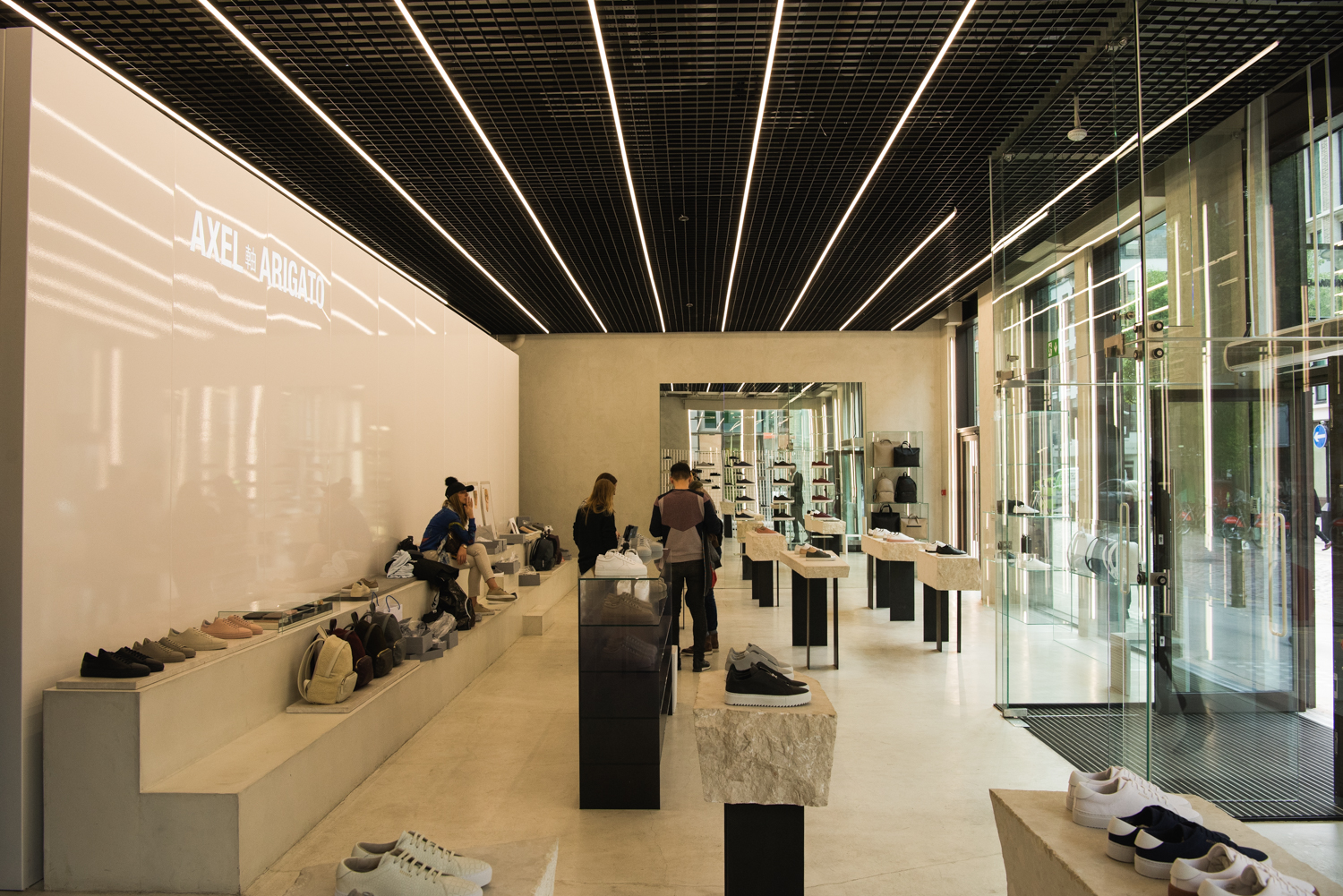 The Axel Arigato Soho store boasts a light, bright, friendly atmosphere with its ceiling to floor windows and minimal interior. Known mainly for its smart casual sneakers the store also includes a small range of the brands clothing including bags, hoodies and t-shirts.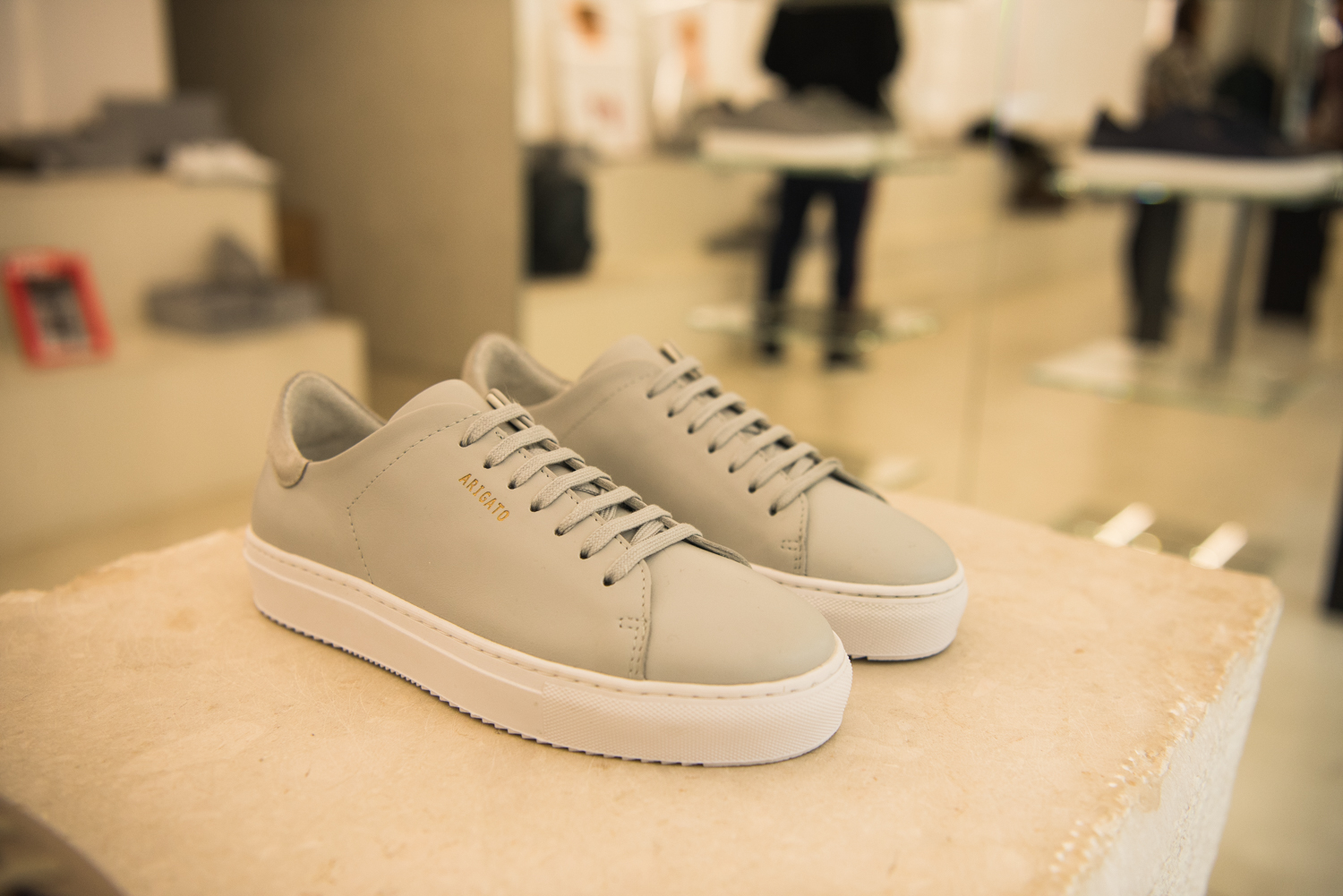 Universal Works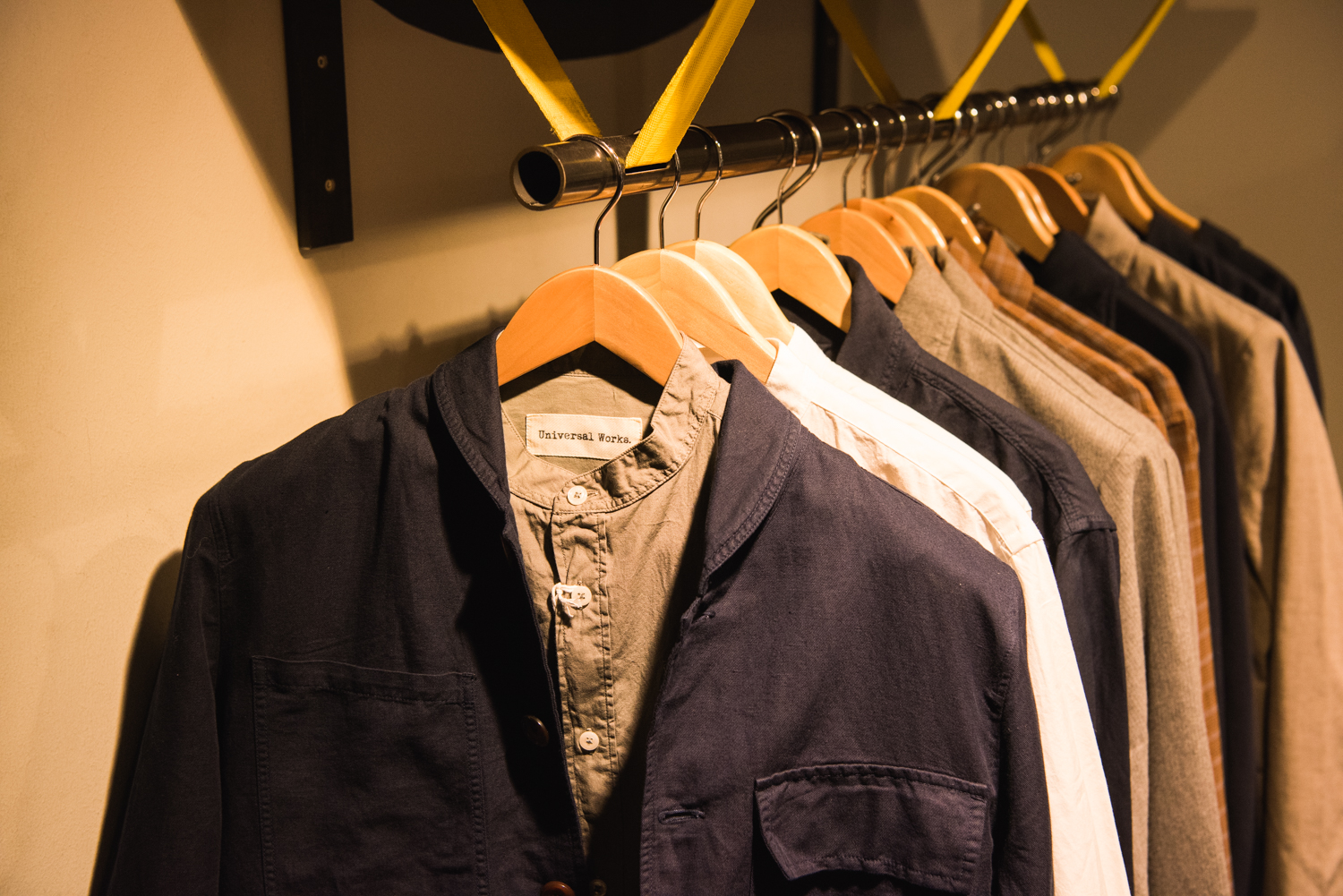 Universal Works is the place to go for classic, tailored menswear pieces with their current collection based around the Cuban Revolution of the 50's. Their accessories include ties, belts and a little camouflage bag perfect for just your essentials.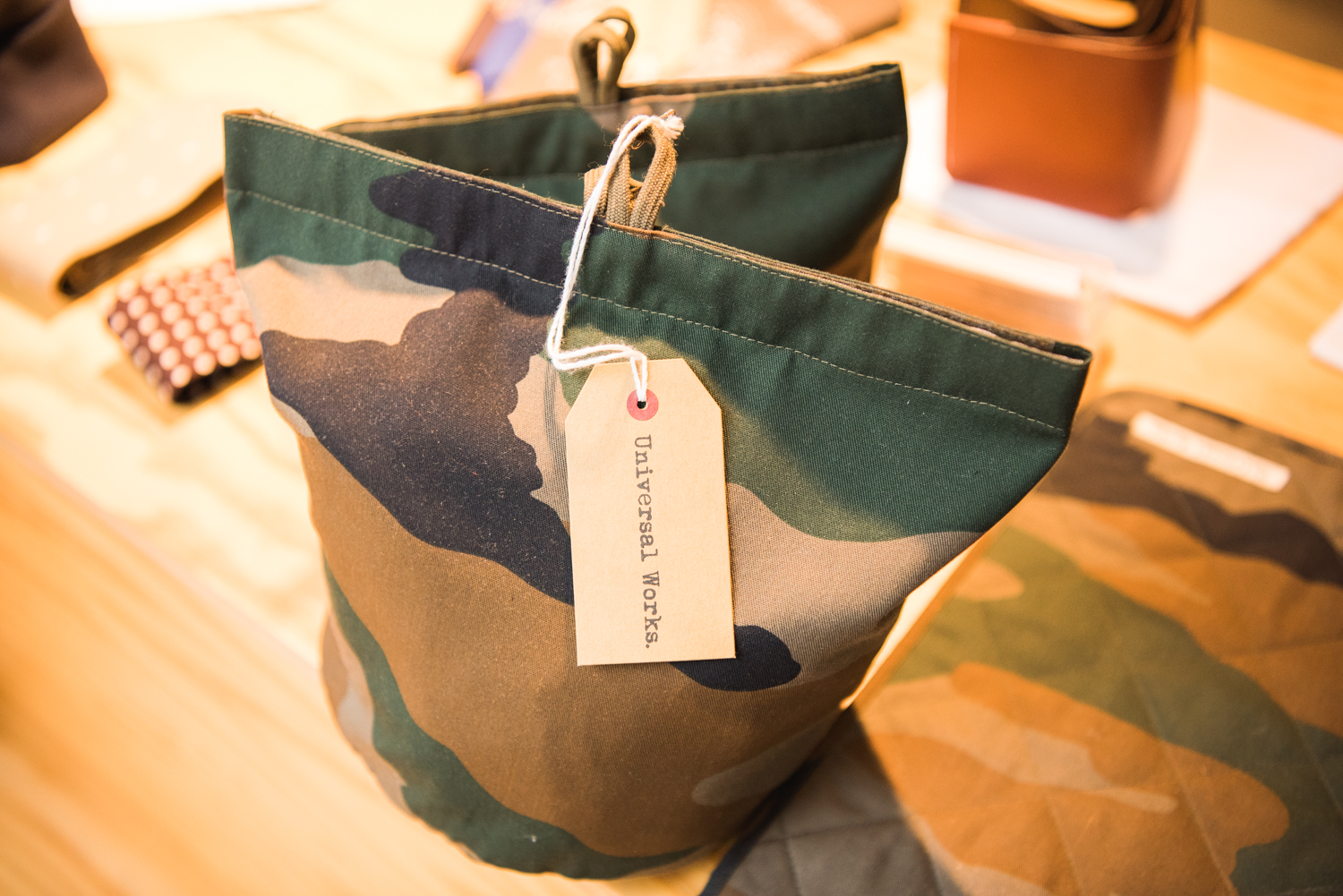 OTHER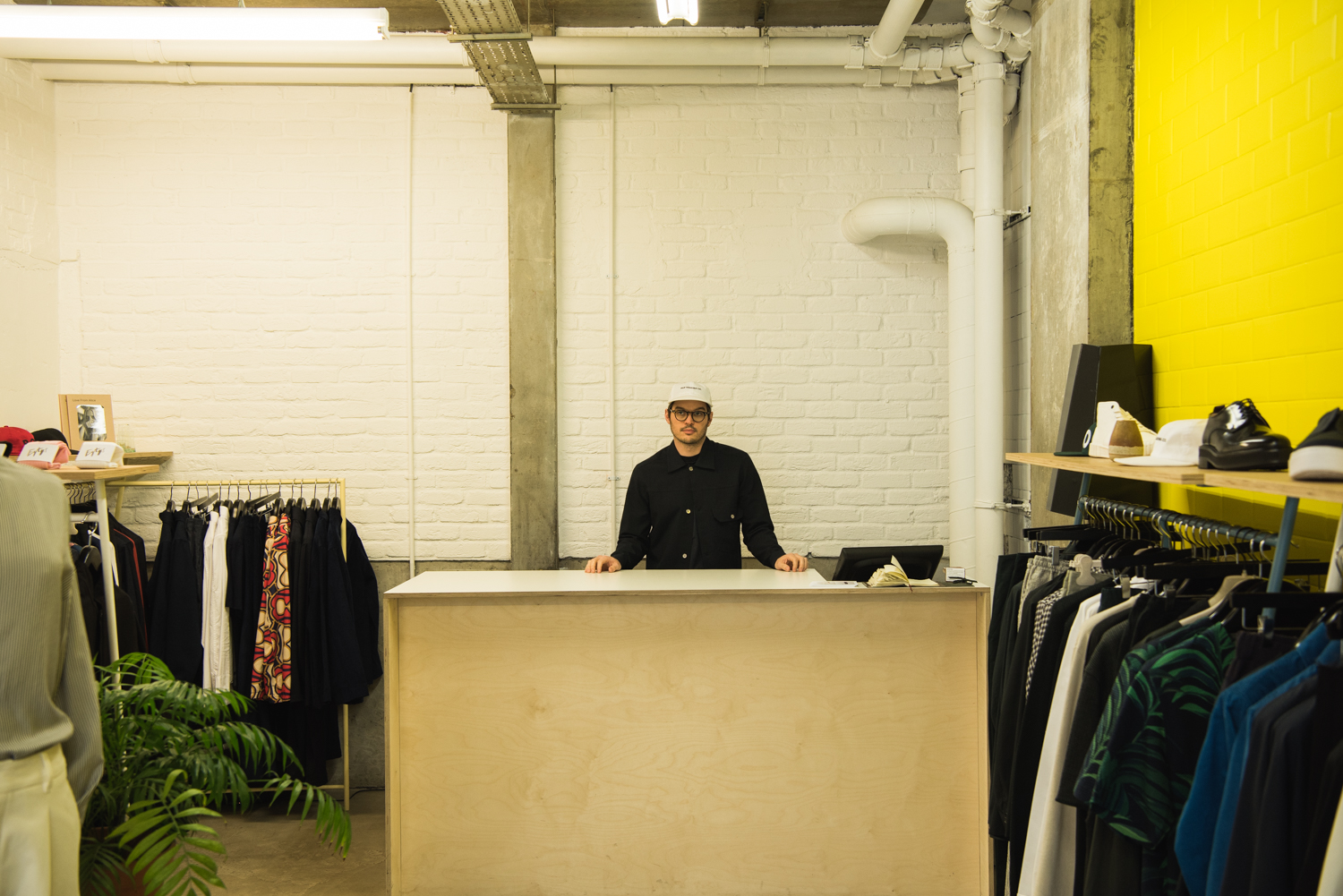 Menswear store OTHER take pride in stocking brands and designers they find early on in their career – even working with artists on art installations and more. Their move to Soho was exciting and natural with the area flourishing for menswear. OTHER steer away from focussing on trends with smaller brands stocked such as Lemaire, Our Legacy and Stephen Schneider.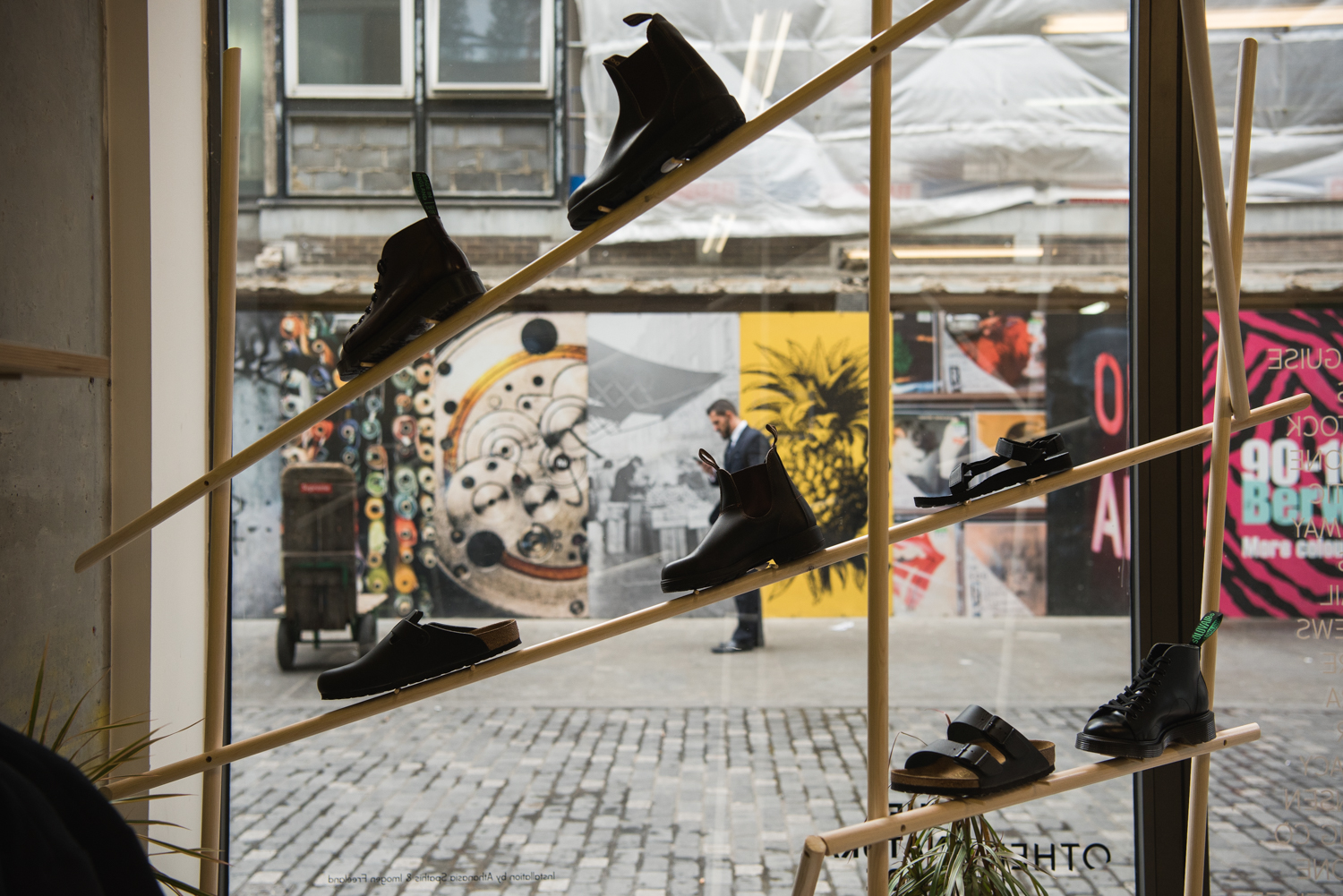 Footpatrol
Footpatrol is one of the best Soho stores for sneakers stocking Adidas, Nike, Reebok, Vans, PUMA, Saucony and more. They even stock Jason Markk shoe cleaner and the Crepe City magazine to keep your sneakers clean and your knowledge up to date. They're no stranger to limited or exclusive releases either – recently stocking the new Y3 and Alexander Wang x Adidas sneakers as well as running instore Yeezy raffles.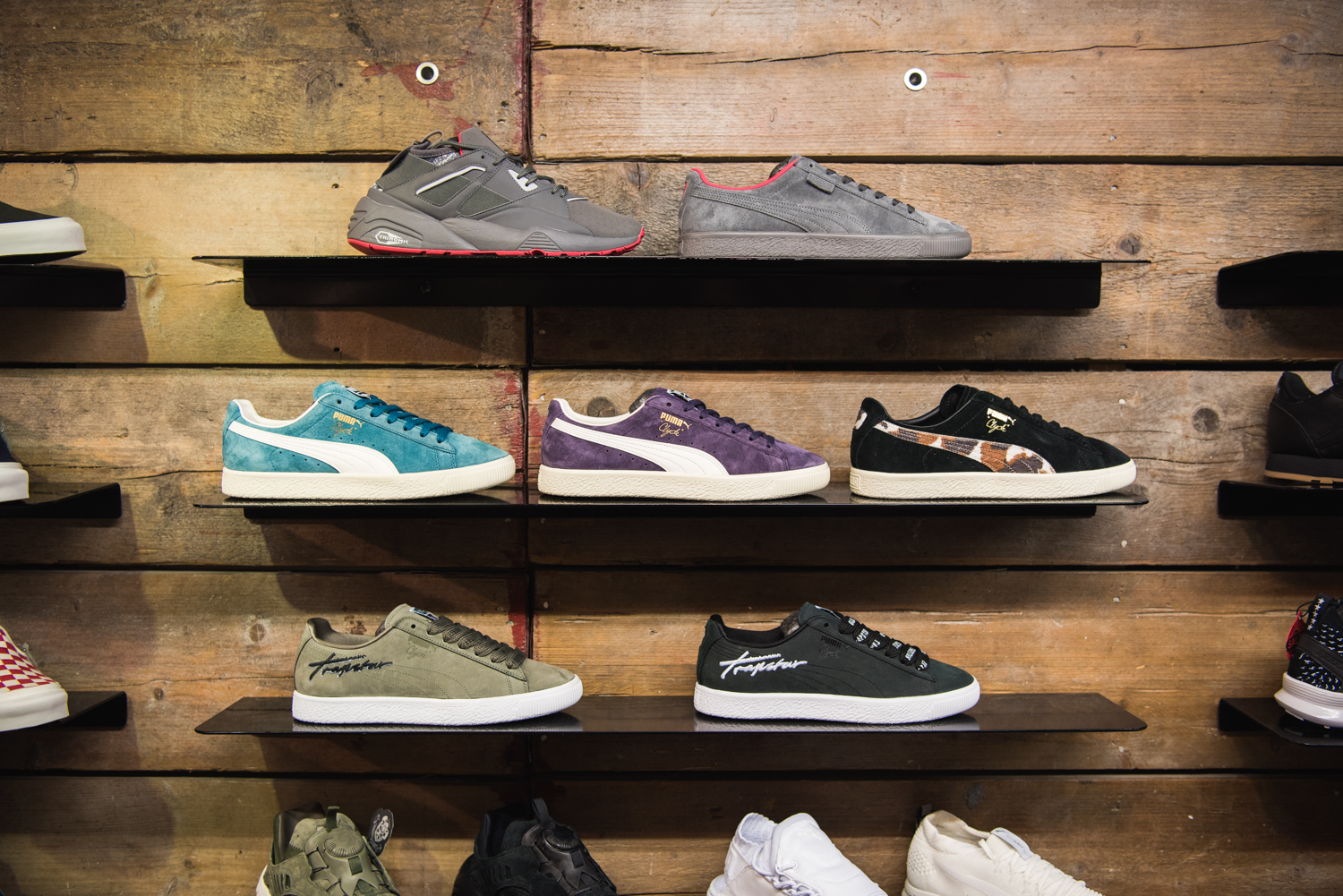 Sandqvist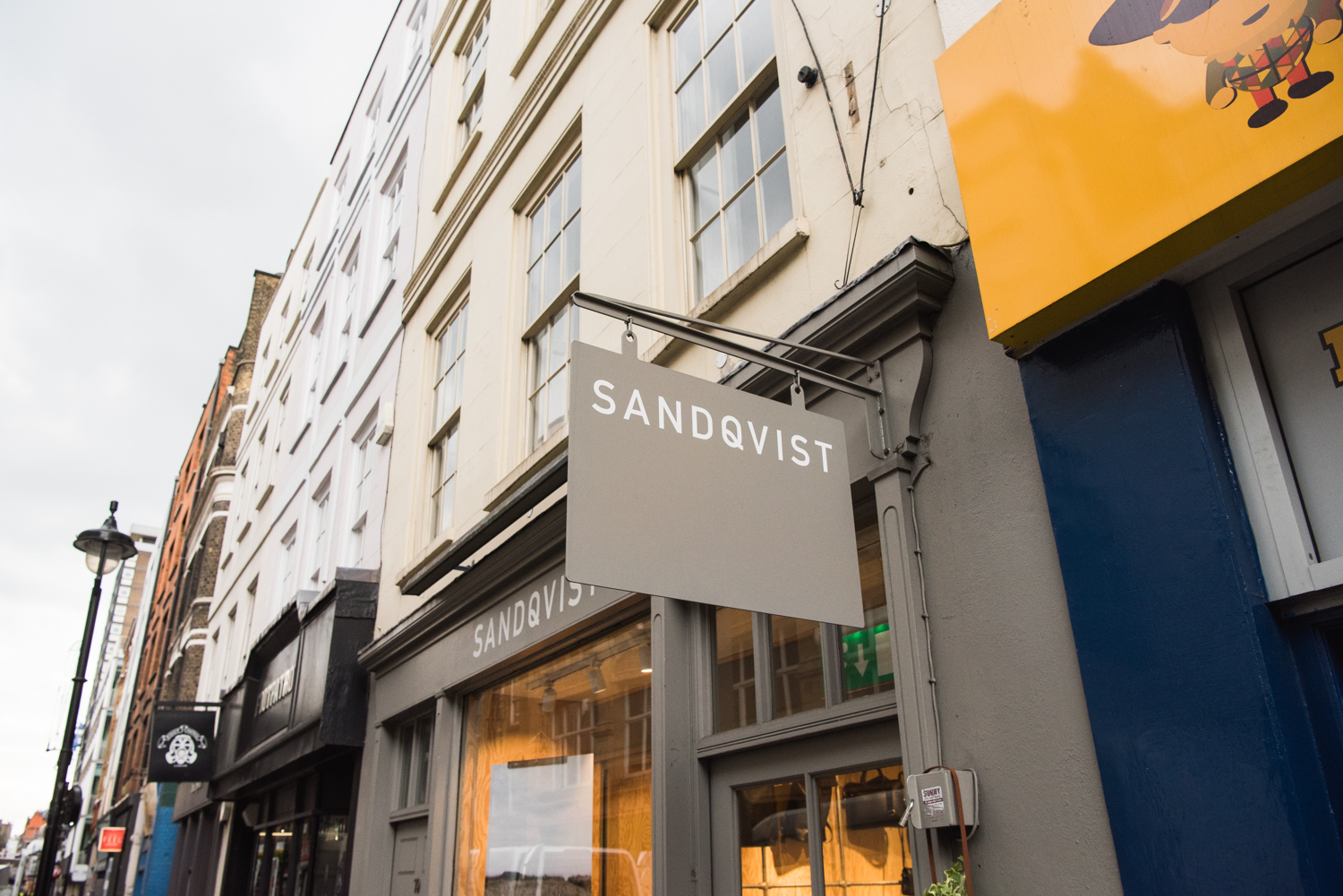 Sanqvist stock a range of shoulder, backpack, small bags and more for your perfect everyday bag. The scent of leather is extremely pungent as you enter the store (located right next to Footpatrol) and explore the shops range of minimal yet unique bags.
Supreme
What's Berwick Street without a hoard of hype beasts lining the streets every Thursday morning queueing up for the latest Supreme drop? Although the stock is highly limited it's always worth popping by to the Supreme store on non-drop day in case of any restocks or items sitting. If you fancy queueing up for a drop, make sure you sign up on a Monday morning to avoid being turned away.
Palace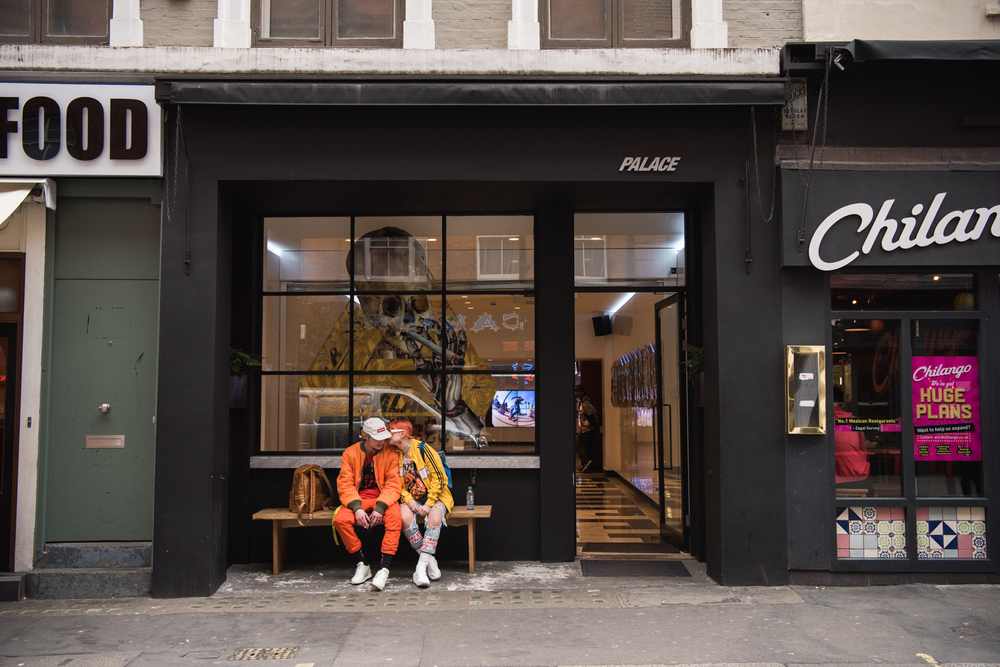 Palace is definitely another store to hit up to inject some streetwear into your wardrobe. The store has a relaxed vibe, with no security on the door, and generally a fairly good amount of stock for tracksuits, t-shirts, caps and more. Be sure to check out the wall of skate decks and cabinet of accessories including the Palace books, matches, stickers and more.
Duck & Rice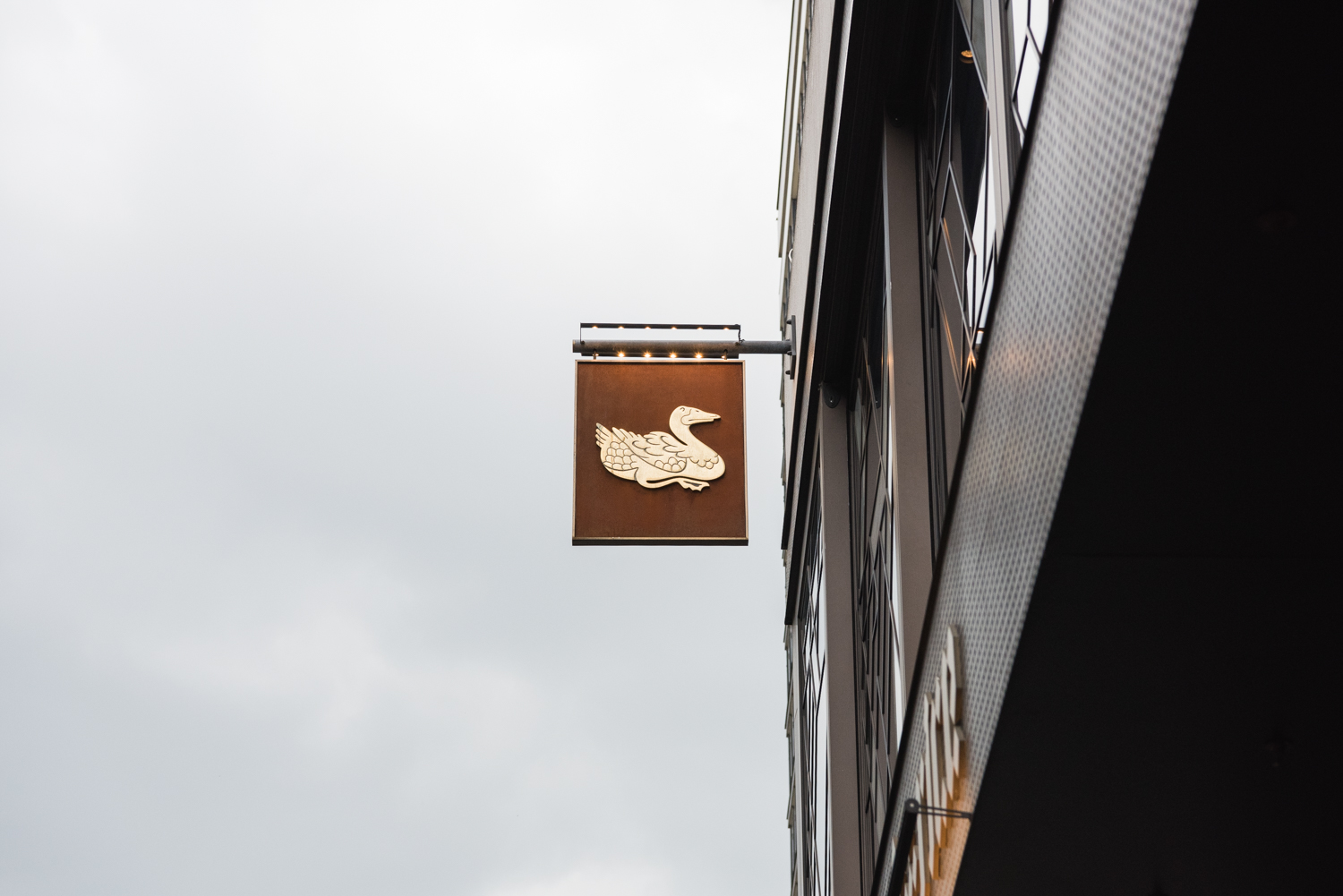 Located right round the corner from Supreme, OTHER and Axel Arigato, the Duck and Rice is the perfect lunch (or dinner) spot after a hard day of shopping. Serving a range of Chinese food including starters such as Vegetable Spring Rolls and mains such as Chicken Katsu Curry Rice – to rival that of Wagamama, the food is fresh, fast and flavourful. Order the House Duck, either coming in a half or quarter along with some Rice or Chow Mein for a perfect meal. The restaurant includes a large range of wines, beers, cocktails and soft drinks meaning you're spoilt for choice.
Record Stores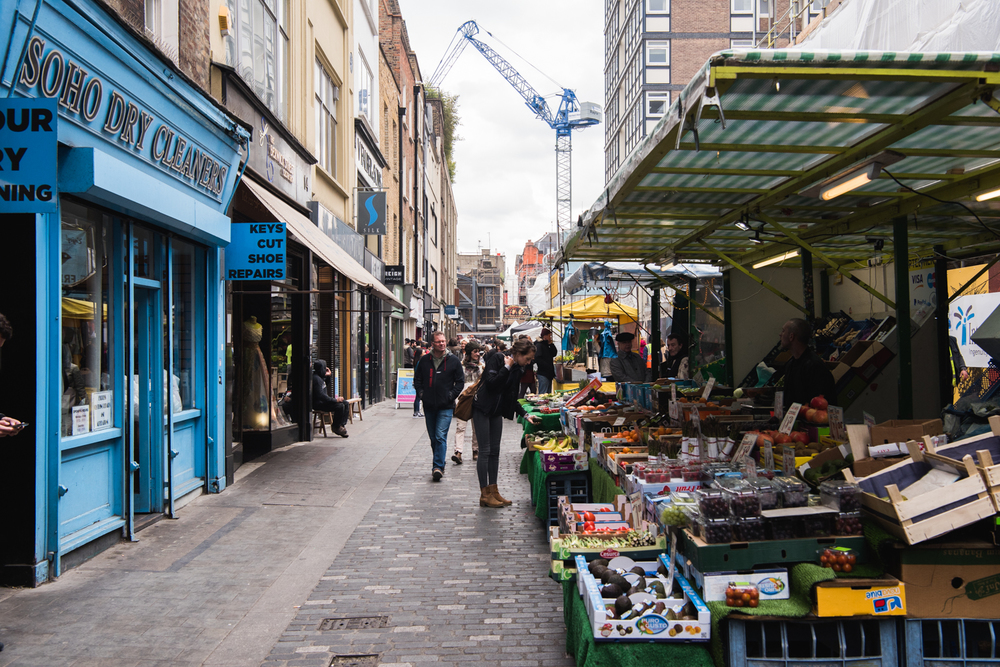 If physical music is still your thing, we recommend popping into Sister Ray, Phonica Records and Reckless Records for a variety of house, hip-hop and more in the form of tapes, records and CDs. They're also great to find out about local underground music events happening soon and usually have a range of free magazines available to browse or take home.
For everything Soho, head over to This Is Soho's website.