The Lord Rocks Yeezy.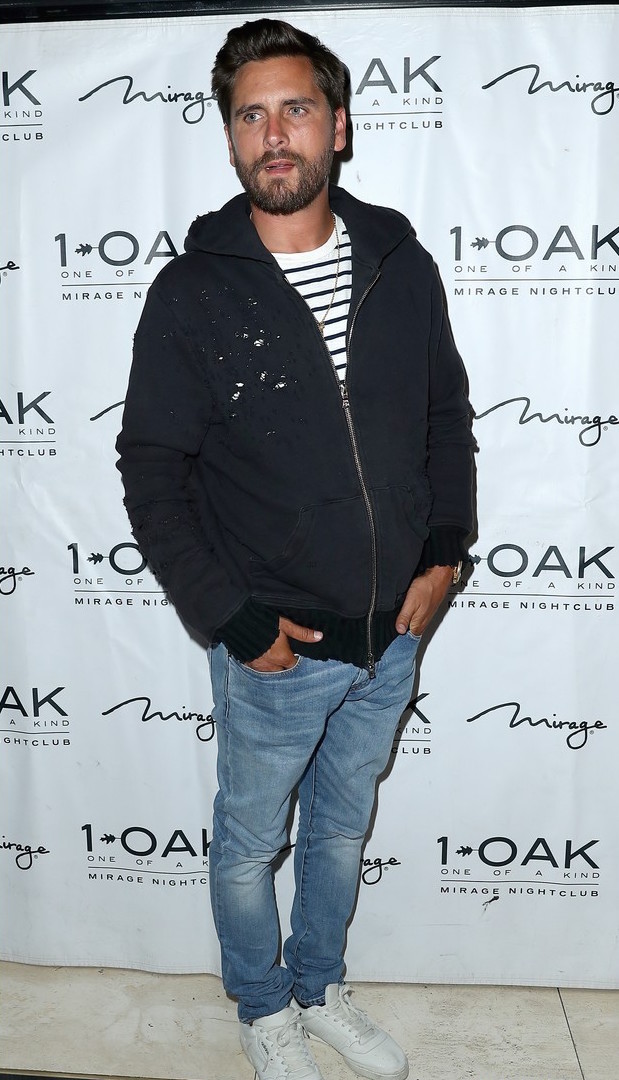 Scott Disick was seen in 1 Oak in Las Vegas. Disick sported a black Amiri shotgun destroyed zip hoodie, blue denim jeans and Adidas Yeezy Calabasas Powerphase sneakers.
Does this mean we can expect Adidas to give us a release date on the Calabasas sneakers soon?
For now, purchase the Amiri hoodie here.
Amiri Shotgun Destroyed Zip Hoodie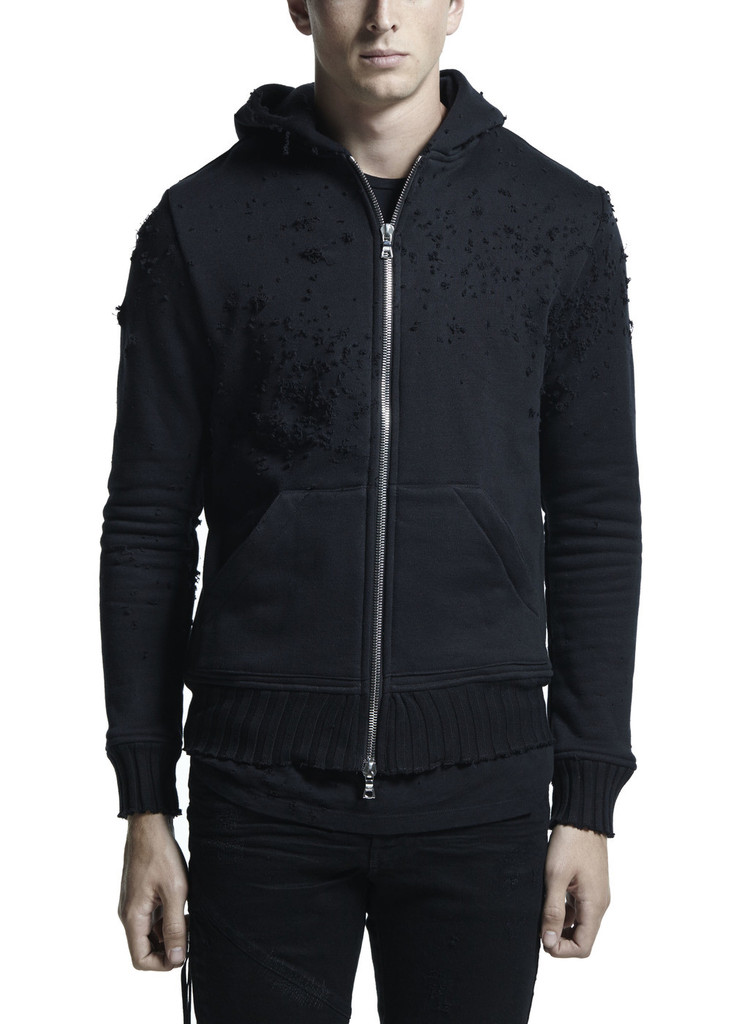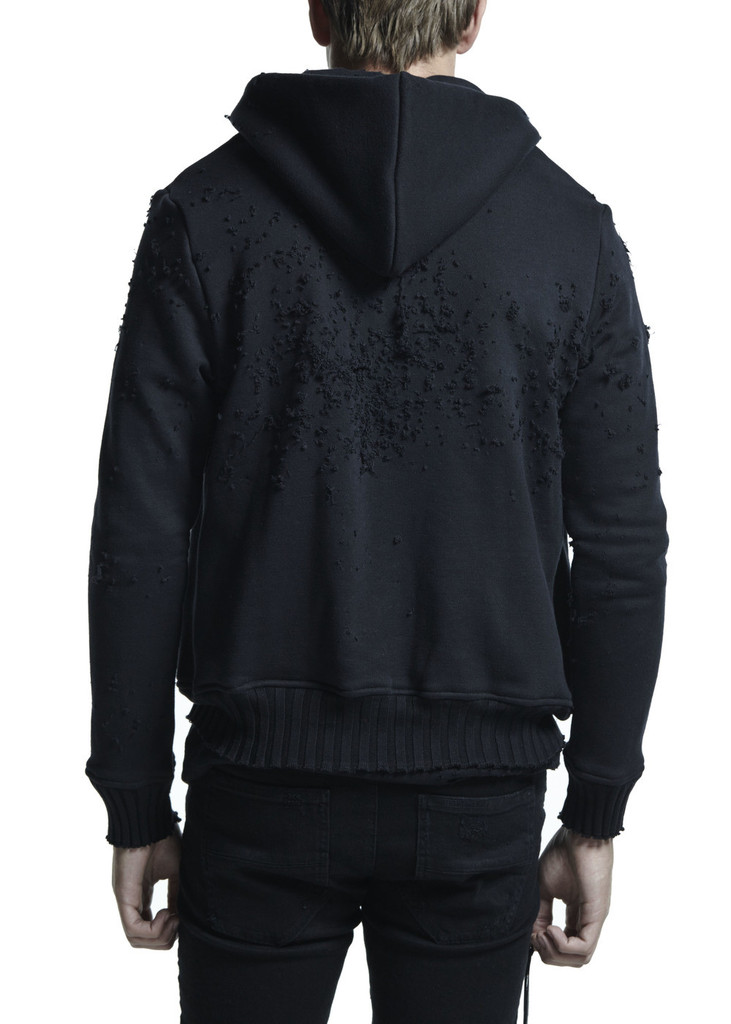 Adidas Yeezy Calabasas Powerphase sneakers