Up your style game with IOLLA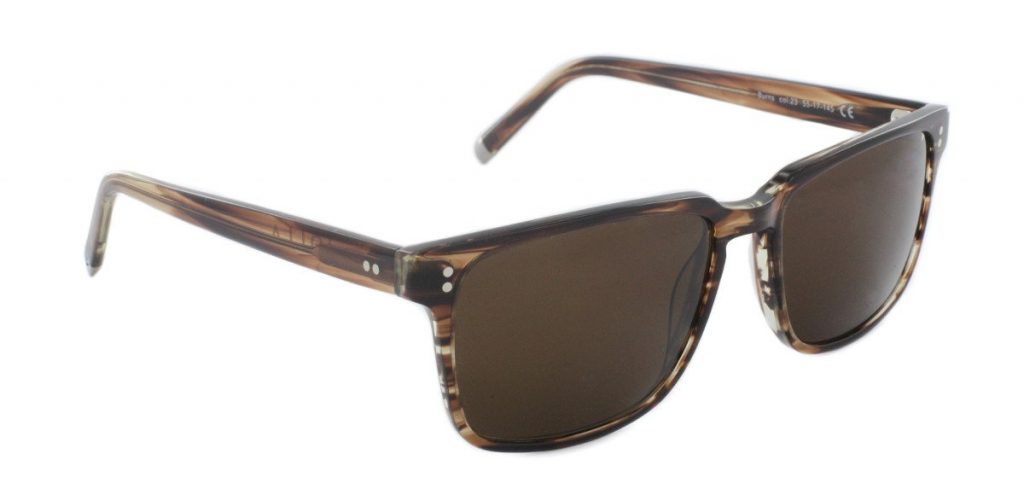 Sun's out in London, which means rifling through your ever expanding collection of sunglasses!  (I mean, it's only right to have a different pair for every look?)
So here's the interesting bit.  IOLLA cater for those who need prescriptions shades, so you can look good and actually see.
"We exist to bring beautiful eyewear within the reach of everyone, empowering us all to feel confident about our look and have more fun," says IOLLA owner and designer Stefan Hunter.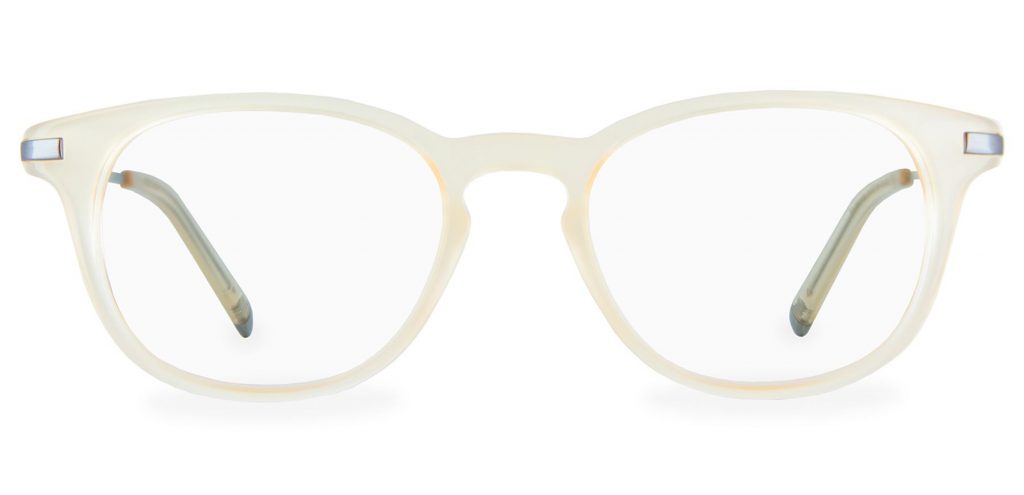 Their website is super clear and easy to use, with tabs for optical, prescription sunwear and polarised sunwear.
You can even order online, and receive within 7 days, meaning avoiding the sweaty, packed and unbearable shops!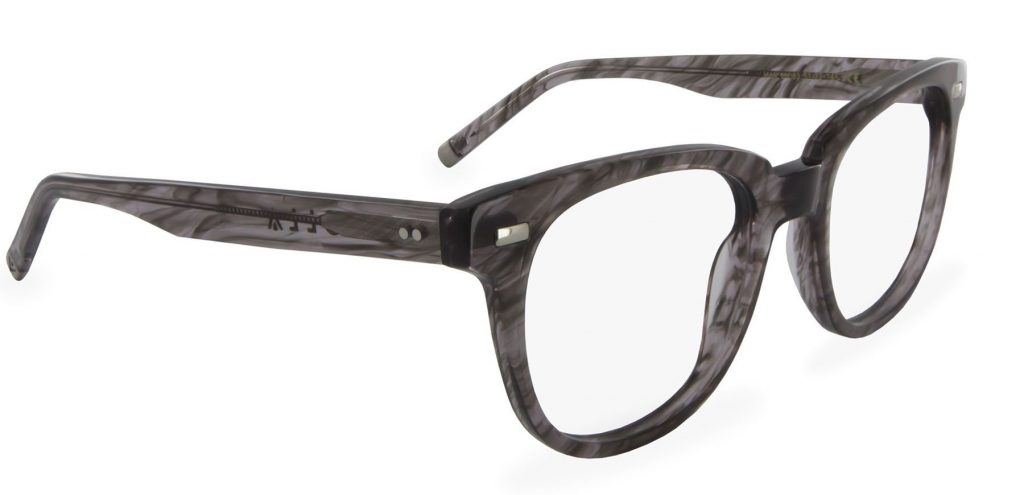 PAUSE loves: Rowling.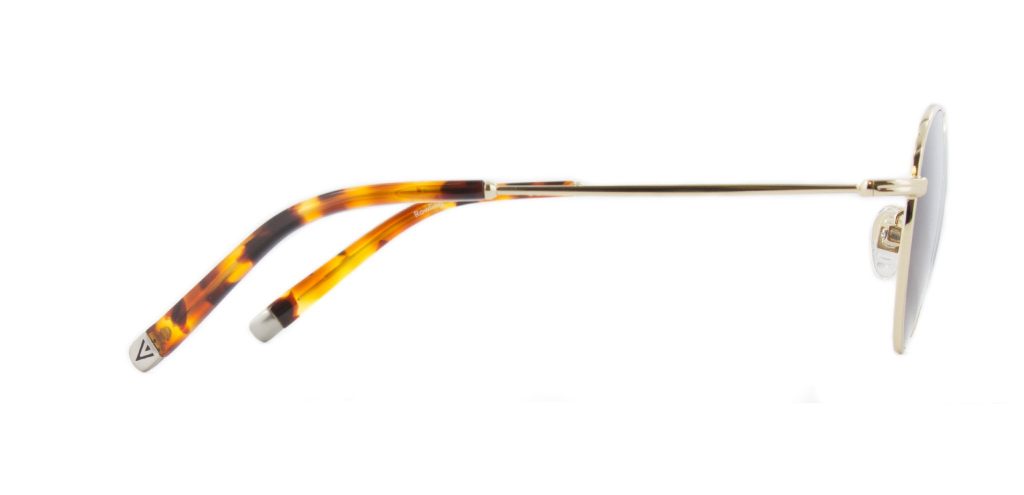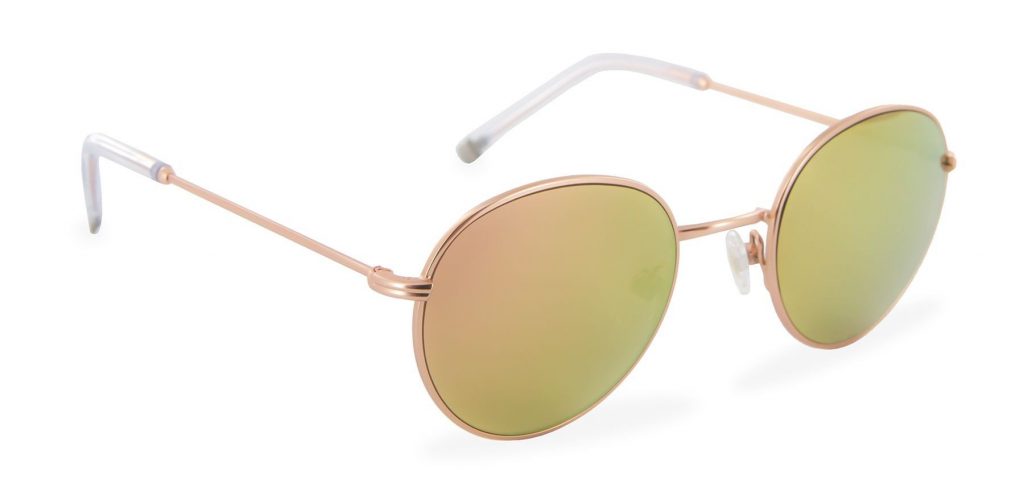 Shop IOLLA here.