Imitation is the highest form of flattery, right?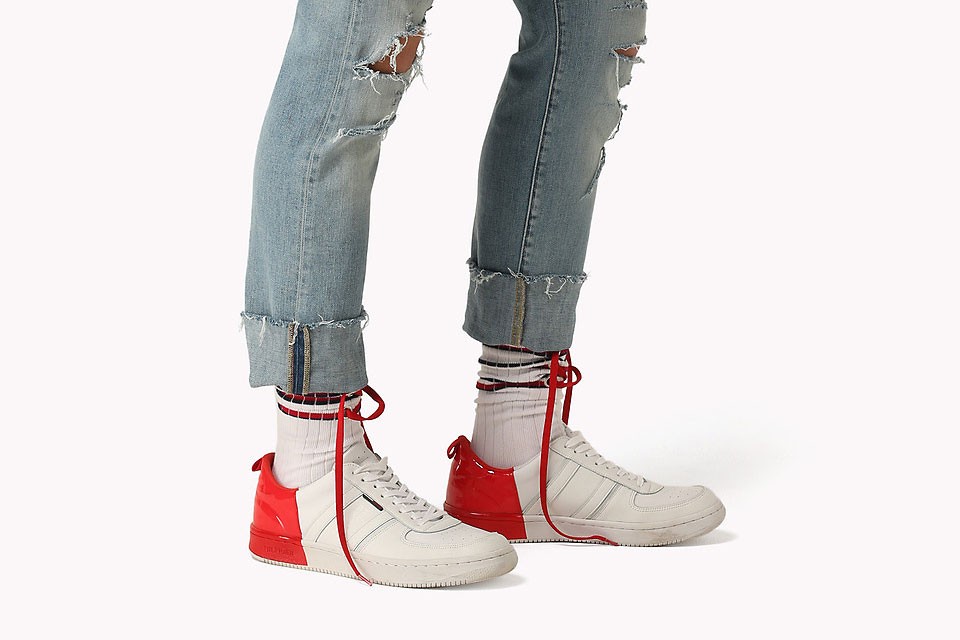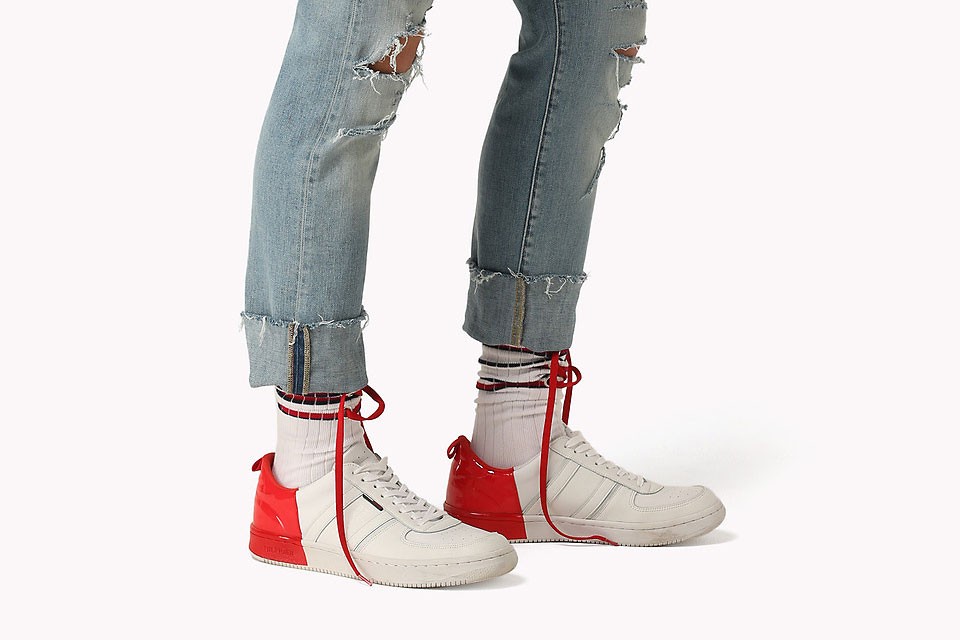 Tommy Hilfiger recently released a trainer that is, somewhat, similar to Nike's 2015 collaboration with Acronym on a Lunar Air Force 1. In an age where the phrase, 'get the look, for less', is littered across social media, it's easy to opt for a cheaper-alternative, whether they be fakes, cheaper imitations or custom pieces. In this case, it appears that Tommy Hilfiger have released a sneaker that is similar to Nike's collaboration with Acronym, mainly due to the glossy detail on the heel and the midsole, which is similar to an Air Force 1. This isn't the first time 'bootlegs' have been made of sought-after sneakers, Zara recently released a line of footwear similar to Adidas' NMD sneaker.
Nike x Acronym Lunar Air Force 1 2015 – Supposed imitation.