Scott Disick lunches wearing John Elliott Hoodie, Saint Laurent Jeans, Boots and Audemars Piguet Watch.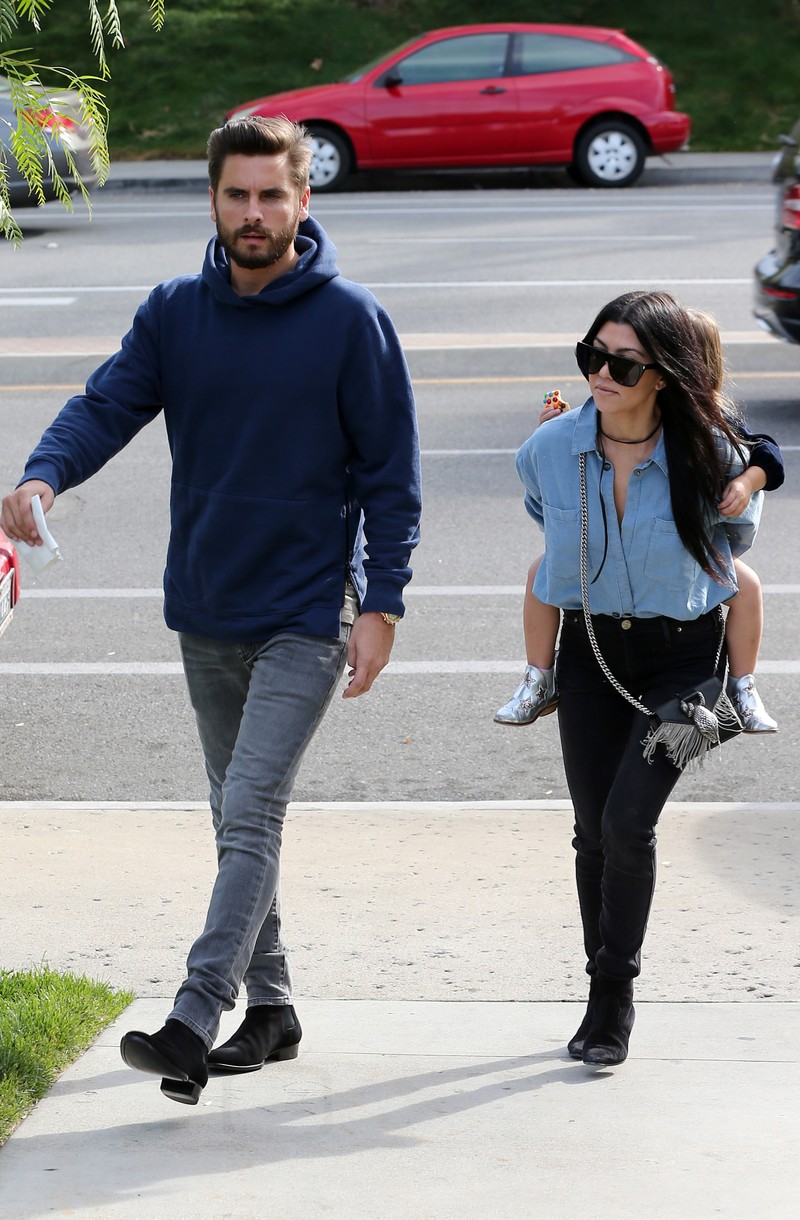 Reality TV star, Scott Disick, was seen leaving lunch with ex girlfriend Kourtney Kardashian and his kids, wearing   a John Elliott Hooded Villain Sweatshirt in Midnight, Saint Laurent Low Waist Washed Grey Stretch Denim Jeans, Saint Laurent Suede Chelsea Boots in Black and a Audemars Piguet Royal Oak Rose Gold Watch.
Get the high street version here.
ASOS Longline Hoodie In Navy: Buy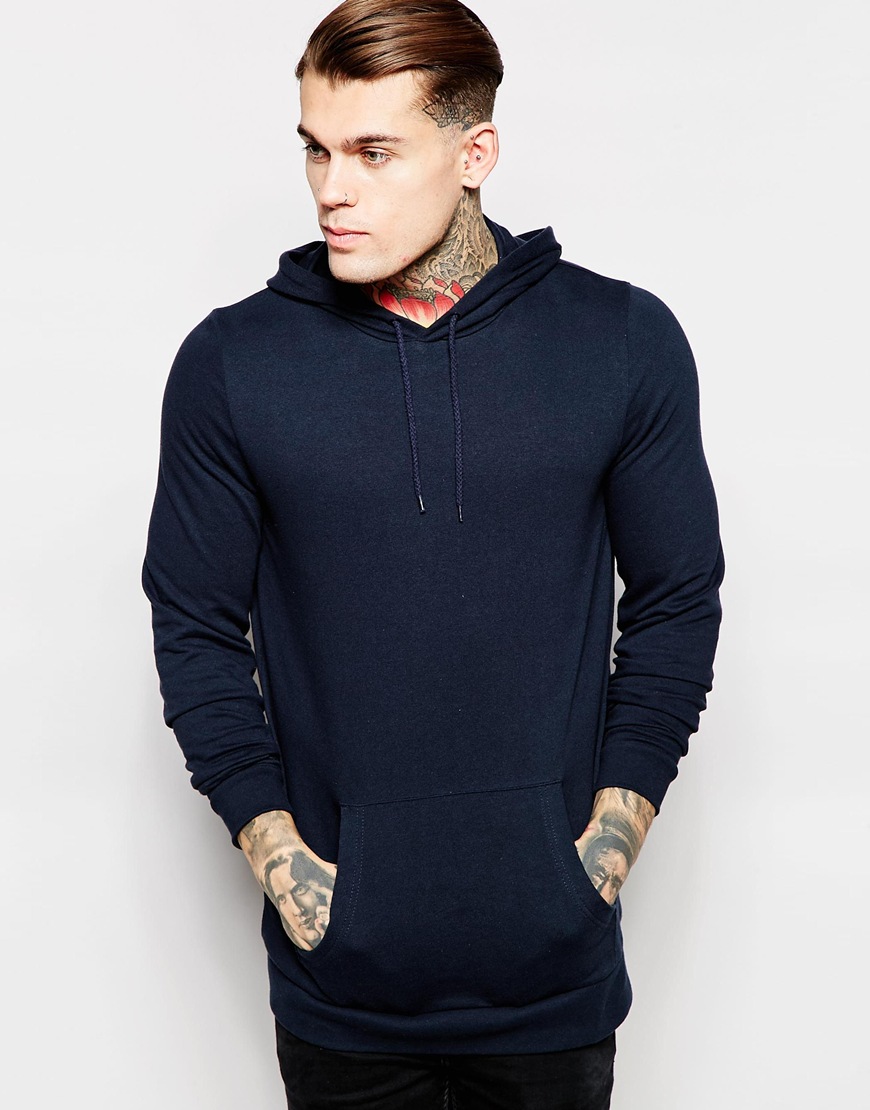 Topman Grey Super Spray On Jeans: Buy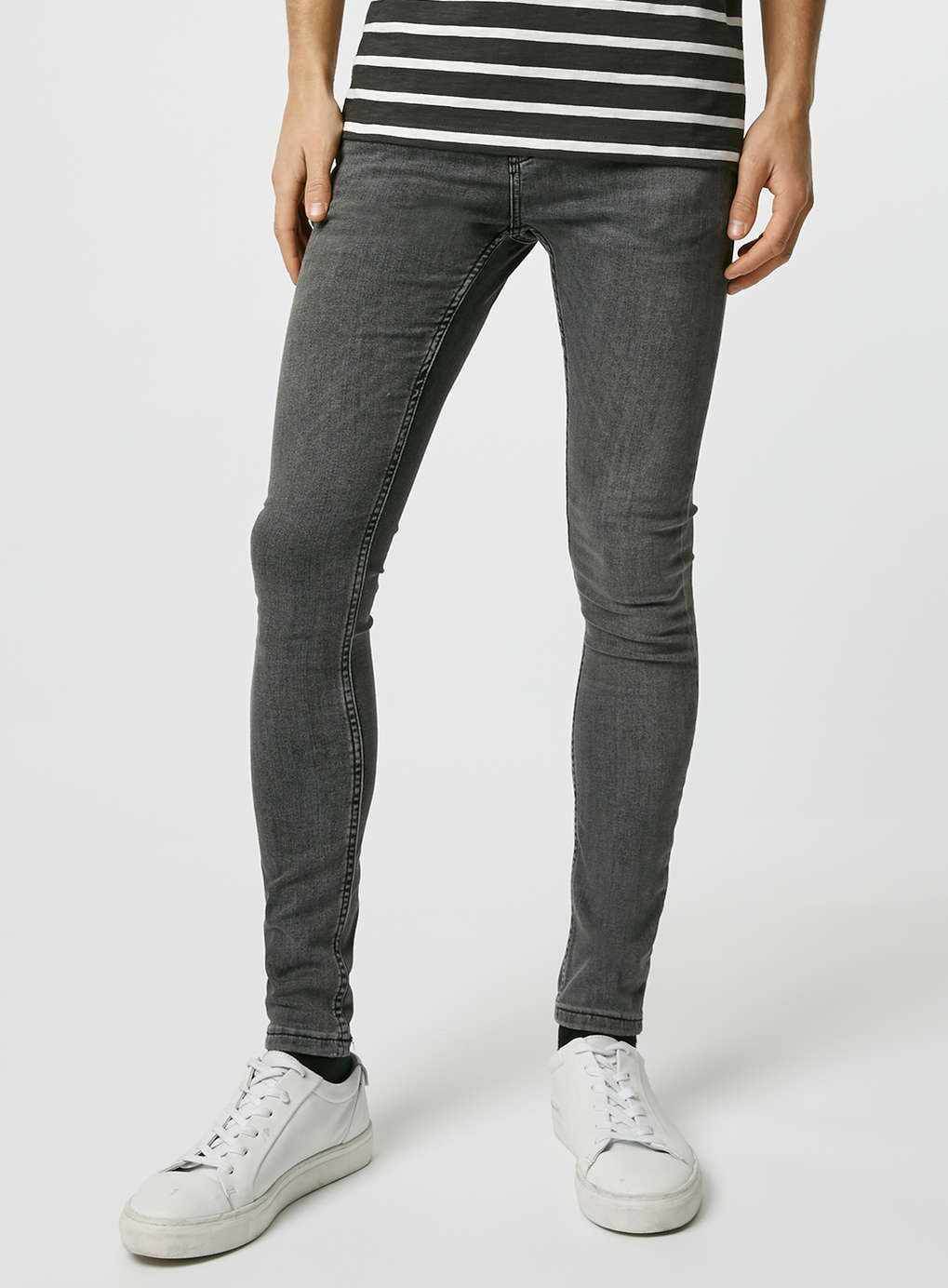 Jack & Jones Suede Chelsea Boots: Buy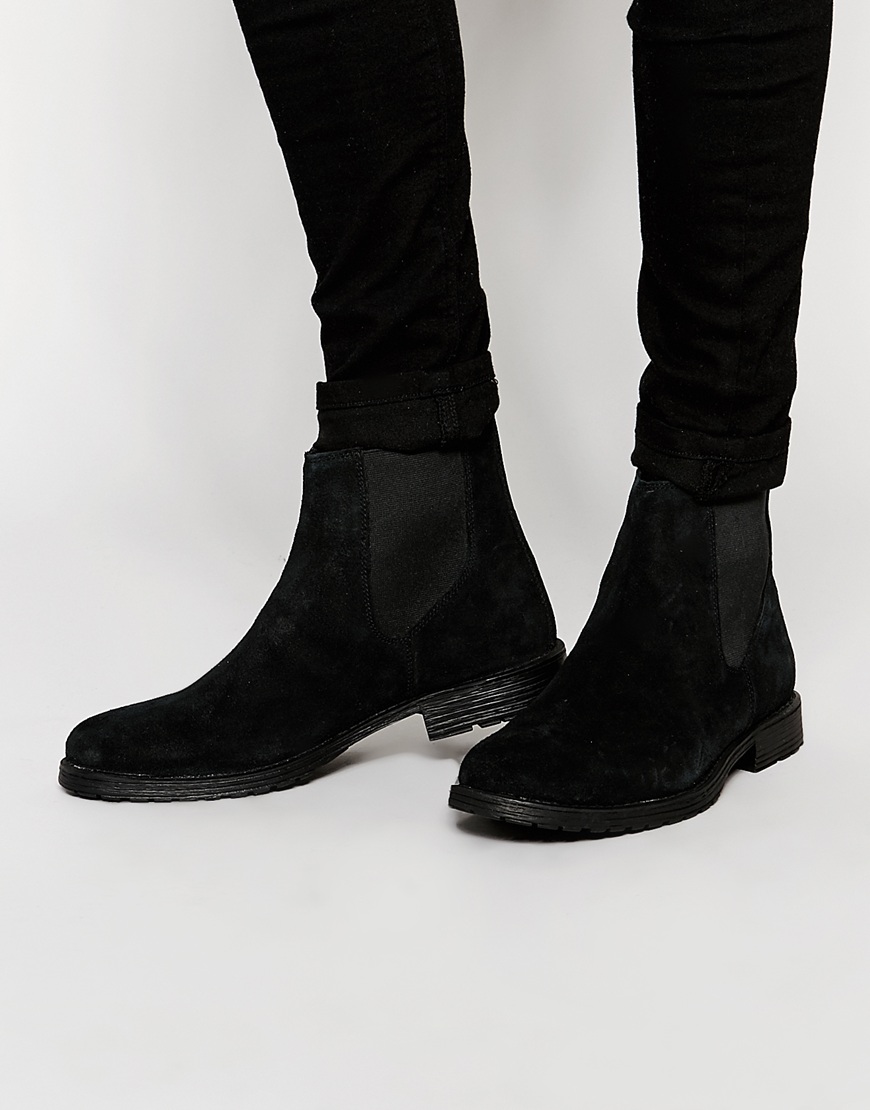 Calvin Klein Men's Time Watch: Buy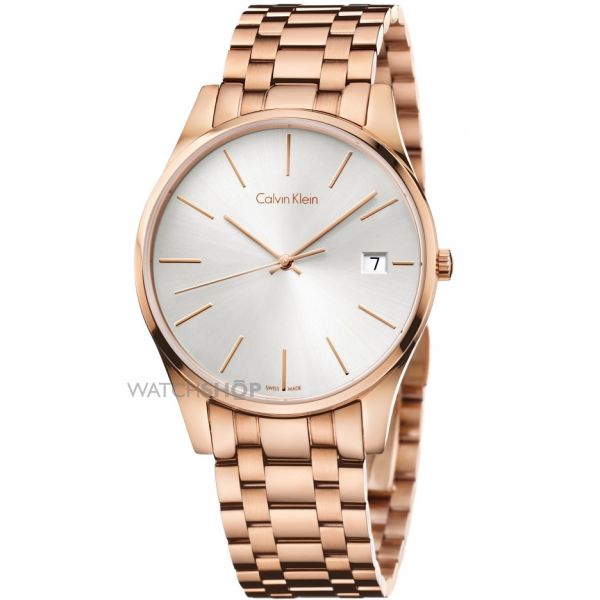 Fight Fire With Smoke.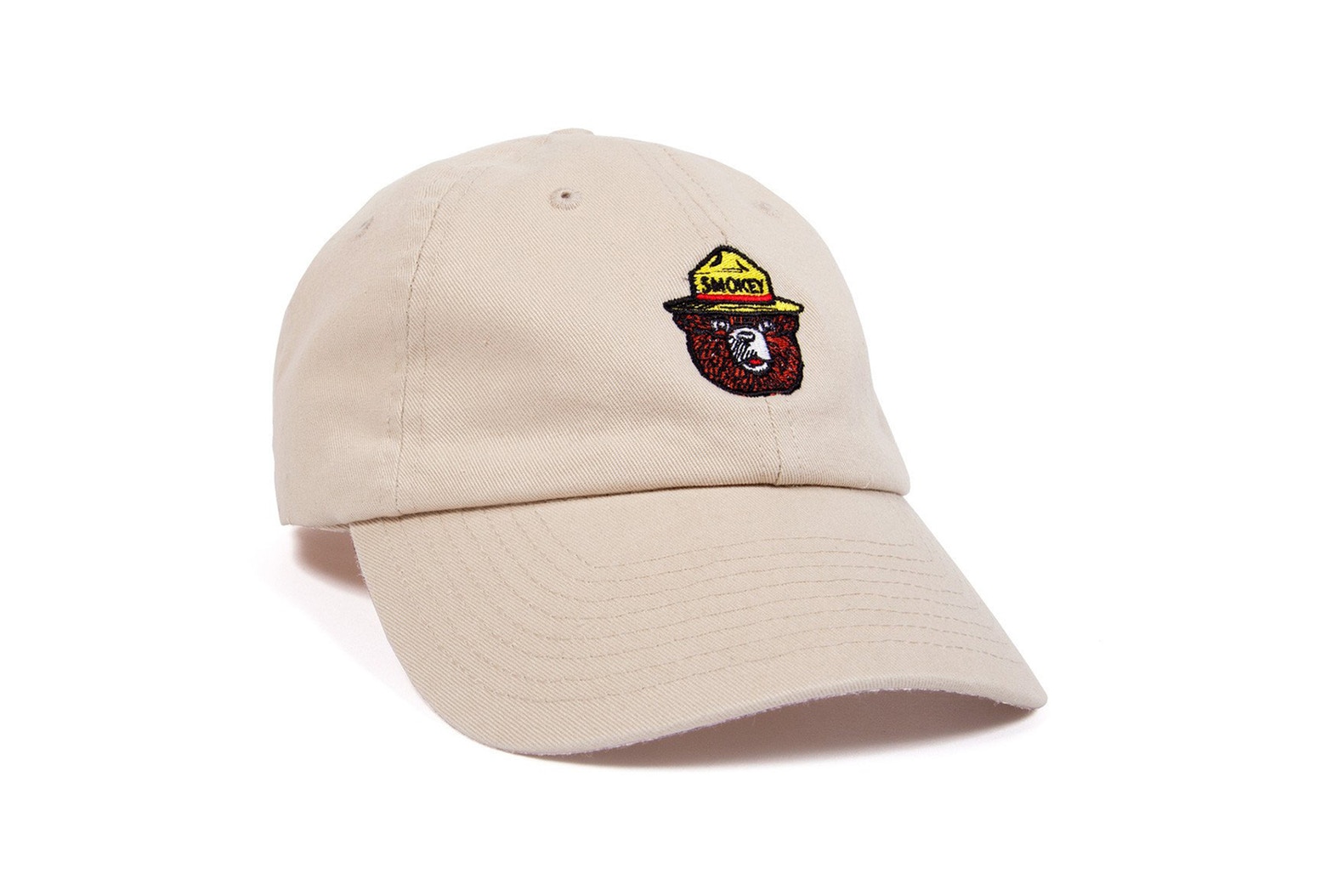 Noah have released their 2017 Summer capsule collection featuring Smokey The Bear, the Forest Service's most recognizable figure. Noah have partnered with Smokey The Bear to raise awareness about climate change and environmental causes. Noah stated:
"As climate change continues to affect us on a global scale, we're making a point to do what we can to bring a bit more mindfulness to how our actions can affect the environment around us. Today, an act of resistance can be as enjoyable as a visit to your local National Park or Forest. In our opinion the best way to understand how important it is to protect our environment is to take a hike, go for a swim, or go camping, and become familiar with the nature around you. If you stand with us and end up wearing one of these pieces, we hope you'll help spread Smokey's message as well."
The collection includes a cap, t-shirt and hoodie in true Noah style blended with the motifs of Smokey The Bear with prices ranging from $48 to $138.
The Noah Smokey The Bear 2017 Summer capsule collection is available online now. Check out the lookbook and 'Prevent Forest Fires' video below.