Located in central Paris.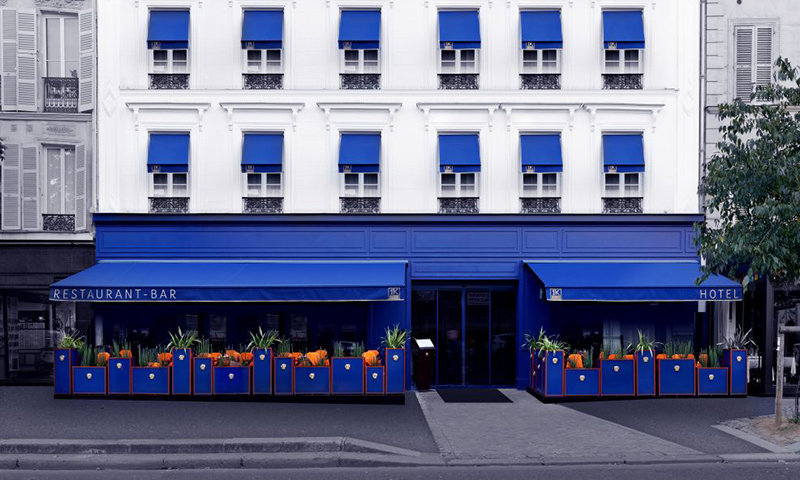 Where? 1K Hotel,  13 Boulevard du Temple, Le Marais, Paris
With Paris quite literally being across the 'pond', it is always a good idea.  If you look out for special offers on Eurostar or cheap flights, it's a great city escape without travelling too far. (There is also the coach, which is only about £30-£40 return, although a much longer travel experience!).
PAUSE recently stayed at 1K Hotel in Le Marais, and we loved it!  Right next to the Metro, it's a great base for doing the whole tourist thing.  For example, I walked to Notre Dame Cathedral from the hotel in just 20 minutes, and was able to soak up the sun and drink a cafe au lait en route.  Love to shop?  The Rue De Turenne is around the corner and that houses boutique stores and lovely bistros.
The hotel itself is unexpectedly quite quiet, which is great after a long day, as you really can just sink into the bed and get a good nights sleep.  They have a few different room types, and if travelling in a group, the Duplex is something to consider booking into; sleeps 4 and has 2 bathrooms.  Comfortable and spacious rooms, they have everything to make your stay a home from home.  Something missing?  The friendly staff at reception will happily help you.
Like to work out?  There is a small gym in the basement, equipped with machines and weights, so you don't have to miss out on your training while away. (No excuse to skip 'Leg Day'.)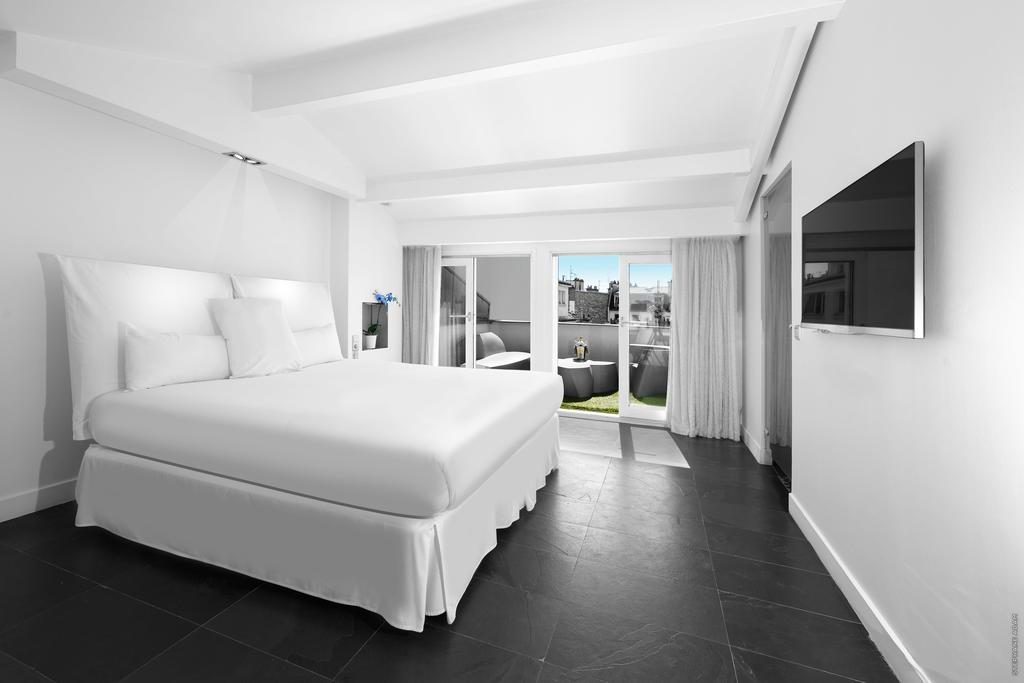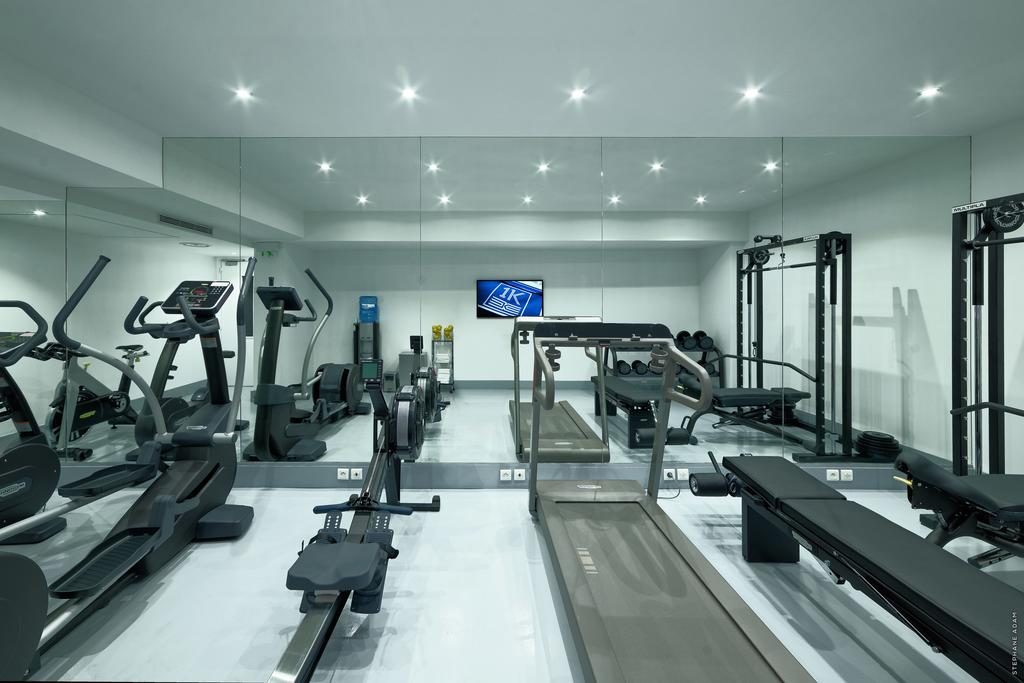 Breakfast is served downstairs with a wide buffet selection, and the reception also has fresh pastries and fruit laid out, just in case you get peckish in the day!
The hotel also hosts the first Peruvian restaurant in Paris, so naturally I had to check it out!  As I was short on time, I had it delivered to my room (accompanied with a glass of wine).  It arrived speedily, and served as it would be had I eaten in.  Very high quality, and super tasty, PAUSE recommends.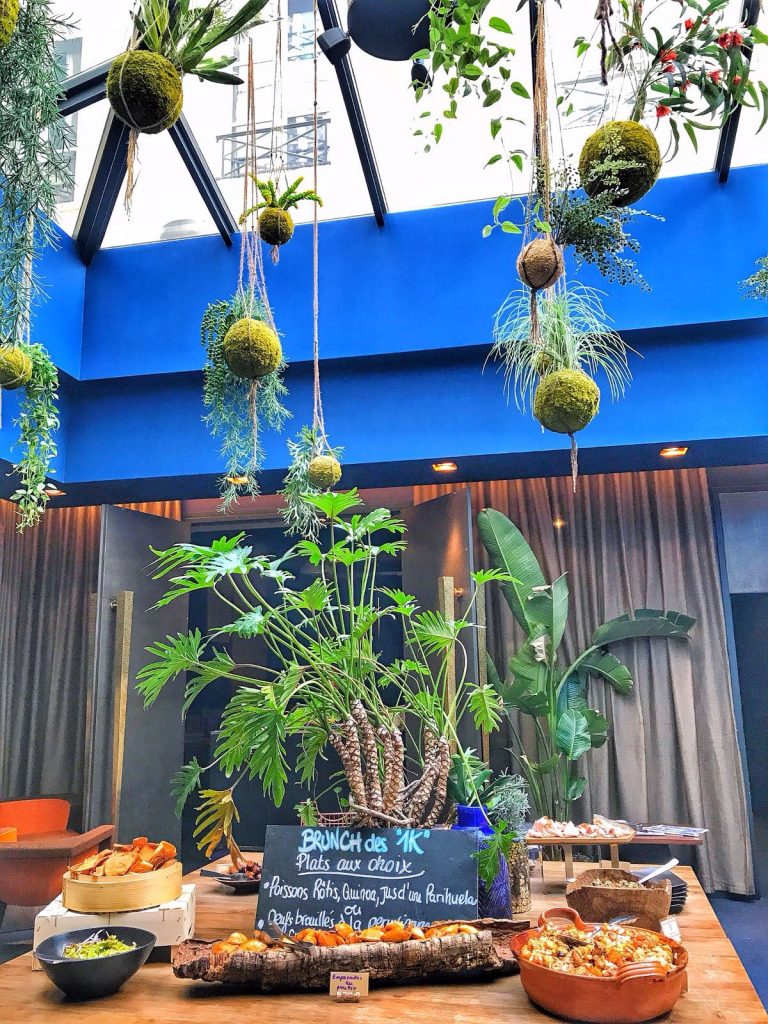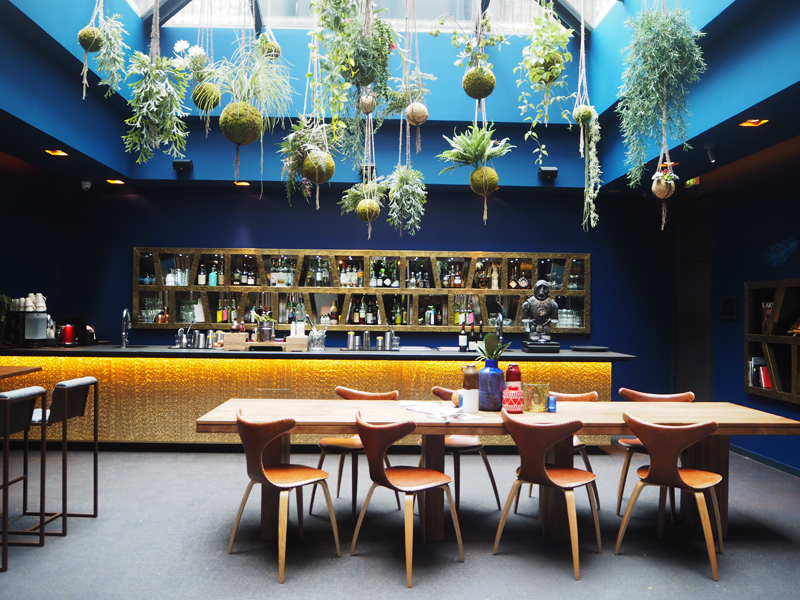 Trivia?  The hotel has a pet iguana!  See if you can spot him in his tank by reception.
To book and for more information, click here.