Revisiting menswear silhouettes.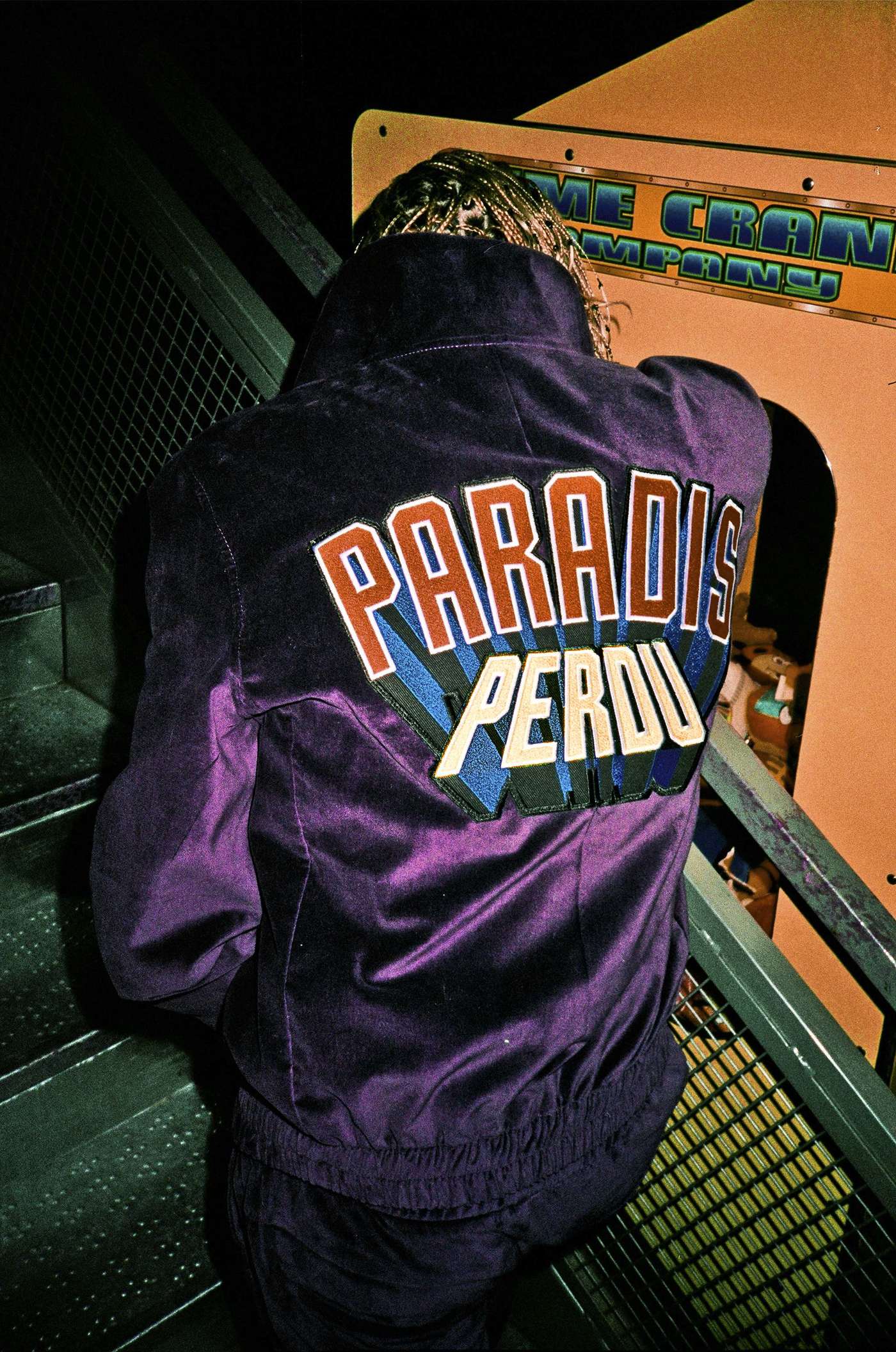 For Fall Winter 2017, 3.PARADIS' designer, Emeric Tchatchoua, drew from poet John Milton's novel Paradise Lost – the 17th-century retelling of Adam and Eve and the Fall of Man. Inspired to explore the notion of Genesis in line with his own experience of growing up, he realized a nostalgia-fuelled trip through the menswear silhouettes of his childhood.
The collection will be available this week at select retailers including Club21 Singapore, IT Hong Kong, CNTRBND Toronto, EJDER London.
See the full collection below: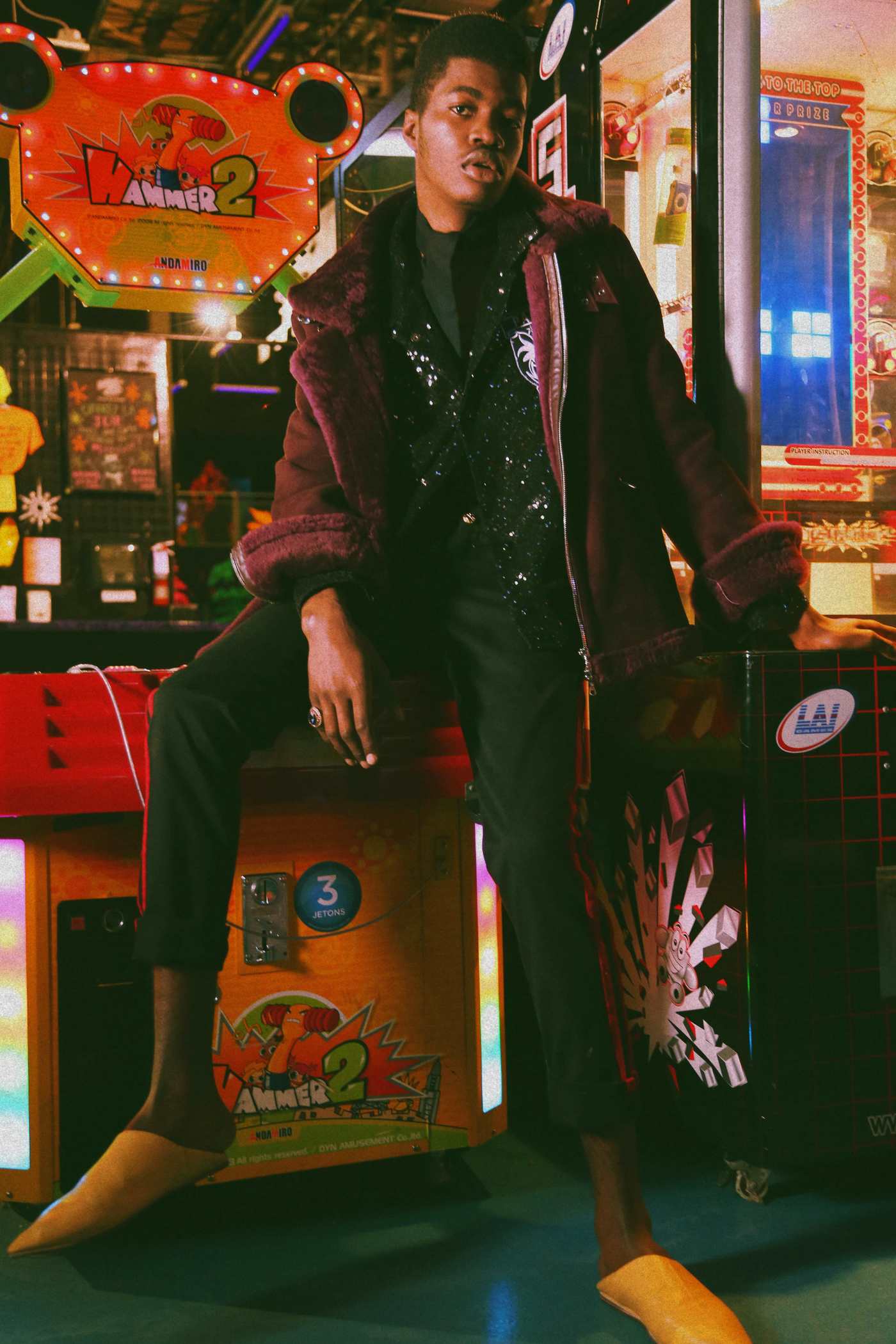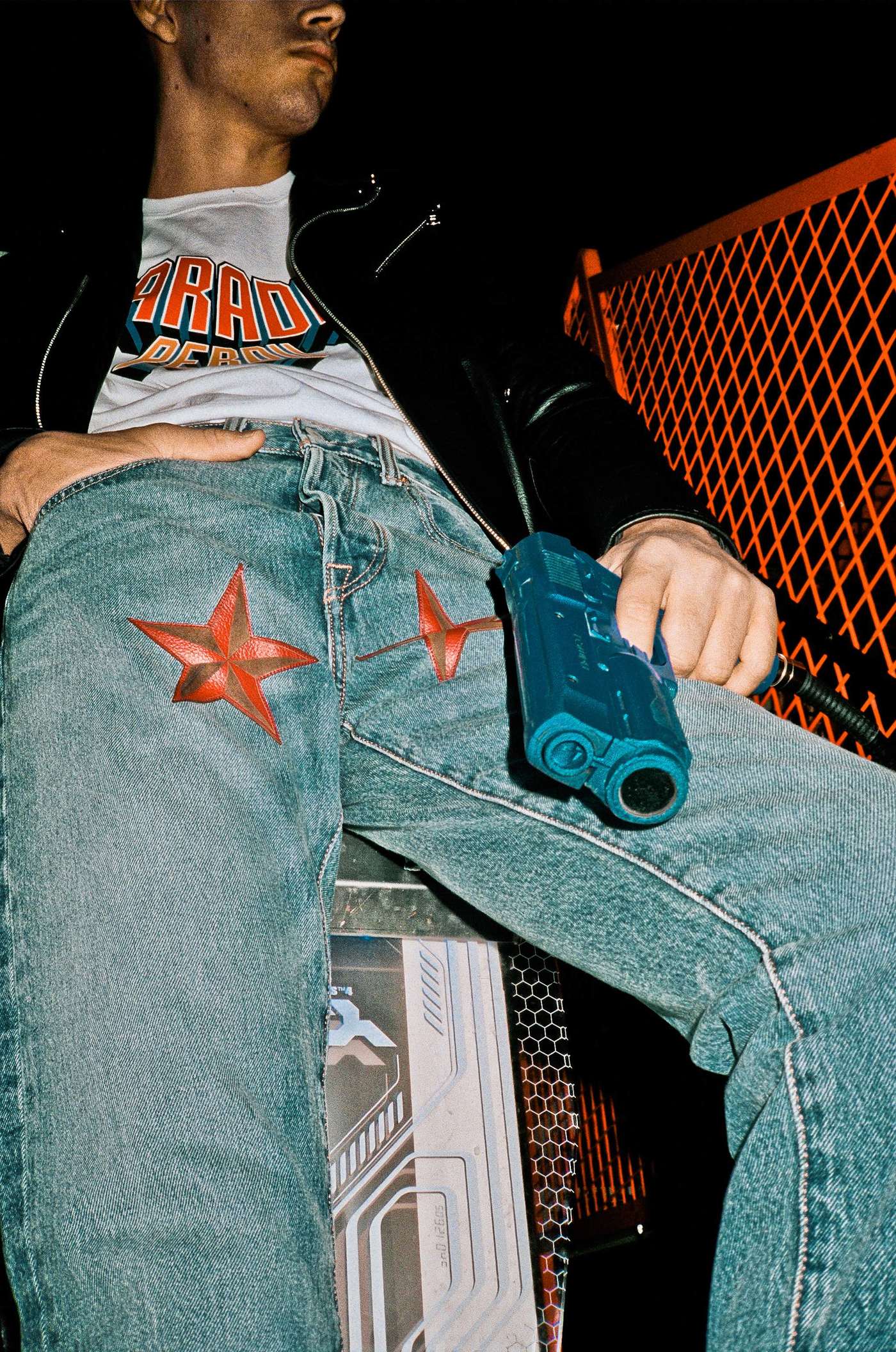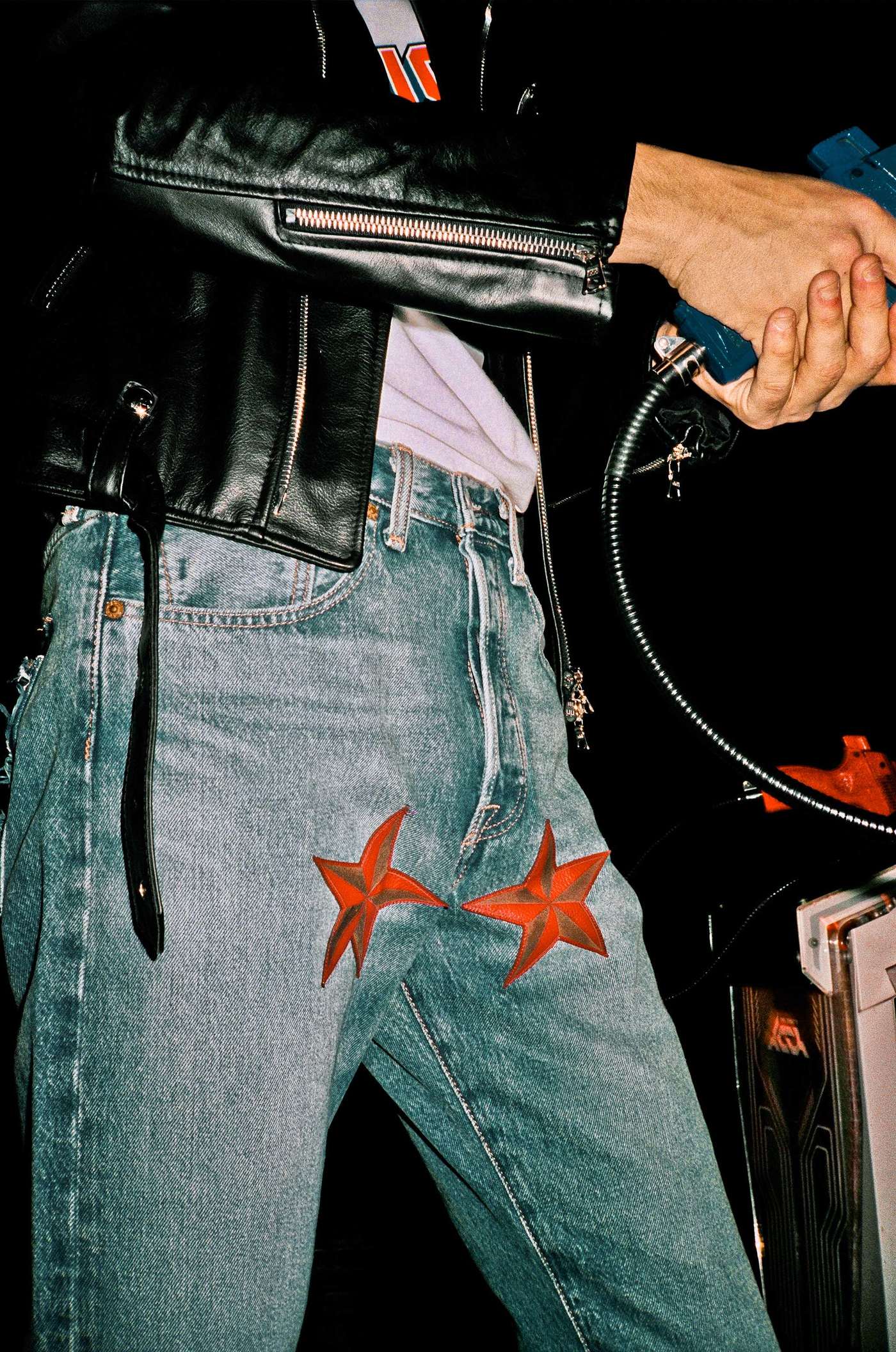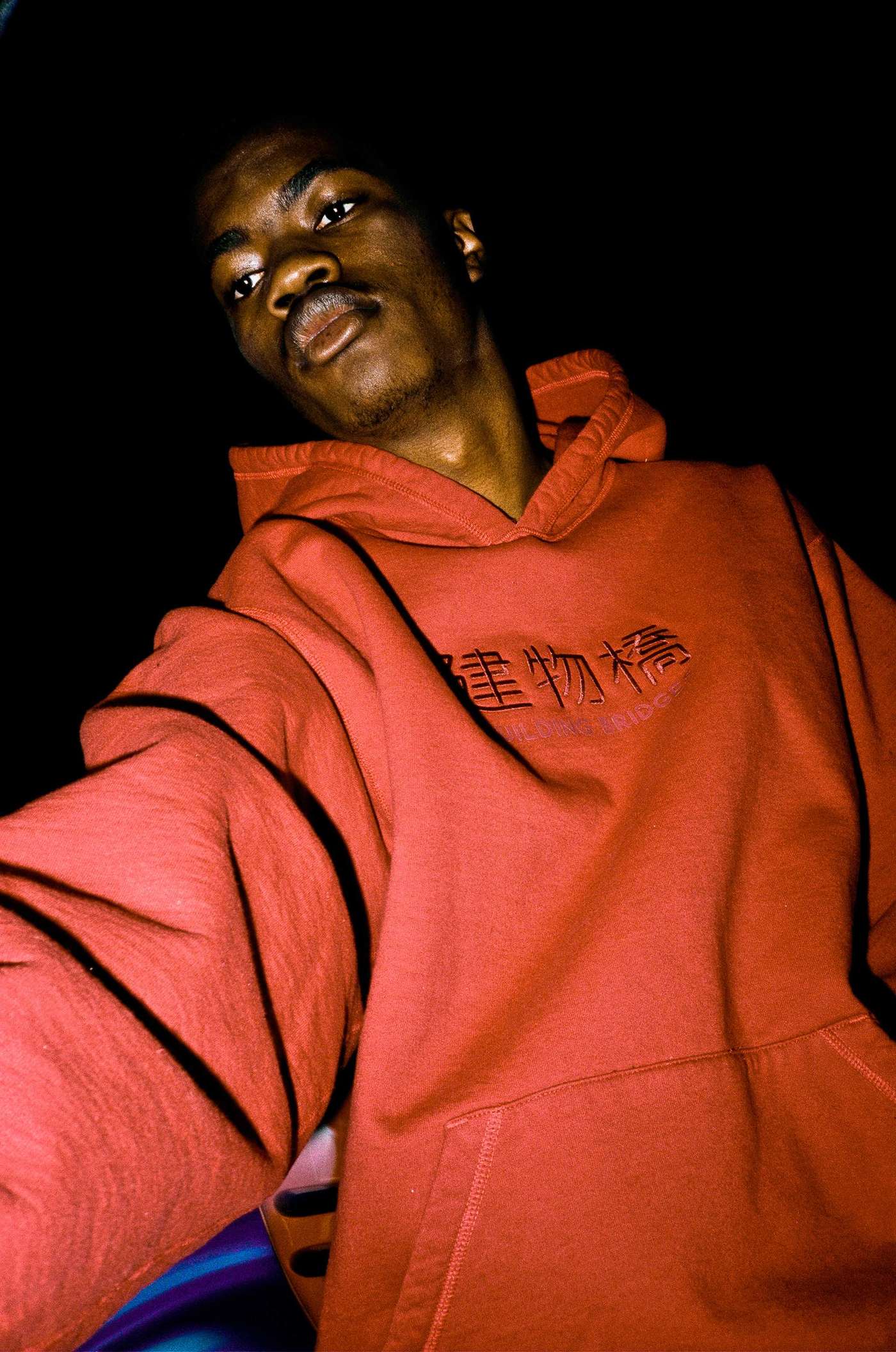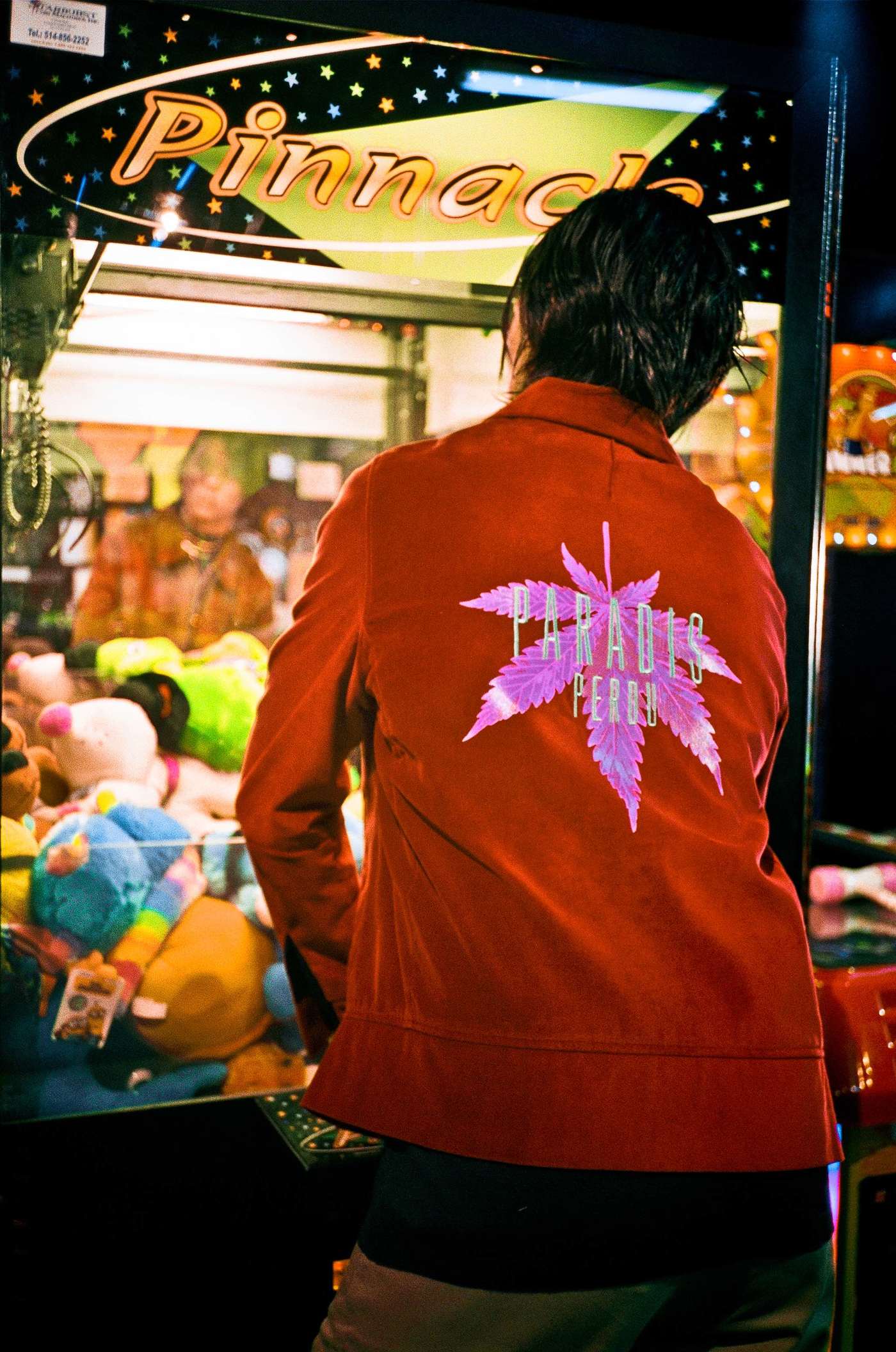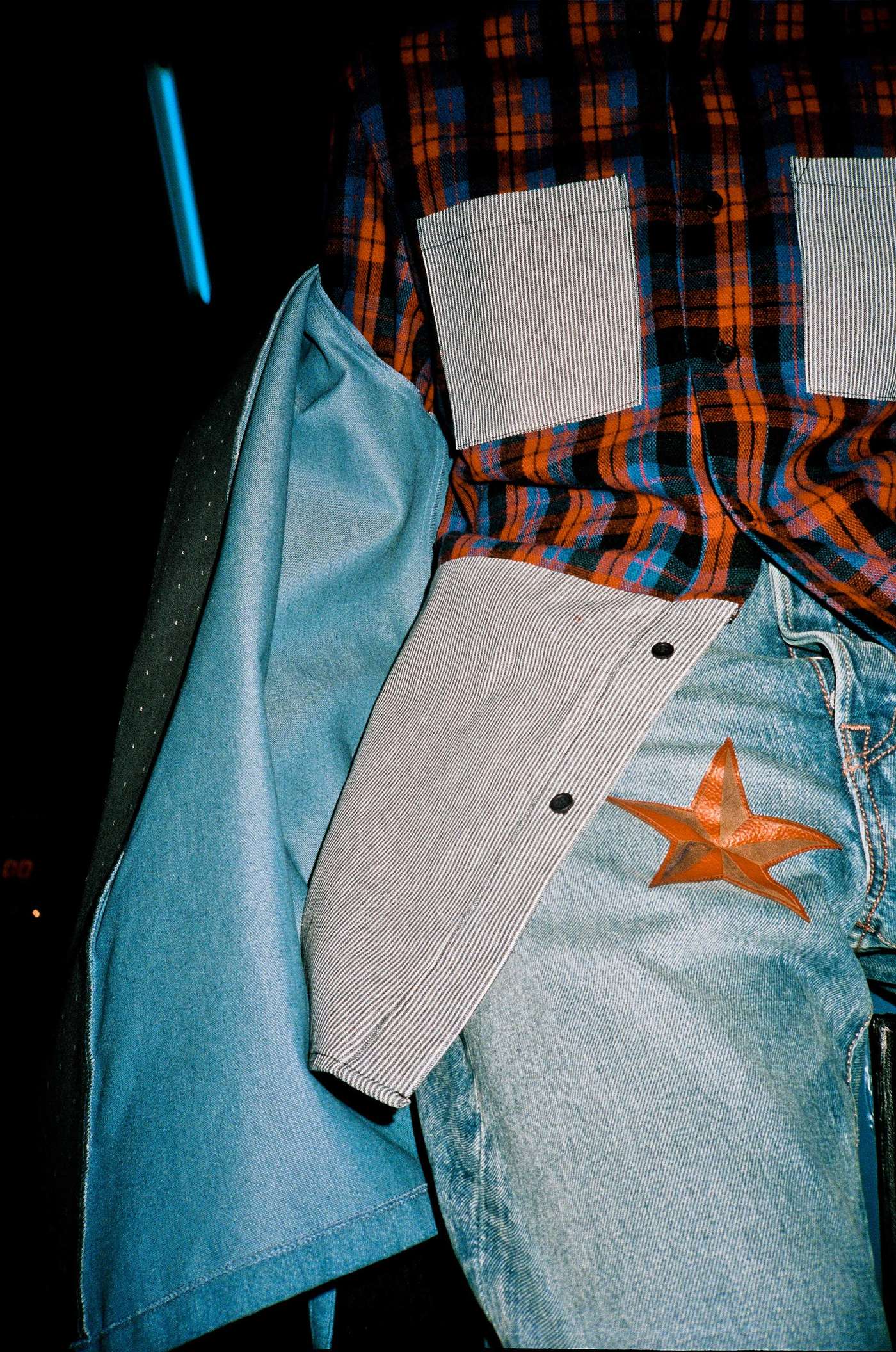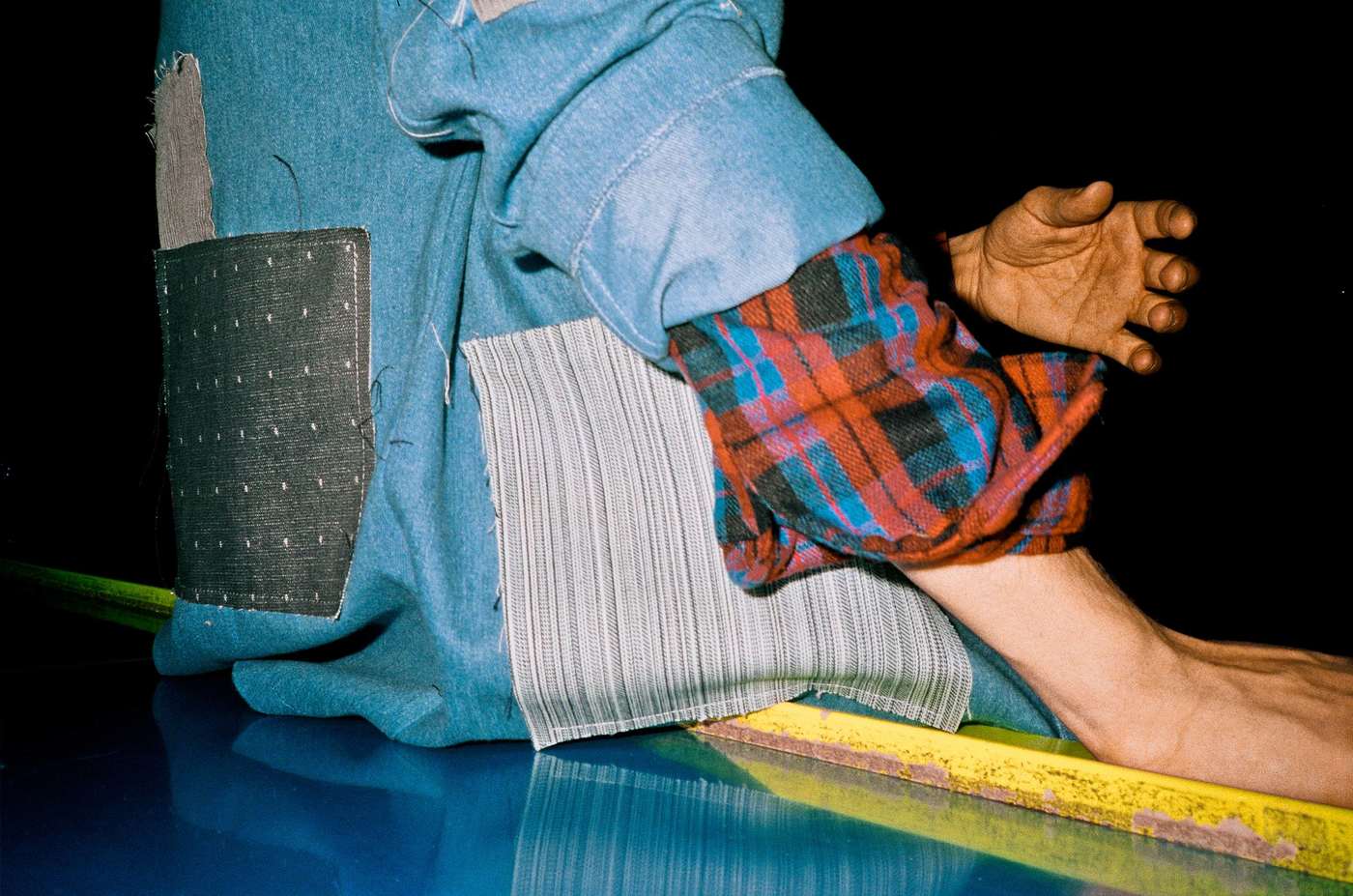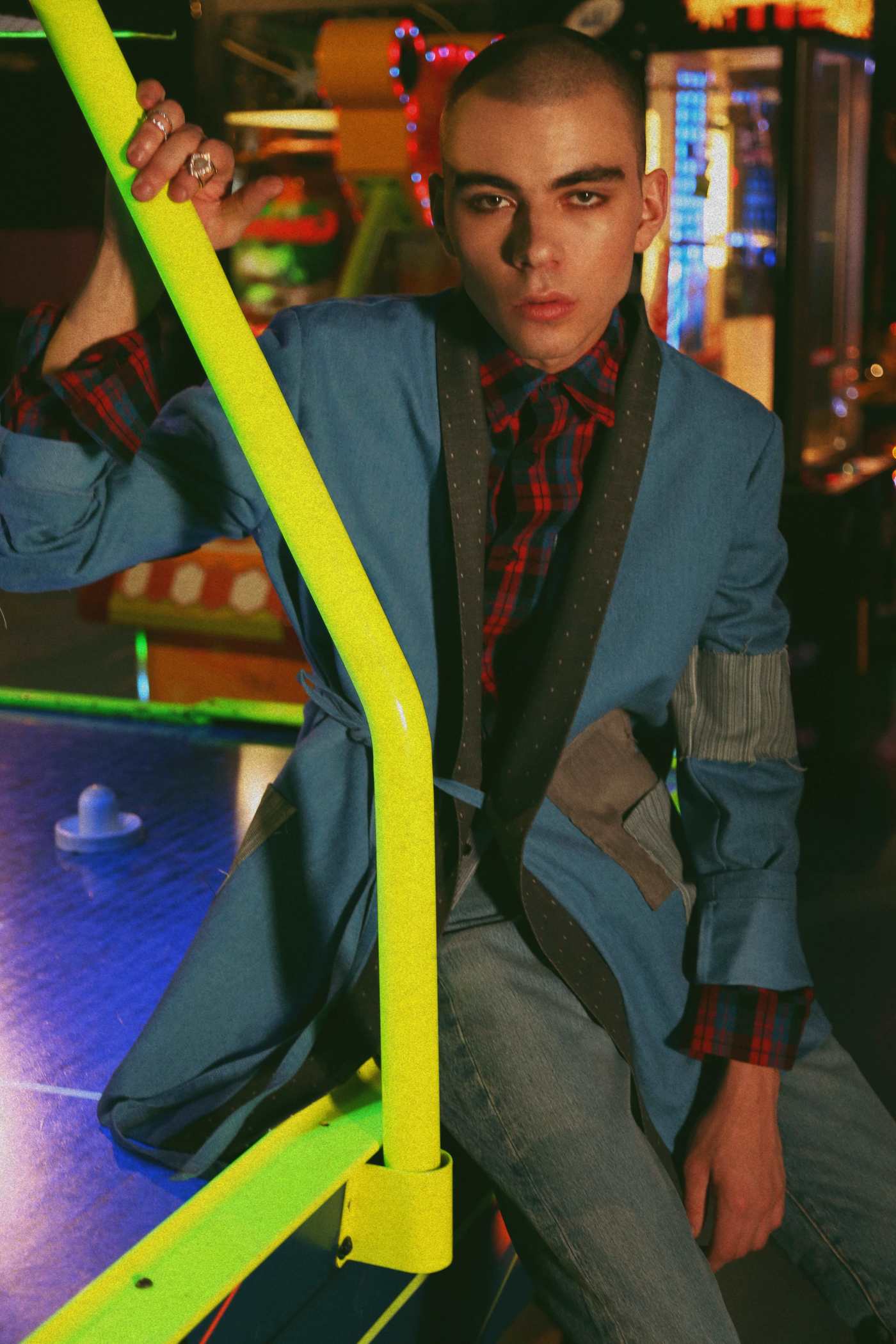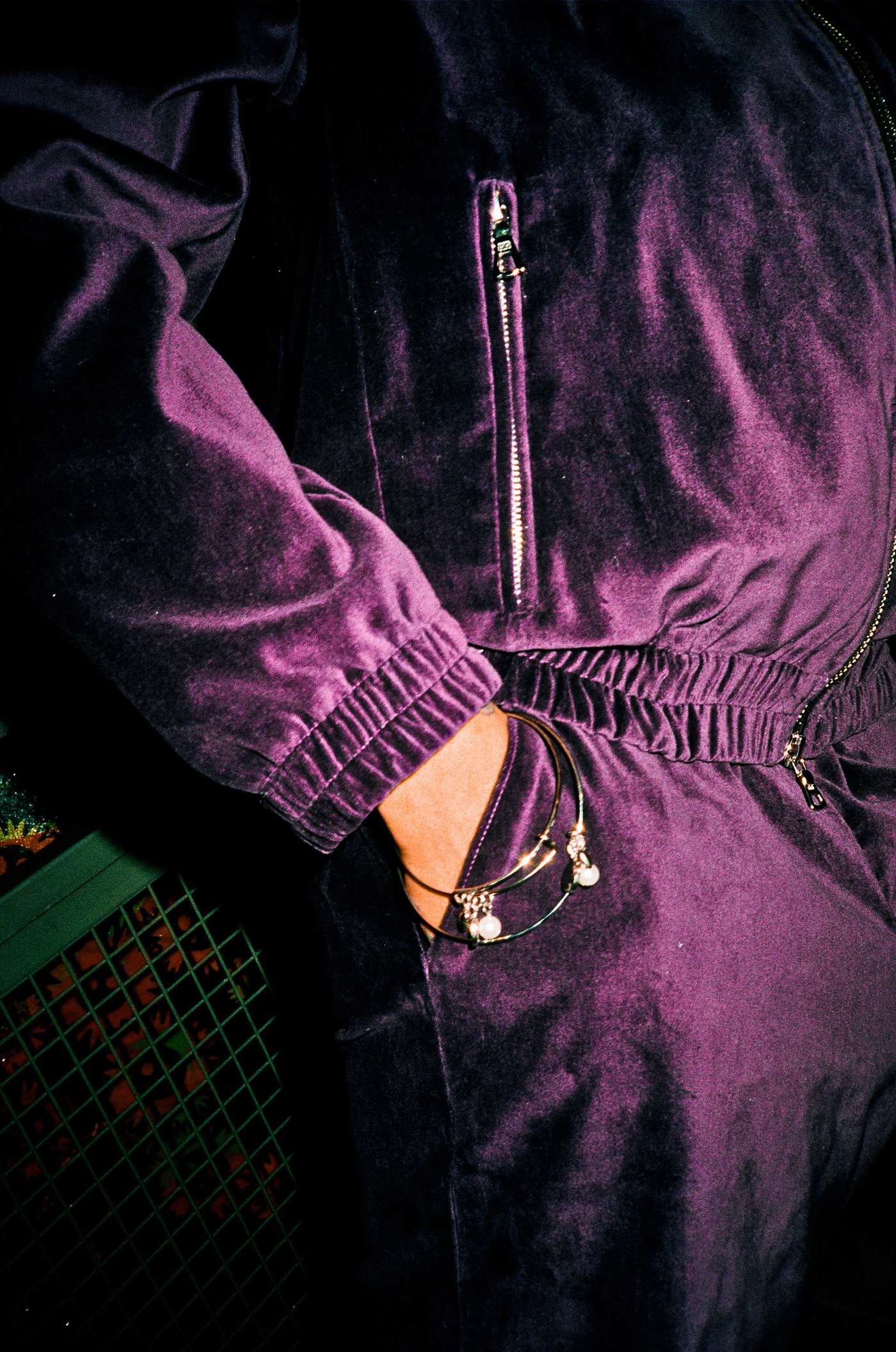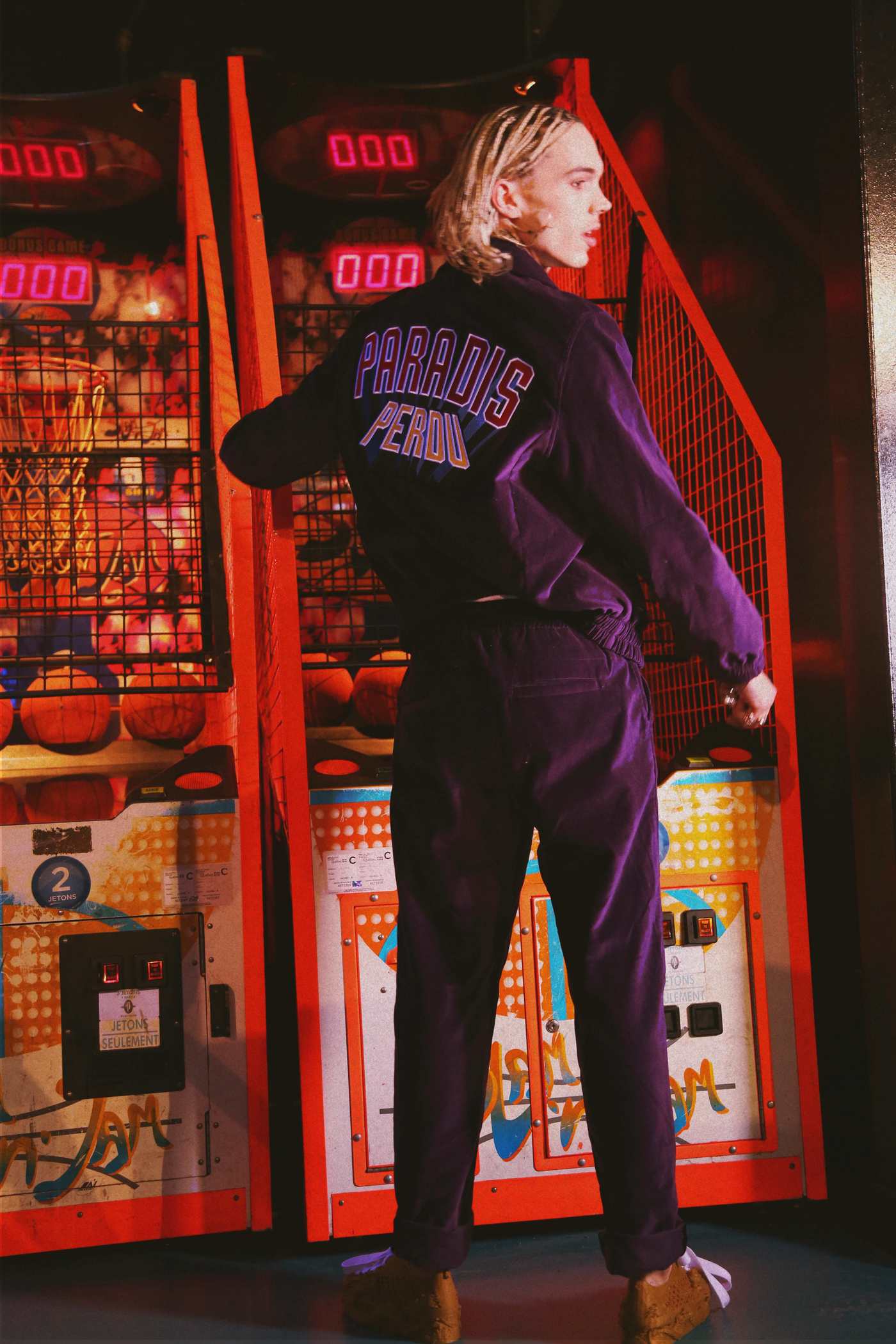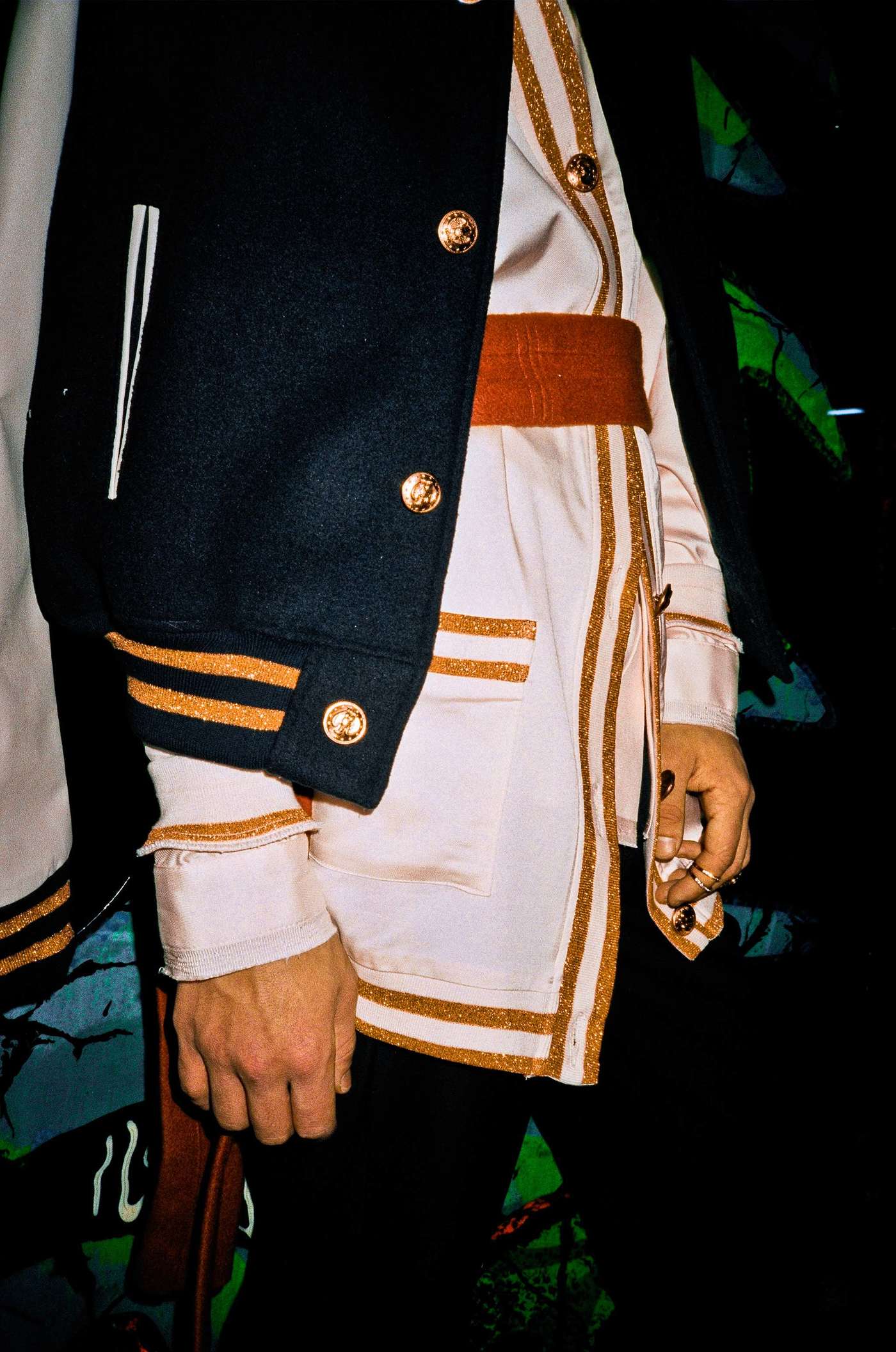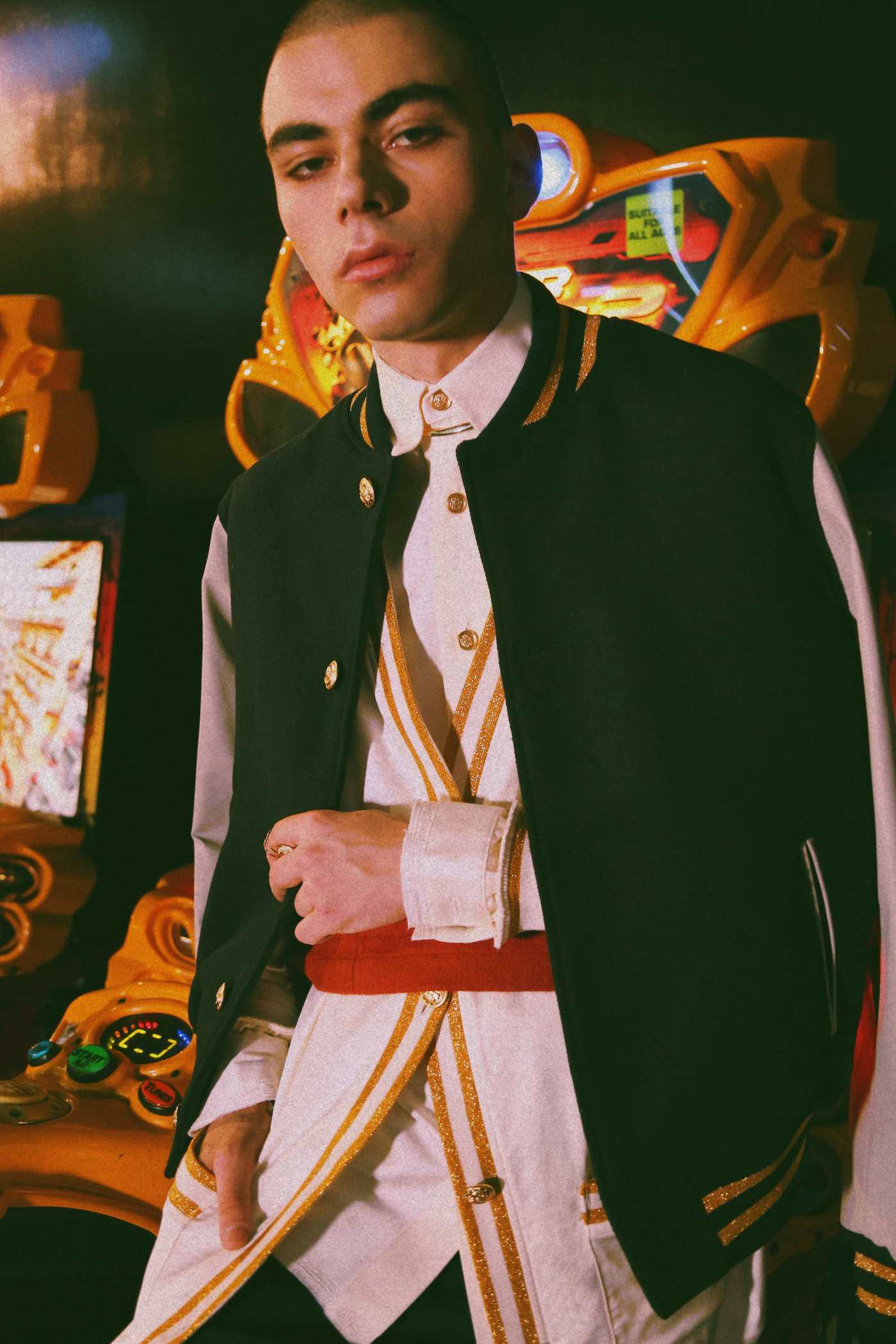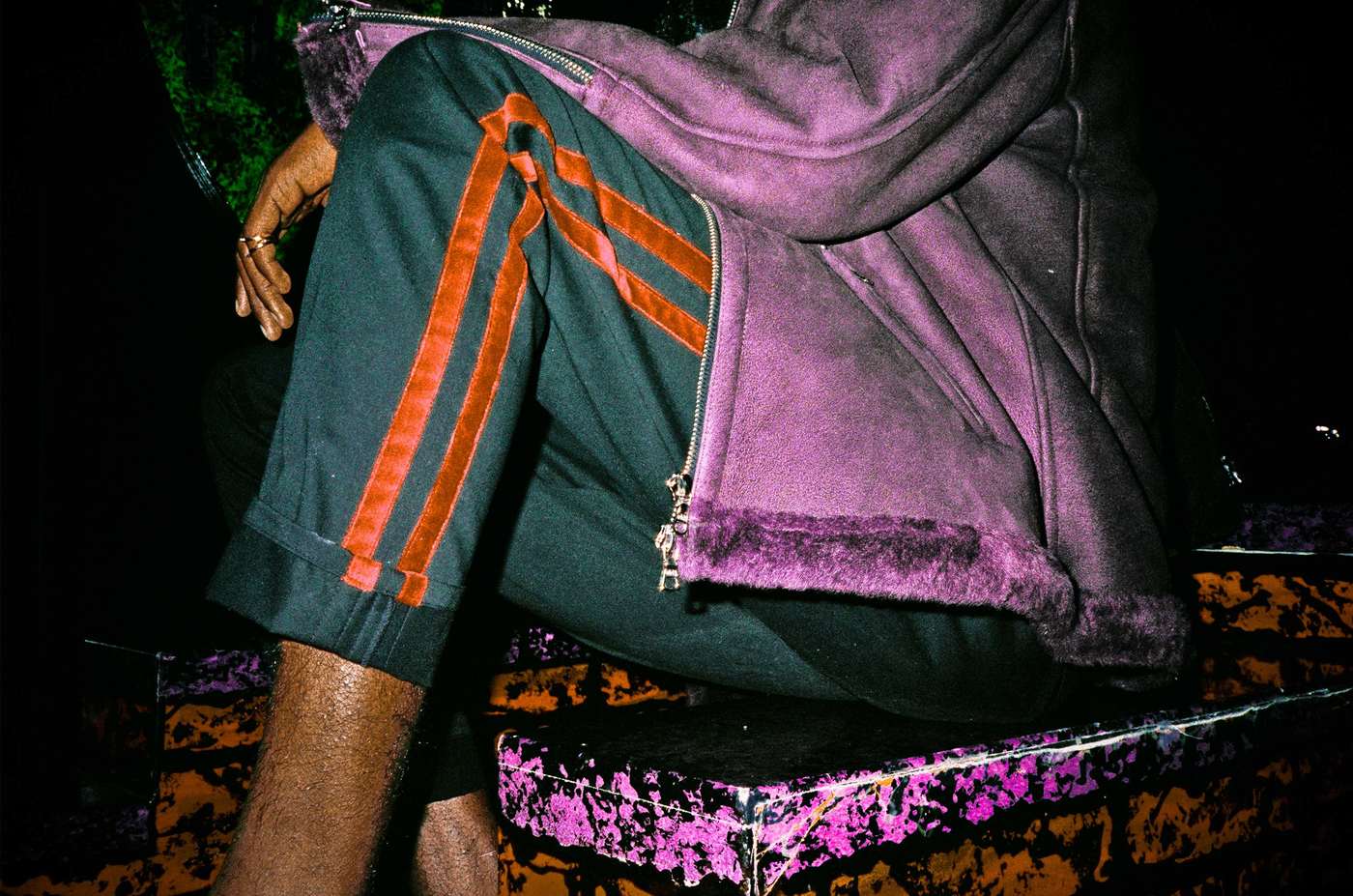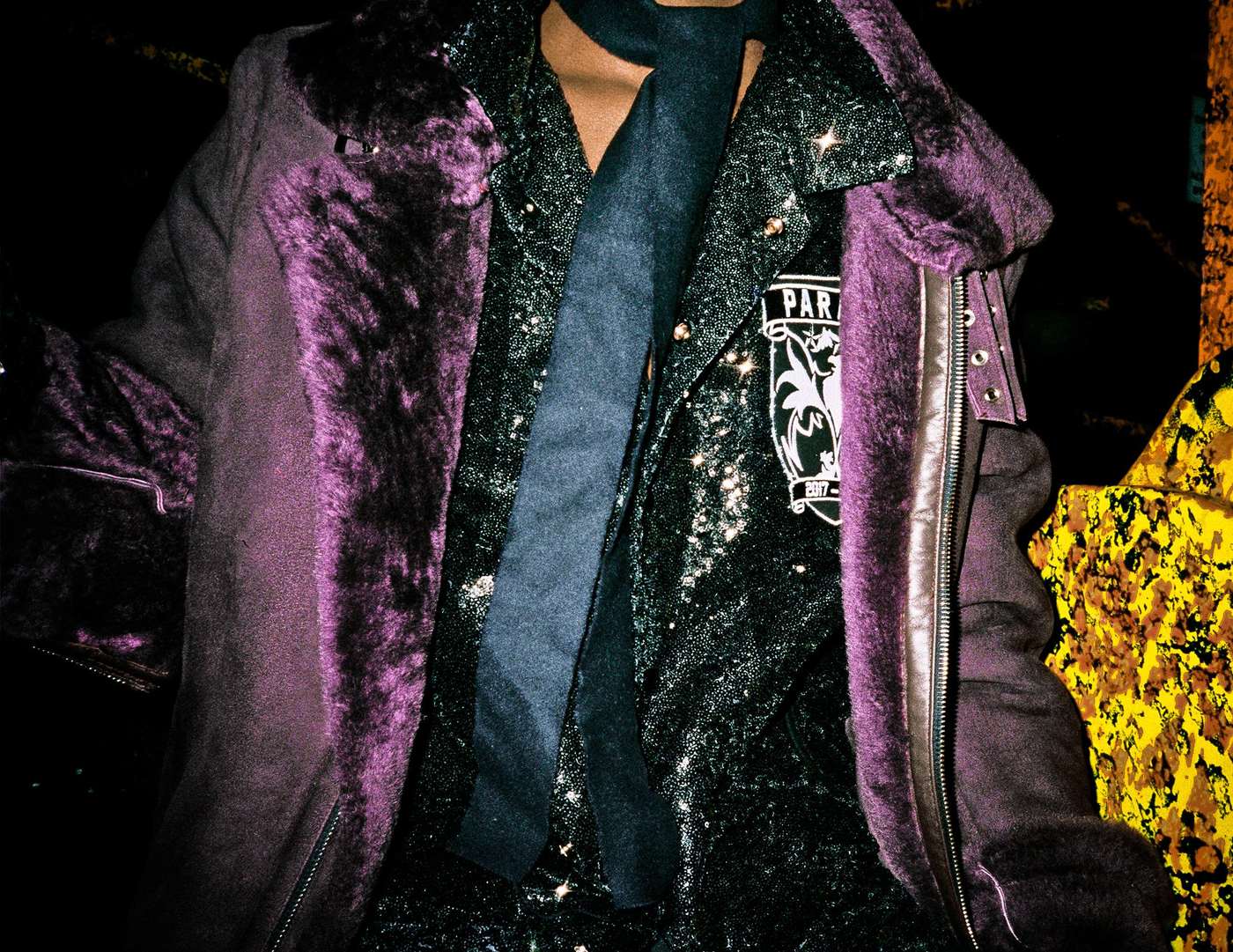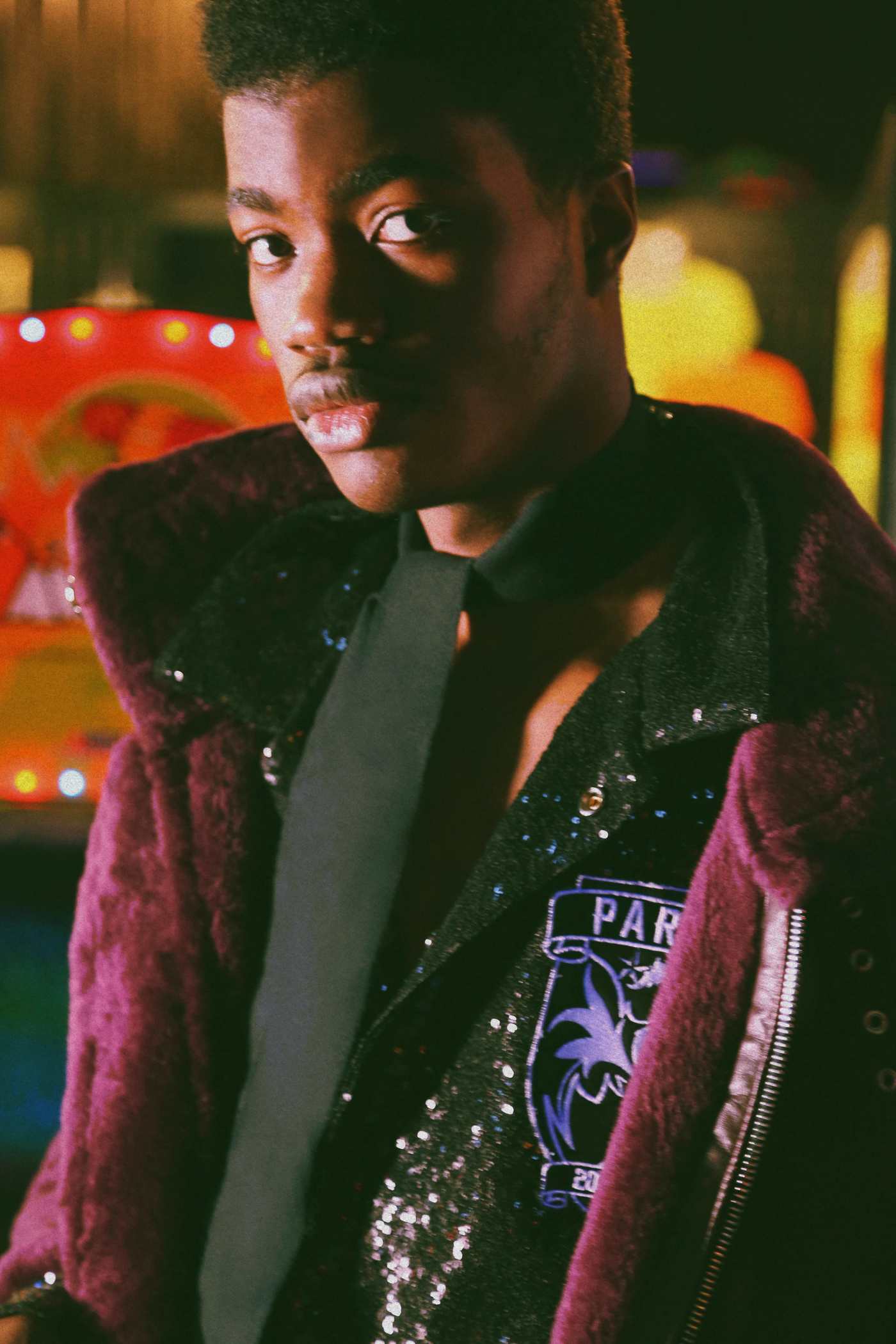 Photos Credits:
Photographer: Andy Long & Benoit Brule
Models: Nuku, Ricky Octave, Étienne Correia