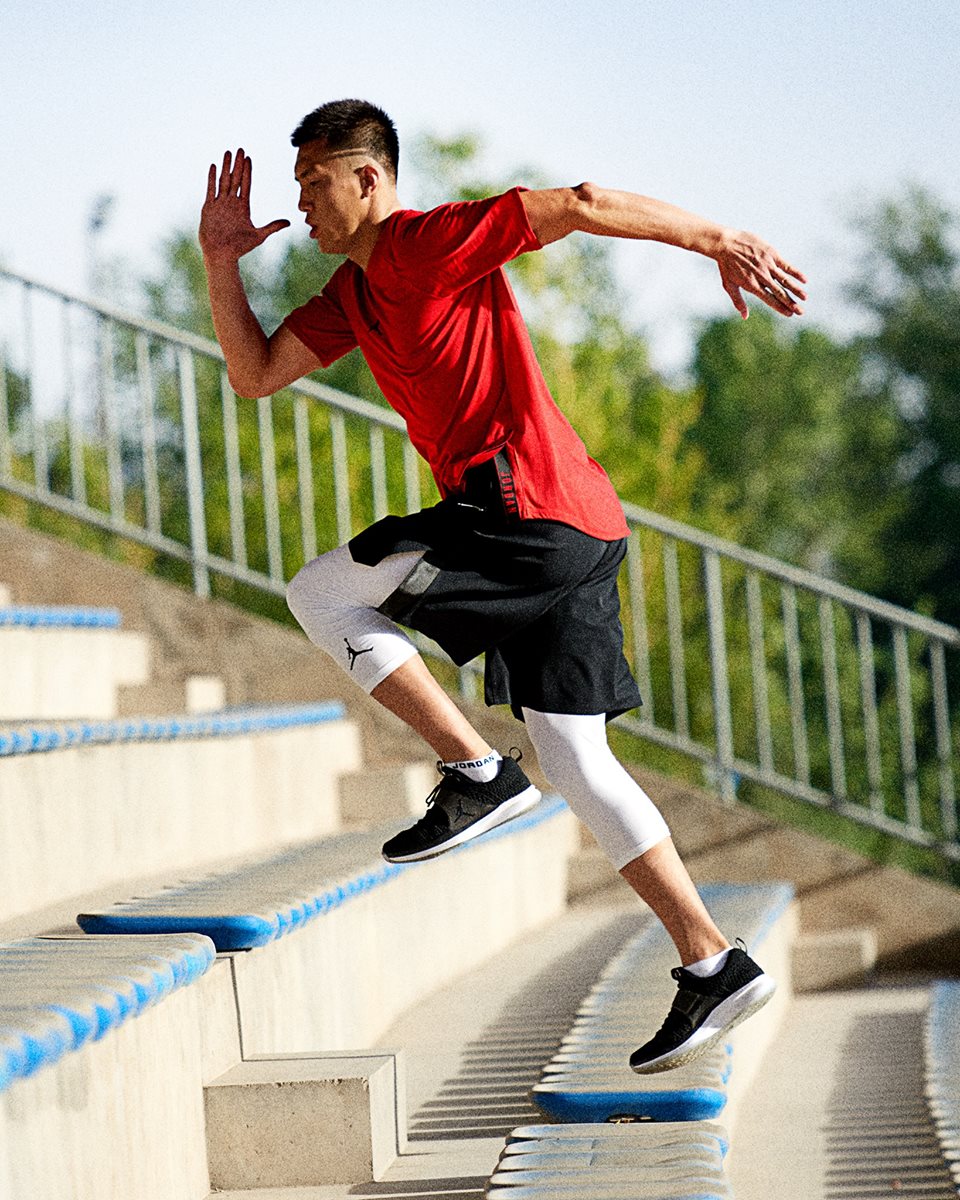 The legendary Nike Air Jordan sneakers are now available at Zalando. Air Jordan has been influencing style for almost three decades. First launched in 1989, the sneakers elevated to reach cult status very quickly  and is accredited as one of Nike's most significant releases.
What made the sneakers so iconic was that the sneakers pushed the boundaries of sports technology however, interest grew well beyond the sports world. Jordans were embraced by various style movements including rebellious punks and most notably the Hip-Hop scene from rappers to breakdancers. As style movements transform and evolve, you can always expect to see an Air Jordan silhouette make it's way to that movement.
The sneakers retain their style icon status and the Jordan  1 is noted as one of the most popular hi-top silhouettes today.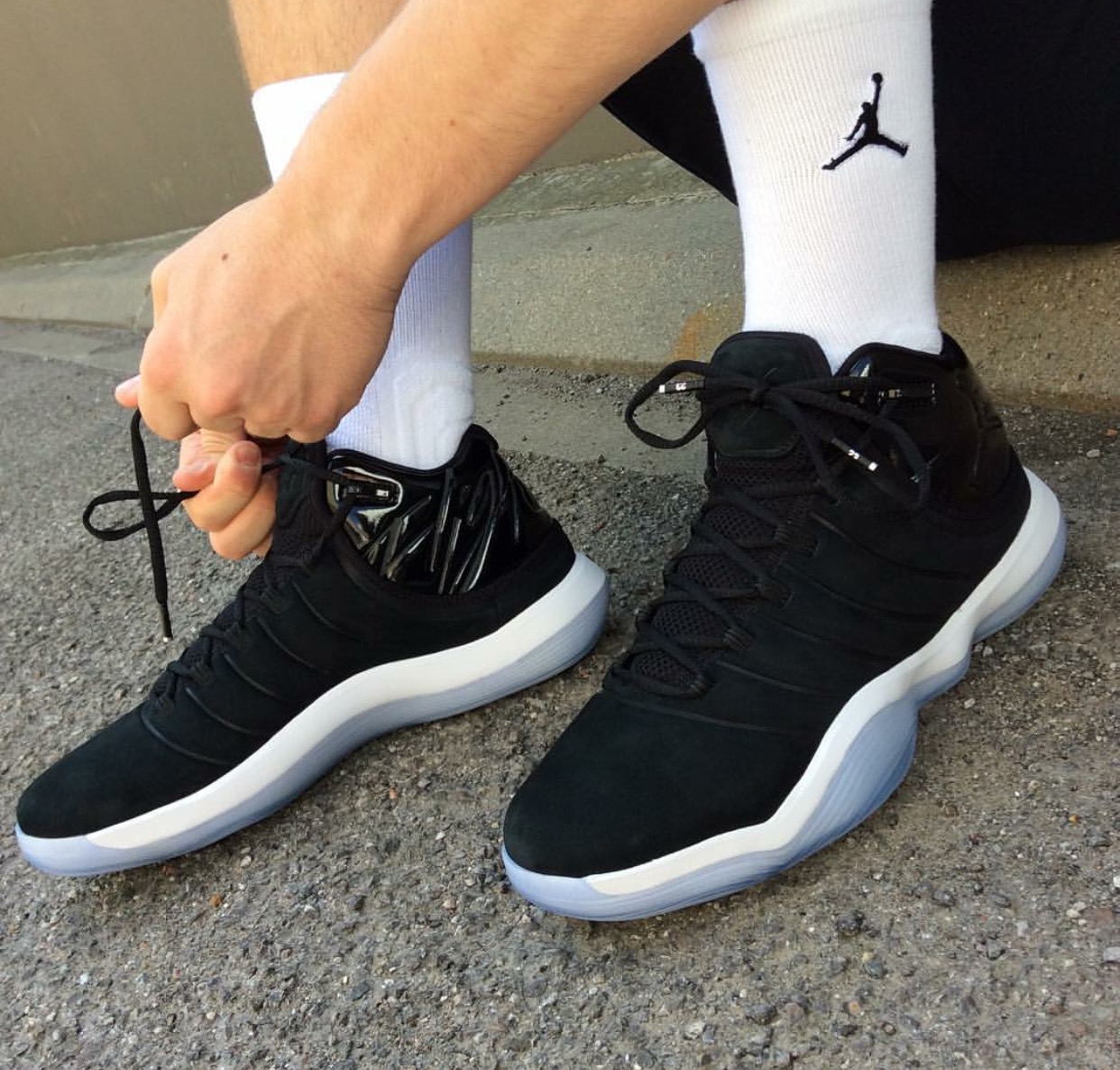 Zalando has come through with the hook-up with a wide range or Jordan sneakers available online.
The range includes many low and hi-top silhouettes made from leather, mesh, abrasion-proof leather and knitted textiles.
Available models include the Fly, Ultra Fly 2, Lunar Super Fly and Trainer 2 Flyknit.
To check out the full range and to buy click here.
To learn more about the Air Jordan brand click here.