When fashion and music collide.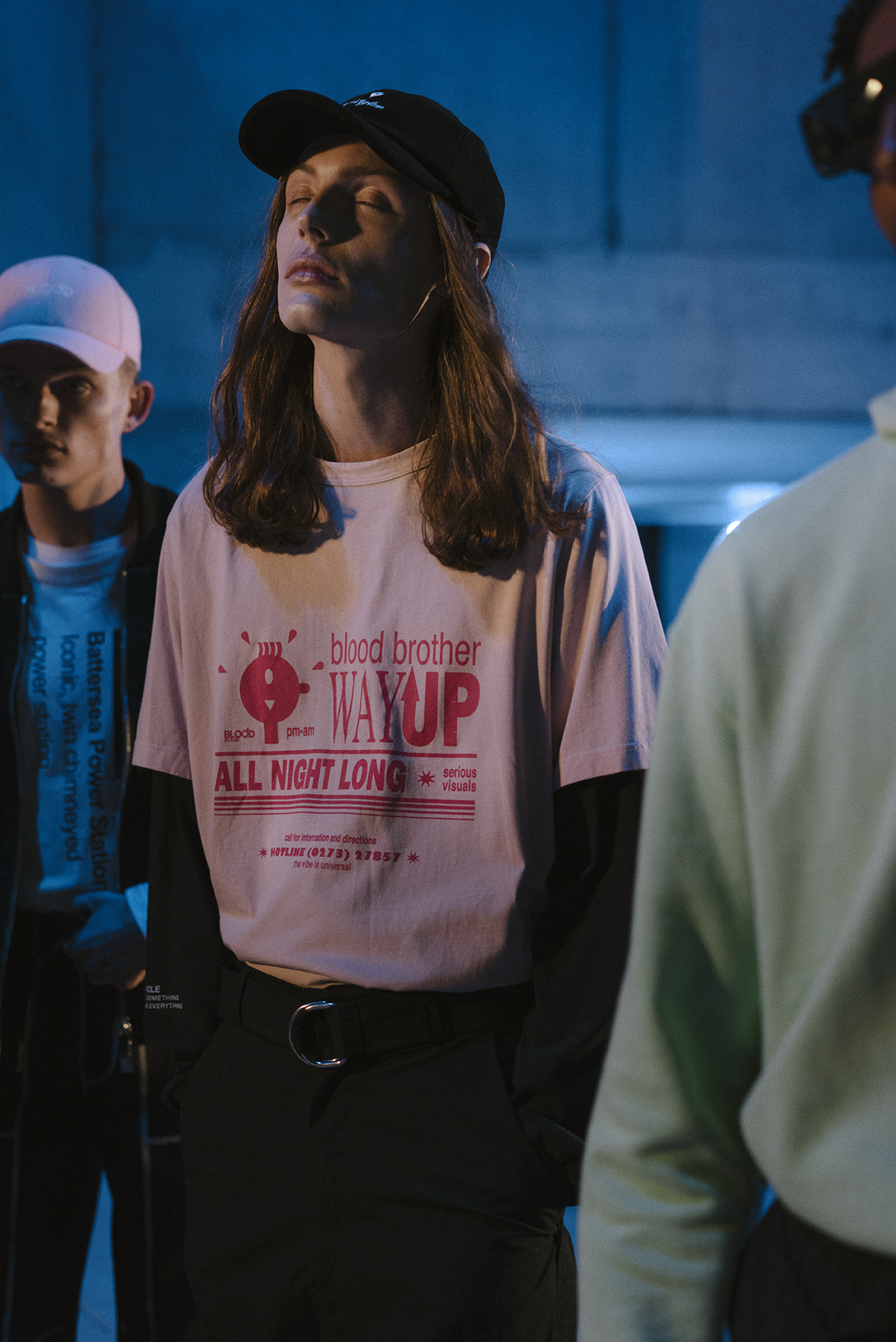 Blood Brother have created a capsule collection for the Selfridges: Music Matters collection, through looking back at some of their most successful parties which bring together friends old and new, to celebrate music. The collection is heavily influenced by early 90's rave culture with graphics from rave and club nights including The Labyrinth Club in Dalston archiving headliners such as Andre Lodemann and Sonny Fodera. An estimated 40% of London's music venues have closed and in response to this, Selfridges will be hosting gigs in the city along with releasing music inspired capsule collections, with Blood Brother being just one of the brands involved.
The Blood Brother x Selfridges: Music Matters collection will be available via Selfridges on 14th August with prices ranging from £55 to £160.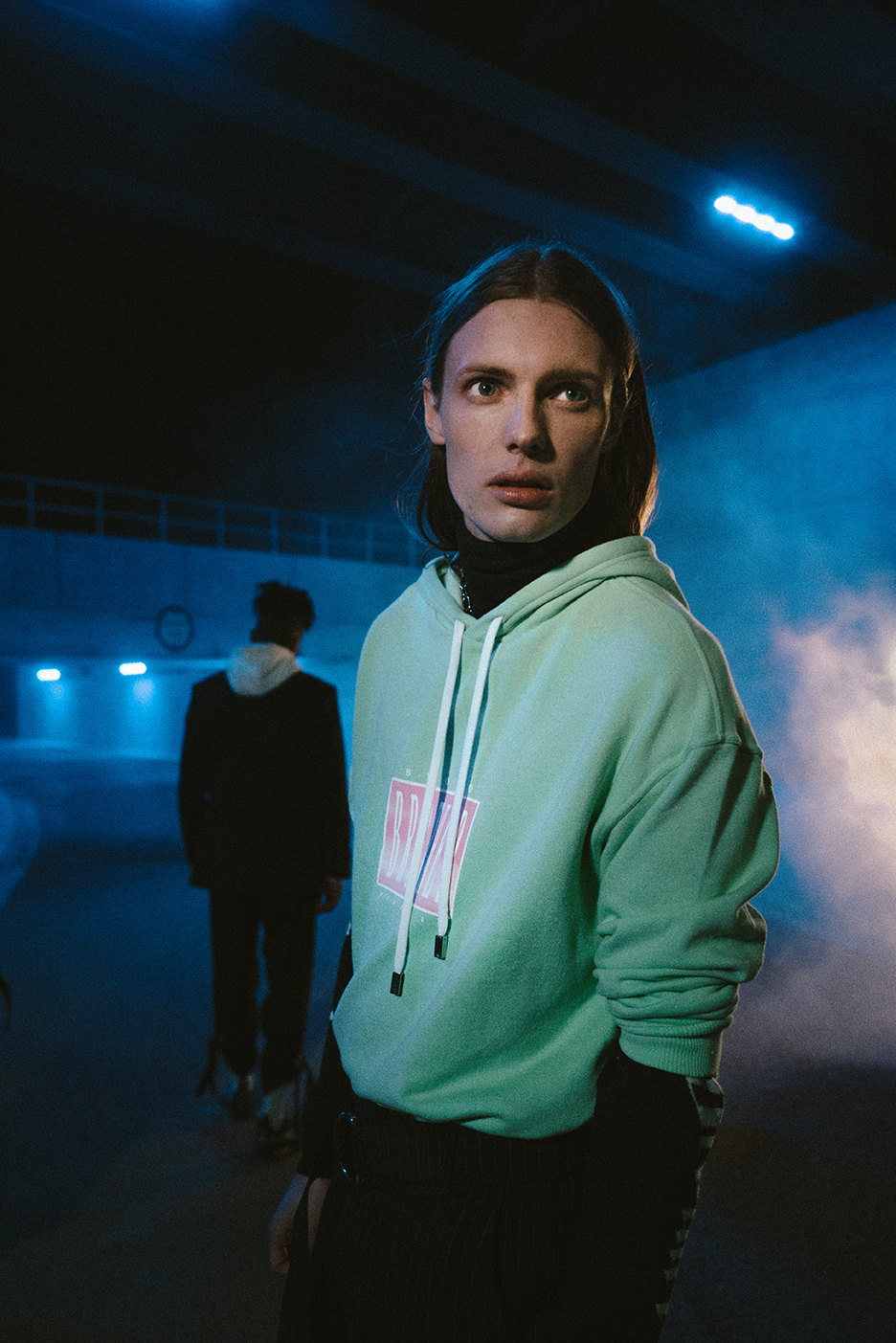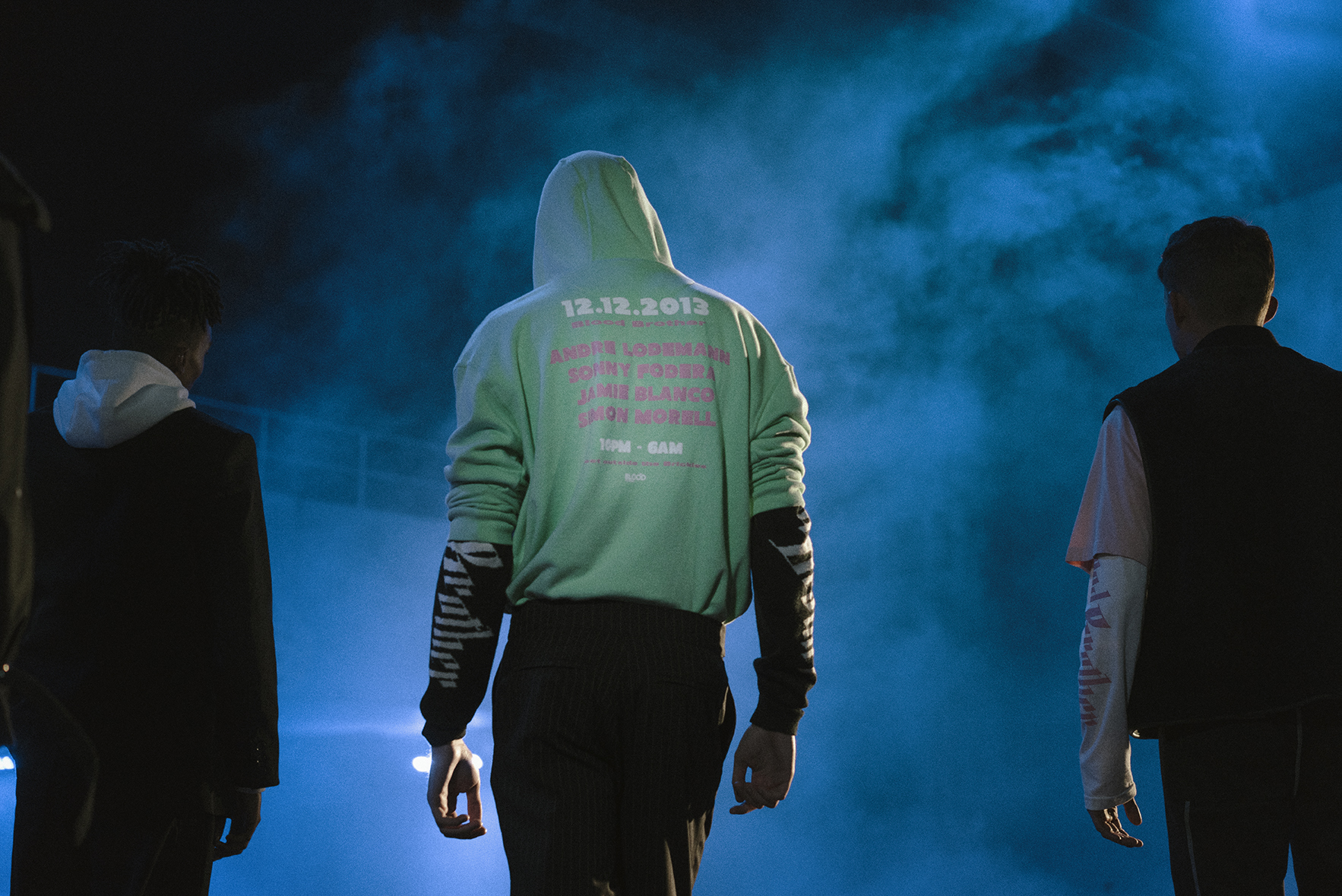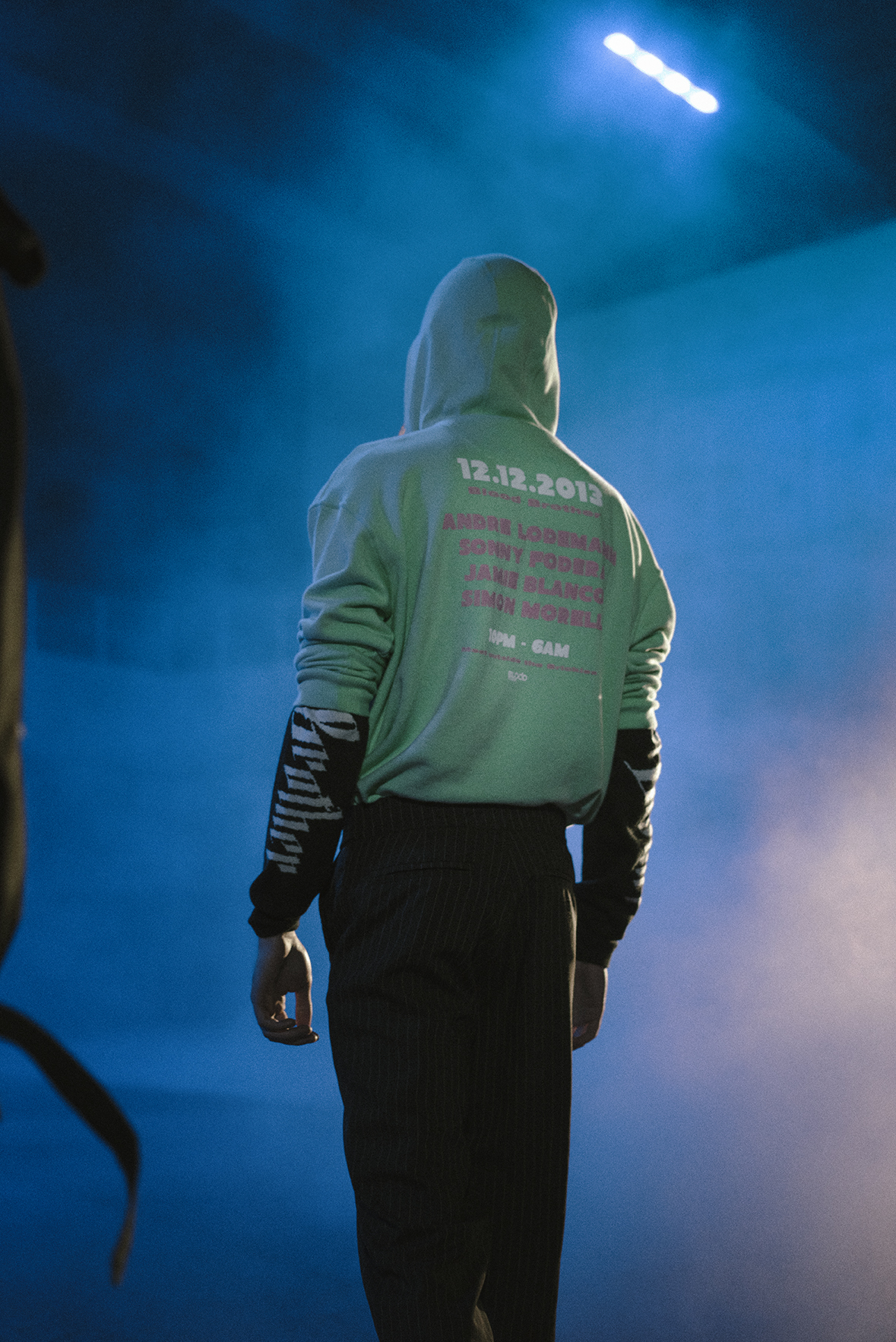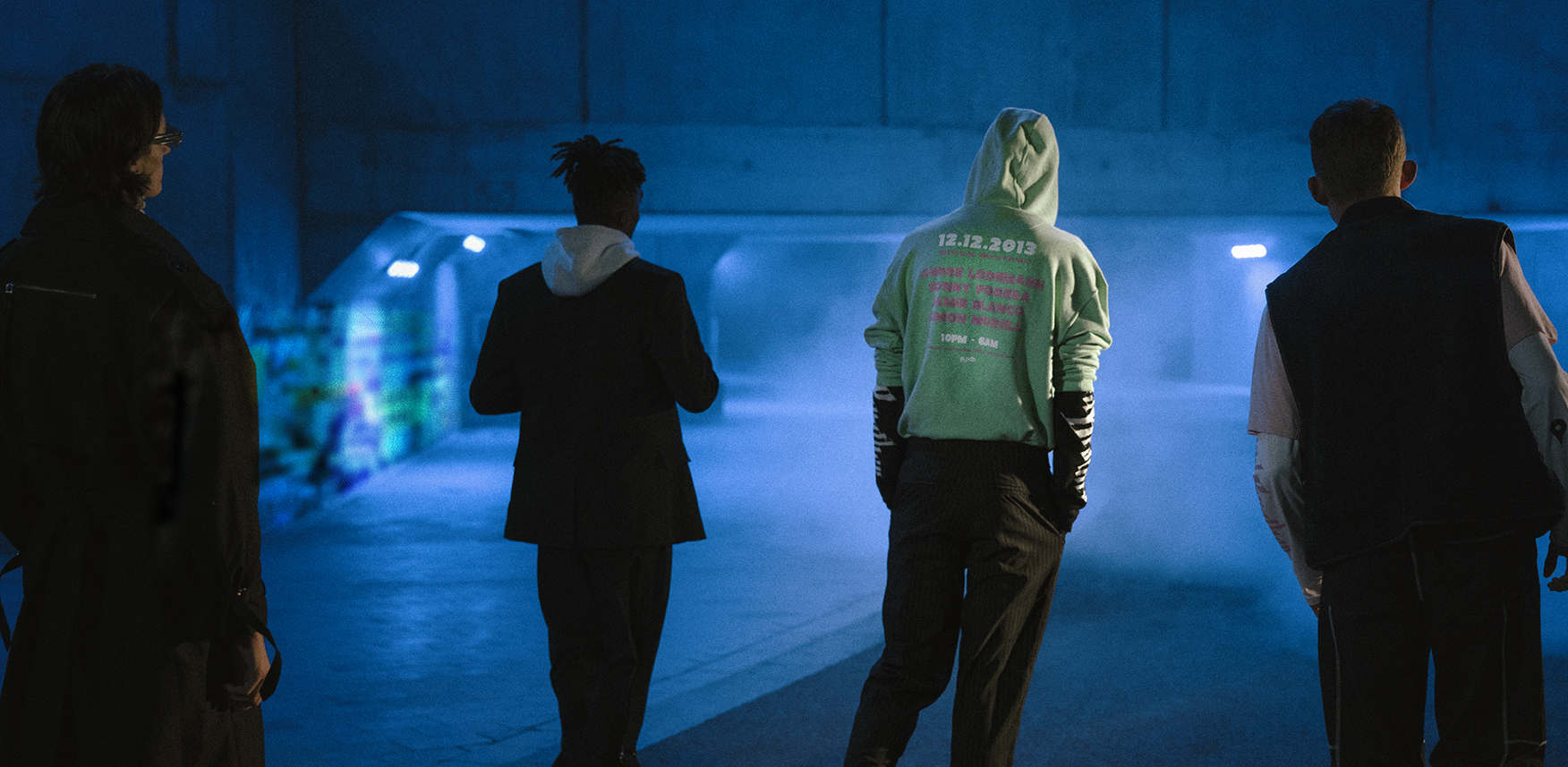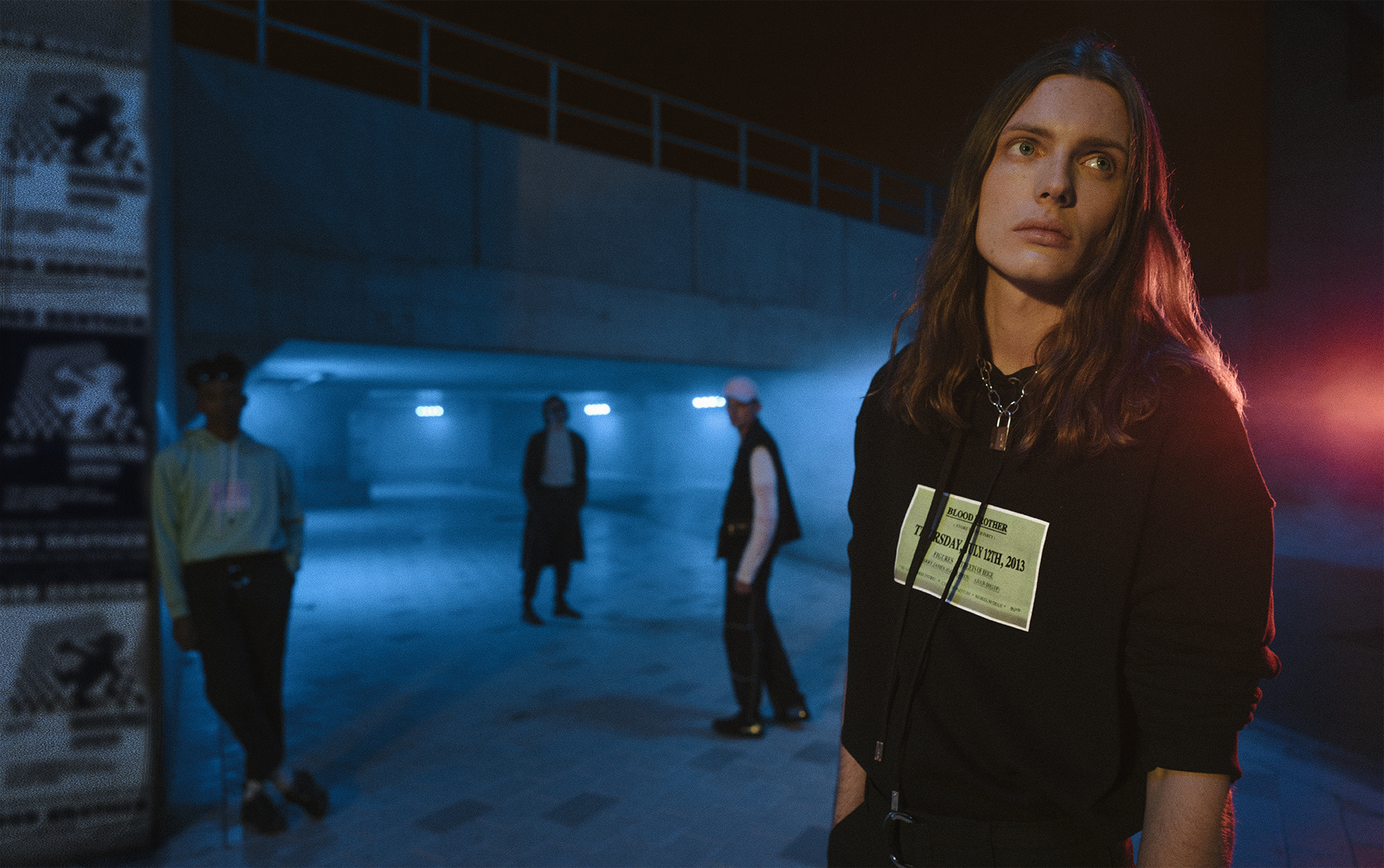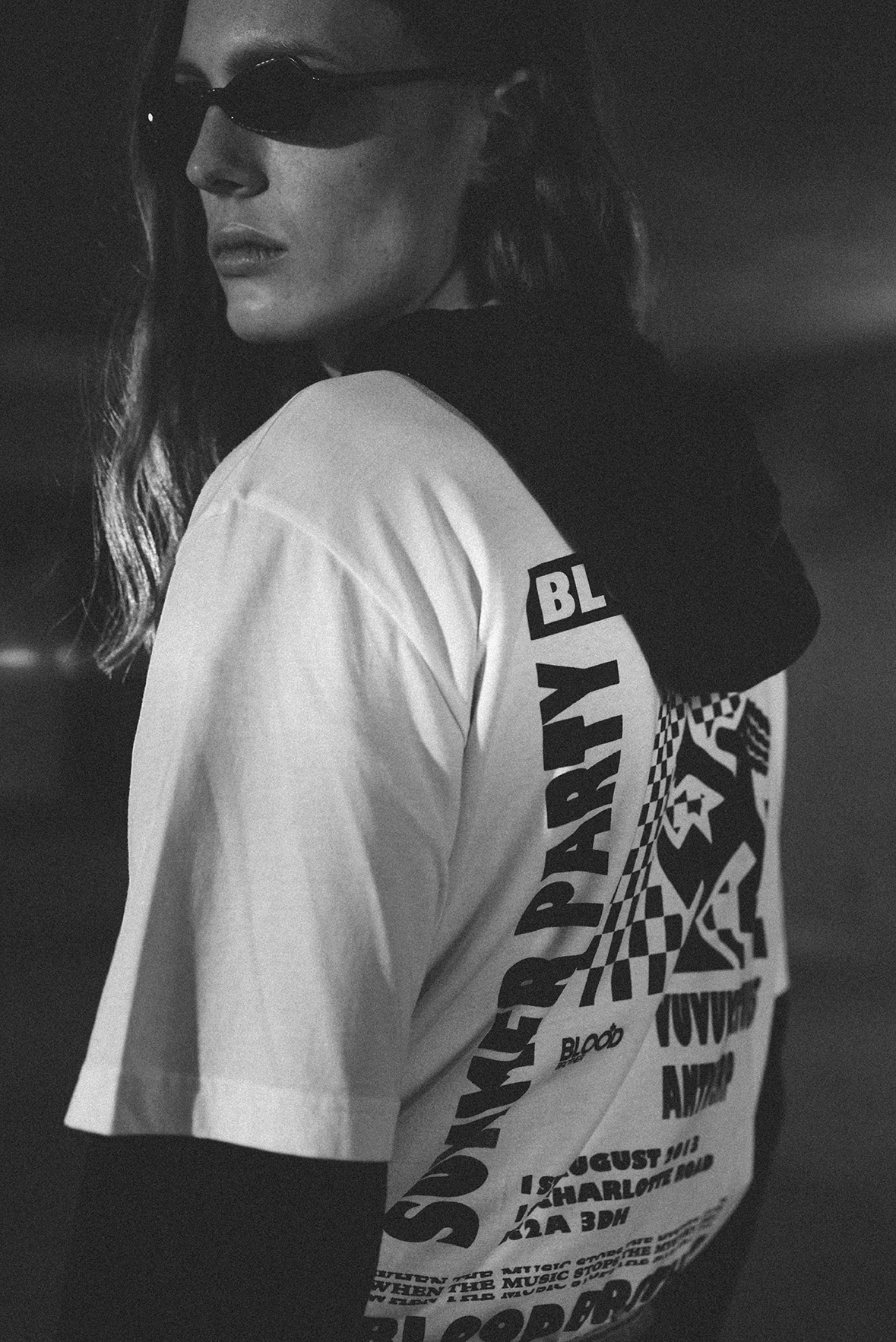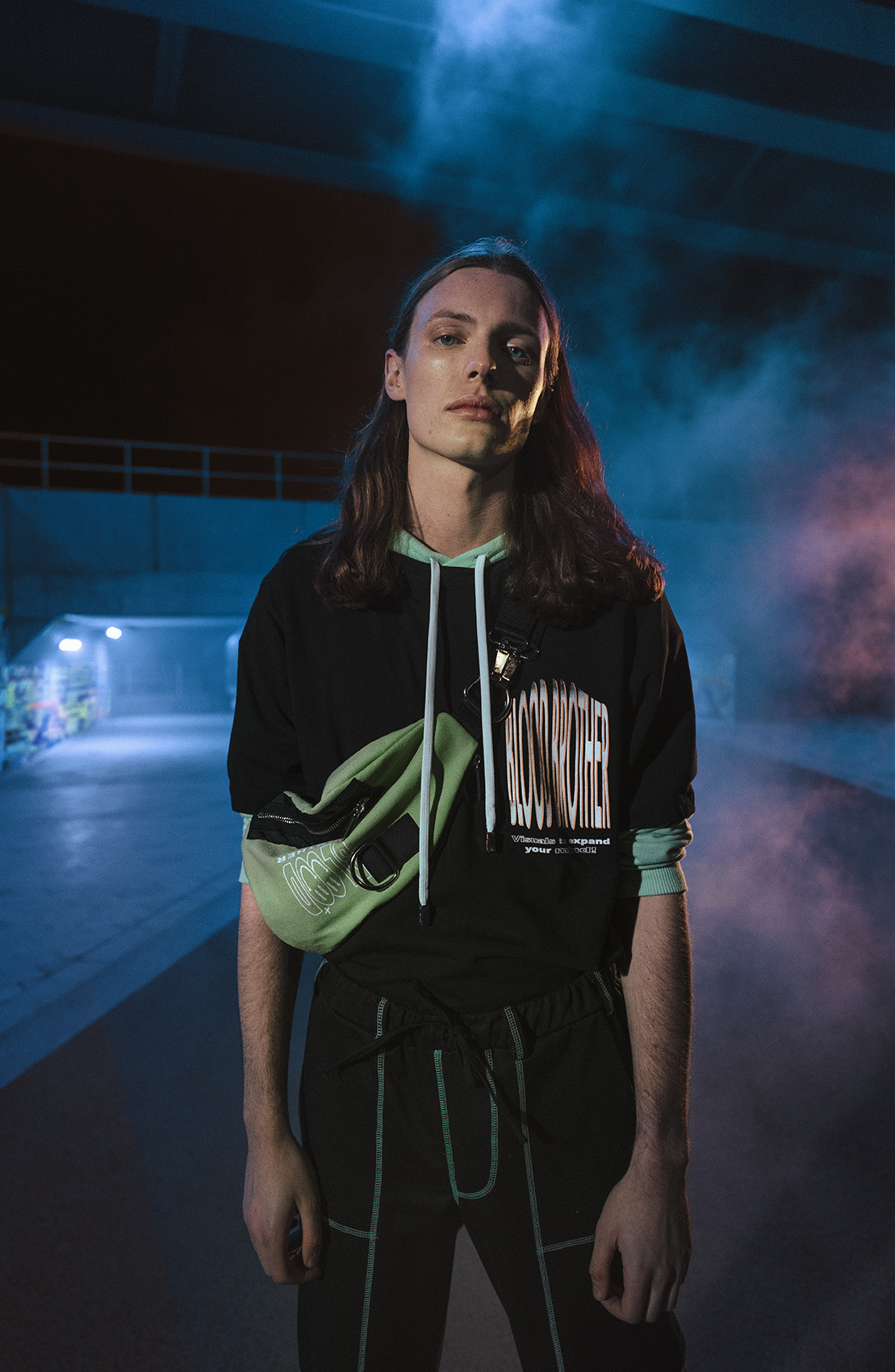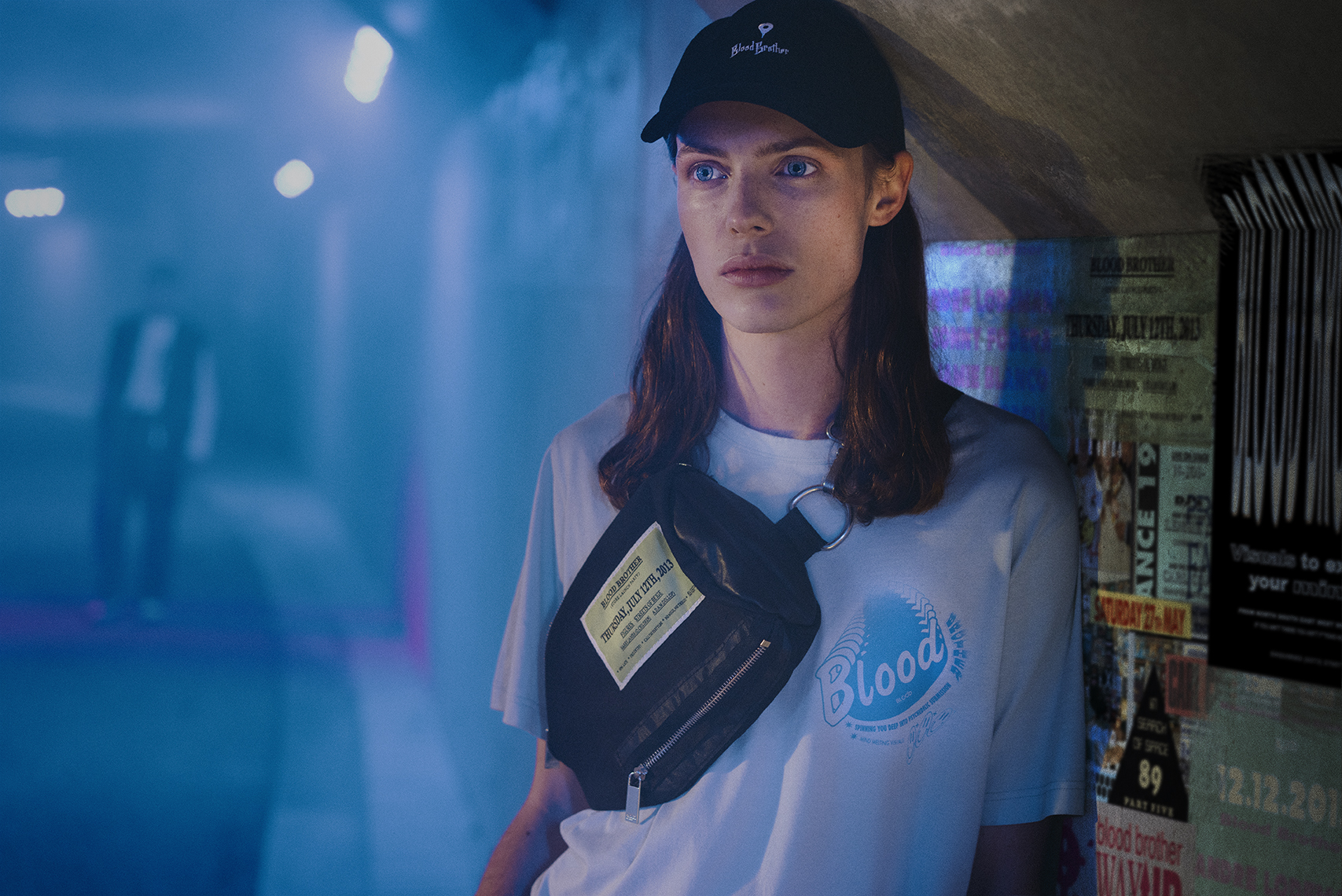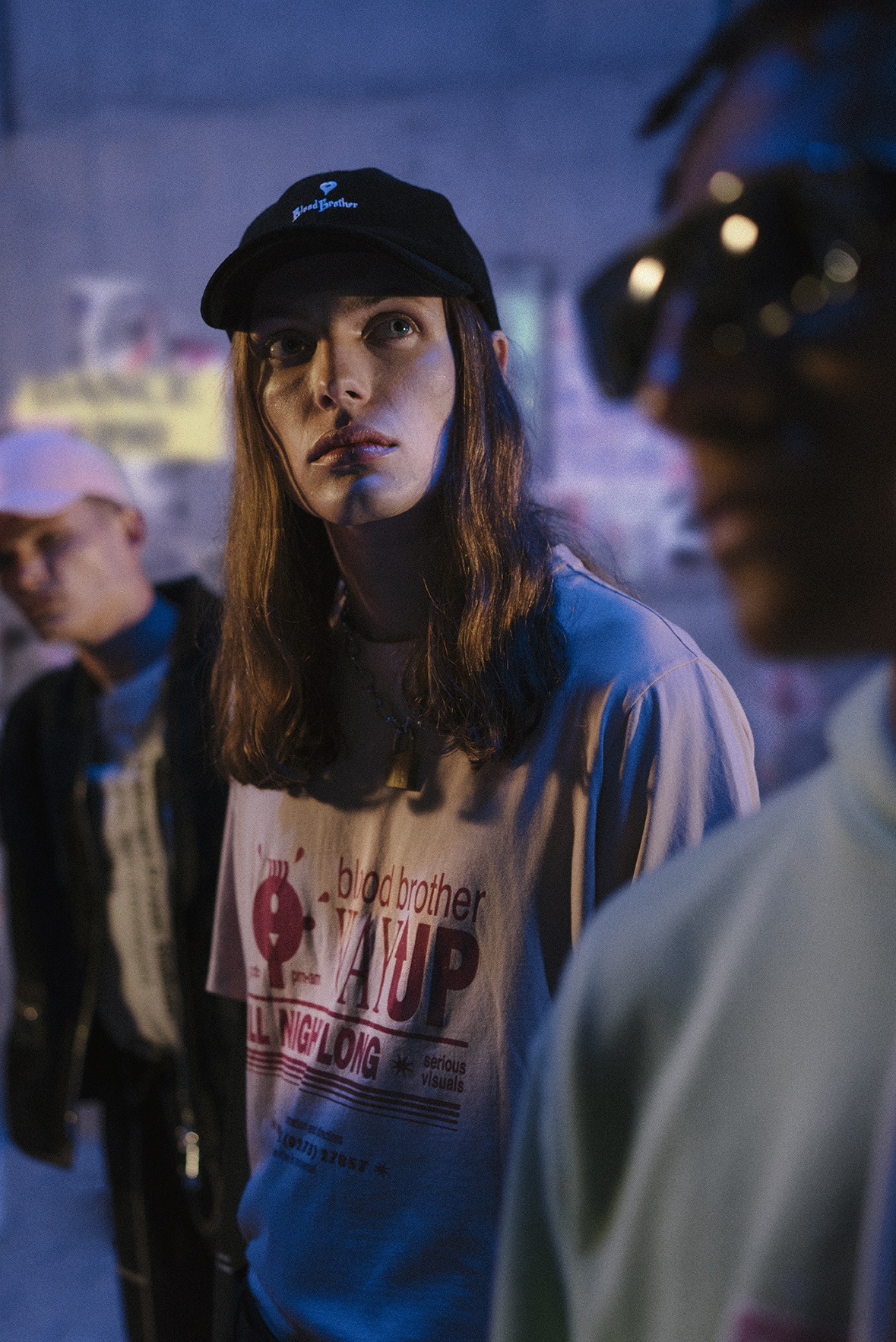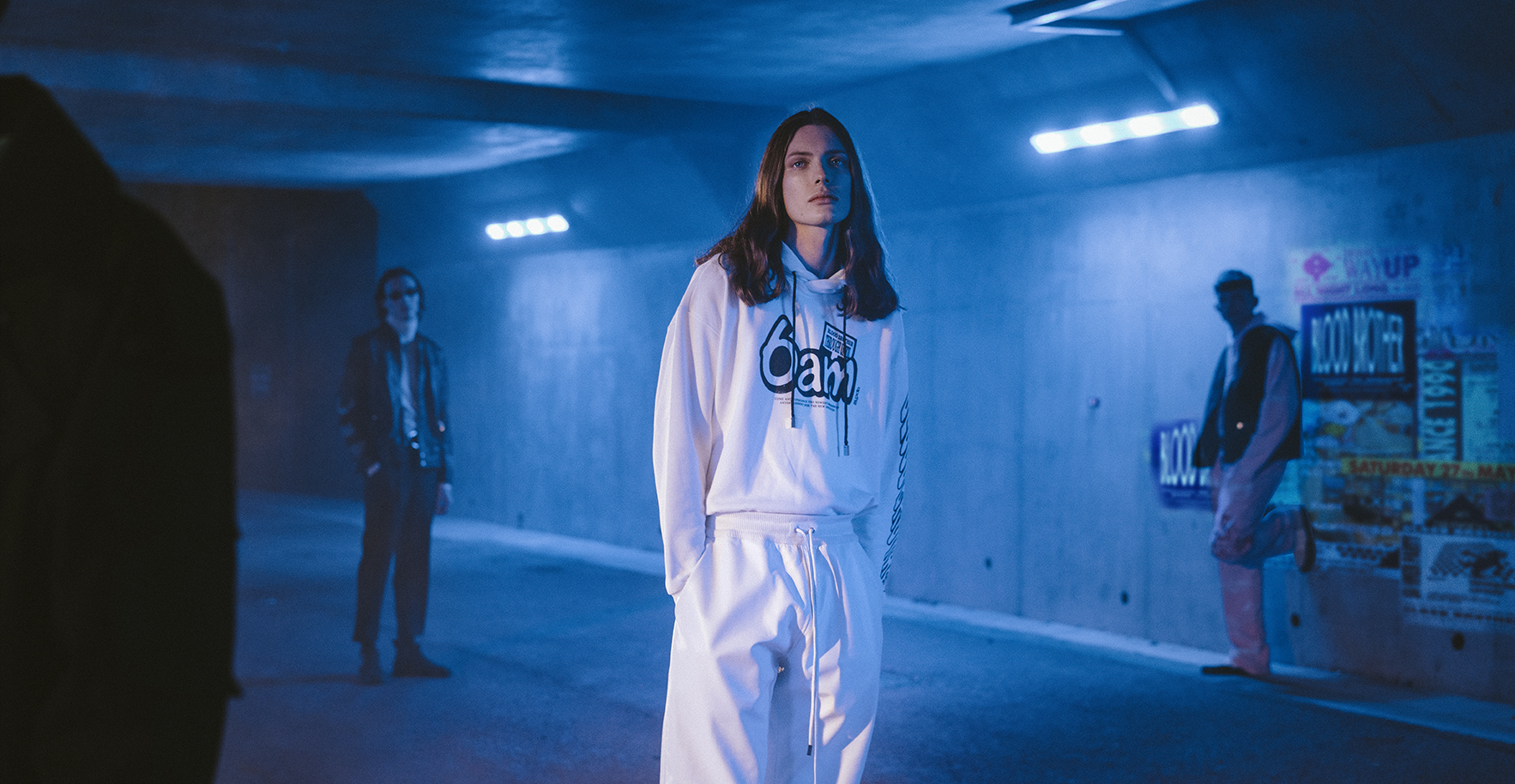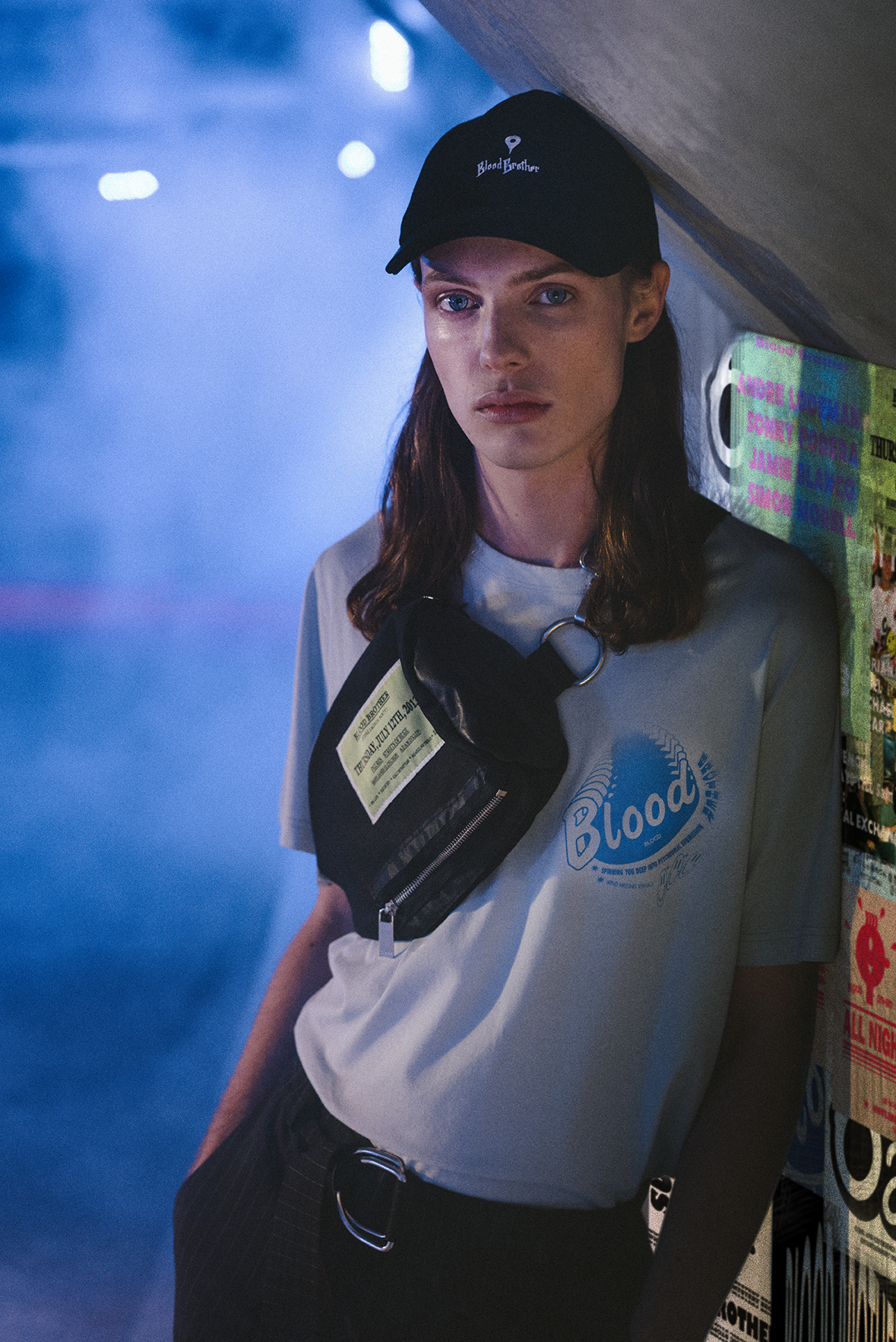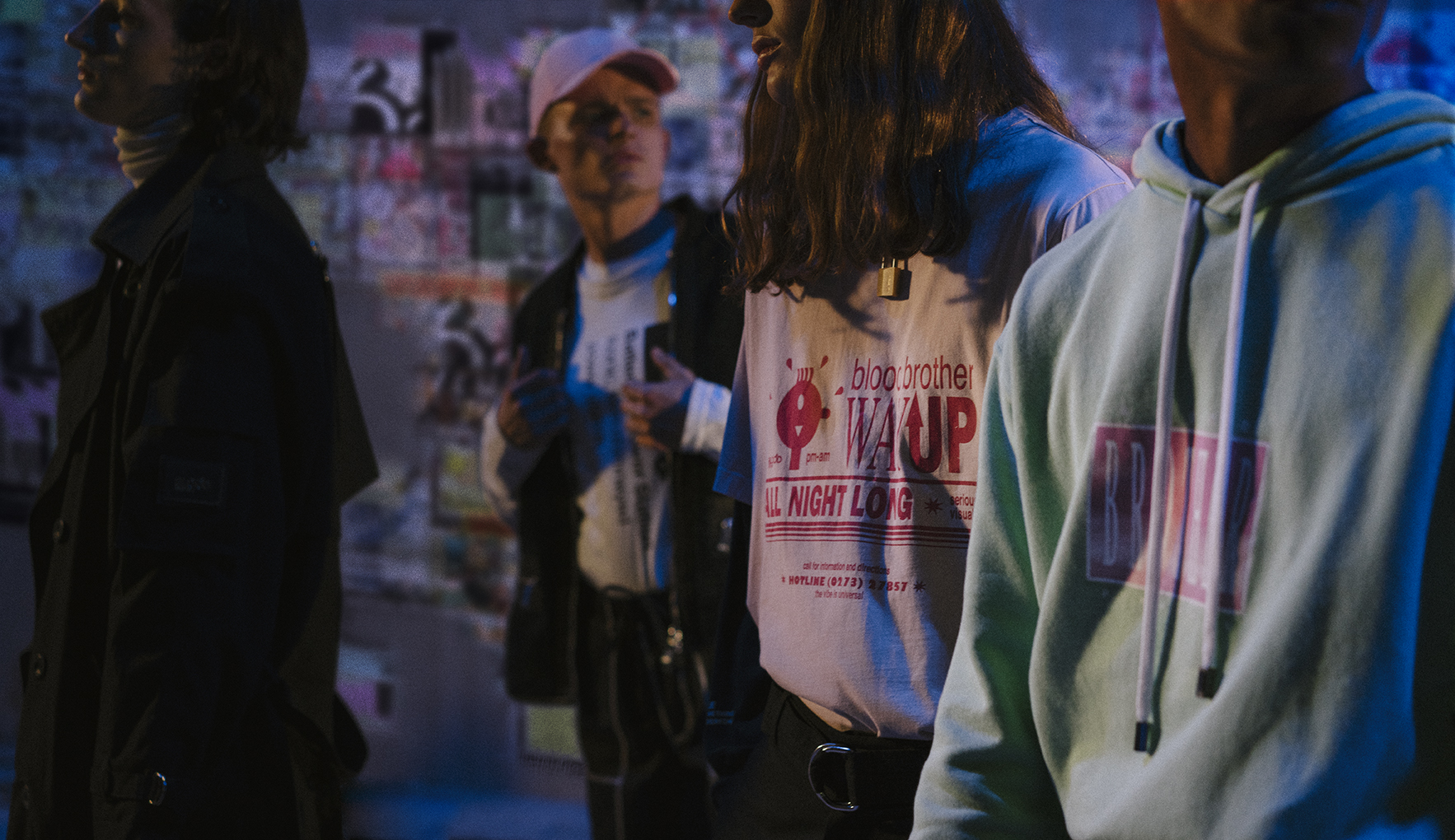 Photos by Crowns & Owls.