Classic Style.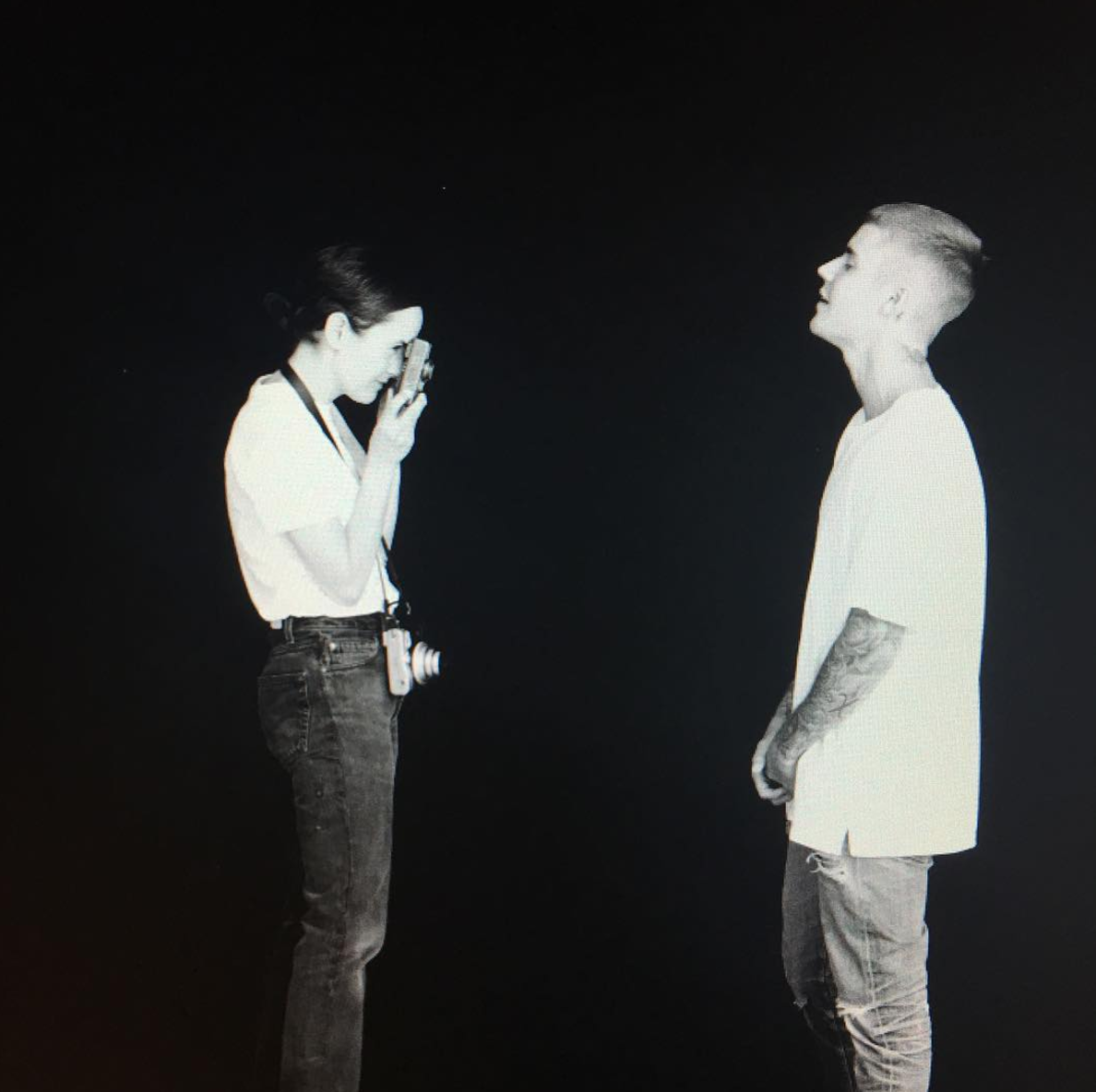 Justin Bieber and Karla Welch first collaborated on T-Shirts in 2012 on Bieber's Believe Tour T-Shirts. Now, they have come together to design a custom fitting Hanes T-Shirt which features a split seam and oversized design coming in a plain white, classic style.
Bieber stated "Karla and I have always pushed boundaries together and this collaboration is a continuation of that."
To see a video of Justin Bieber modeling the T-Shirts, head over to Karla's website. The original Hanes x Karla T-Shirt is available online now for $30 or at the Los Angeles Pop Up in Maxfield on 6th August.