Drake gives a slick performance.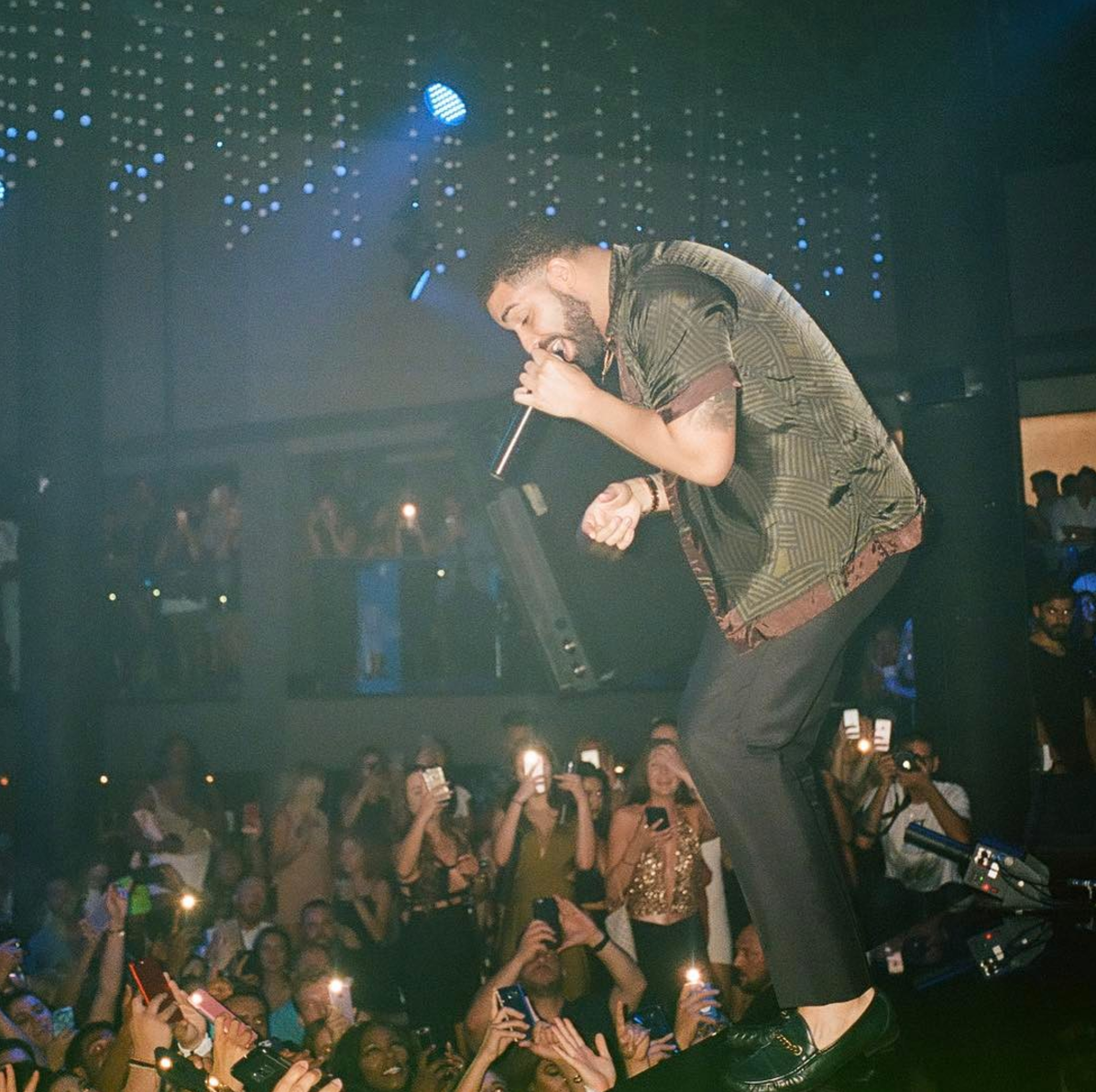 Drake was rocking a Dries Van Noten button up shirt and Tom Ford leather York chain loafers as he performed at STORY in Miami. It's not usually to see someone like Drake perform in smart shoes, so these pairs definitely caught everyone's eyes when Drake stepped in his black formal Tom Ford loafers.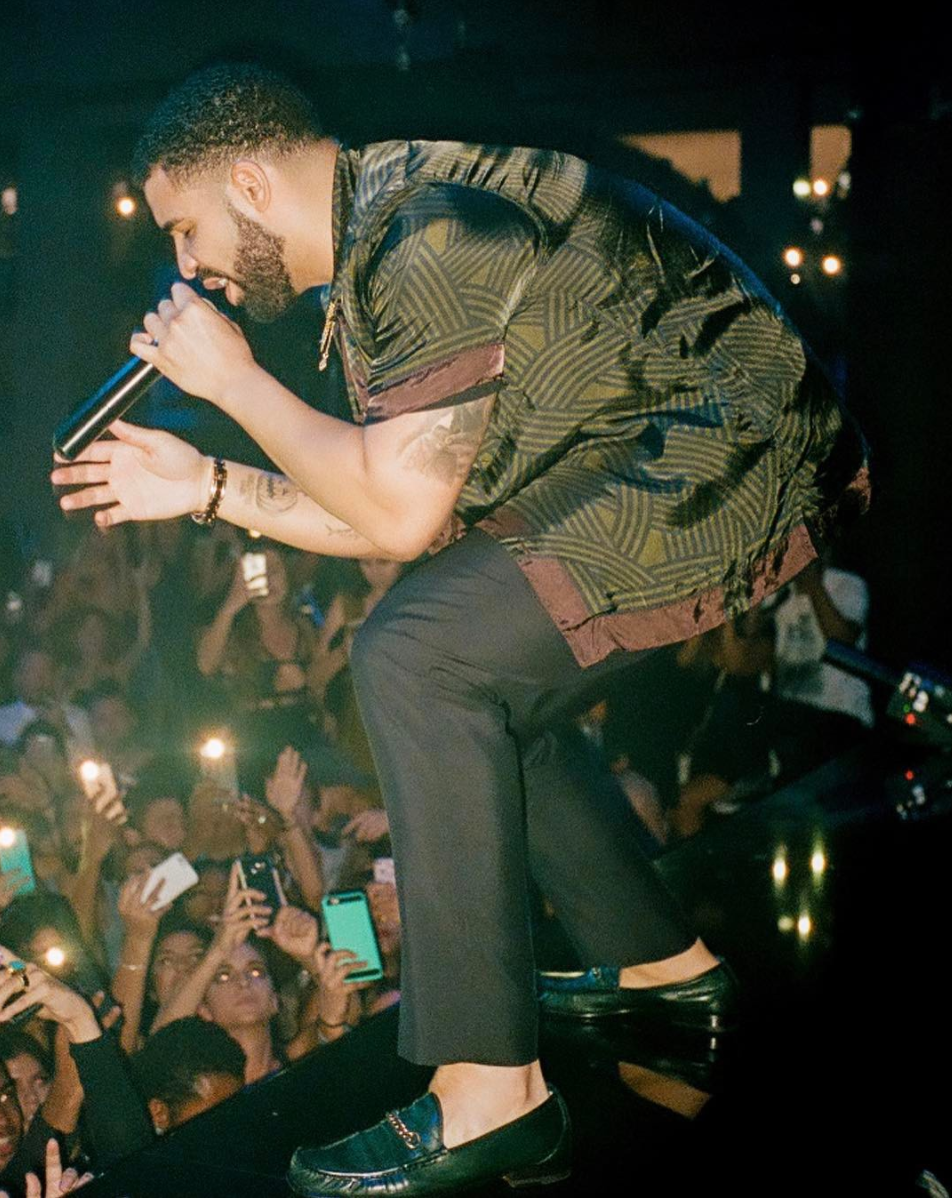 What do you think of his look? Let us know in the comments.
Shop the look:
TOM FORD  formal loafers – Click here to buy.