Hip-hop loves sportswear.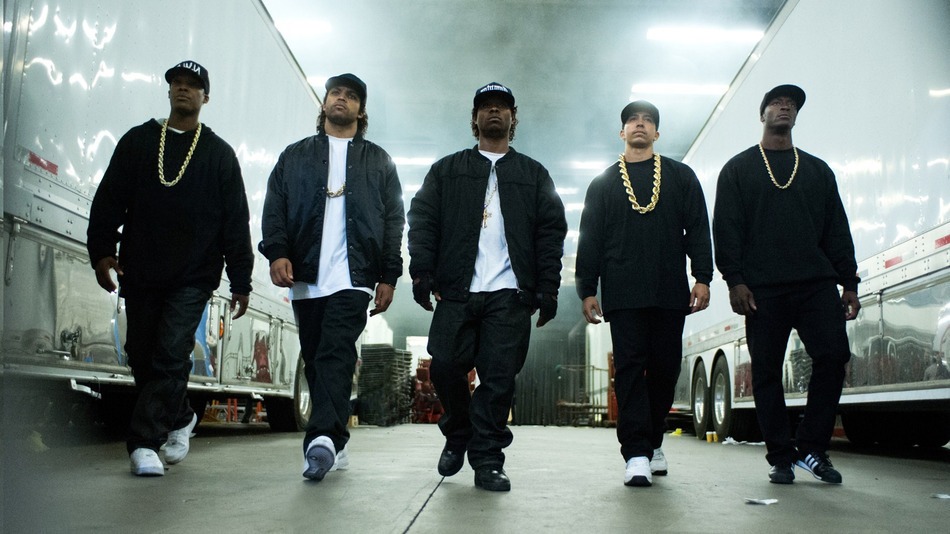 In the late 1970s, the Bronx was burning.
Massive citywide spending cuts discarded an entire metropolis into the gutters, leaving its corpse to be forgotten in the midst of severe urban decay. The South Bronx would lose 300,000 residents to a vicious cycle—one resulting in a city filled with unsaleable blocks. A stagnant economy would couple with high unemployment rates to produce even higher criminal activity. And just as poverty crept across an embattled city, a new subculture would revive the voice of its streets and shadows.
This was hip-hop.
Hip-hop quickly developed itself into more than a musical genre. It became an art form; a movement; a culture. And as it became more visible in the artistic arena, as did the bodies of those who brought it to life, often kissed with tattoos or scars from their inner-city experiences.
But before you could see the markings on their bodies, you could first see their clothing.
Hip-hop fashion became a distinctive style of dress as time went on, both reflecting the attitudes of general hip-hop culture and making statements about inner city youth. The sartorial choices of rap artists were radically different from what was seen on the runway, and quickly became scrutinized by the high fashion industry. From Nike's cocaine white Air Force 1 sneaker to the trend of oversized clothing, hip-hop artists spearheaded a style of dressing that would later be called "street wear".
These rap artists became pillars of influence in the fashion community. They single-handedly boosted the popularity and morale of some of today's most well-known sportswear brands like FILA, Reebok, Nike, adidas, and PUMA. When Snoop Dogg wore a Tommy Hilfiger sweater to a Saturday Night Live episode in the 90s, it sold out of all stores in New York City the following day.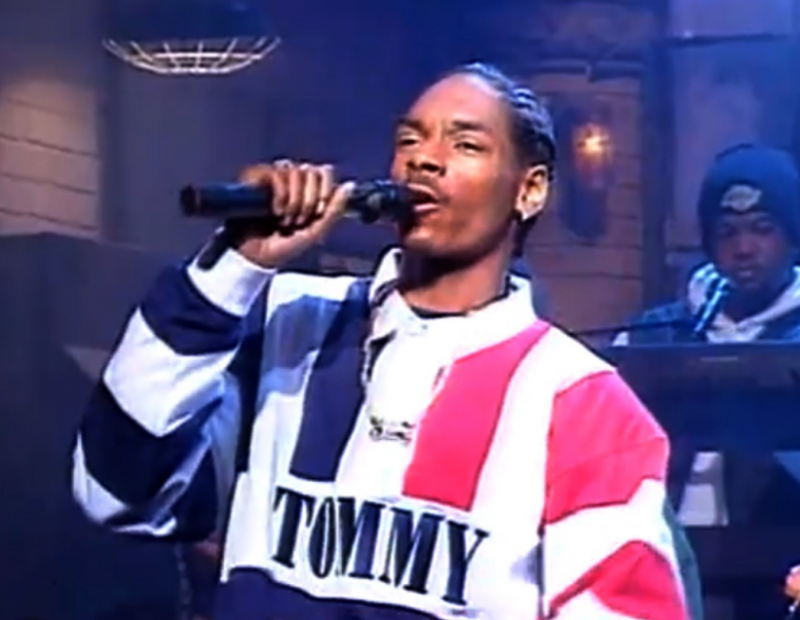 From tracksuits and baggy clothing to stacked jewelry and bucket hats, hip-hop street wear has always been shaped by the unique cultural experiences of inner city youth. Rappers refused to try to emulate elite lifestyles, instead of carving their own images of prestige and status with distinct manners of dressing.
Now, old school hip-hop streetwear has returned, inspiring designers like Gosha Rubchinskiy and Demna Gvasalia to create entire collections emulating the same aesthetics. Many brands popularized by hip-hop culture have suddenly returned into the fashion scene, albeit in a dramatically different manner. Artists in hip-hop culture continue their reign over the fashion industry, spurring forward the reputation of old school brands under their own creative direction.
KAPPA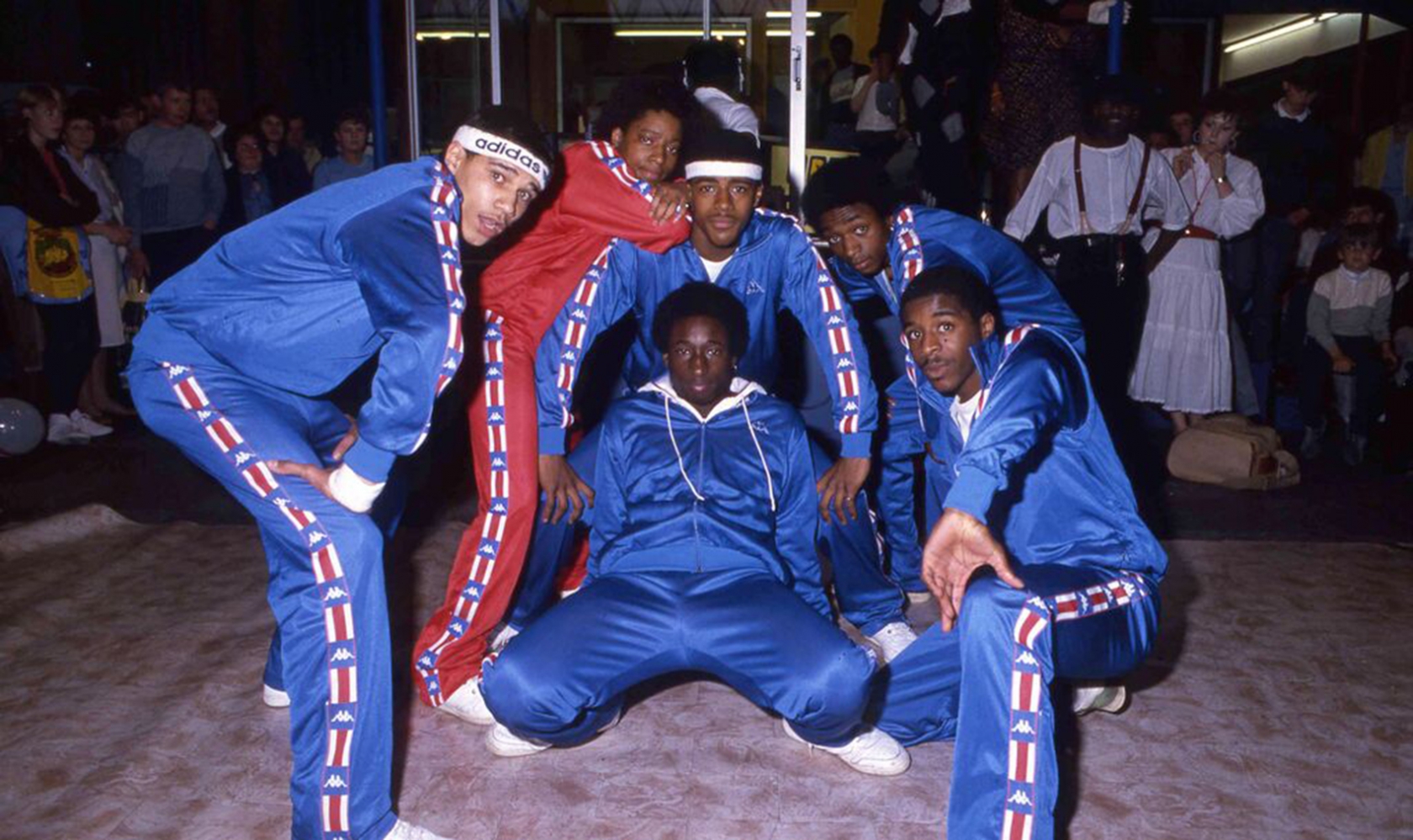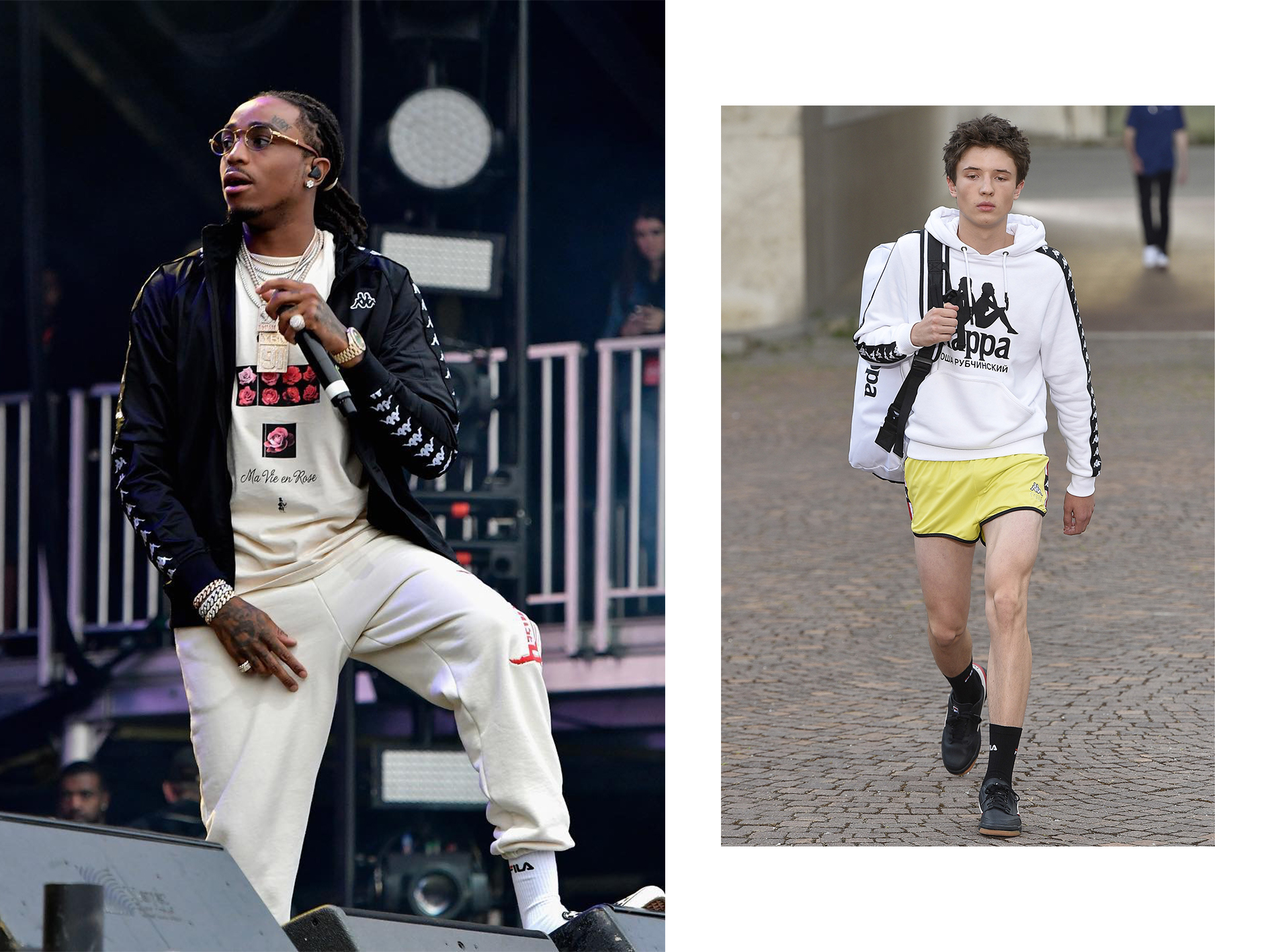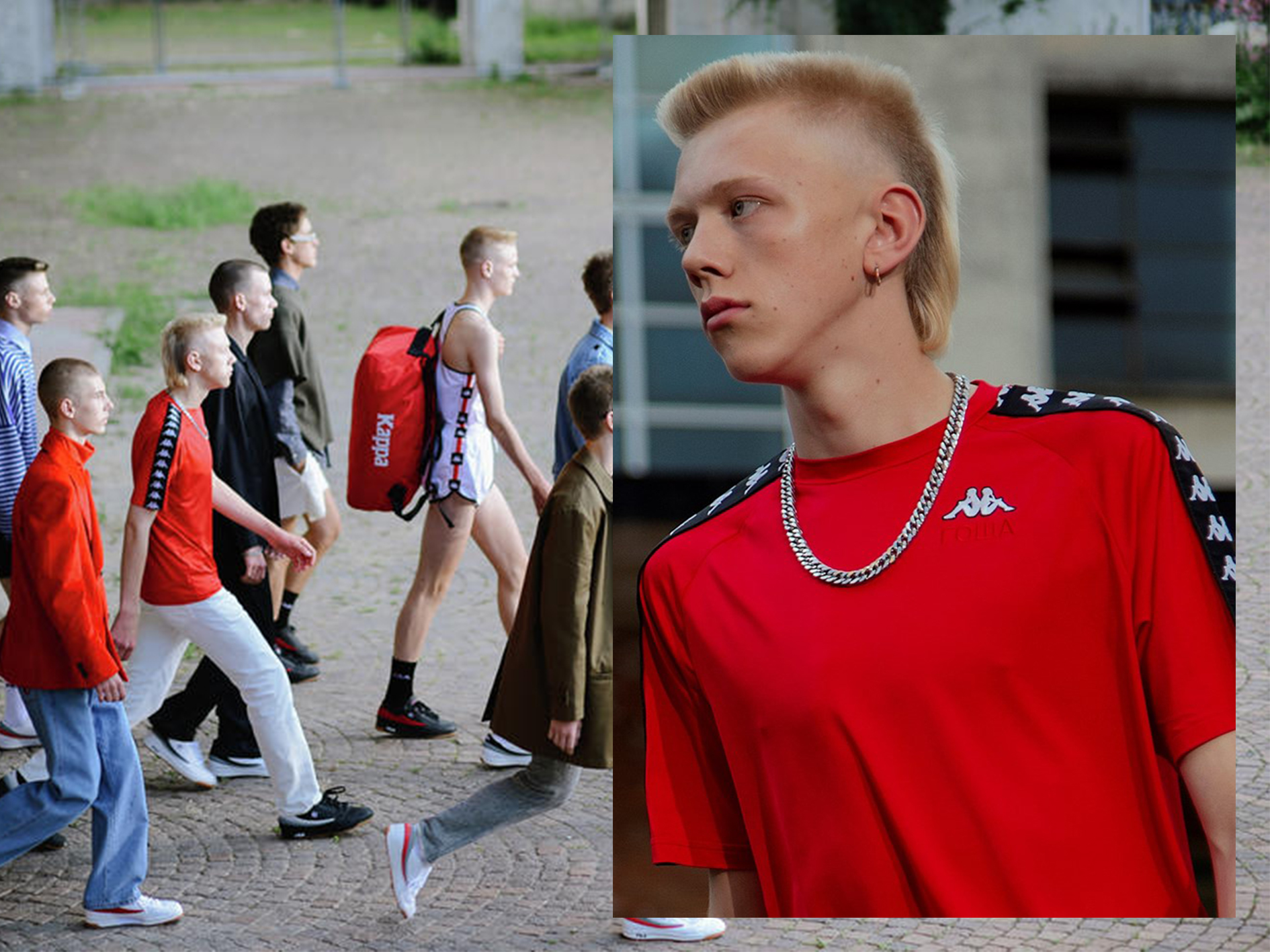 The Italian sportswear label with among the most derided logos in fashion history never planned for the high street attention it would receive. Initially founded as a sock and underwear company in 1916, Kappa eventually burrowed its way into football culture, later falling onto the backs of Olympic athletes and even appearing on the cover of TIME Magazine. But aside from indie artist Damon Albarn, Kappa never seemed to make its way to the forefront of the street wear scene. Now, over a century after its inception, the sportswear brand has undergone a massive revamp, dragged into the limelight on the bodies of an offbeat cast of gaunt, boyish models, its garments defaced with Cyrillic script for Gosha Rubchinskiy's SS17 Menswear collection.
FILA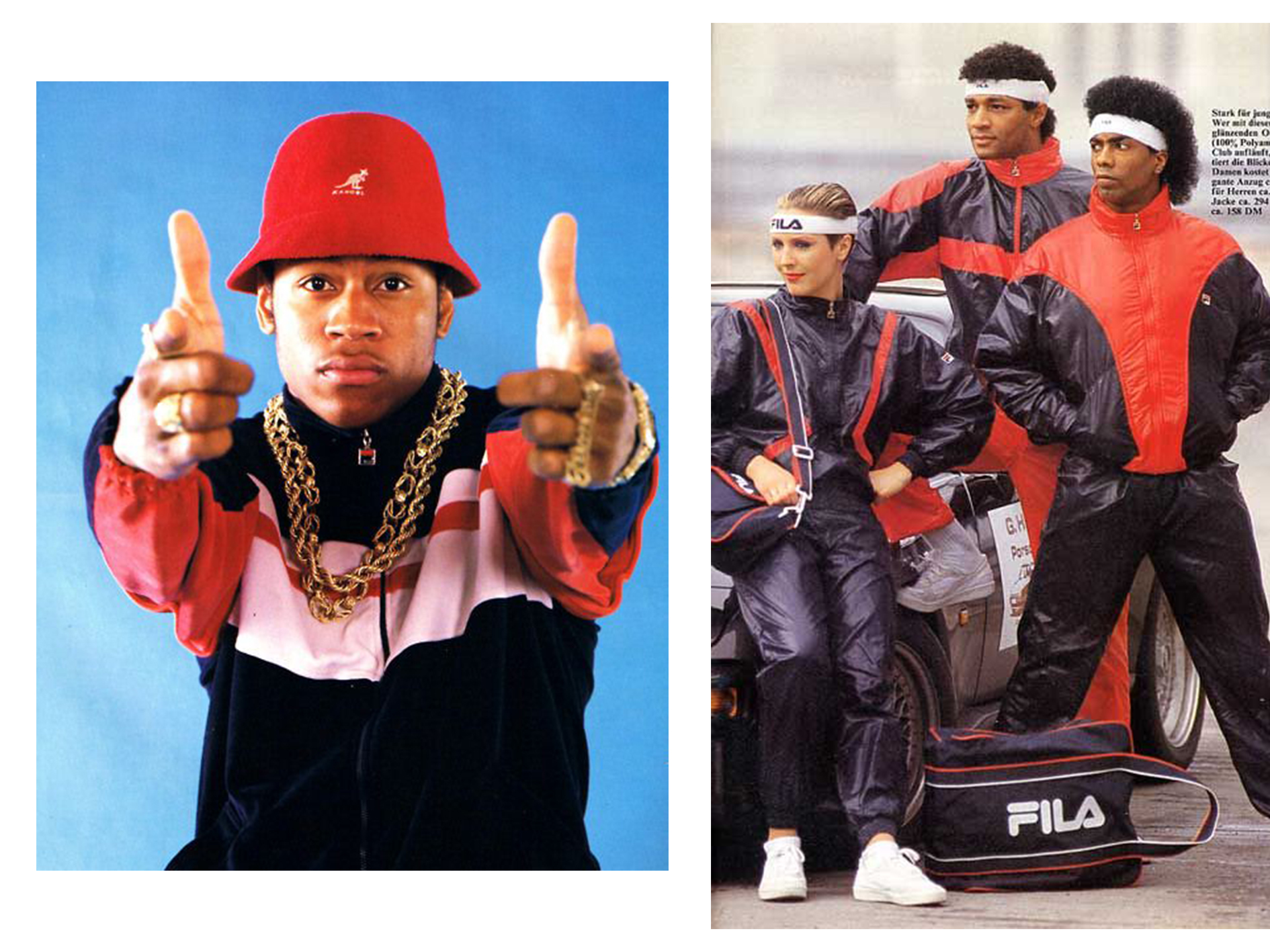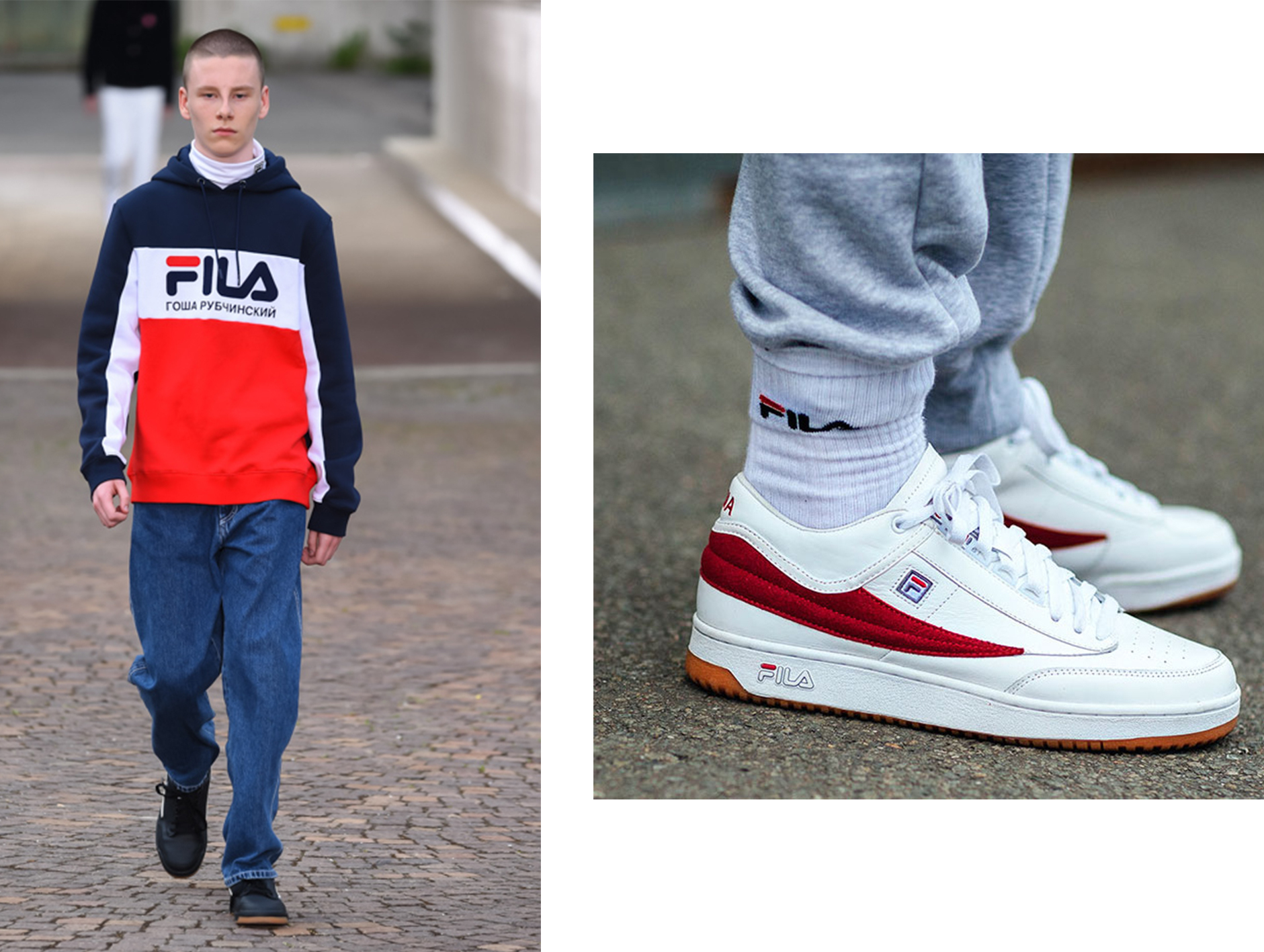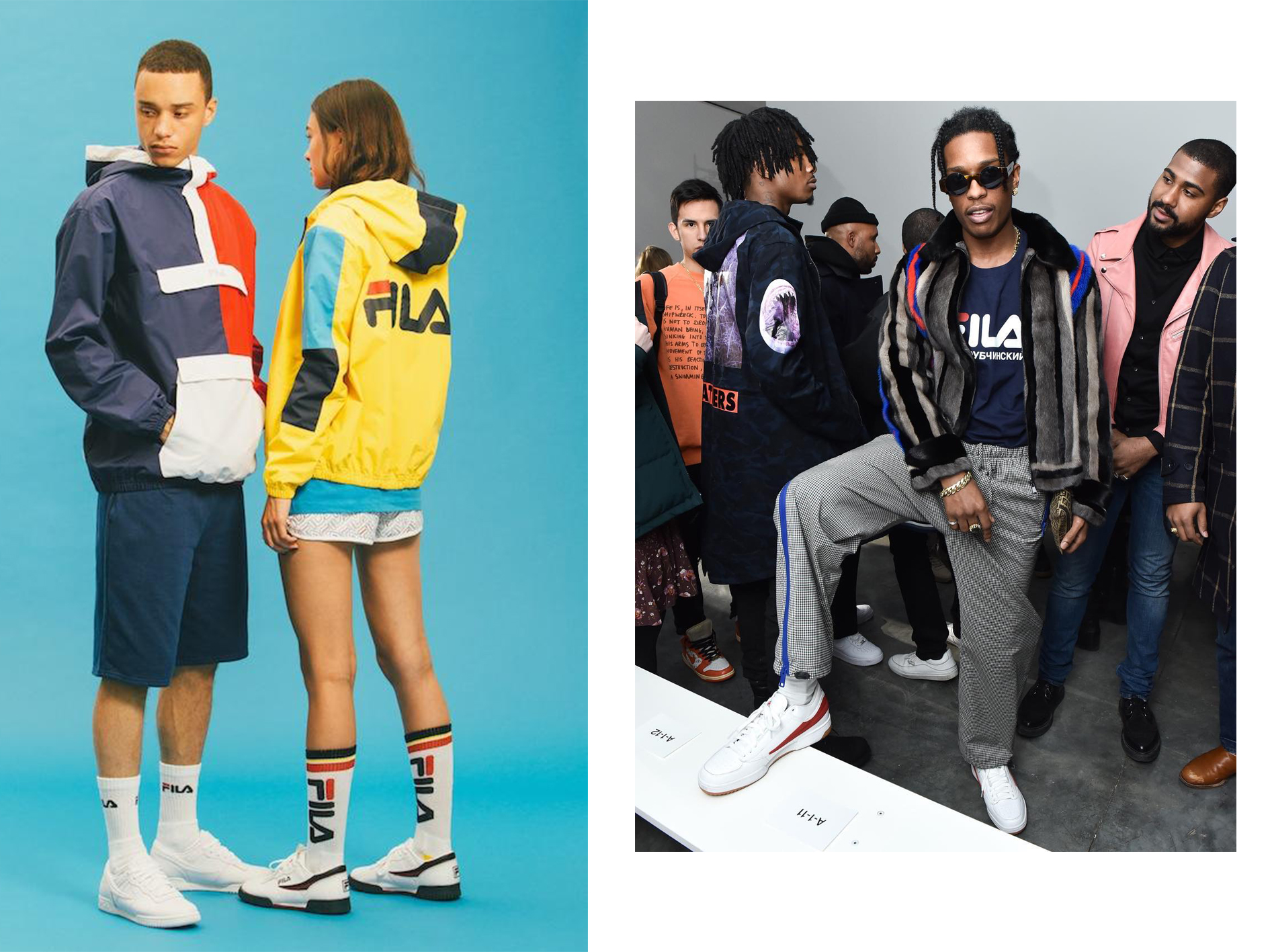 What's most interesting about Fila is that there's been no real contemporary spin put on how it's being worn today. People still purchase vintage windbreakers, old bucket hats, and outdated sneakers to pair them with tracksuits and casual wear. And while it is often dubbed as among the most prominent 90's fashion trends, it's difficult to locate the first group of people who wore it as street wear outside of the athletic sphere. Fila has returned to street wear, also collaborating with Russian fashion designer Gosha Rubchinskiy to emulate a Post Soviet sportswear vision.
---
CHAMPION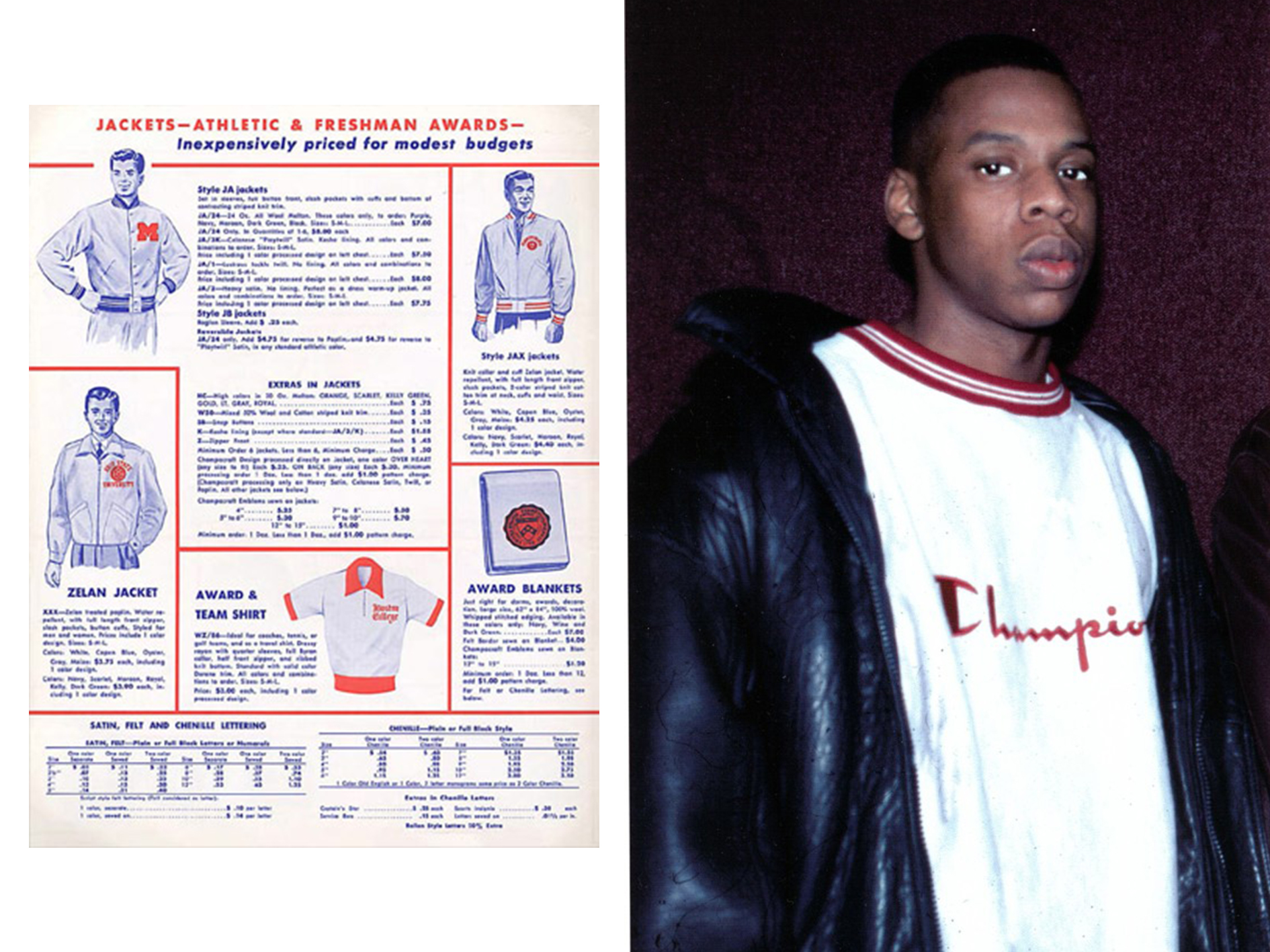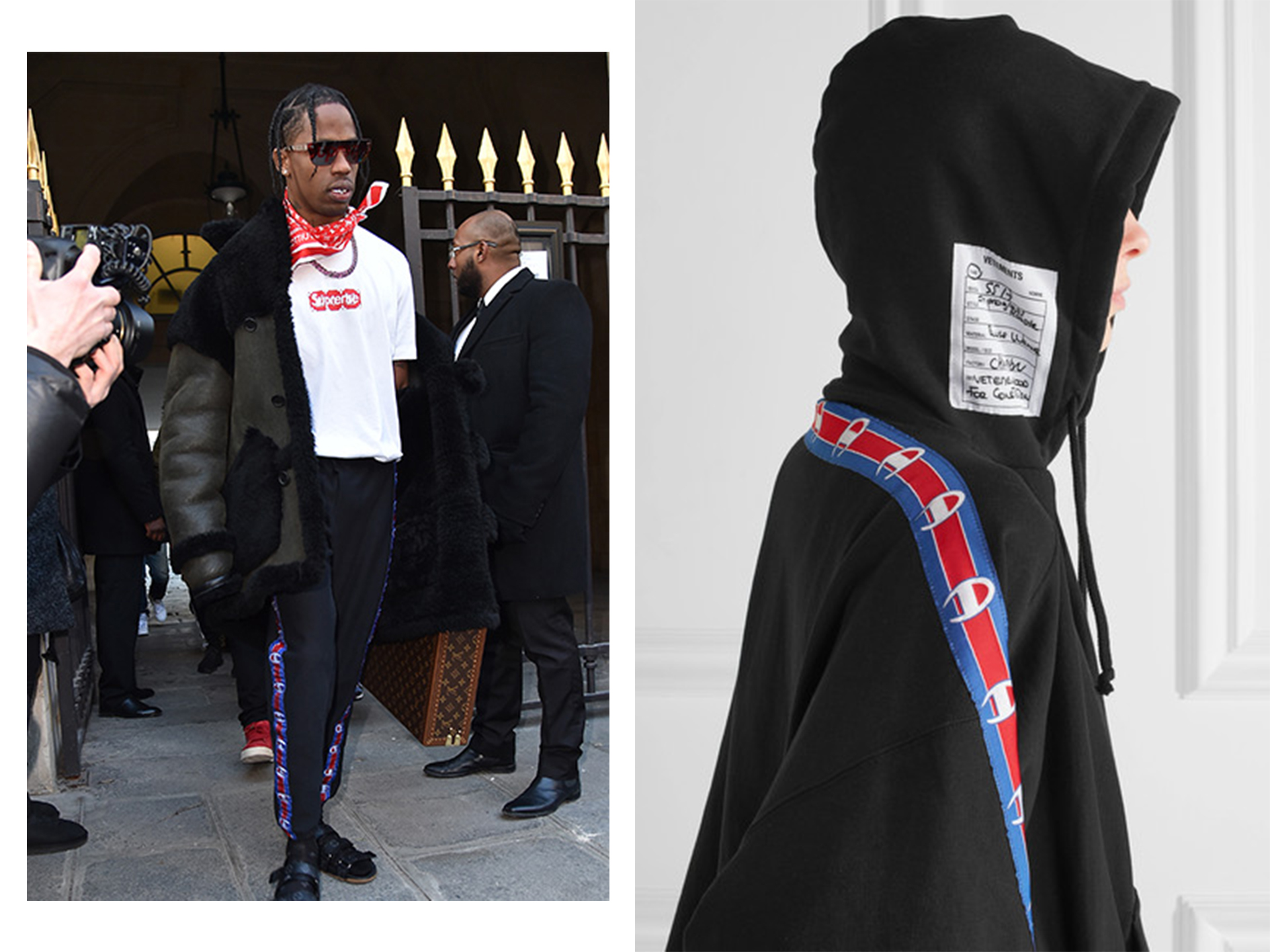 Champion was an urban phenomenon in the 90s. Its global brand ambassador claims people would buy garments out of a freshly opened box in stores some thirty years ago. Now the century old American sportswear brand has returned to its golden hour, amassing an impressive number of high street collaborations under its belt and reinstating its ubiquity in the world of fashion street wear. Many credit the label's sudden revival to its appearance on a Paris runway in collaboration with Demna Gvasalia's SS17 collection for Vetements. The sportswear brand was transformed, stripped into some gothic, self-actualized version of itself, its nostalgic logo stapled against droopy sleeves and designer sweatpants.
---
ADIDAS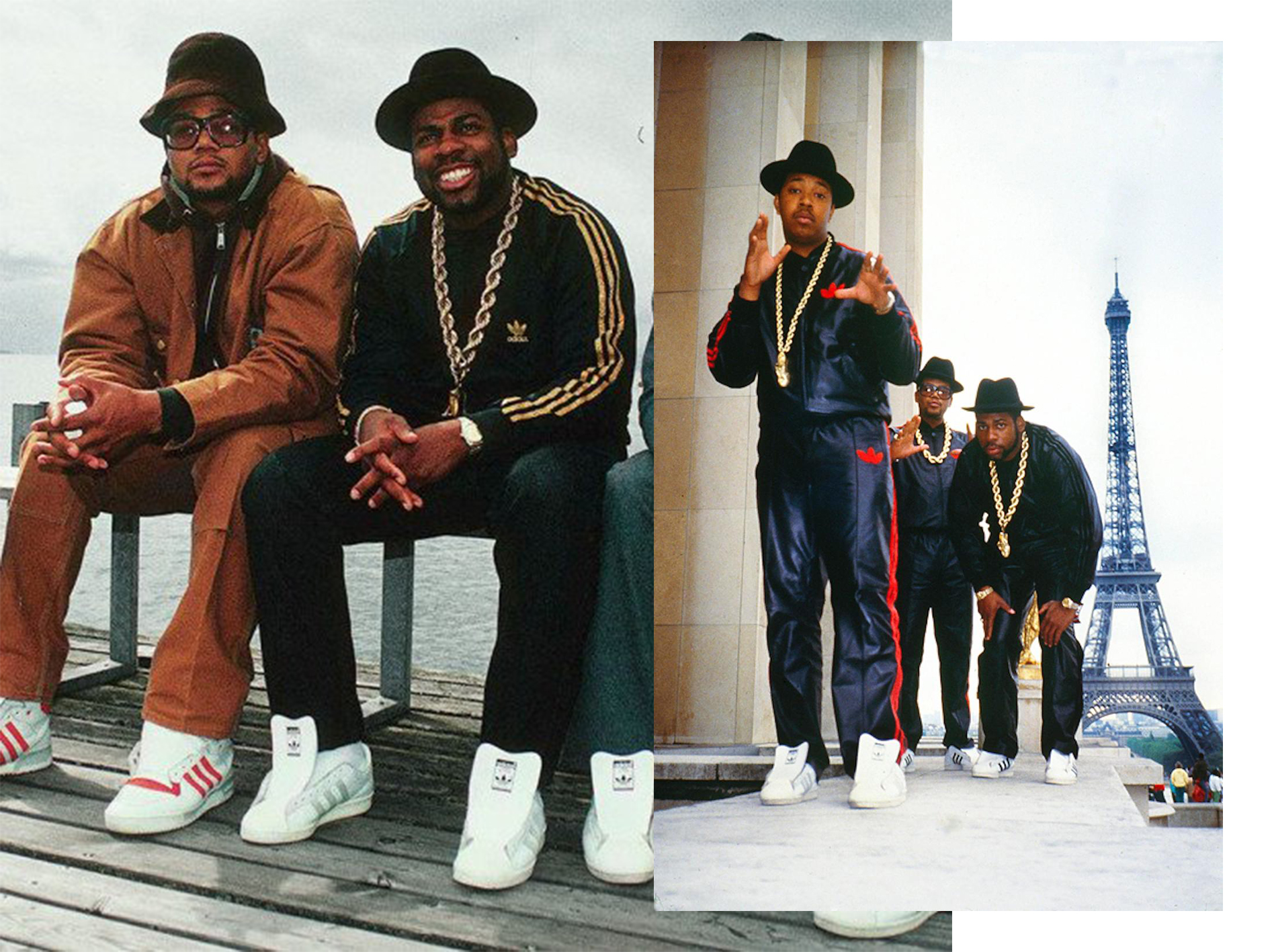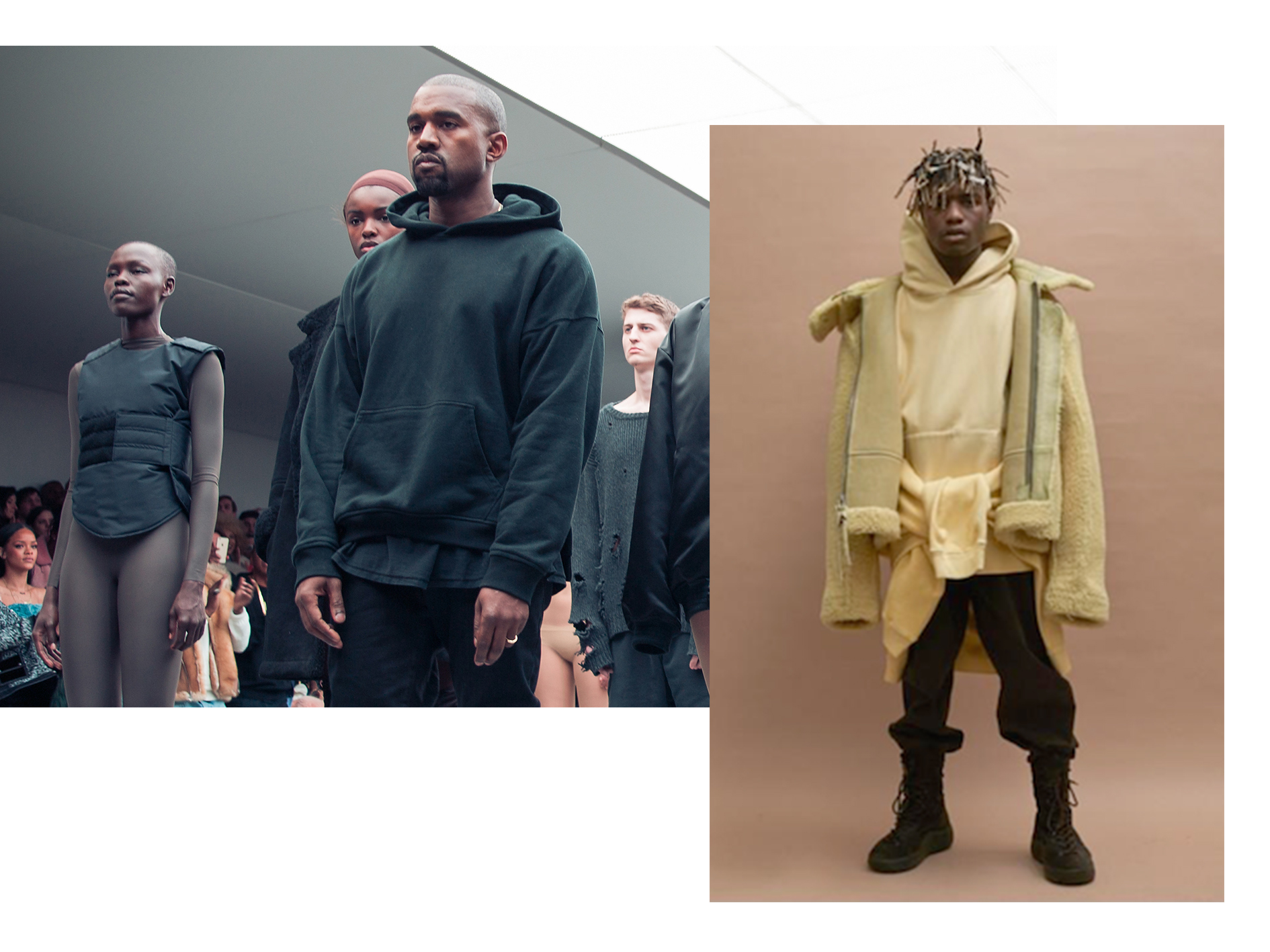 The appeal and evolution of Adidas are apparent simply in its plethora of massive cosigns. While Run DMC once sat at the helm of its street fashion vehicle, the wheel has now been handed over to Kanye West, who has since introduced among the most popular trainers Adidas has ever released: the Yeezy Boost. Through his Yeezy runway collections and its various iterations and models of the popular sneakers, Kanye's Yeezy Boost is inescapable in the fashion world. There isn't much to say. It's just the Kanye Effect.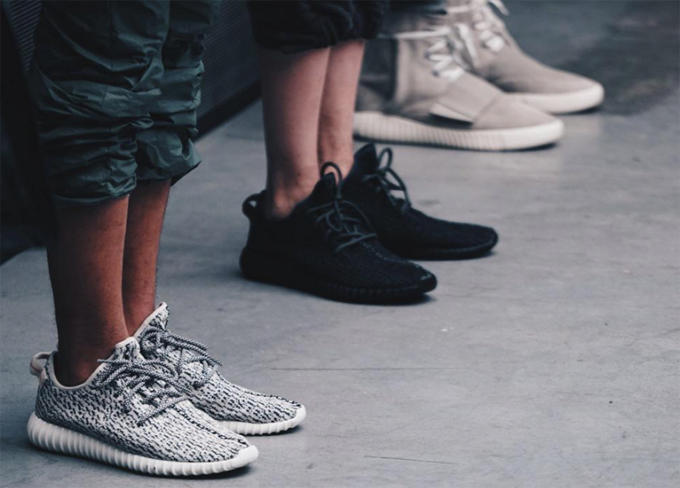 ---
TOMMY HILFIGER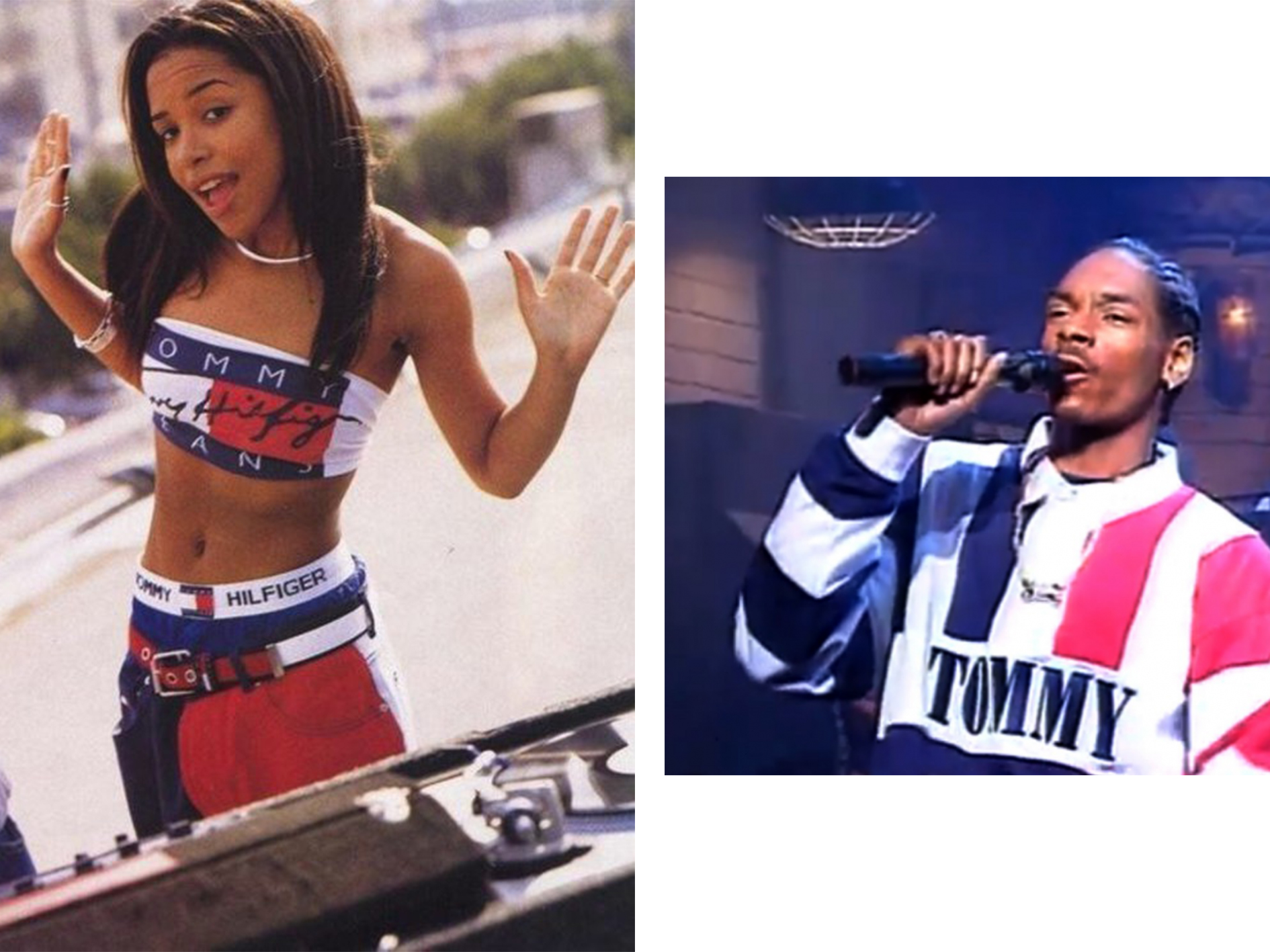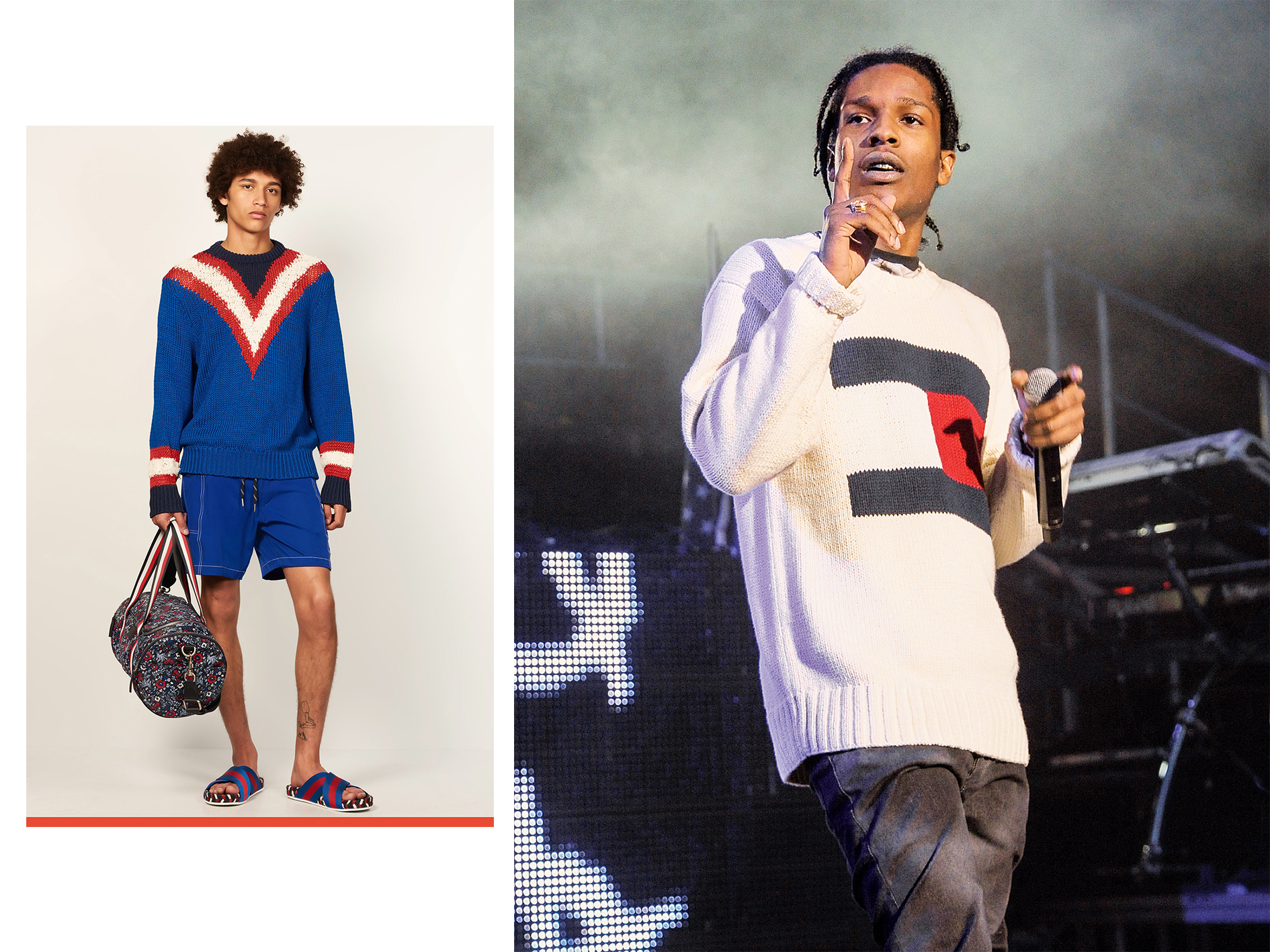 Setting foot in any Urban Outfitters or clicking your way through the Internet to an ASOS webpage will instantly transport you through a swirling vintage portal. On the other side are mountains of Tommy Hilfiger, usually in the shape of dungarees and other denim iterations, an ode to the likes of Aaliyah and Destiny's Child. After overcoming rumours of its founder being racist, Tommy Hilfiger has managed to perfectly maintain its shape and form as a fashionable street wear choice. While its presence on the runway remains, for the most part, stripped back in terms of its menswear collections, the label's existence on the street has grown significantly overtime. It may not be as largely a part of hip-hop culture as it was in the past, but Hilfiger has certainly evolved and developed a reputable name for itself in the industry.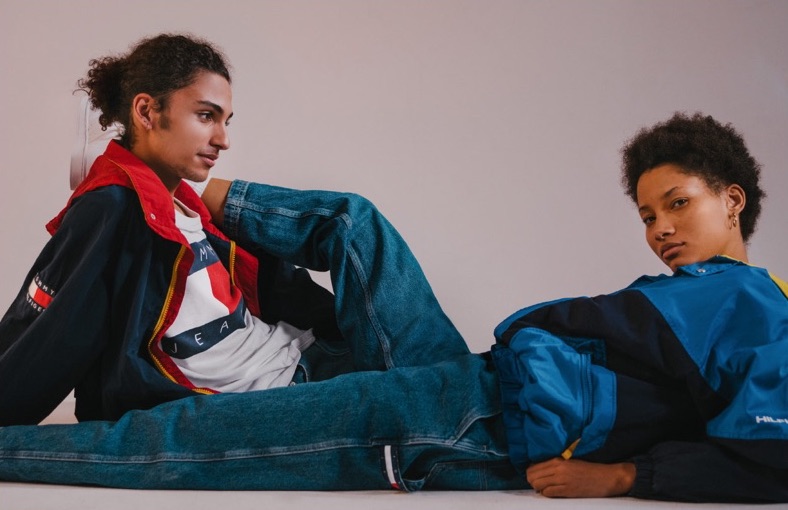 ---
PUMA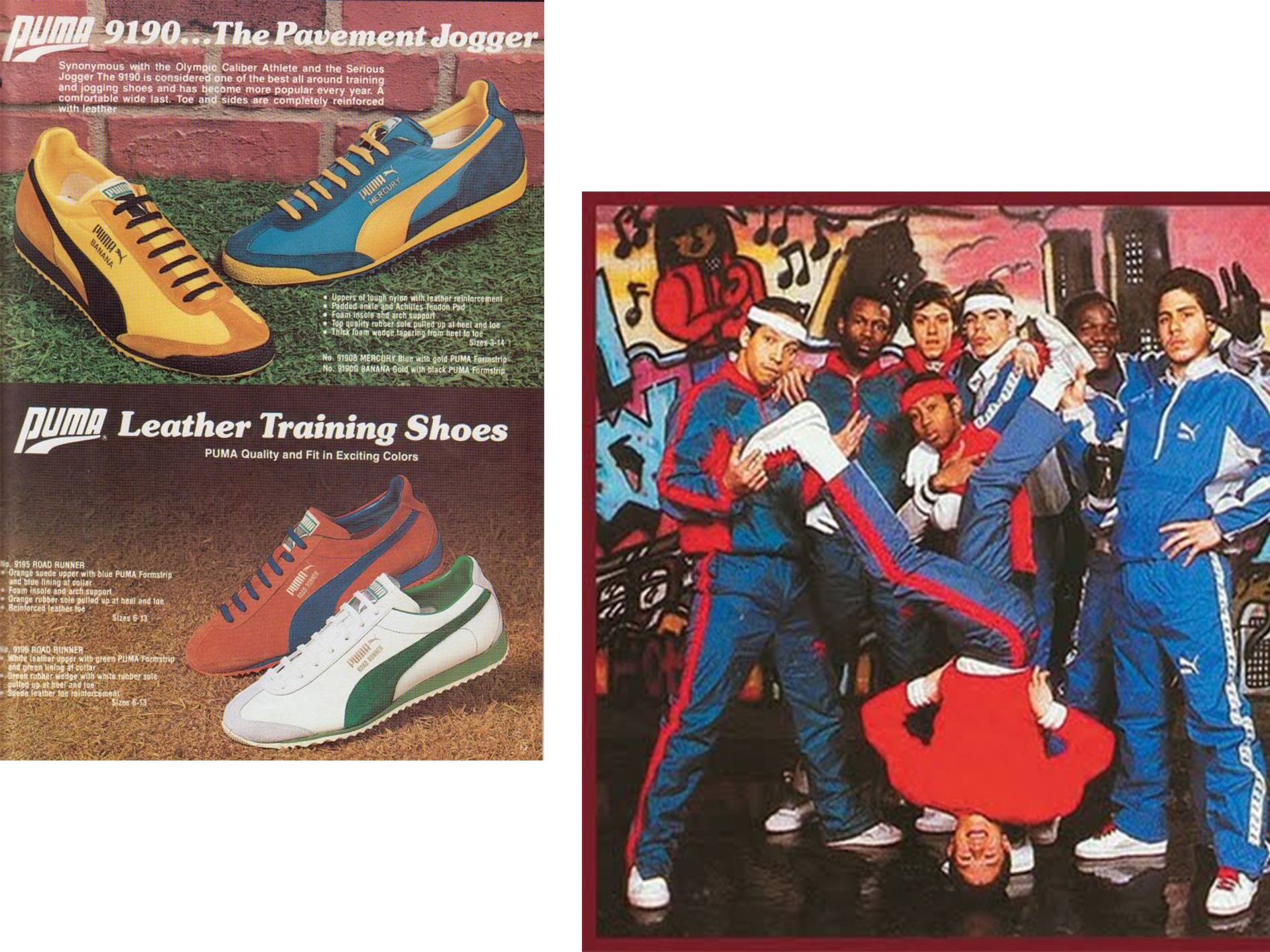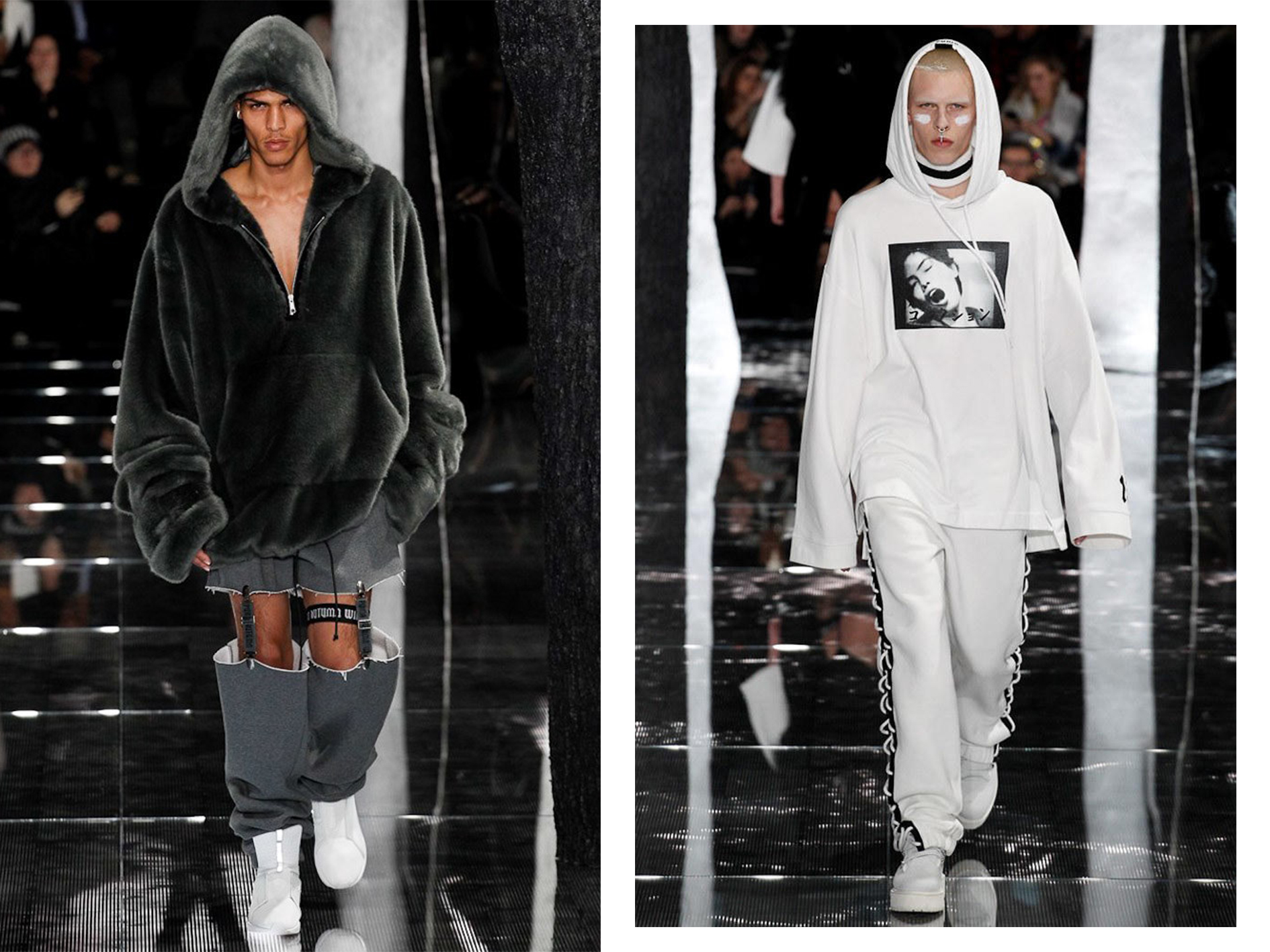 Okay, so PUMA maybe was never as cool as some of its more popular counterparts. It may have taken a backseat to the iconic sneakers pumped out by the gargantuan bodies of Nike and Adidas. It took Rihanna stepping in as its global ambassador and creative director for it to bounce back into the universe of contemporary fashion. With her modern designs and adventurous take on high street fashion, Rihanna has [perhaps] single-handedly revived PUMA's reputation as a sportswear contender, reinventing its image through sold-out sneakers and killer runway looks. But nonetheless, PUMA still had a presence in the hip-hop scene throughout the days of old school fashion nonetheless. While the brand recently flirted with the idea of a Biggie-inspired sneaker, it also hovered around the hip-hop footwear scene throughout the better part of the 80s. Rivaling the iconic Adidas Superstar and iterations of the classic Converse, Puma always battled to be the next up. Now, it is.