#1: A Quality Razor
Considering most men put blade to skin every other day, the whimsical approach most of us take when selecting our weapon of choice is absurd. Shop around, do your research and find out what works best for you. Alternatively, companies like Cornerstone can do all work for you.
#2: Lip Care
Often overlooked, walking around with a set of smackers that ain't seen a slick of moisture in their lifetime is just a few cracks short of full-on scruffy. Jack Black's balm is my personal pick with its seemingly neverending tube.
#3: Moisturiser
There's no explaining needed here. Unless you're aspiring to Gordon Ramsay's level of forehead furrow before your time, moisturise twice daily. Bulldog's original moisturiser is inoffensive, cost-effective and specifically formulated for men – a great starting point.
#4: Hand Cream
While many men won't find this is an issue, if your hands are feeling dry, rough or generally unkempt, there are few hand creams more reliable than Kiehl's hand salve.
#5: Proper Shampoo/Conditioner
If you've got a 2-in-1 shampoo/conditioner, do yourself a favour and chuck it in the bin. A decent set of separate haircare products will make the world of difference. Gents typically only need to buy their hair products a few times a year so don't be shy of a salon quality option like those from Windle & Moodie.
#6: Fragrance
No man should be without his signature fragrance, supplemented by a couple of evening alternatives, of course. Our current favourite? Issey Miyake's latest is nothing short of pure olfactory bliss.
#7: A Decent Toothbrush
Still using a manual toothbrush? Join us in 2017 by investing in a decent, smile-enhancing electric toothbrush. Our pick? Philips DiamondClean. While it may be a little pricier than its counterparts, it genuinely leaves your teeth feeling, and looking, like you've just been to the dentist.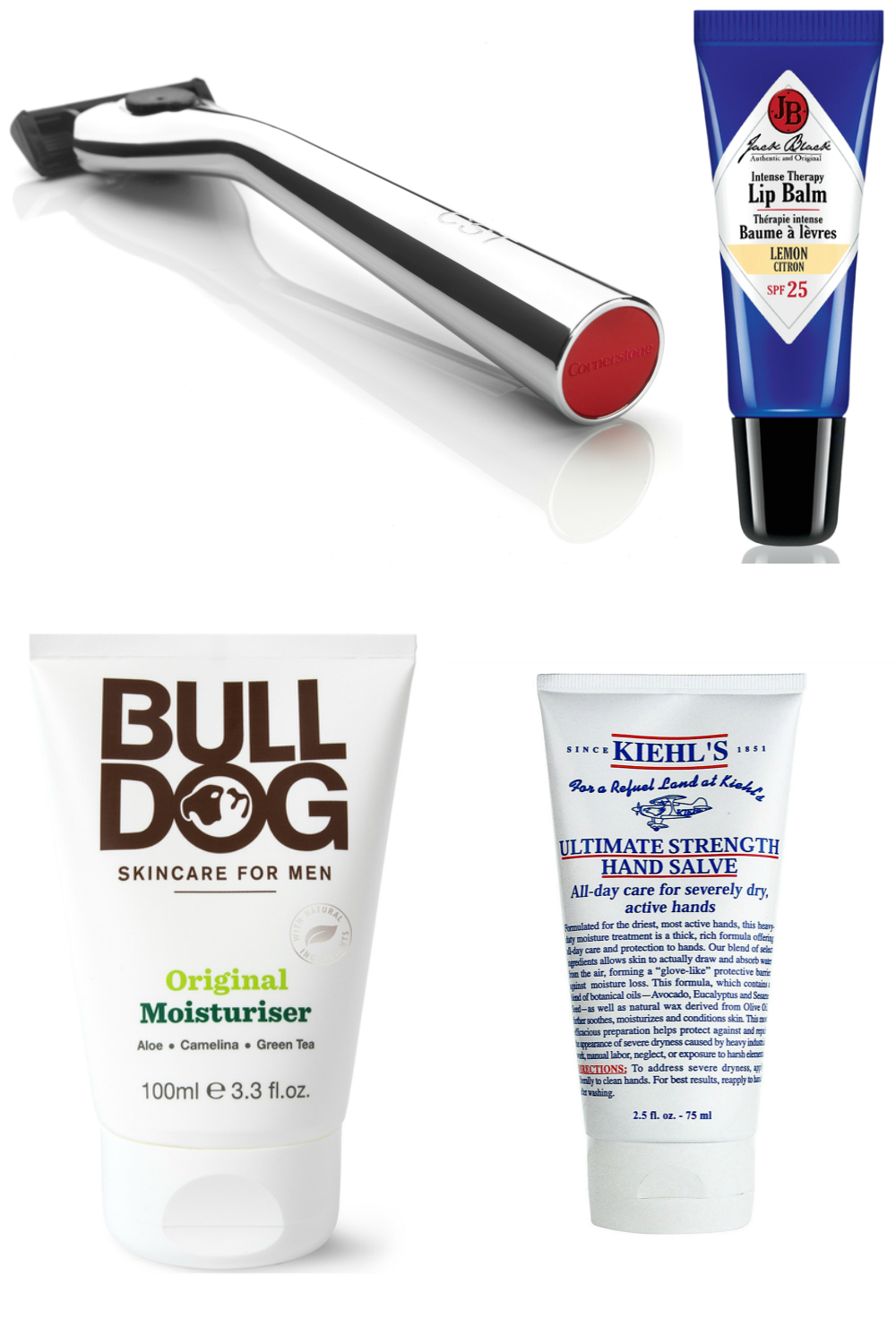 Bulldog Original Moisturiser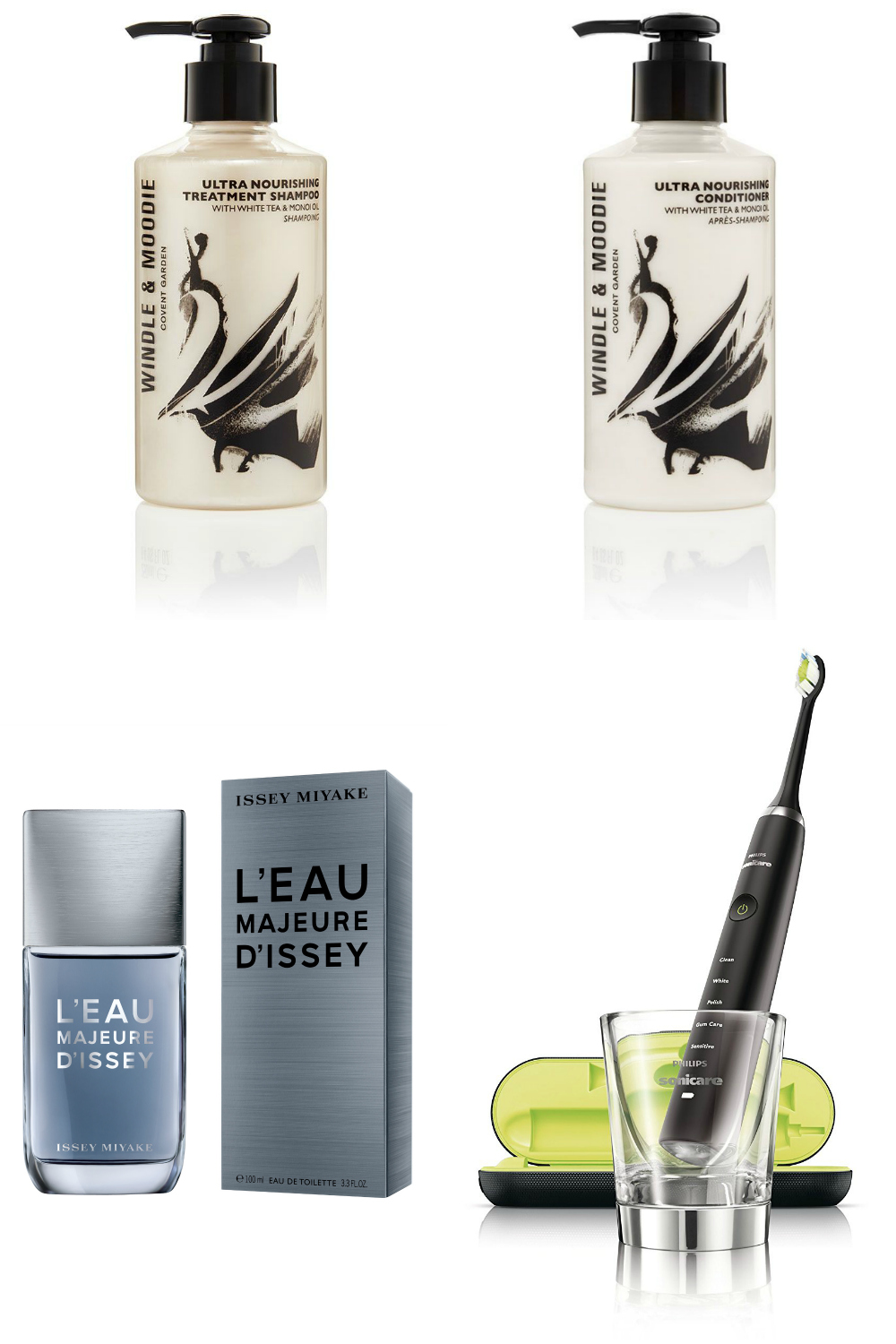 Windle & Moodie Ultra Nourishing Shampoo
Windle & Moodie Ultra Nourishing Conditioner
Issey Miyake L'Eau Majeure d'Issey
Philips DiamondClean Toothbrush