The brand embodies the beauty of contradiction.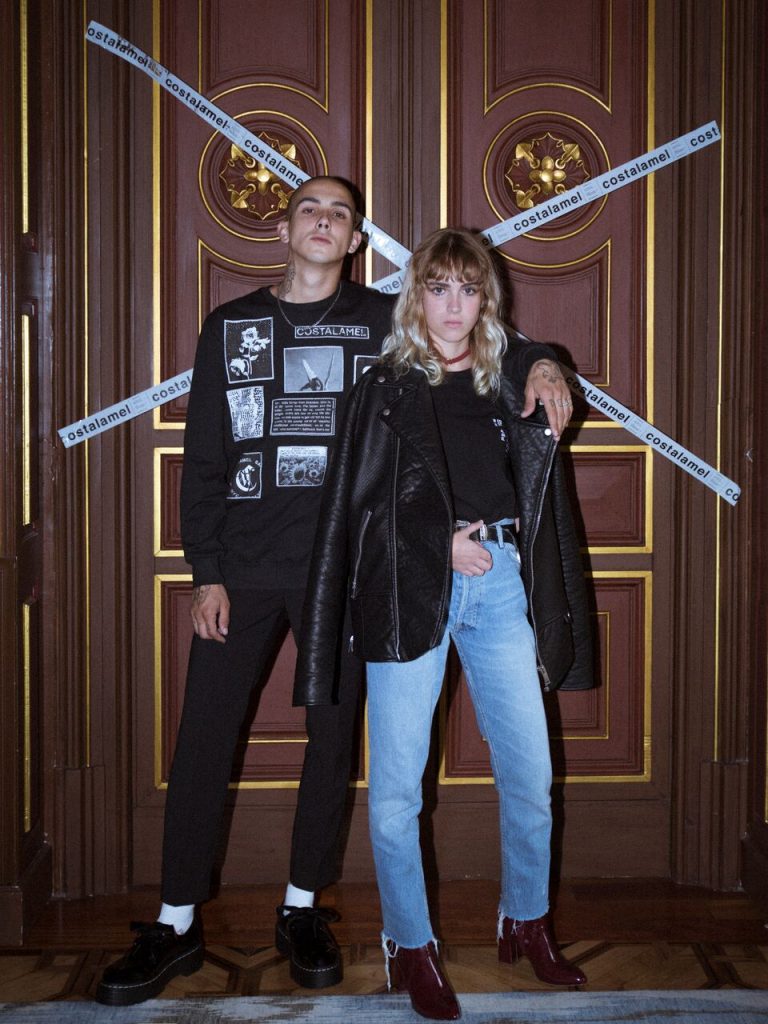 Welcome to AW17 Costalamel, the handmade mens and womens collection from Barcelona.  The collection consists of strong 90's inspiration, with relaxed, unkempt rebellious vibes.  In a (broken) world of rules, Costalamel promotes youth and non-conformism, and this is demonstrated in their lookbook, fronted by Ana Perrote, voice and guitar of Hinds.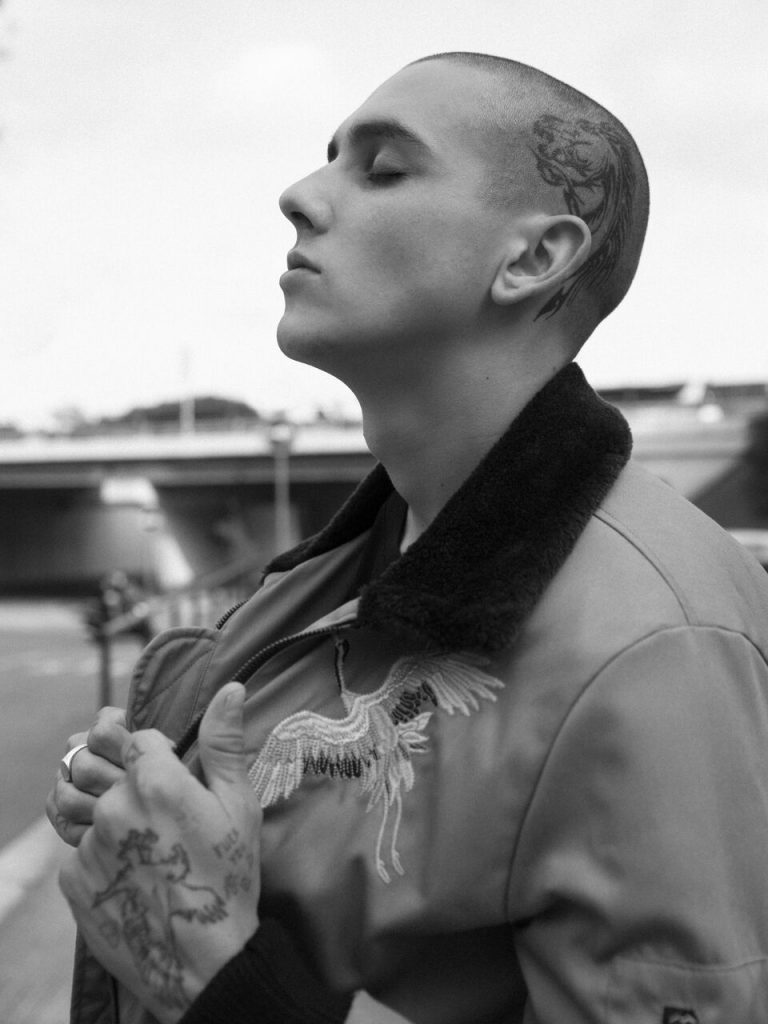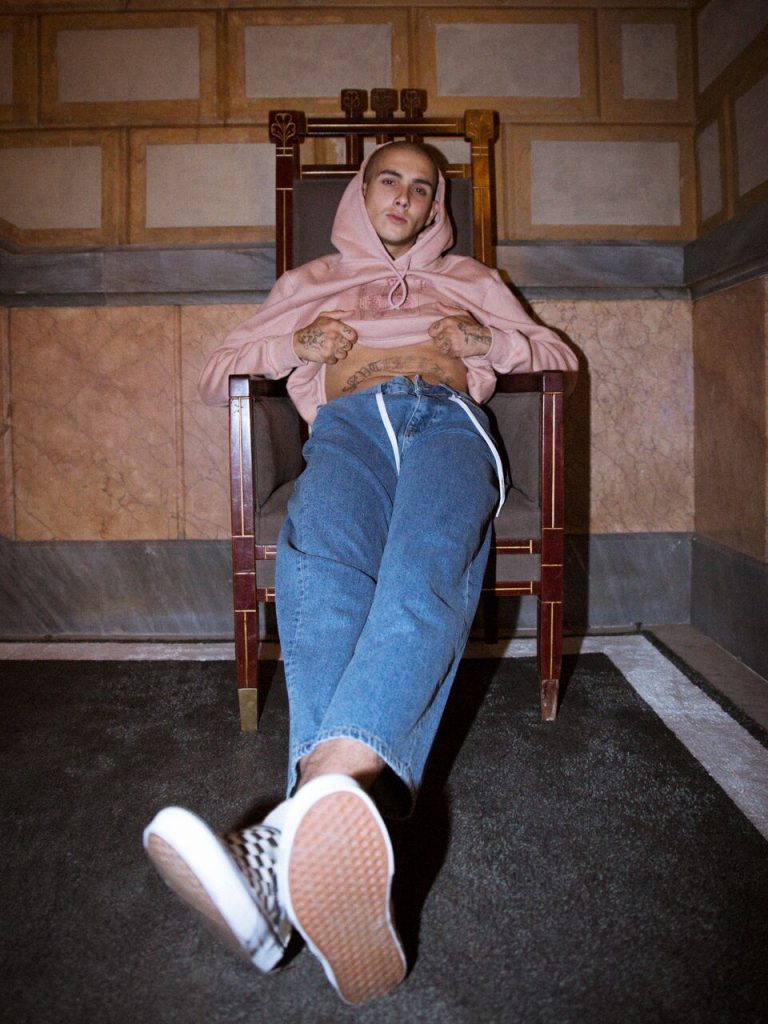 "The contrast of the opposites comes out throughout the whole project; distant concepts like the libertarian and revolutionary punk attitude, a bit from the independent, trashy and romantic 90s cinema, mixed up in a bizarre way with old Japanese art, detailed application of the retro minimalism or the anti-authoritarian messages against misogynist and backward Trump politics."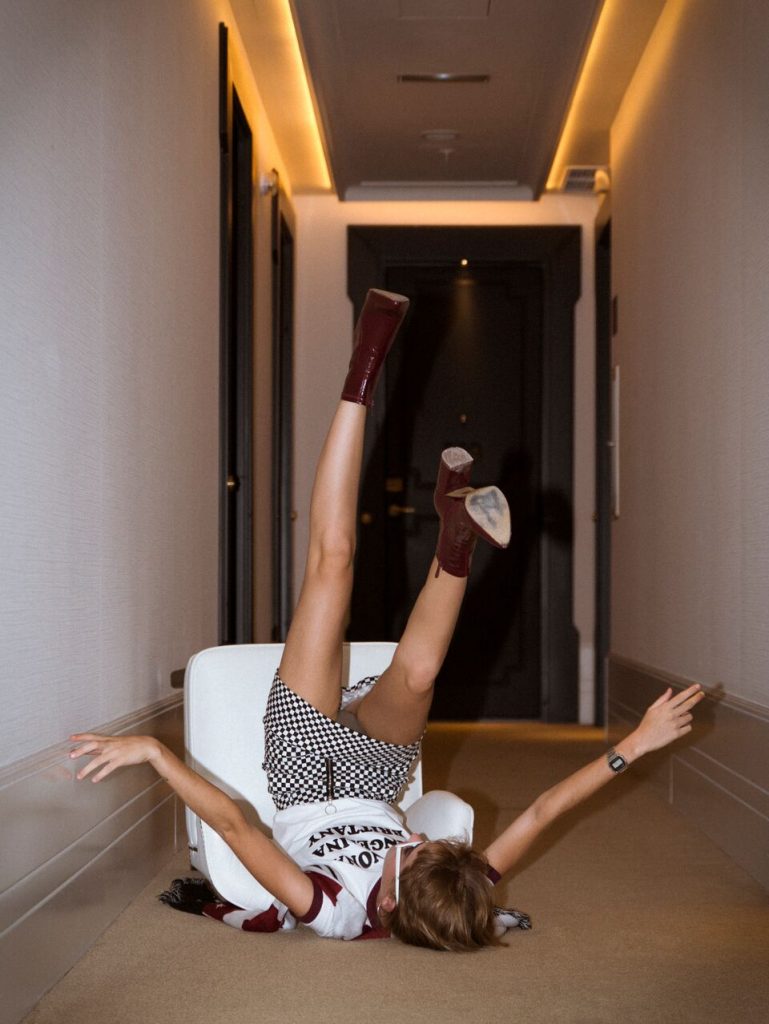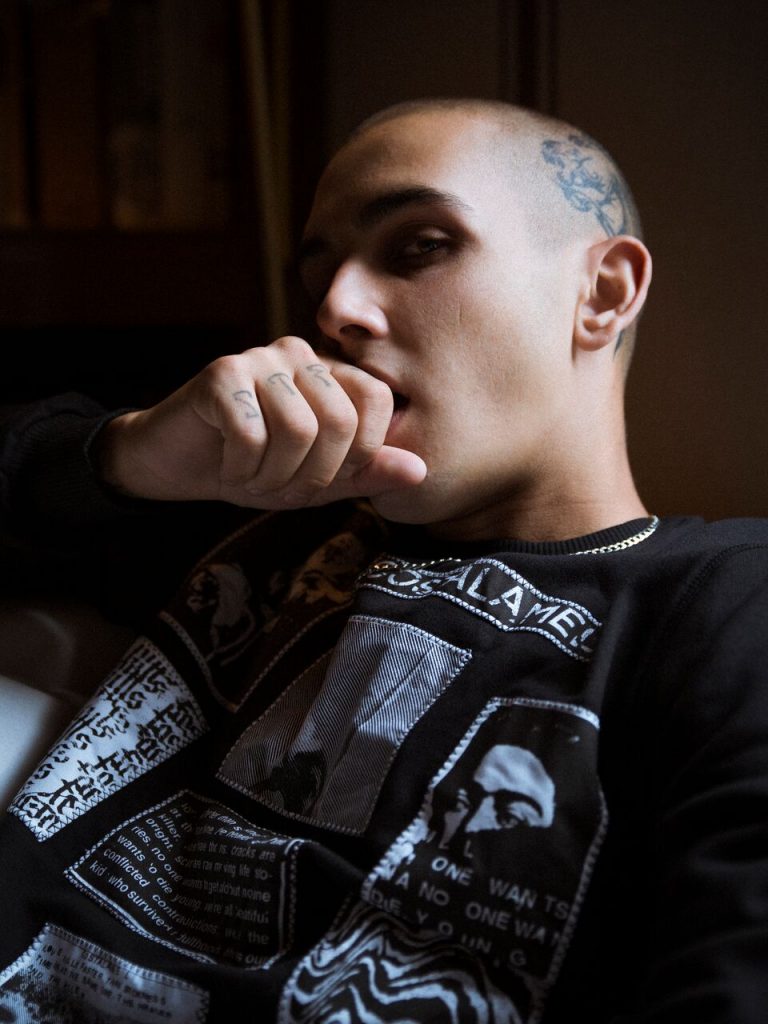 Why we like this collection?  The comfortable, throw on aesthetic makes it easy for every day wear, but still keeping us looking on trend like it's fashion week.  Fun, reliable, and different, and oh so Tumblr ready.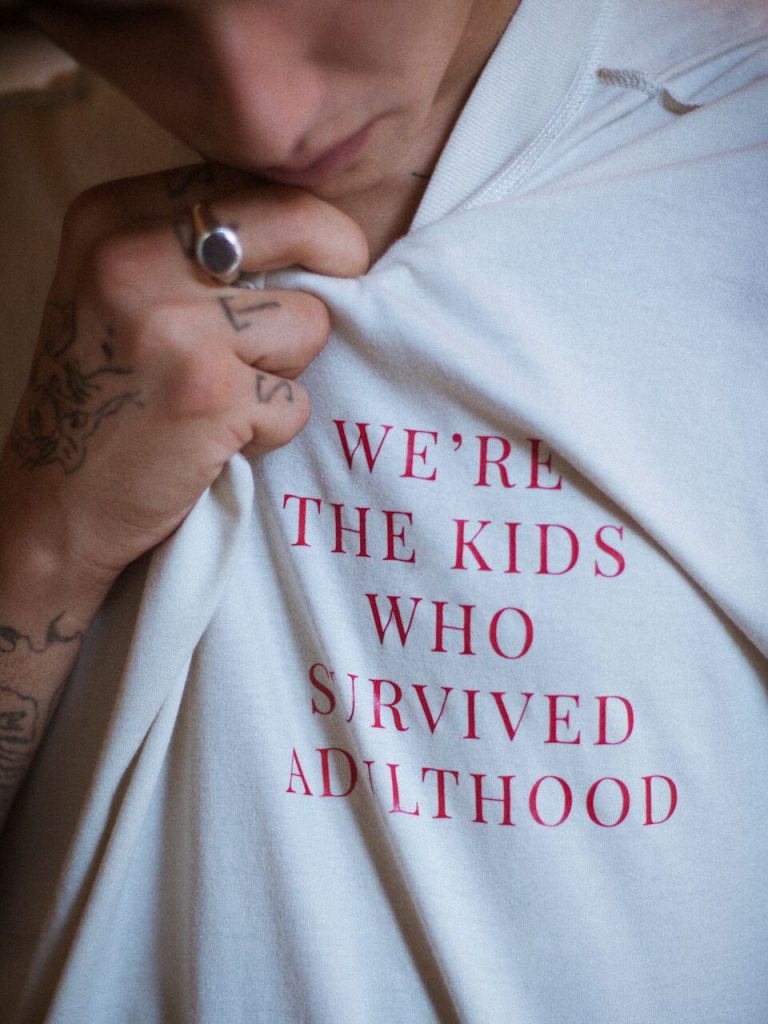 We are the children of the revolution.
"We're all beautiful conficted contradictions; We're the kids who survived adulthood. That's our everyday struggle."
See more from Costalamel here.