Tyler Expands His Brand.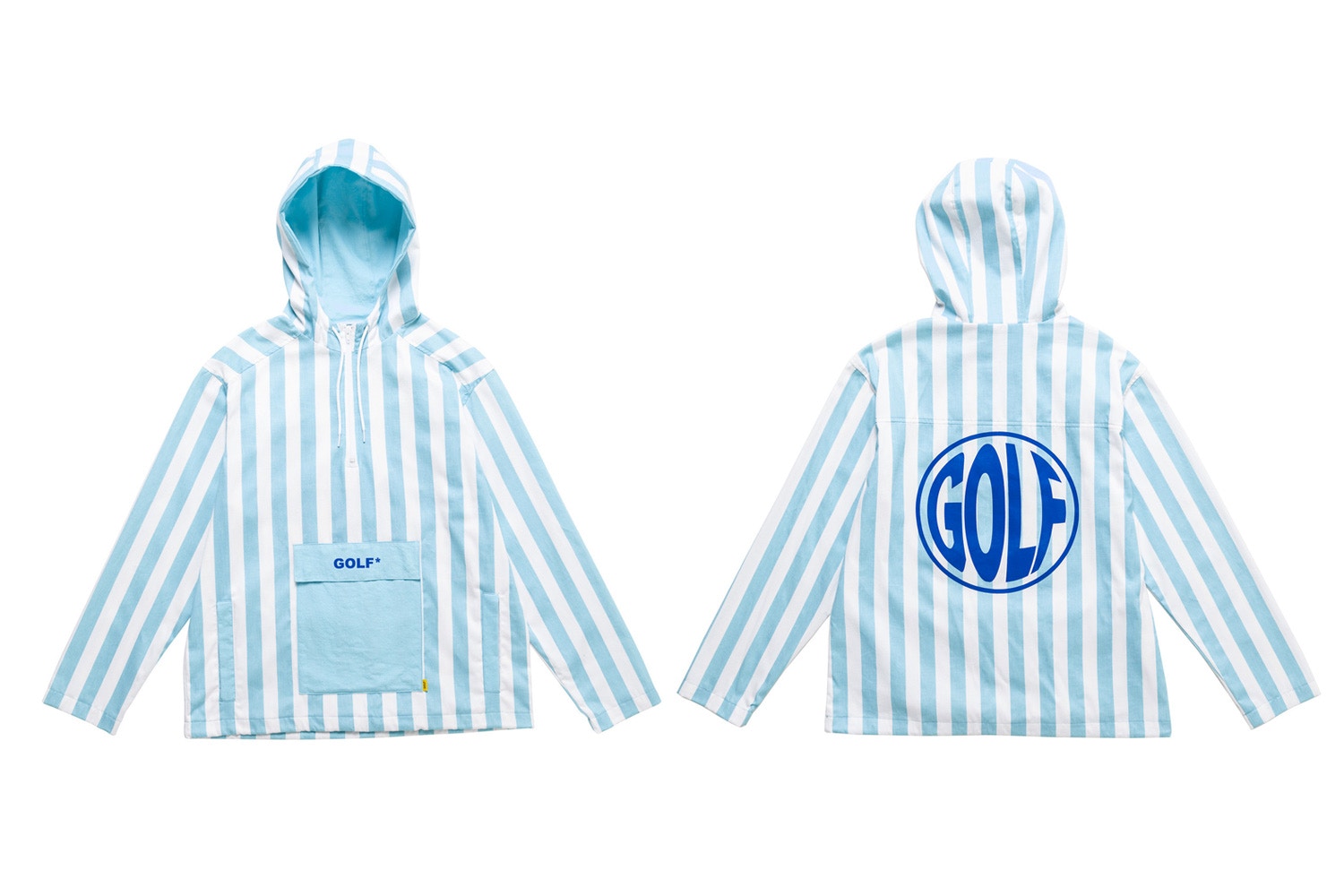 Golf Wang have released their full Autumn/Winter 2017 collection, featuring T-Shirts, Socks, Shorts, Pullover Jackets, a Half Zipped Rugby Shirt and more. Here, Tyler, The Creator has taken inspiration from current street and skatewear trends, with the Fish Eye T-Shirt resembling Supreme's Spin T-Shirt from Spring/Summer 2016, and mixed it with his own stylistic approach with slogans such as 'Problem Child' and 'Golf Pride Worldwide' appearing. Many accessories are available from the collection, including jewellery, a coffee mug, skateboards and more.
The Golf Wang collection is available to buy now with prices range from $8-$150. If you are a resident outside of the US, the items are only available to buy from the US webstore, meaning you will face shipping and potential import tax fees with purchases. Shop the collection online now and check out the full range of items below.