Gucci and Balenciaga take off away from the runway.
Reflecting on the street style we covered on PAUSE this present fashion month, it was identified that the brands Gucci and Balenciaga shone more brightly away from the catwalk. Both houses have raised voices for their couture-hypebeast clash, but which brand is speaking louder?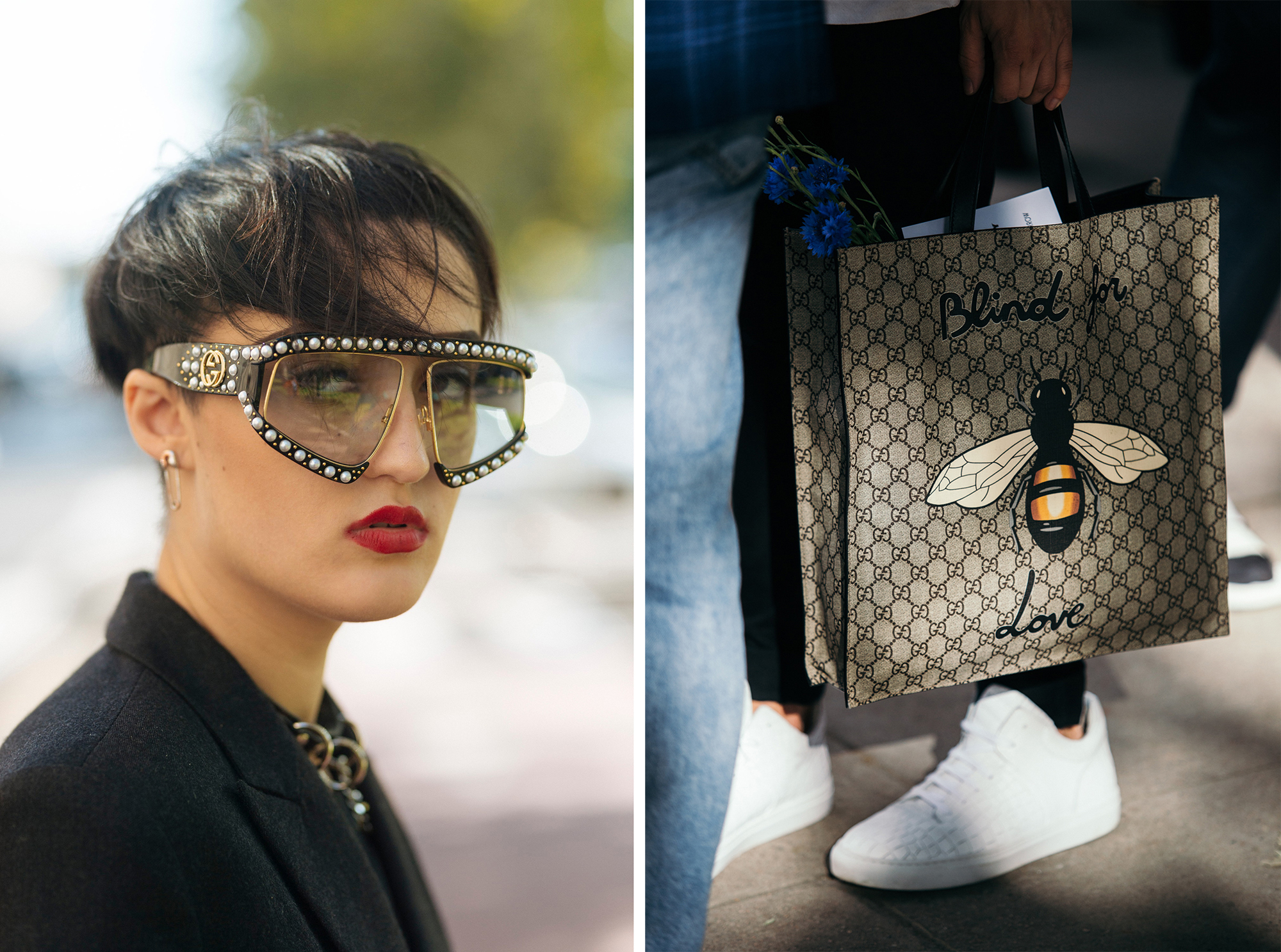 Milan, Gucci's homeland, was mostly populated with the brand, seeing components of Alessandro's aesthetic splattered amongst the VIPs in fashion. The Mongolian fur loathers, jacquard pieces, Diorasus bag and luxury track pants that propelled Alessandro's success were featured in this swarm of Gucci.
Again, with fashion enthusiasts sticking to their heritage, Paris saw their avenues decked out in Balenciaga. Logo-mania was widely apparent amongst the fashion capital; emblazoned on dad caps, stretched across flag-inspired scarfs and printed on the back of denim jackets. Accessories also took form in shopper bags and Pre-Fall's new silhouette of the triangle bag. And of course, shoes filled the streets in the much-coveted styles of the Balenciaga Triple S and sock trainer. Needless to say, Balenciaga was a hype at fashion week. It appears both Gucci and Balenciaga have adopted a new youthful image. Yet, is one more on the rise than the other?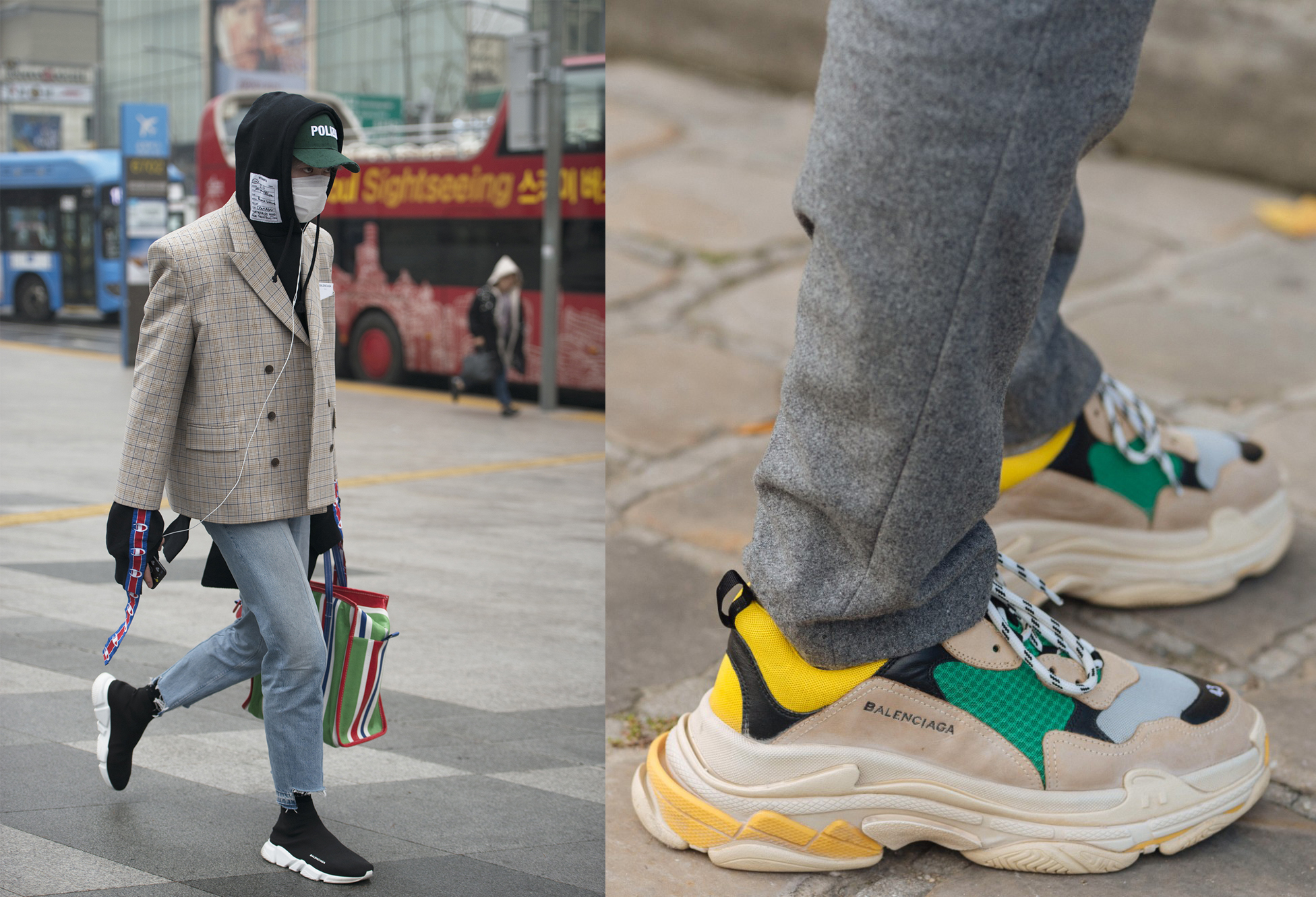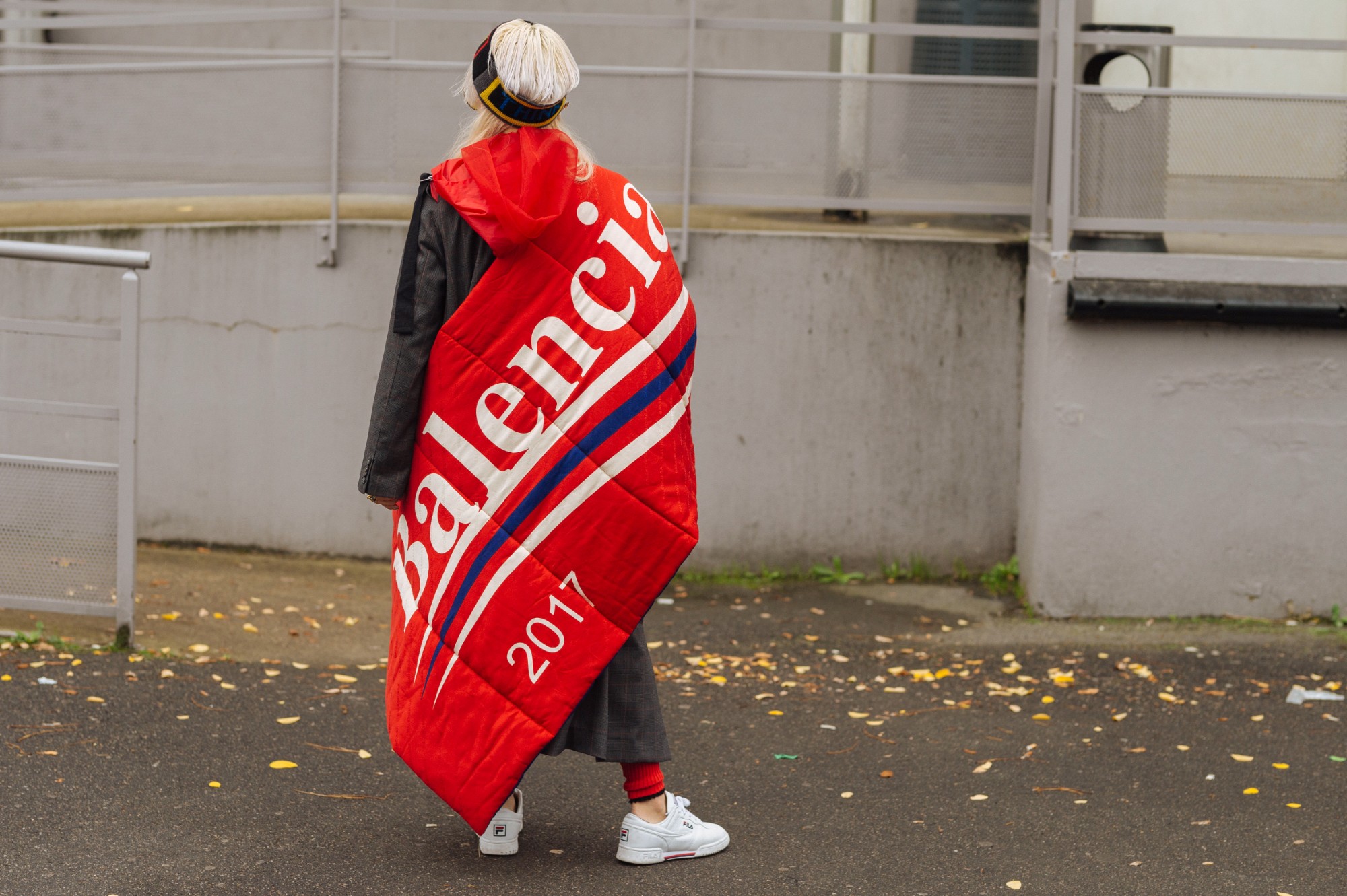 Gucci was at its peak in 2016, a year when Alessandro was almost new to the creative world of fashion. He added a fresh perspective to the previous conventional garments of the brand. Embroidery; the signature snake; the ostentatious lion feature and the floral print were introduced to the house, as well as the formation of hoodie and t-shirt – styles that would have previously been a shock to such a formal fashion company. It was a shake to the rigid traditions of couture! Similarly, when Demna Gvasalia became Creative Director of Balenciaga in March 2016, he broke with Cristobal Balenciaga's threaded standards with his deconstructed sports-wear and coats, overt branding and boxy tailoring that entered the high-end scene.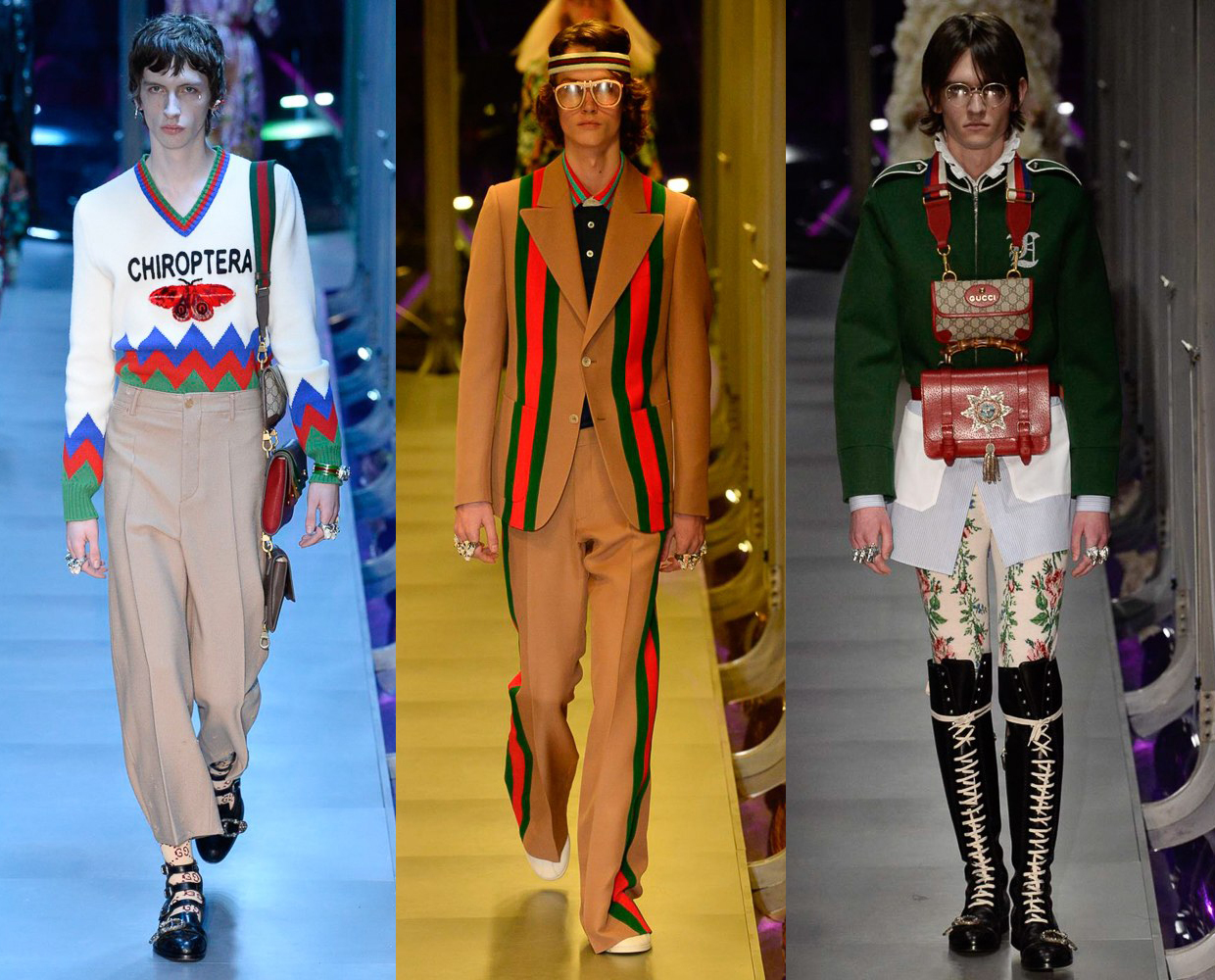 However, the difference in the current power of the brands lies in the innovative and progression of the designs each time a collection is presented. Yes, Gucci has fun, playful looks that every teenager wants to Instagram, but the pieces have relatively the same concepts each season. Whereas at Balenciaga, Demna raises the brand to new limits every single time – it's a case of an invention for him. At Gucci, it is more reiteration.
AW16 saw reinvented suits and ski-wear; SS17 Menswear introduced the men's crop top and the logo cap; SS17 RTW brought spandex into the 21st century in the form of luminous skin clenching boots and AW17 Menswear introduced the deconstructed yet nevertheless chic Balenciaga Triple S sneakers. A fresh dynamic is taken to the center of the collections each time and so perhaps this has caused Balenciaga to become the high-end Supreme – a position Gucci held just last year.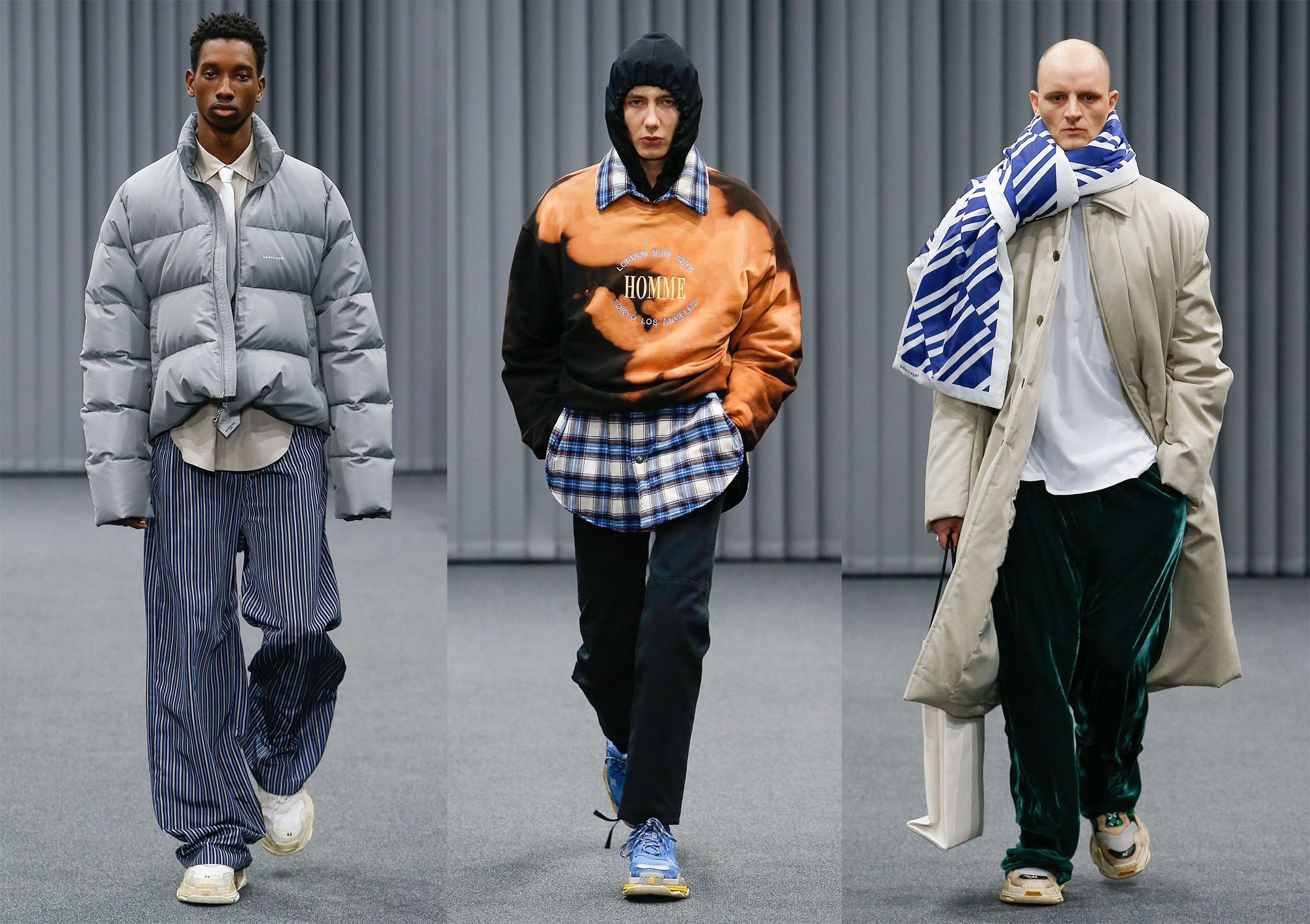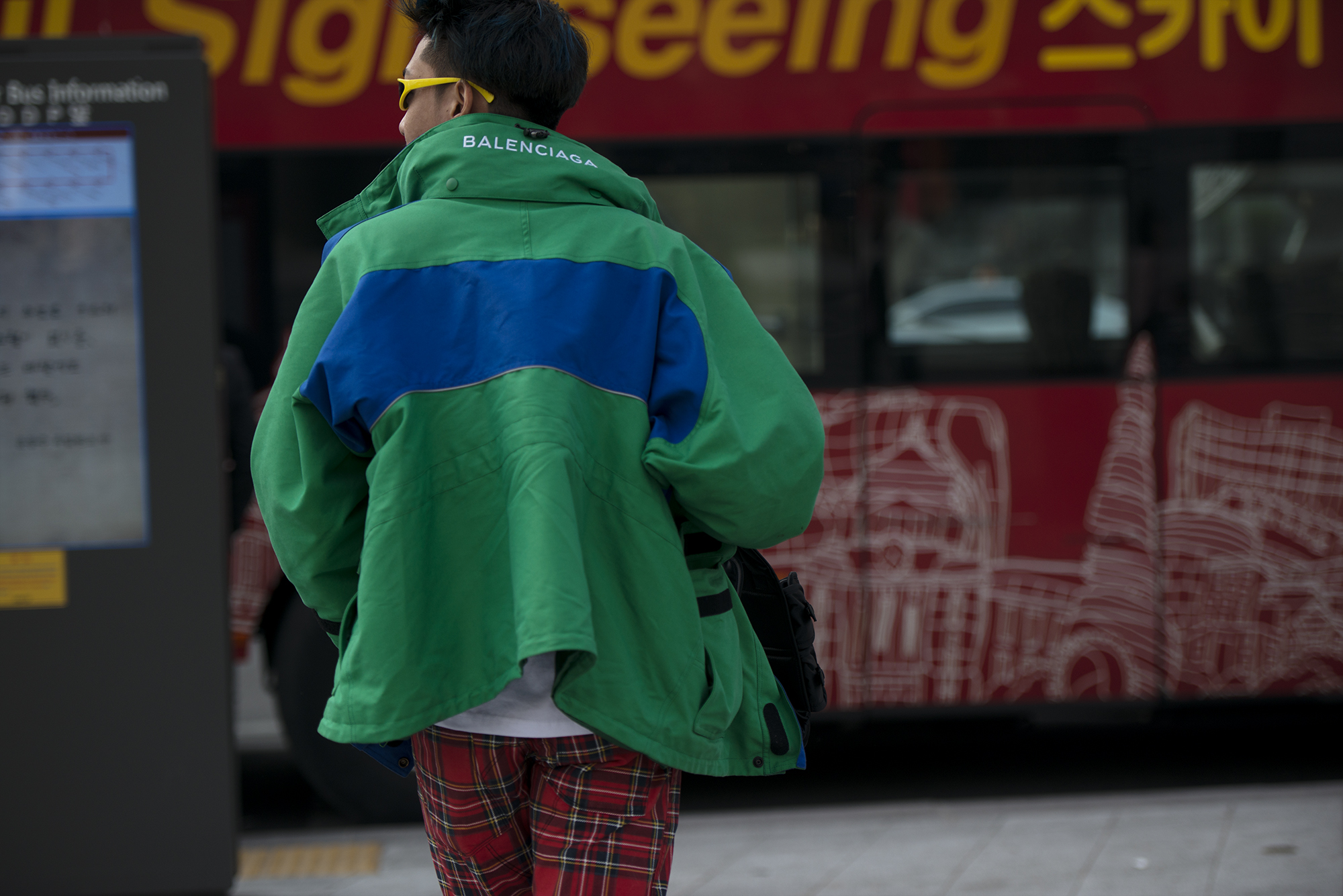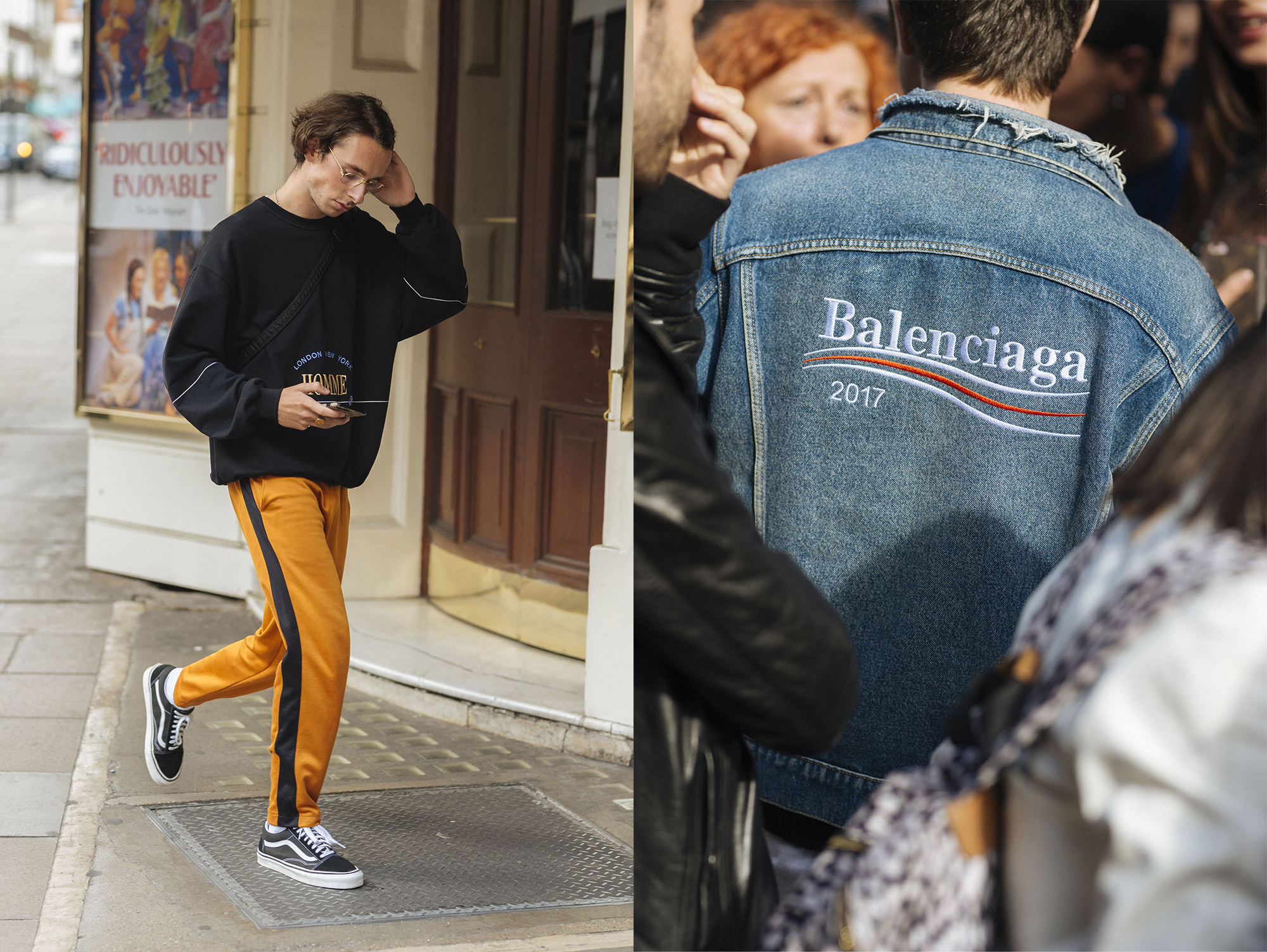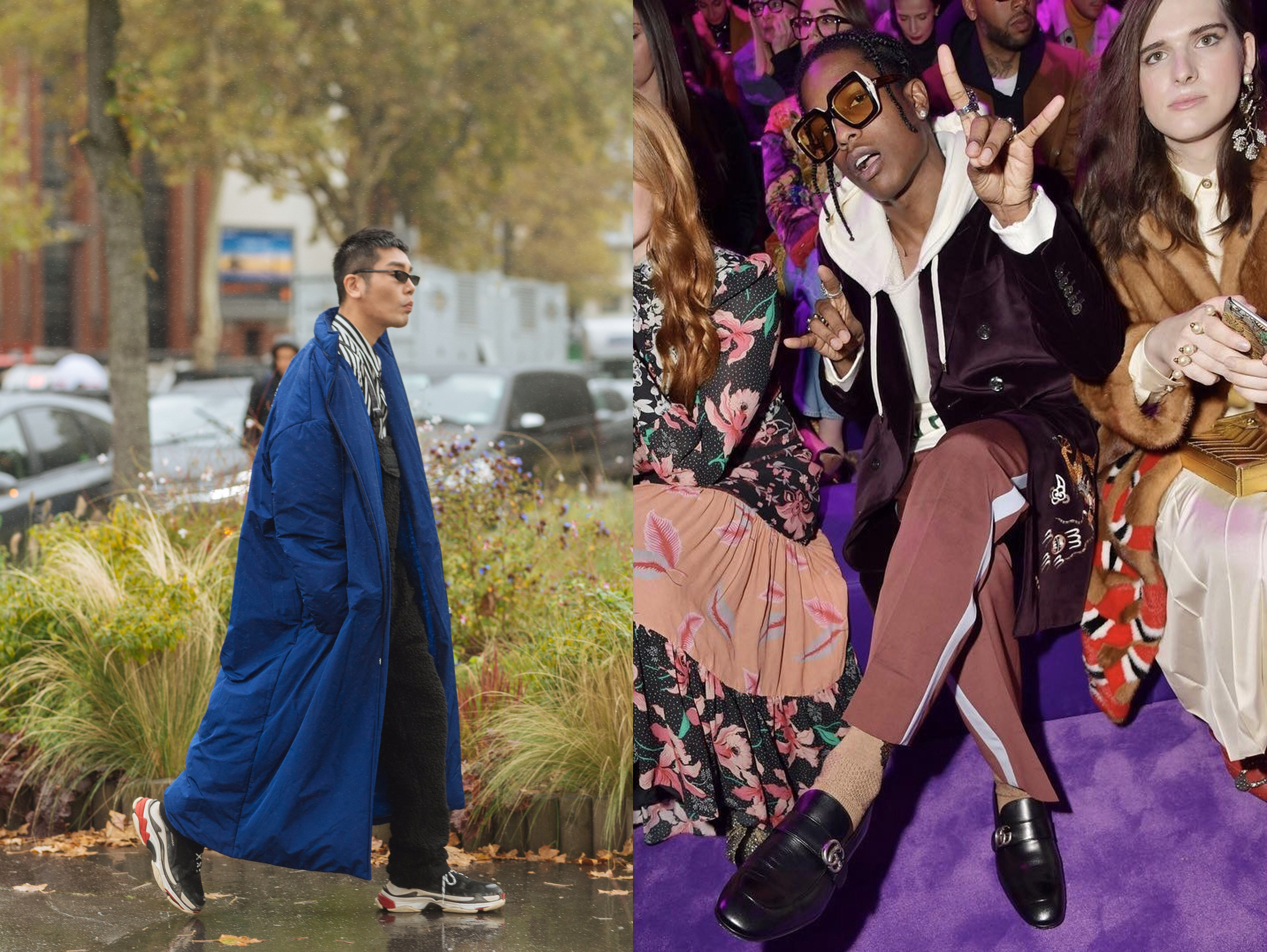 Loading ...