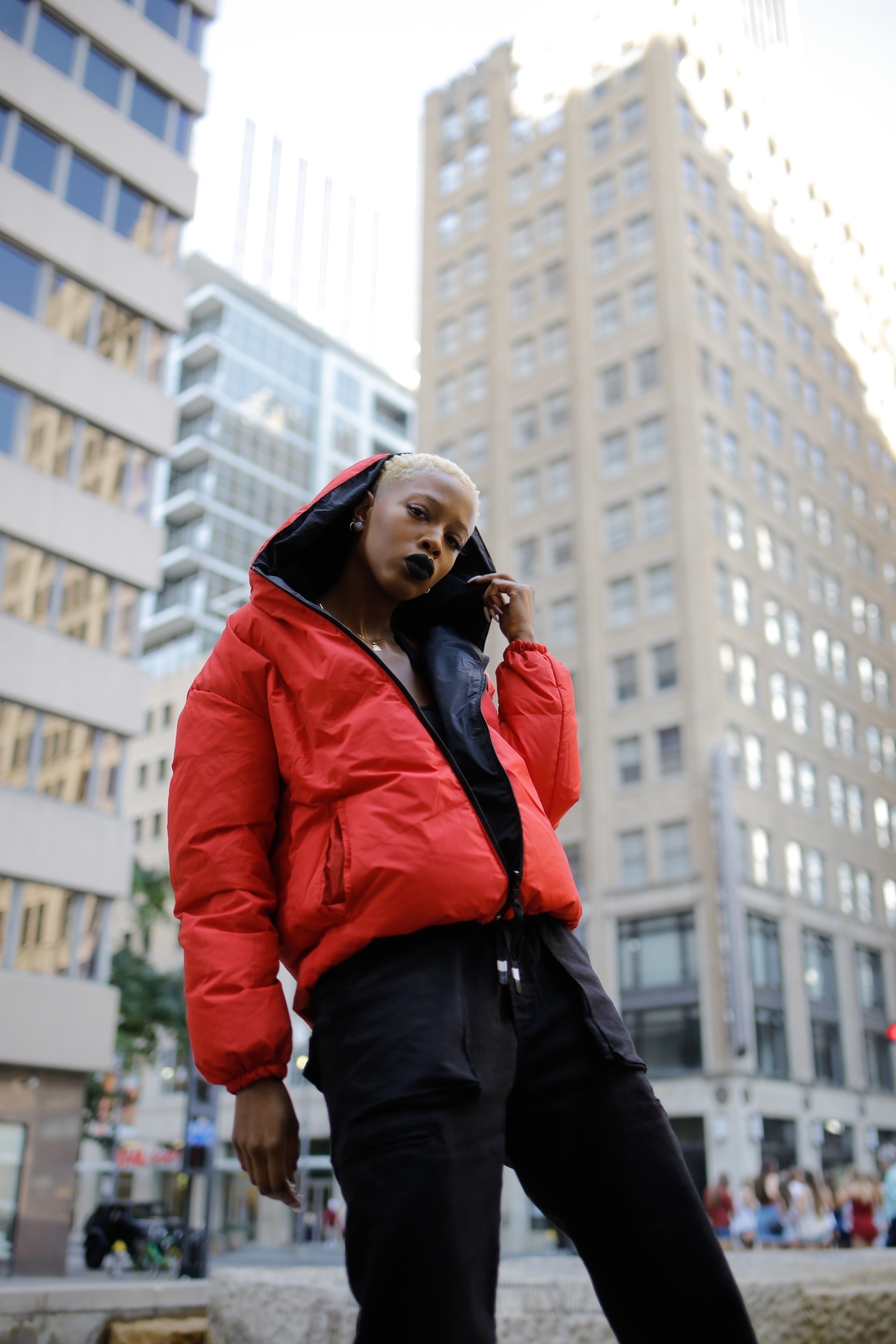 Canadian Streetwear brand Kuwalla Tee, pronounced 'quality', is built on the ethos of creating comfortable clothes at the best price point producing great fits, great fabrics and giving customers a wider sense of confidence. The brand launched in 2012 with their Premium 3-Pack Tees coming in self-fabric pouches, recycled from the fabrics of the T-Shirts after the cutting process and now produce a whole range of different, wearable items. Being a part of 1% FOR THE PLANET, Kuwalla Tee give 1% of their sales to environmental organisations, giving back to the planet with each purchase to make the earth a better place.
Drop 5 of Autumn/Winter 2017 features hero pieces such as the Down Parka 250 in Black, Reversible Down Parka in Red/Black (both filled with Duck Down and Feathers) Pull Over Hi-Lo Hood in Red, as well as Hoods, Sweats, Denim, Tees, Long Sleeves, Trousers and more. The brand's unique approach to Denim sets them aside from other brands with items such as the ripped Axel Denim coming in a dark blue, Biker Denim Jogger in Kamikaze Bleach featuring thigh and knee detailing as well as a stonewashed, vintage look.
The Kuwallatee Drop 5 Autumn/Winter 2017 collection is now available to buy with prices ranging from between $40 – $250 Canadian Dollars.