An Examination Of Subculture.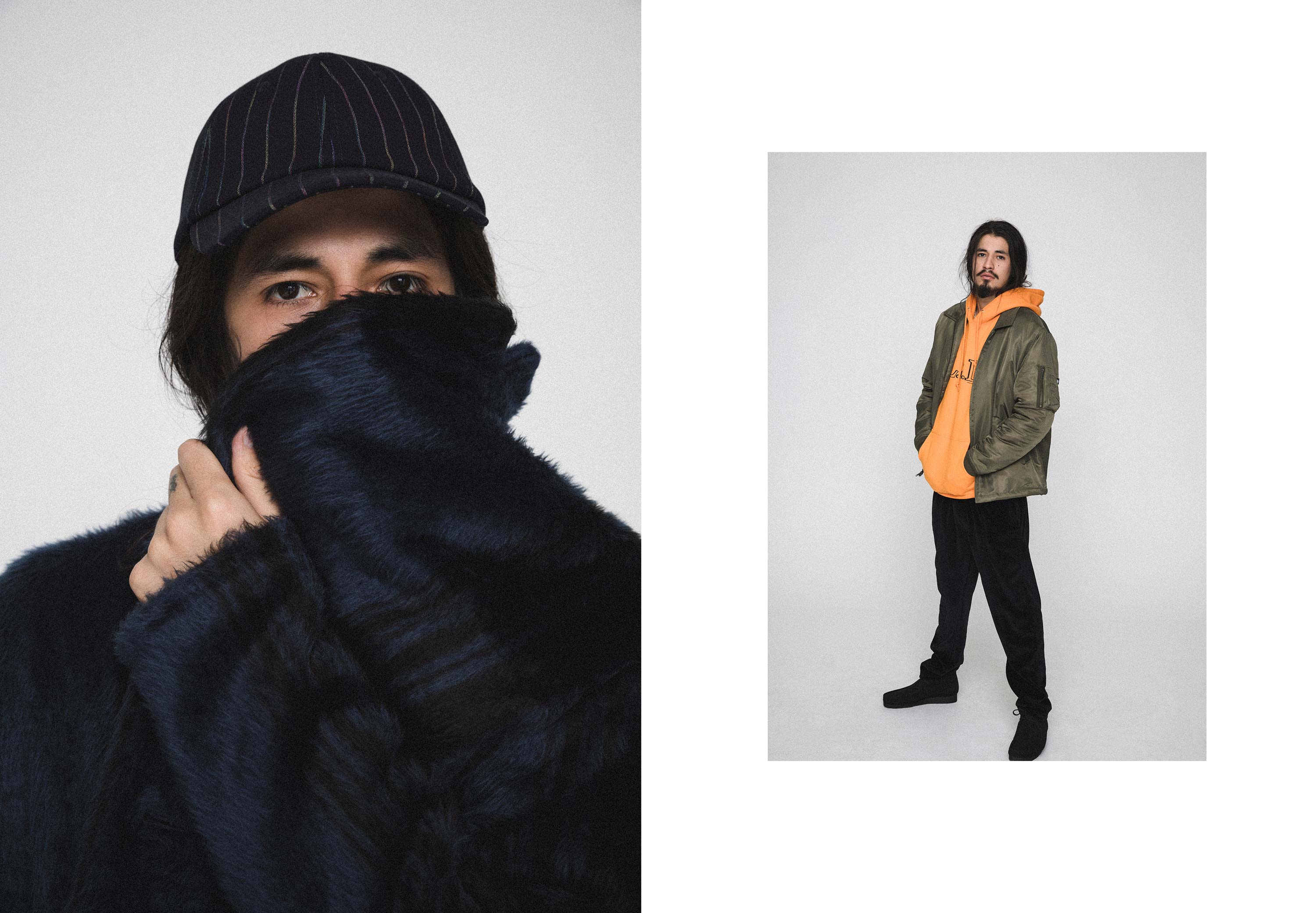 Stüssy have released their Holiday 2017 lookbook and collection, examining global subcultures through a California lens. From the disheveled prep of the Mods, to the sporty yet muted psychedelia of Madchester, style cues from musical movements that may have once been at odds find themselves working together here in harmony.
Staple outerwear pieces such as Down Puffers and Flight Jackets are served up in traditional Fall hues, Mushroom Print Rayon Shirting, Poppy emblazoned denim and atmospheric Fleece are just a few examples of the seasons' whimsical take on prints, dying, and embroidery.
The collection is available at Stüssy now.