Count On Kith And Moncler To Keep You Warm This Winter…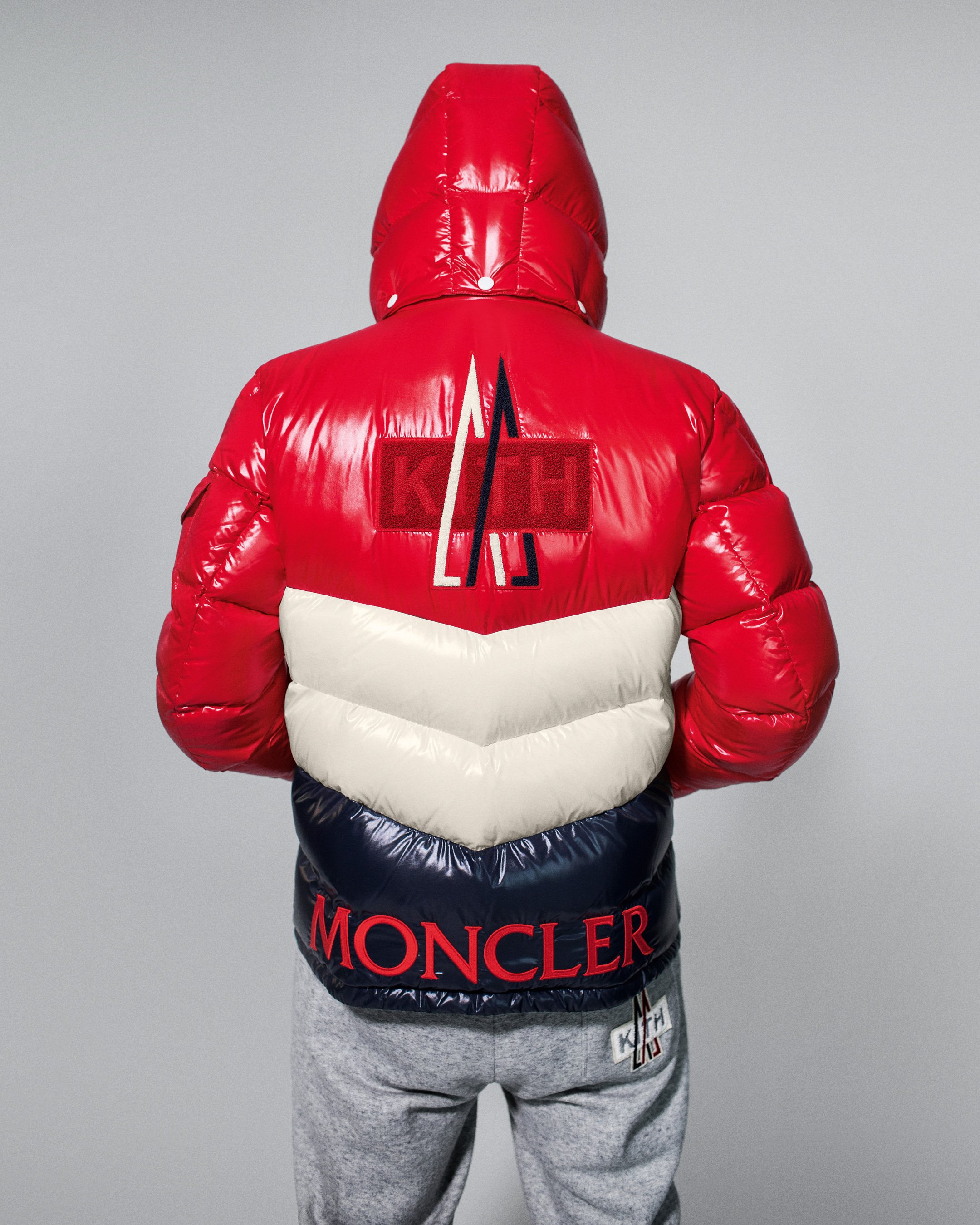 Kith and Moncler, two unlikely collaborators, have combined their ideas to create a range of warm outerwear, footwear, accessories and apparel perfect for the cold winter months. The Collection was first seen floating down the runway at Kith's show in September, along with collaborations with Off-White, Adidas, Nike and Champion. Kith do love a good collaboration.
This appears to be the first time Moncler are acknowledging their streetwear audience in such a way. With such a 'European Luxury' brand identity, it is a step in the right direction to maintain this status whilst at the same time recognising their streetwear audience that loves the cosy outerwear.
The collection will be released in two drops, the first on December 2nd followed by the second on December 9th. It will be available at both Kith and Moncler stores, and at kith.com and moncler.com.