Exploring New Ideals.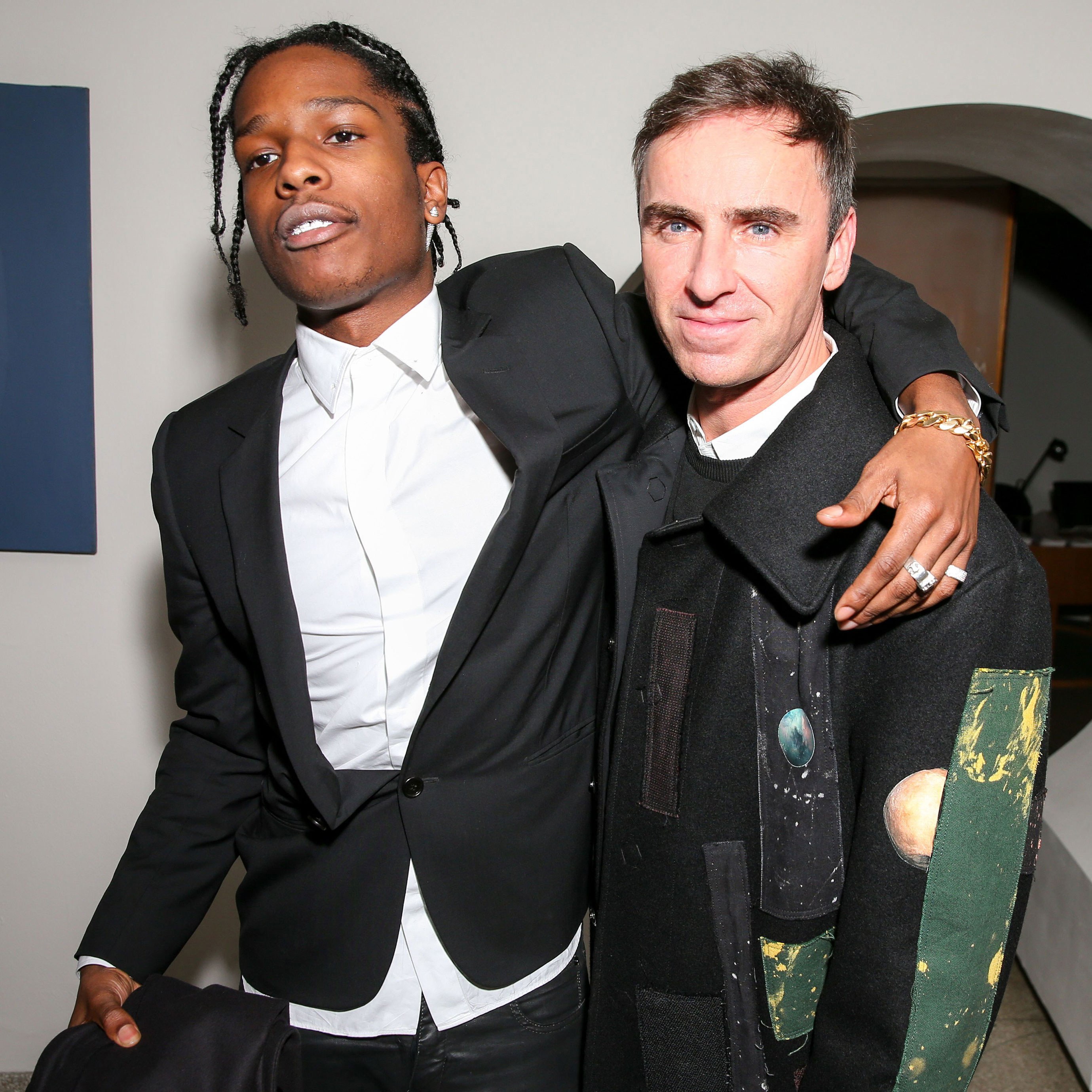 Raf Simons gave an interview with The Wall Street Journal to discuss his role at Calvin Klein, their underwear industry, A$AP Rocky and more.
On Calvin Klein he stated: "I think basically what I'm interested in now at Calvin is exploring what I don't know yet and linking it to things that I know very well. What I don't know yet is what appears to Americans as very normal — a milk bottle, a landscape, a word people here use. Stupid things — a barn, a canoe, a river. [In Europe], we don't have a barn. We don't have a canoe the way you have a canoe. Don't ask me why I find it inspiring."
A$AP Rocky steps in on the interview to share some love for the designer stating "His Sterling Ruby beige coat from 2014, with the patchwork, the colors, the stripes — perfect, man! I run that all the time. He's always been about graphics and rebellion, being a teenage boy, and I relate to that even now. One of the kids in my crew even has a big Raf Simons tat all across his stomach."
Head over to The Wall Street Journals' website for the full interview.