Ian Connor in Head-to-Toe Alyx
Ian Connor posted a picture on Instagram wearing Alyx. His quirky style always catches the attention of his followers, and this outfit did not disappoint.
The boots and chest rig pouch particularly caught fans' attention.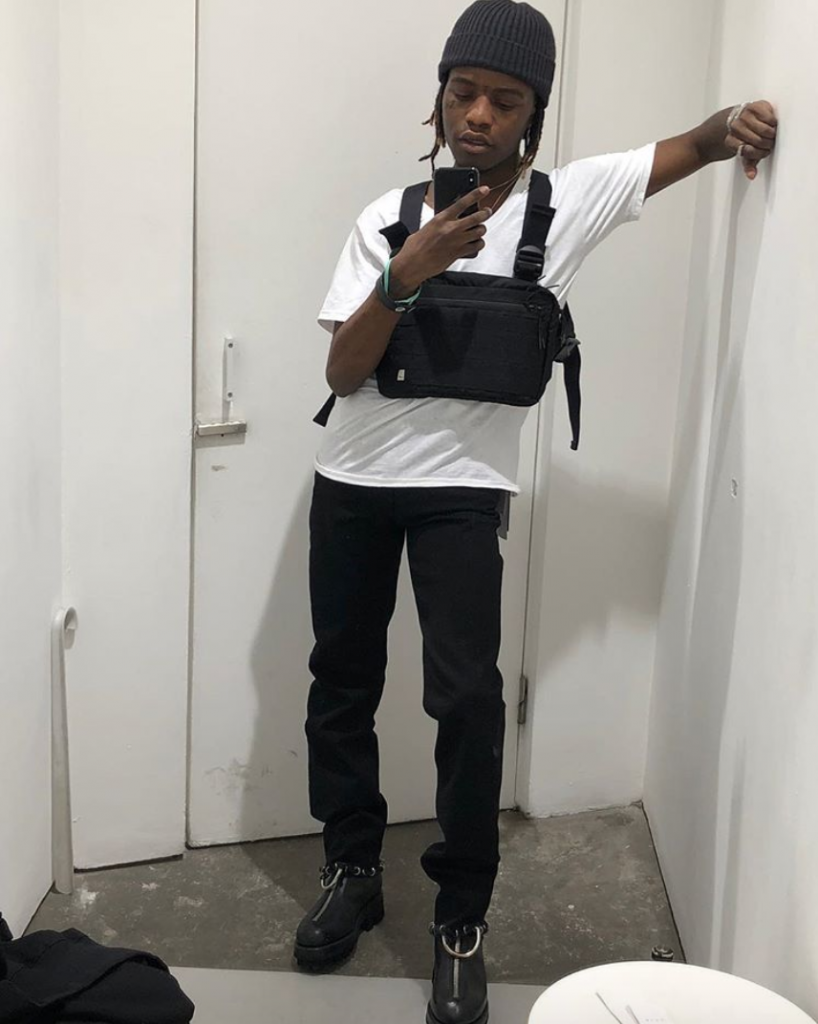 Though both are unfortunately no longer available, below are some alternative Alyx pieces to get the Ian Connor look.
Alyx Small Chest Pouch Click Here to Buy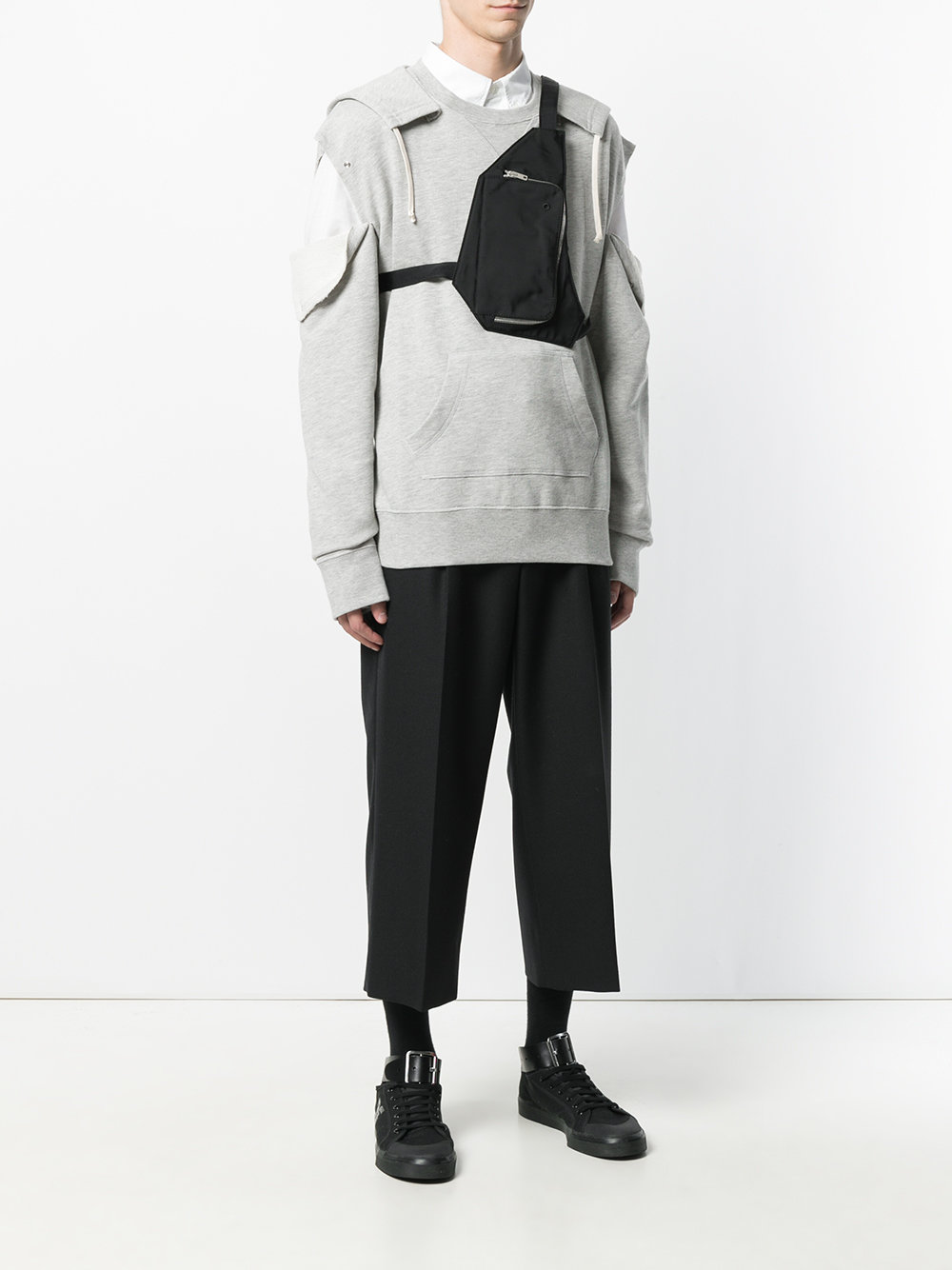 Alyx Ridged Sole Buckled Shoes Click Here To Buy