It' that time of the year again when we put up the trees and put on more clothes. Staying stylish in the winter is always a challenge, especially as you will most probably not be able to wear your usual Forever 21 dresses that show a little skin. Regardless of all that, however, feel free to follow the following tips and you can rest assured that you'll stay in style throughout the winter period.
Remember the Color Theory
According to the color theory, you'll get the best pairing if you use colors that are opposite to each other on the color wheel. Similarly, colors that are analogous (that is, colors next to each other on the color wheel) also have a way of complementing each other. When mixing clothes, make sure to always keep these simple color tricks in mind and you can rest assured that you won't ever miss the basics.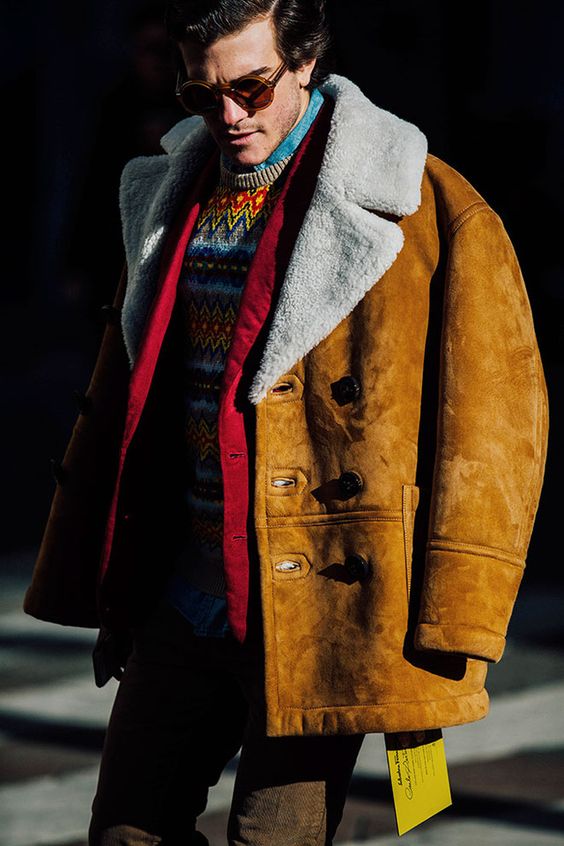 Layer Up Like a Boss
The opportunity to wear clothes in layers is one of the many things we absolutely love about the winter.
Why?
Because unlike summer, you won't start to sweat when you layer up. Depending on your choice of clothes, layering is an awesome way to add a lot of color and style to your winter look!
You can never go wrong with a classic layering strategy like wearing a pullover atop a button down shirt, with a muffler as an accessory and a pair of trousers. However, don't be afraid to try your hand at other layering strategies. You can always try wearing a pleated skirt with a sweater and finish the look of with an overcoat. With this simple look, you'll definitely turn heads wherever you go.
Leather
Apart from the fact that leather will keep you super warm, it also has a way of effortlessly adding bundles of style and class to your ensemble. Every girl swears by a chic leather jacket as a winter essential. However, take things up a notch and try your hand at leather pants and skirts as well.
Take a button down shirt and couple it with a pullover and add a leather skirt. See if you won't hit the style jackpot.
Time to Embrace the Belt
With belt, you have a plethora of choice to go for. You can opt for a trench coat that traditionally comes with a belt attached to it or you can be daring and pair a belt with a belt with your usual overcoat for an edgy look.
You can also experiment with various belt colors purchased from an online store like souq and see how it adds a dash of color and life to your ensemble. However remember that if you choose to go with a belt with a bright color, then try your best to keep the rest of your outfit in neutral colors. This move will highlight the belt and give your waistline the attention it deserves.