Pause has a chat with Yothin khamwandi…
What do you use Instagram for?
Instagram is Kind of a Hobby for me. I love to express myself and I love taking pictures and styling myself.
Why did you start it?
I started it because I wanted to create a Mirror of myself which I could watch and inspire people.
When did you start fashion blogging?
I started last year.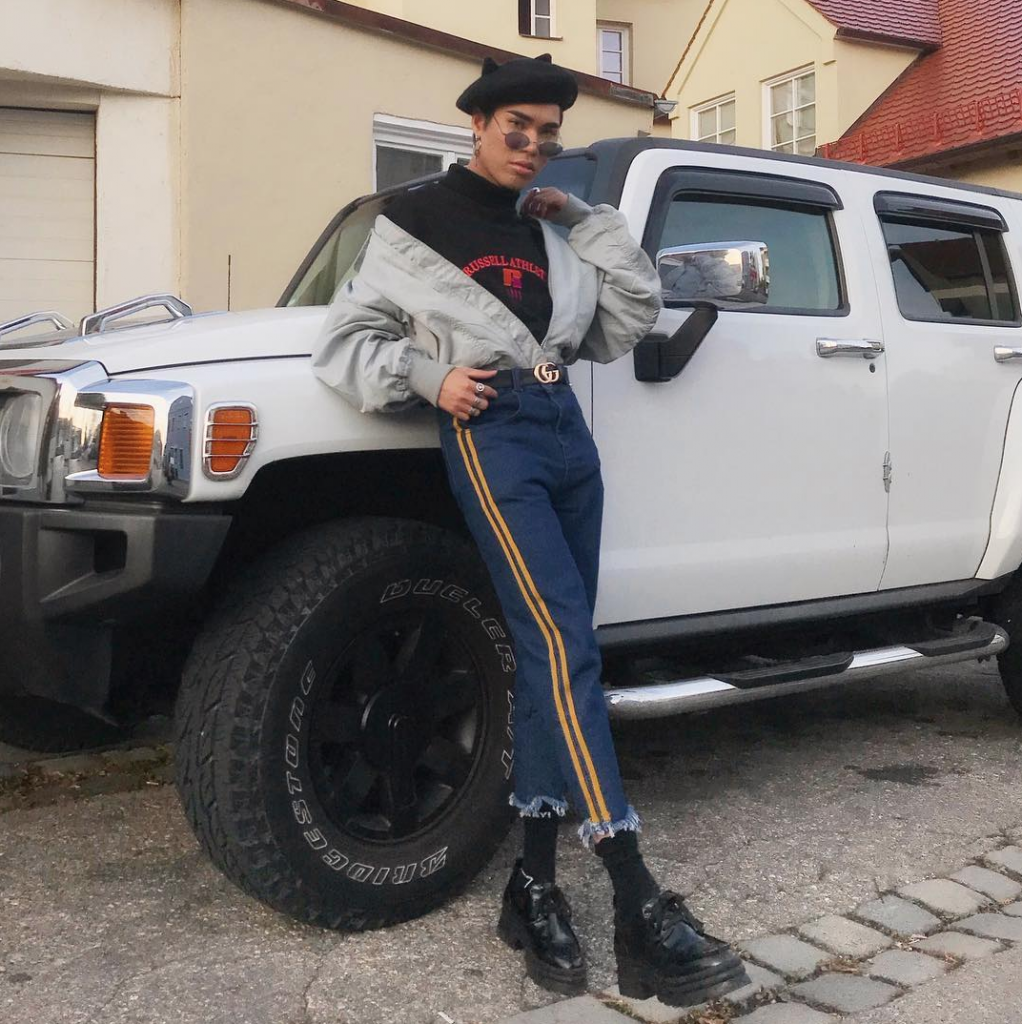 Why is your Instagram handle 'yothinyk?'
Yothin is my first name and the yk are the initiales of my first and first and last name which is Khamwandi.
What's your favourite Instagram photo you've taken and why?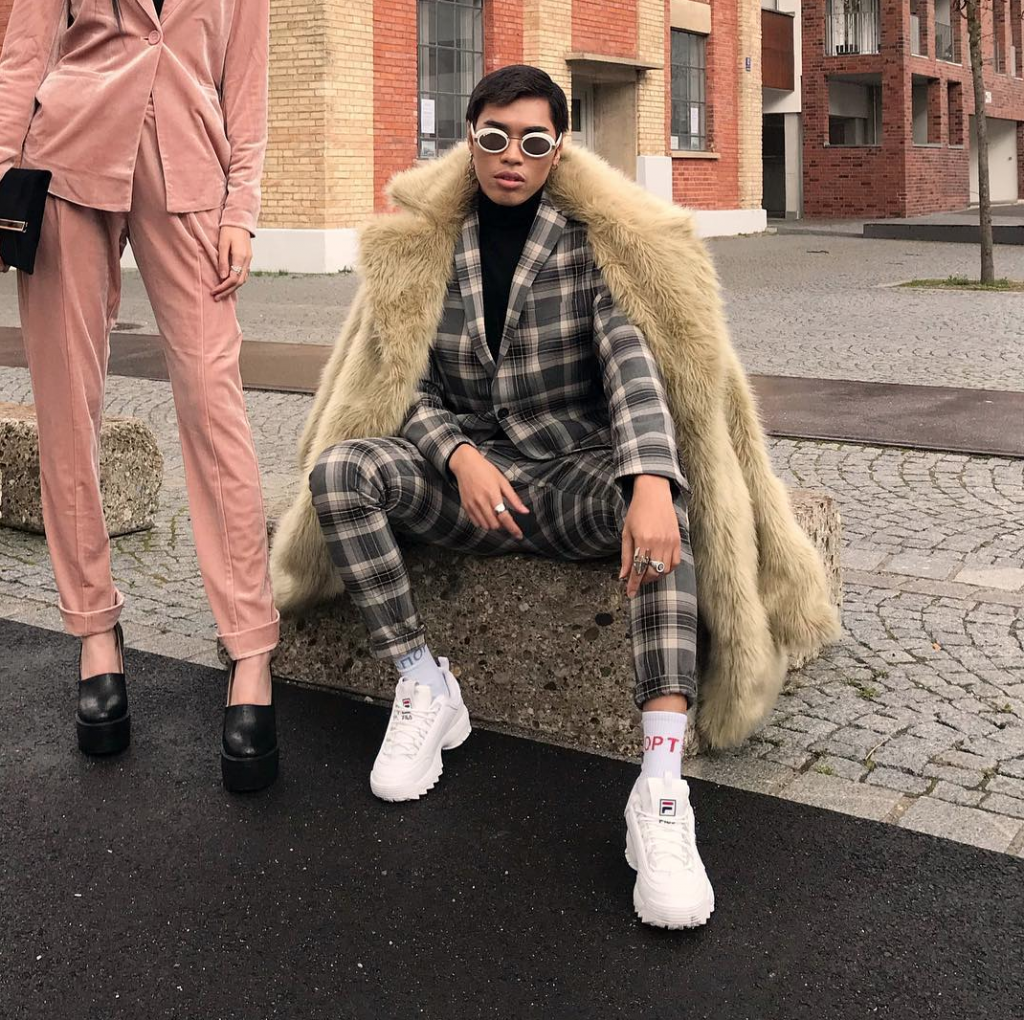 This one, because it shows my different sides of style. I am always trying something new and I like it also because it looks mature and classy yet different
Describe your style in one word.
If I could describe it in one word it would be multifarious
Where do you get your inspiration from?
I get my inspiration from Asia, Instagram and high end brands.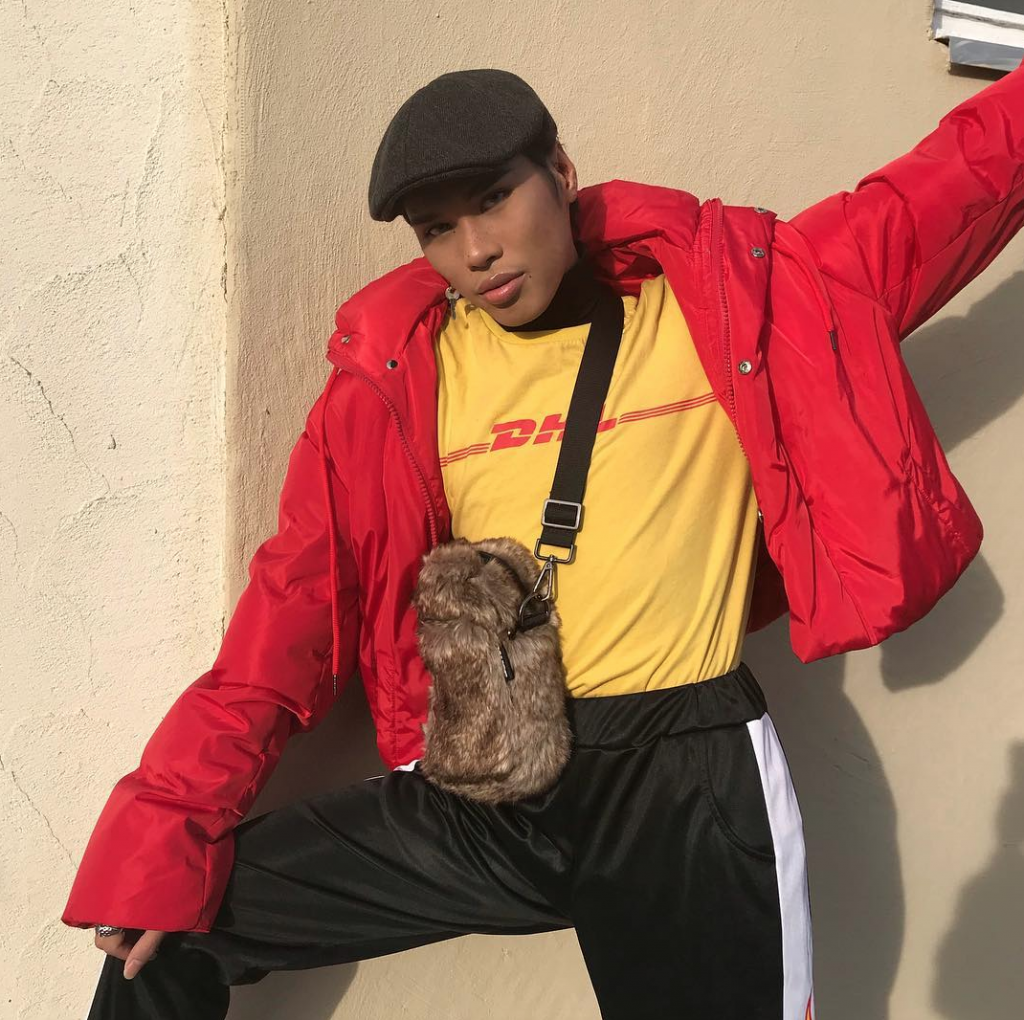 Where are you from and how has the place influenced your style?
I am from Thailand but the place didn't inspire me I was more inspired by places like New York and Paris or Milano. Places I didn't see.
What are you going to be wearing this AW17?
Oversized coats and padded jackets in all varieties and colors. In this Winter I wanted to try out more the classy style.
Which is your favourite brand?
I love Balenciaga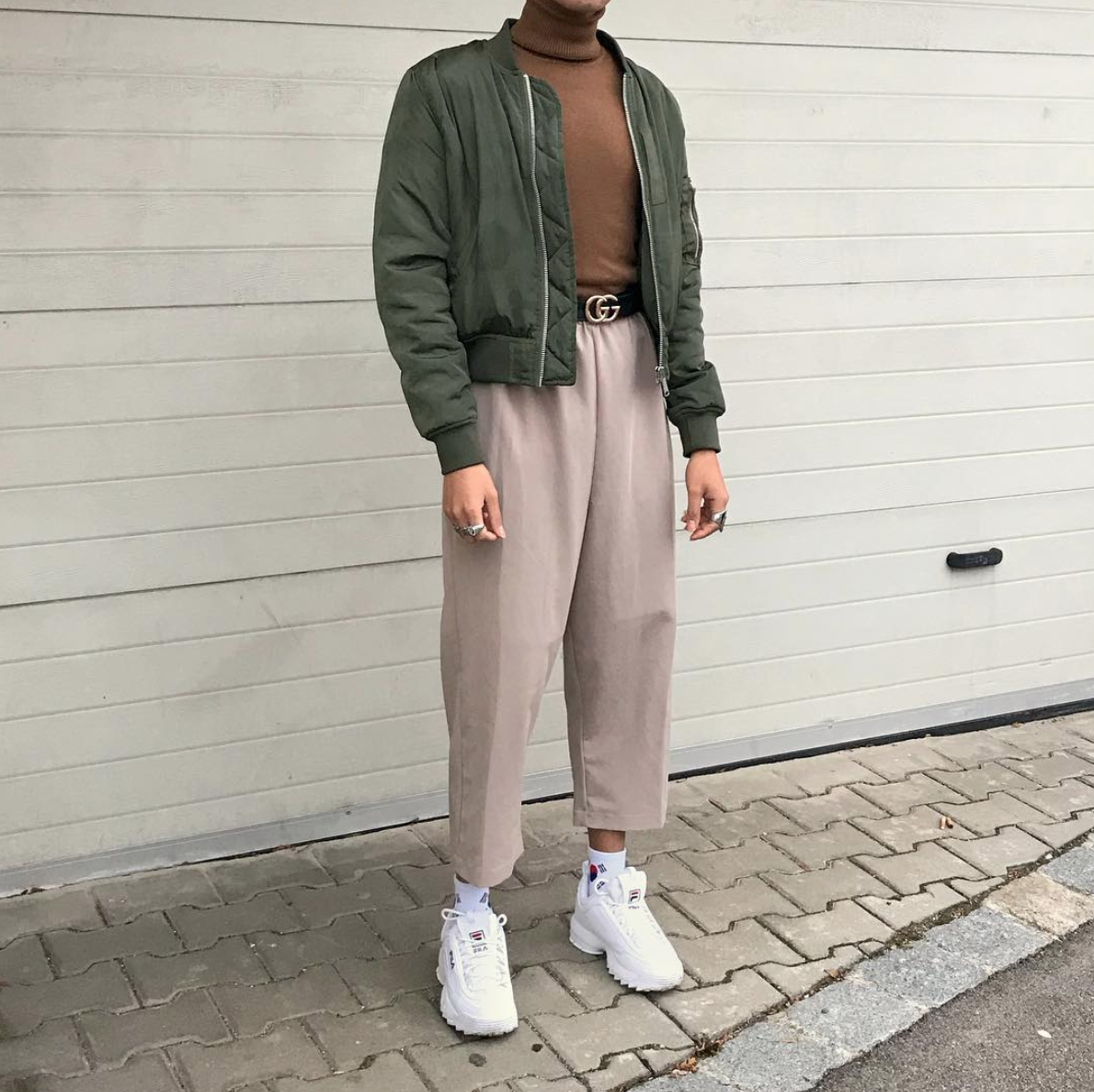 Tips for taking a good Instagram photo?
If you want to take a good Instagram picture you have to take care of your face expressions and your pose and lightening is very important.
You constantly post consistently, how do you manage your Instagram posts?
I have a second account where I look if what i want to post fits to my Instagram feed and then I post it on yothinyk. I think it's kind of a lifestyle if you are used to it posting pictures on time.