Stuck on what to buy her for Christmas?  Take a look at the below, she's sure to love you that bit more if she find's one of these under the tree!
For your sister or girlfriend:
Gucci Guilty Perfume and Lotion Gift Box, available from USC, £49.99 – Fresh scent and a classic idea for a gift.  Plus, let's face it, Gucci is so in at the moment.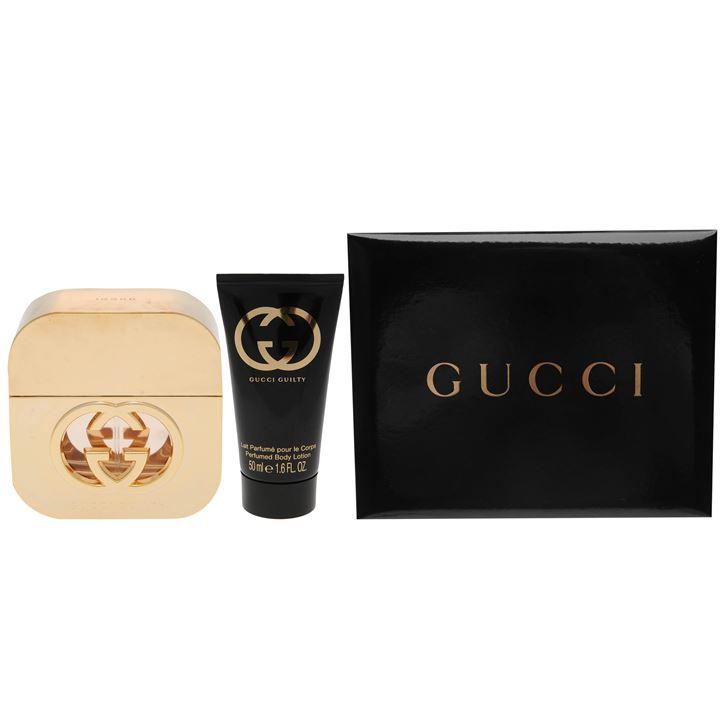 Missguided Babe Power Gift Set, available from Superdrug, £28 – Ideal for your teen sis, complete with bag charm!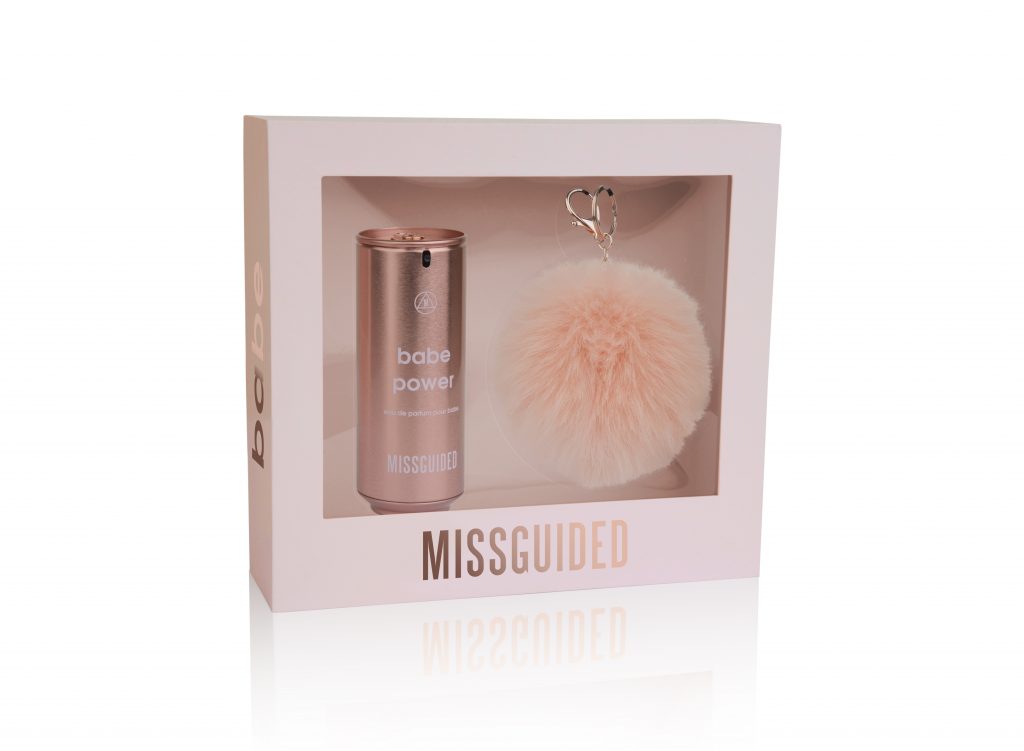 Sensational Express Gel Kit, available from Boots, £34.99 – Easy to use, and will save her a fortune on her fortnightly trip to the beauty salon.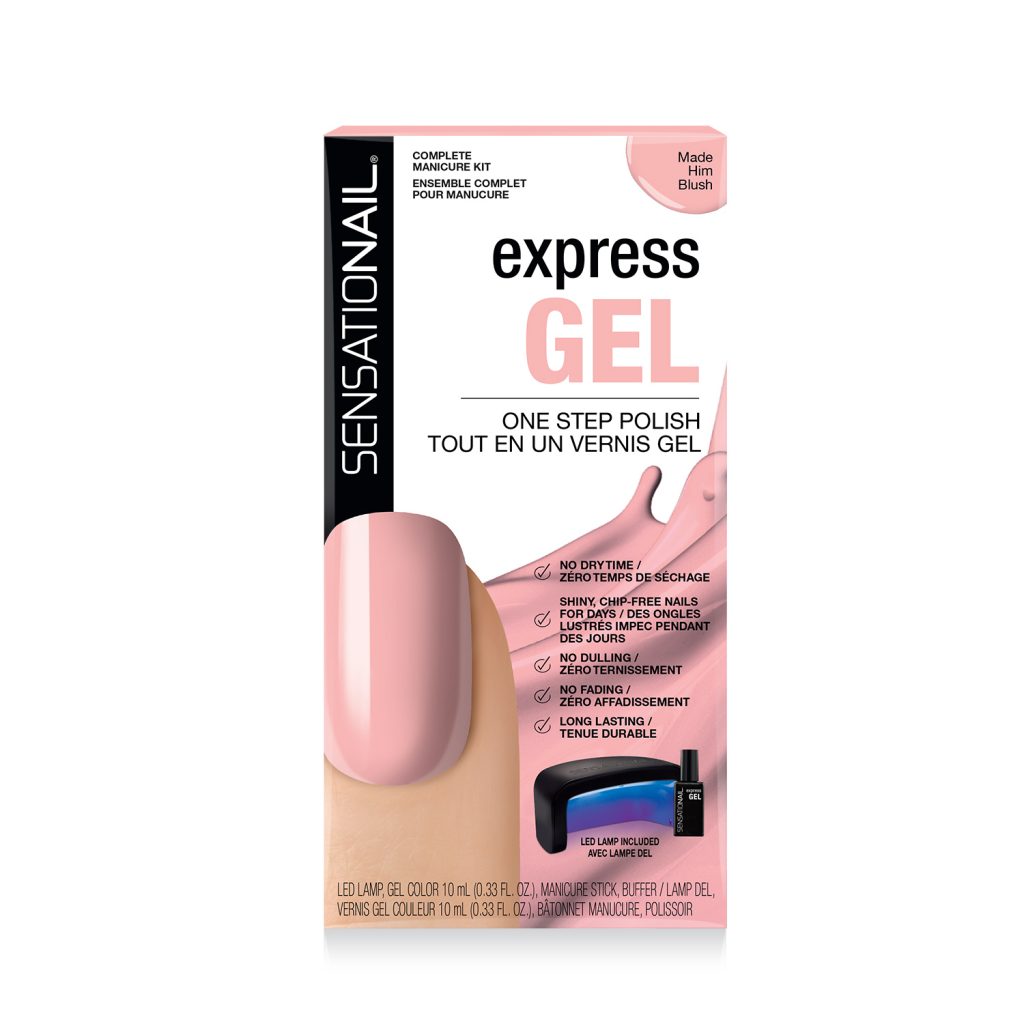 Magnitude WipeOut! Makeup Removal & Cleansing Cloth, £15.00 – Because who doesn't wear makeup and need to cleanse in this day and age?!
Real Techniques by Sam & Nic Eye Glam Set, £19.99 – The type of thing every girl needs to buy, but just doesn't as we would rather spend our money on eyeshadow.  A very welcome present!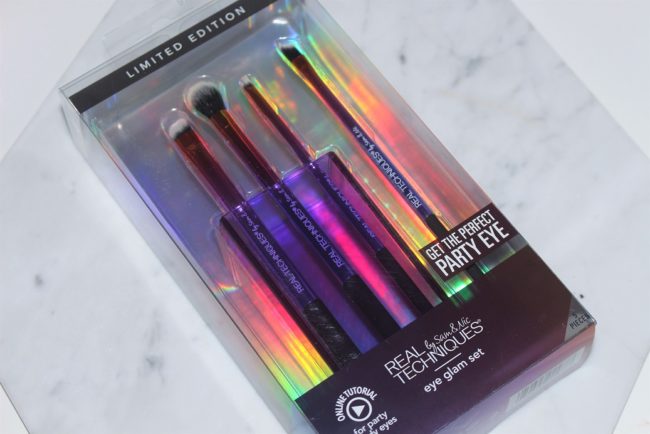 So Me Brow Kit, £24 – Say 'no' to caterpillar brows with this set.  Sometimes people need a push in the right direction..
Quay x Kylie Sunglasses, £50 – Totally preparing for SS18 with this glam shades and their vintage chic look.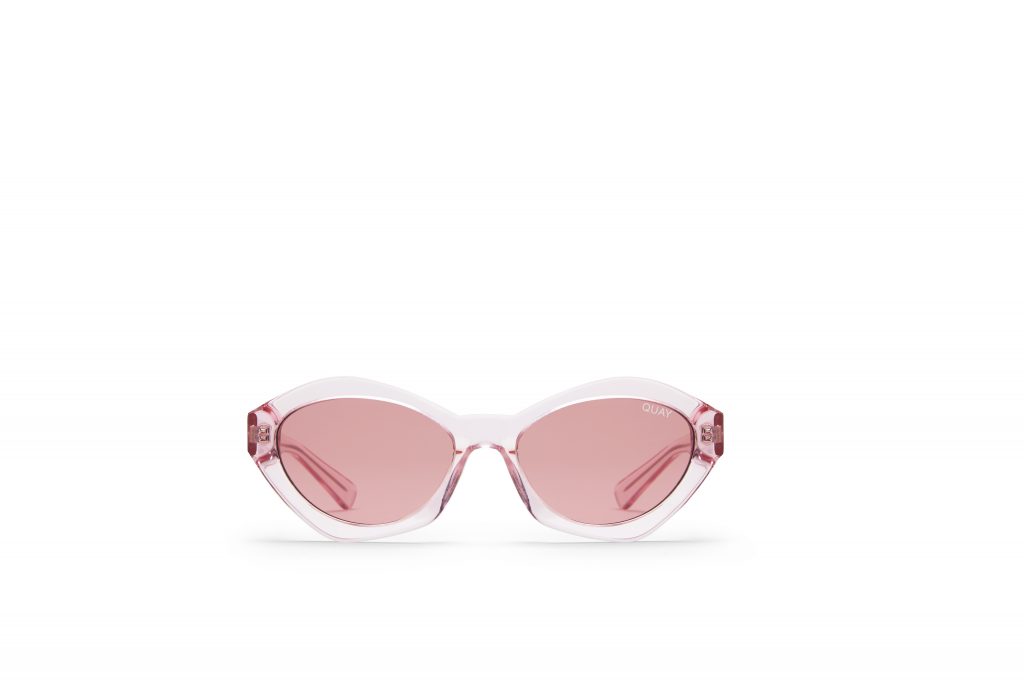 Faux fur coat, River Island, £85 – Warm, snug and stylish.  She will be surprised that you even knew to select this!
Balenciaga T Shirt, £295 – Label of the moment; ride the wave!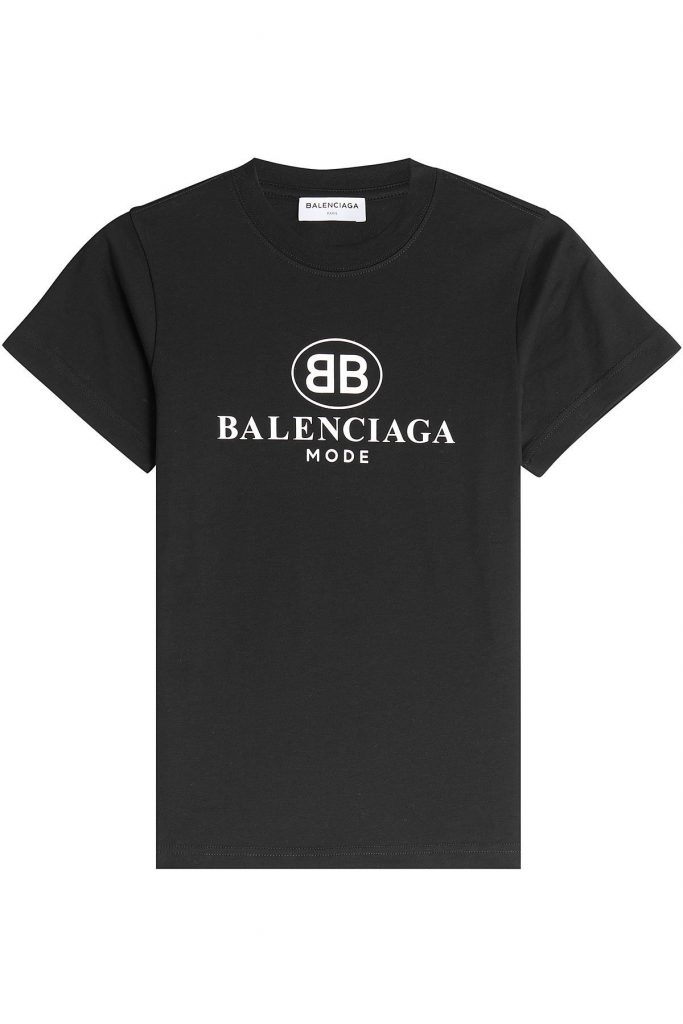 Leather gloves, River Island, £25 – Keep those mitts warm!  And they are touch phone friendly.
AllSaints Knitted Jumper, £188 – Every Christmas we expect some sort of knitwear, but this is definitely more like what we would like to receive rather than what we actually receive.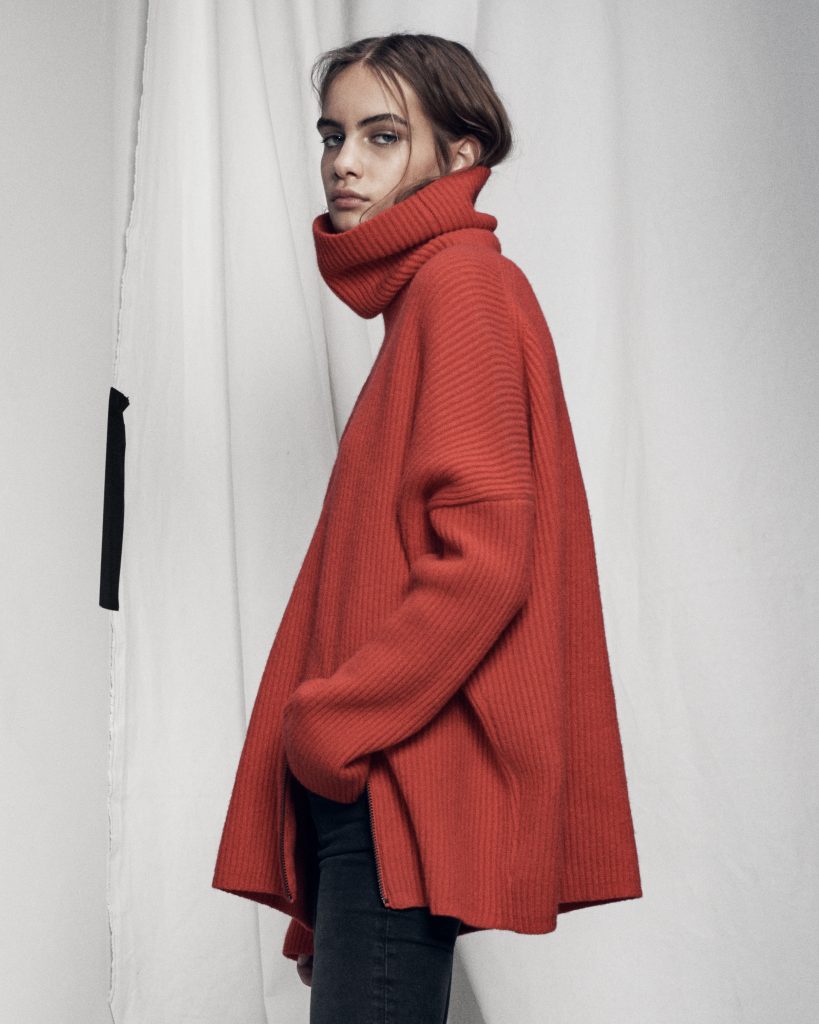 Yeezy Baseball Hat, £69 – For those bad hair days.. Keep it cool.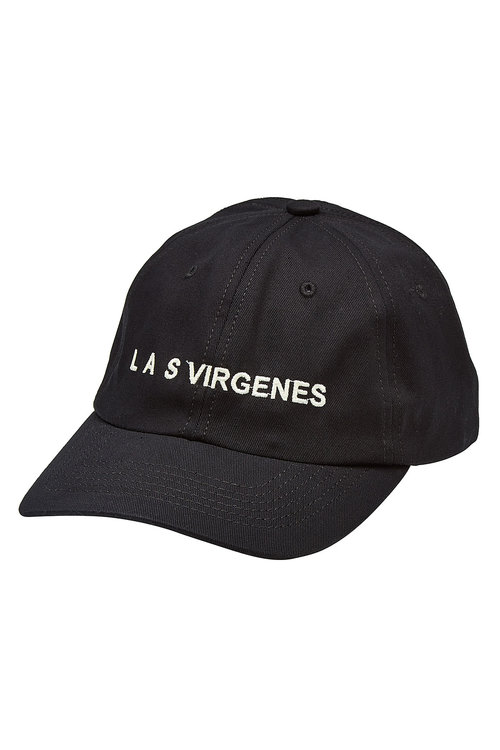 Nike Air Force 1 Premium, £79.95 – Street style perfect in these.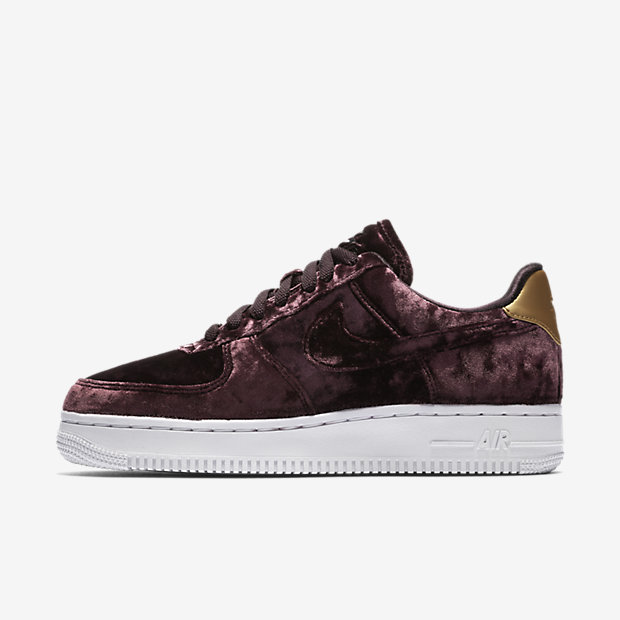 Slowwalk Eco-Friendly Trainers, £99.95 – Perfect gift for those that really care about the environment! They are also water repellant.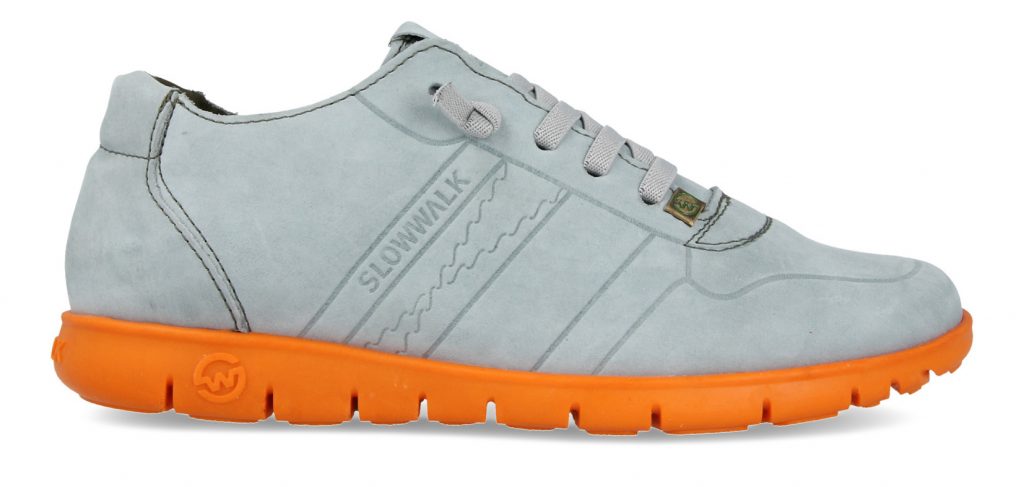 Solesmith Personalised Fox Slippers, £29 – Warm feet by the fire, movie on, wine in hand .. bliss.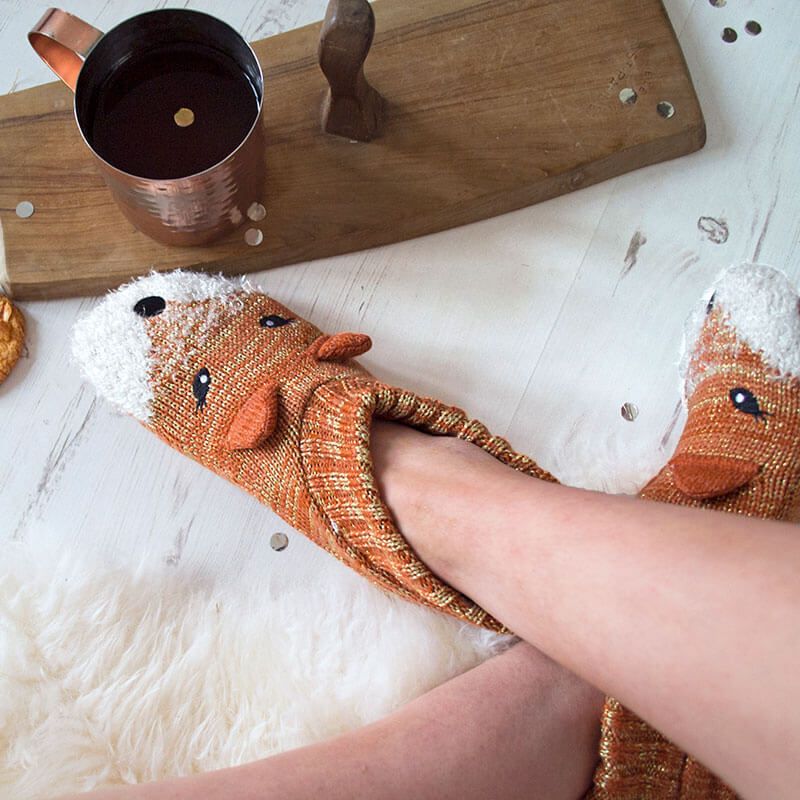 Coach Watch, £225 – Sometimes you can't rely on your phone to tell the time for you!
AllSaints Leather Handbag, £198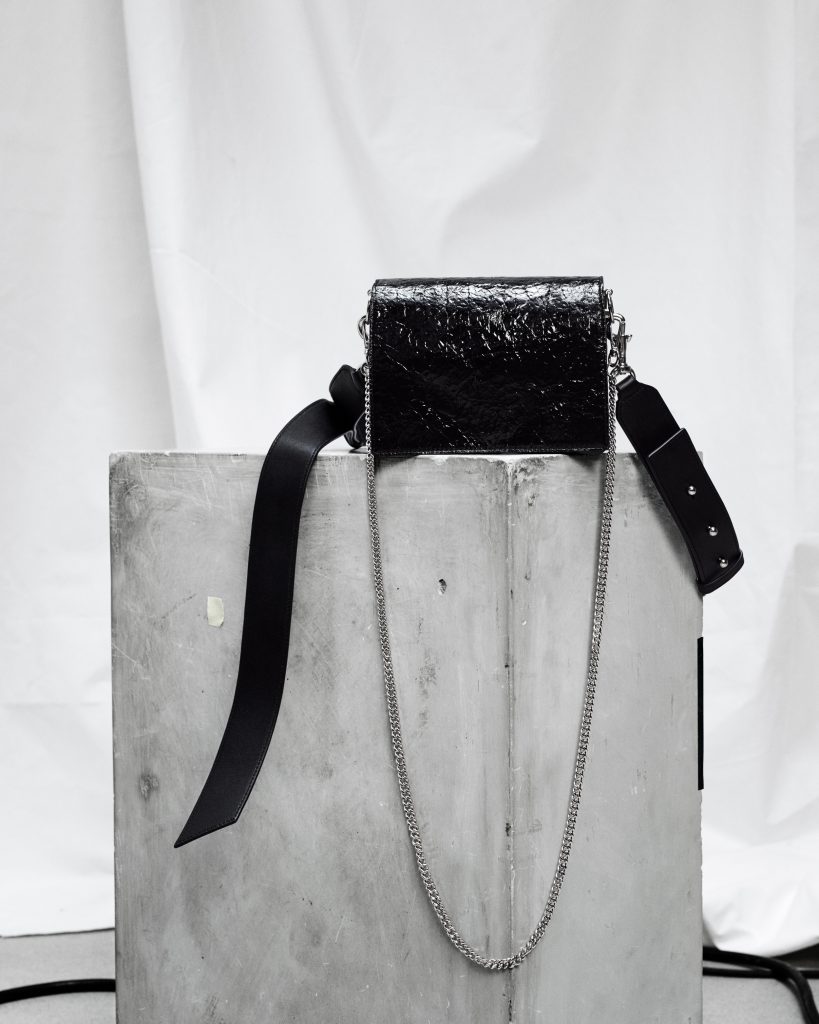 Gucci iPhone Case, £135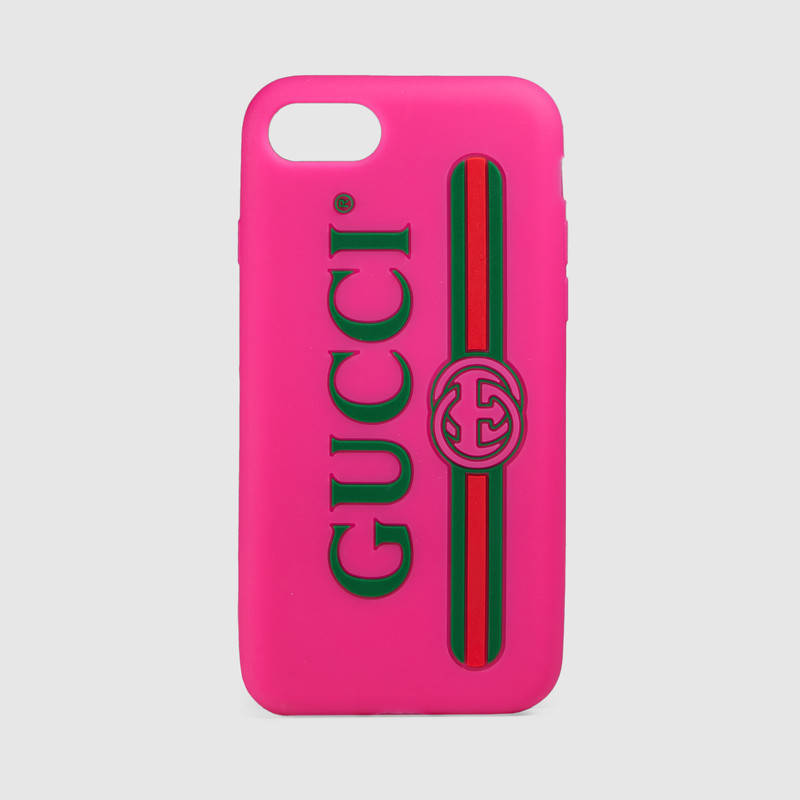 Something Wicked Leather Bra, £155 – For the kinky gift, this leather bra will surprise her and create excitement…  See the briefs too for the complete set.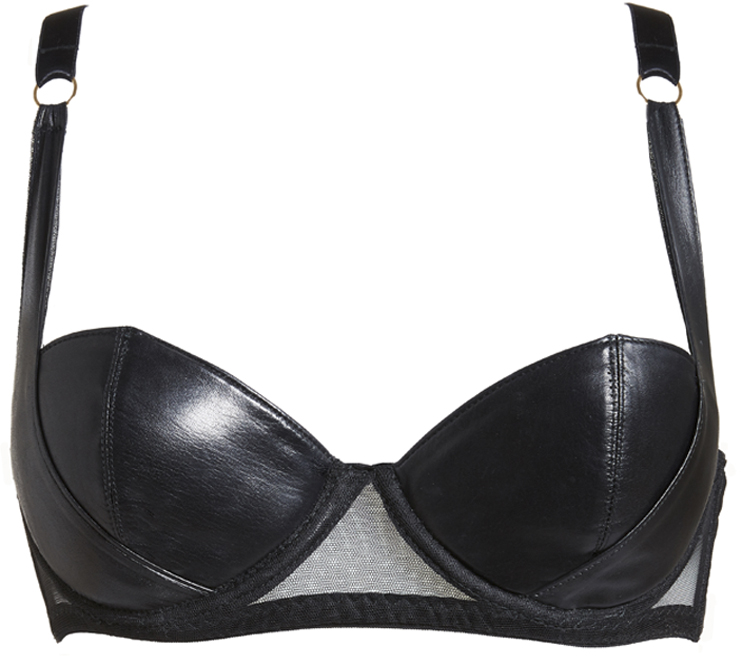 Scrumpies of Mayfair Briefs, £65 – A girl can never have too much underwear!  And they come with a delicate charm and stunning box to boot.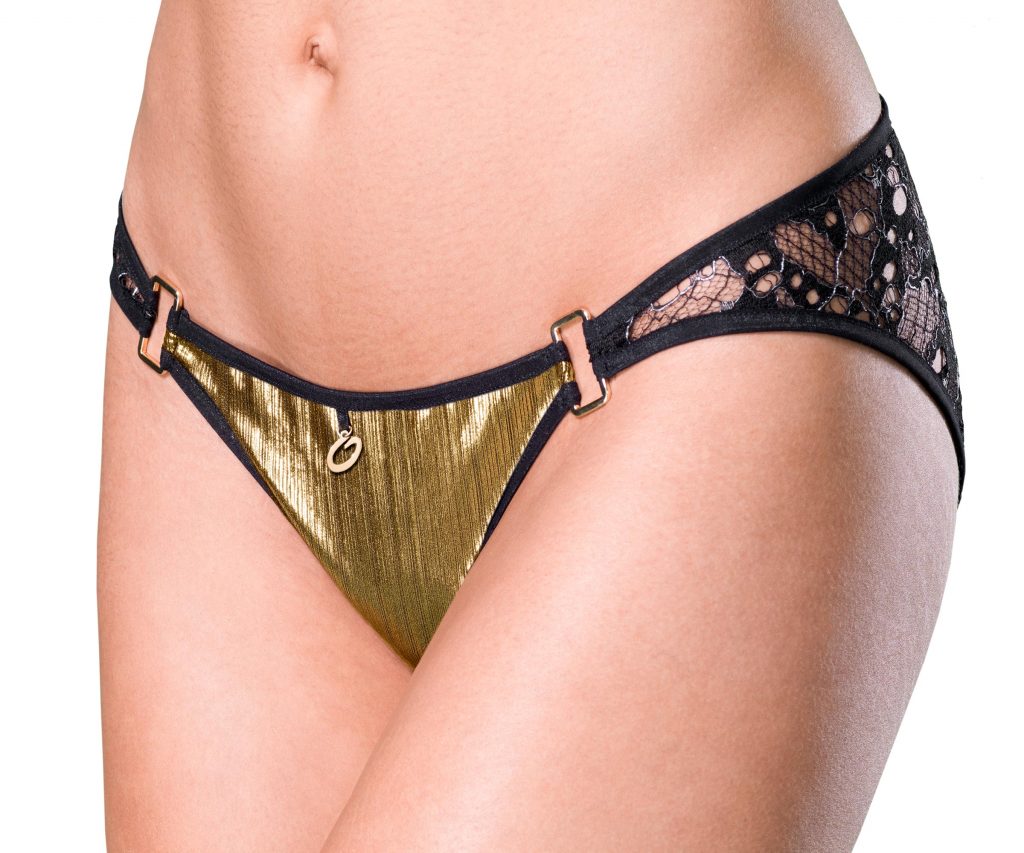 Next Swimsuit, £30 – Totally encourage a Winter break!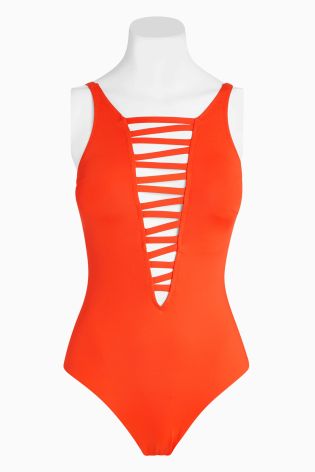 Disaronno (Missoni Special Edition), £15.95 – My personal favourite tipple, dressed in a designer cover.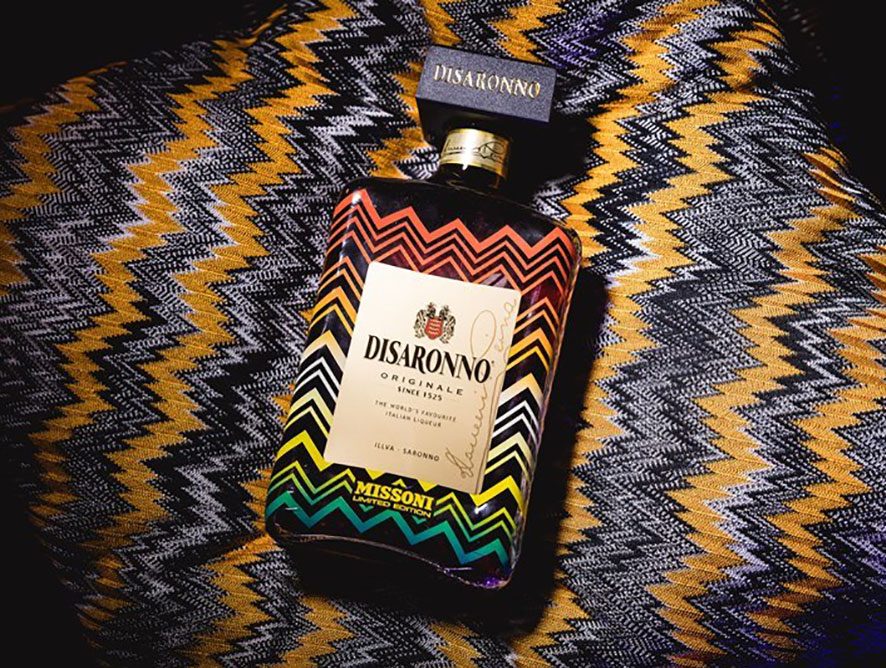 Bottega Gold Sparkling Wine, £21.95 – The gold bottle is designed to protect the wine from any light, which keeps all the flavours and scents primed to come out and play; and it looks stunning too!  Option for it to come in a premium gift box.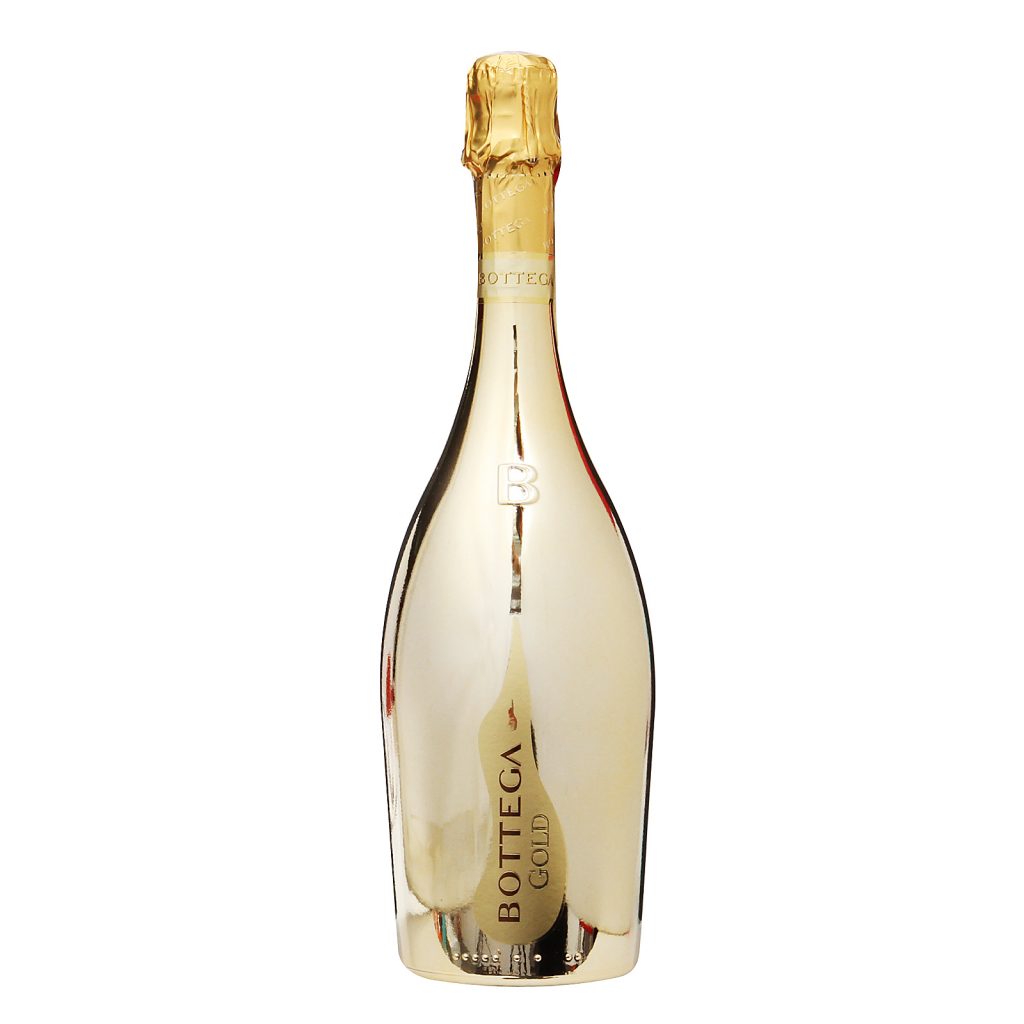 Cadbury Sharing Basket, £30 – Because you can never have enough chocolate!  This will see her through to at least Valentines day.. (Easter would be pushing it!)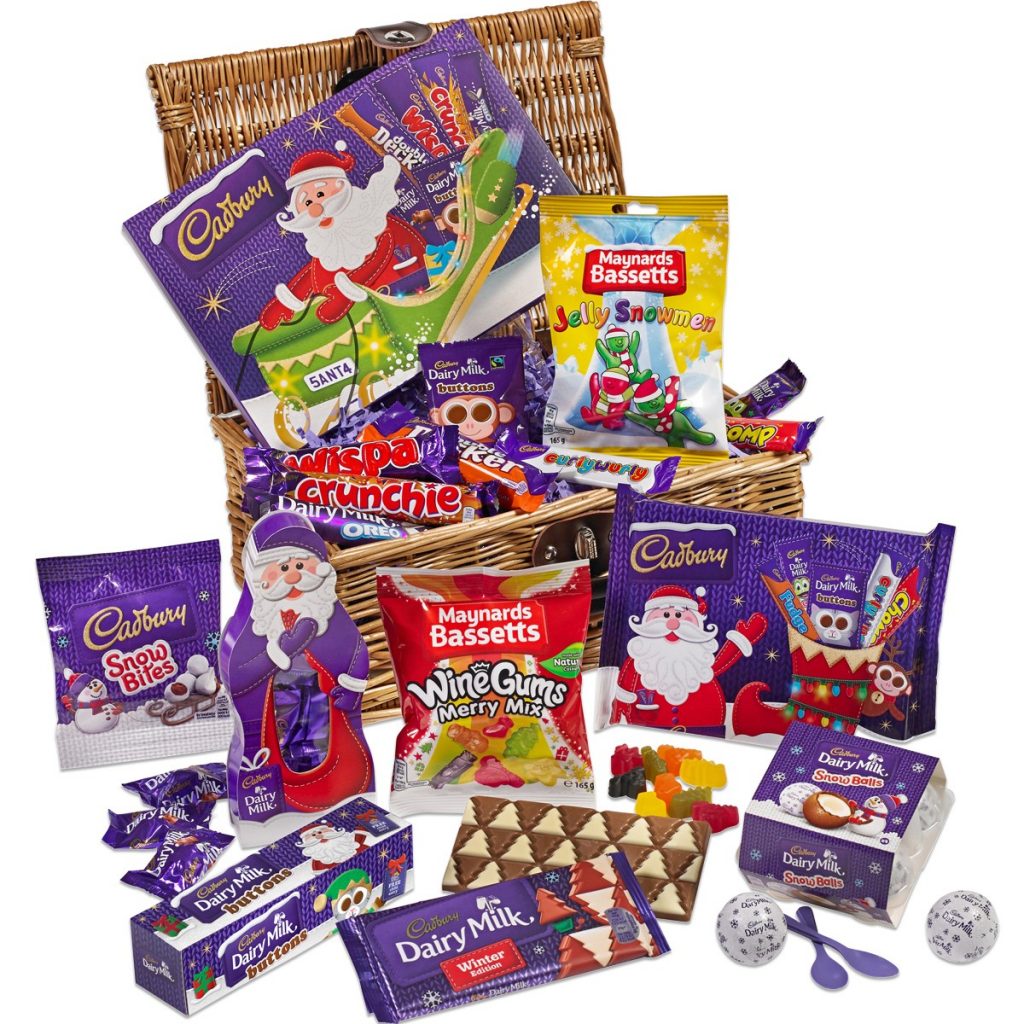 Roku Express, £29.99 – For fast streaming of, for example, Netflix, Demand 5 and ITV Player. Roll on those cosy cold evenings in front of the box.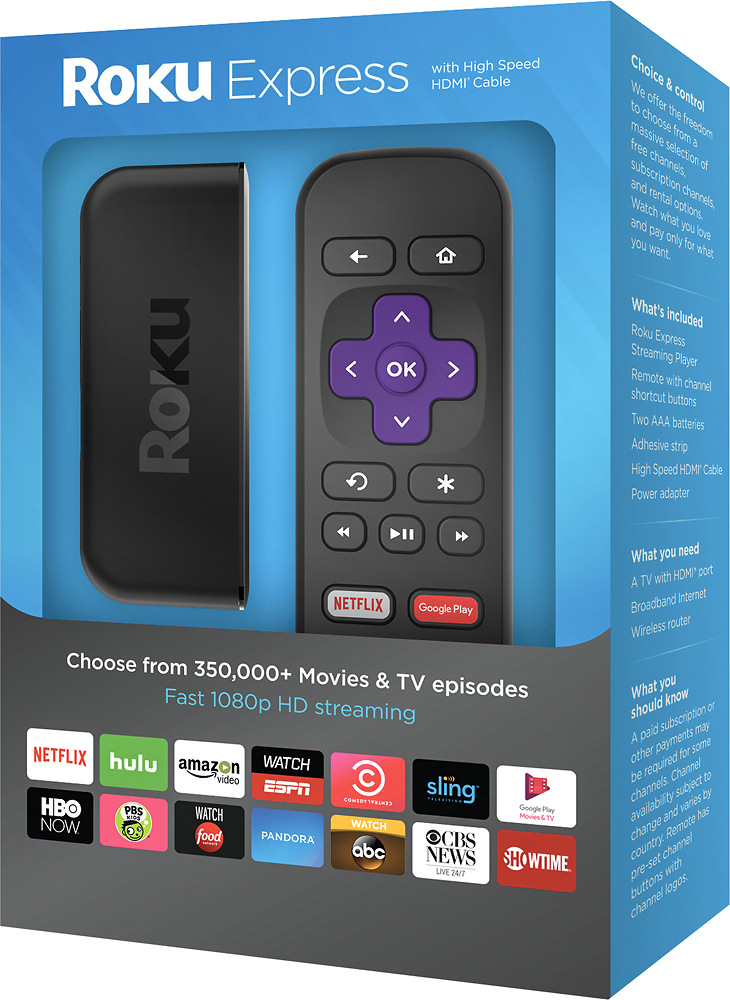 Monster Superstar Hotshot Speaker, £49.99 @ Selfridges – Because playing music through your phone doesn't work for anyone.
Sony Waterproof and dustproof Walkman® with BLUETOOTH® Wireless Technology, from £140 – Ideal for the Sports fanatic as you can even take it for a swim!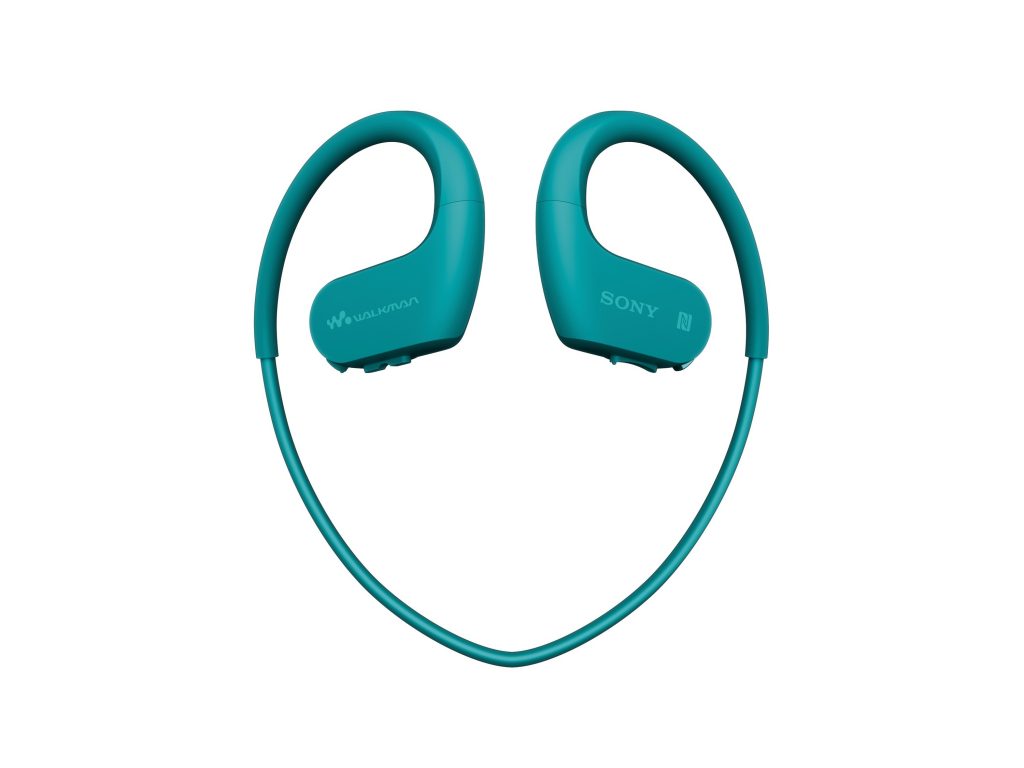 Yeti USB Microphone for professional recording, £99.99 – She'll thank you when she ends up in next years X Factor final.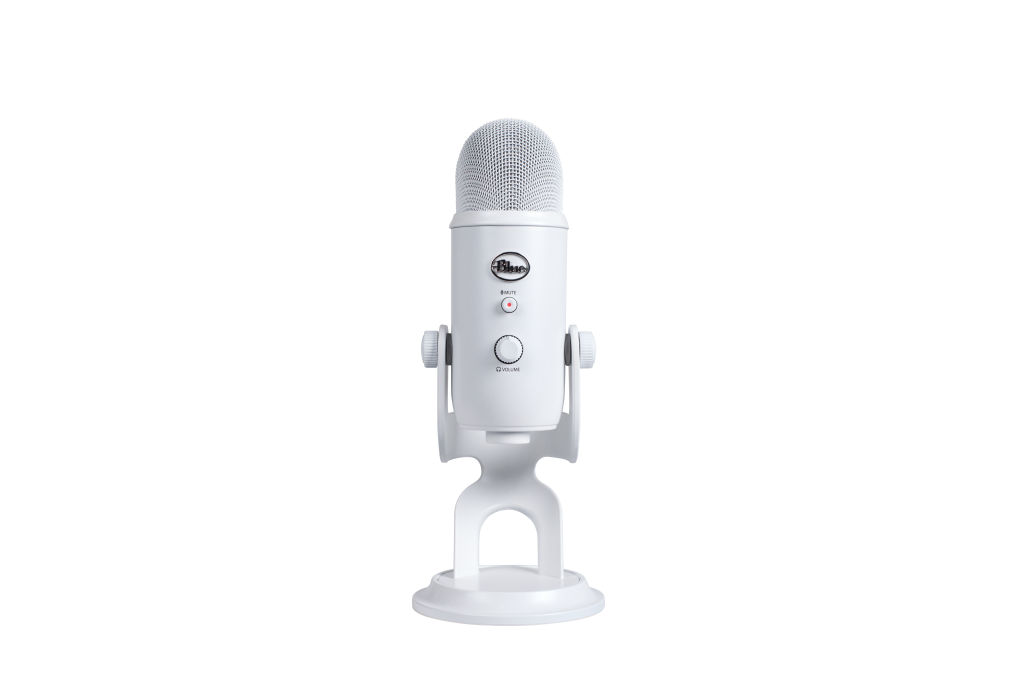 The Chapel Noctula Scented Candle, £65 – May seem dear for a candle, but it smells divine and can really set the mood if you know what I mean?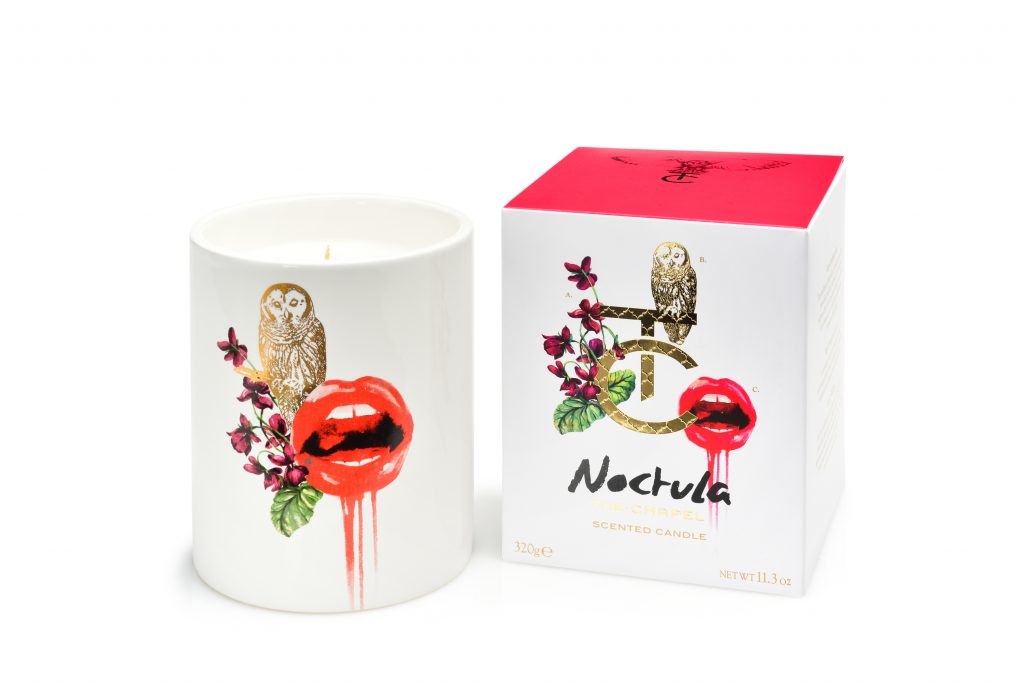 Personalised unicorn wine glass, Findmeagift, £11.99 – A cute gift which subtly tells others 'keep your hands off my wine'.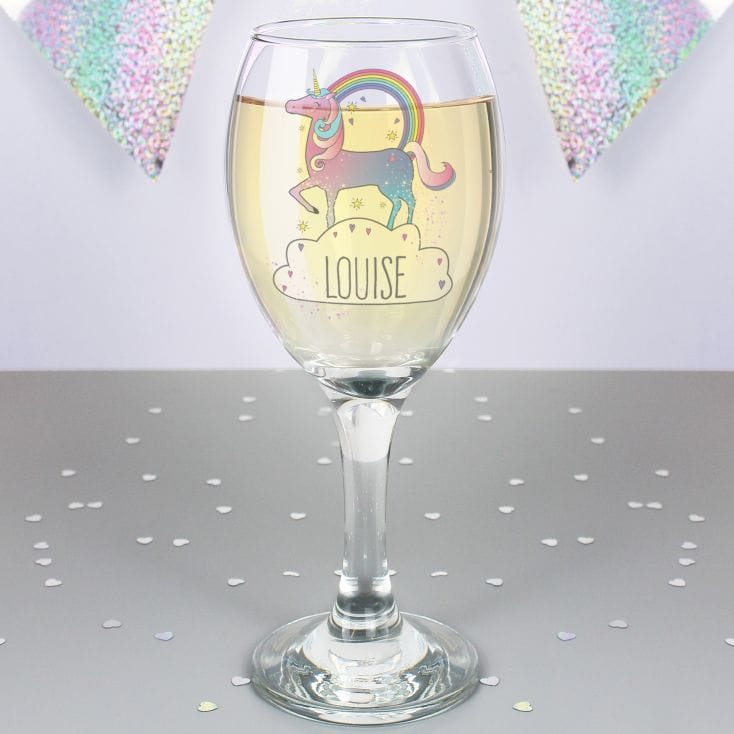 MINI Cabin Trolley Suitcase, £135 – For the travel blogger in her; sturdy, stylish and a must have for 'mini' breaks (no pun intended).
The stocking fillers:
Soohyang matches, $9.90 – Cool matches to light the candle you should buy to accompany them.
Lucky Dip Club 'Don't Care Bear' socks, £8 – Because who wants plain socks nowadays?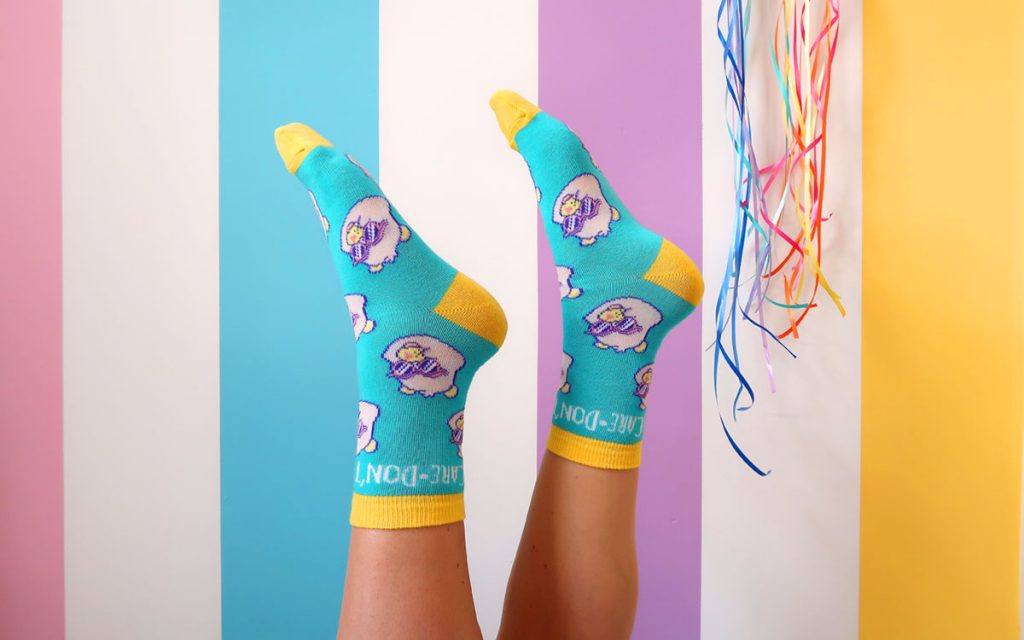 Lypsyl mirror compact, £4.99 – You may just get more kisses after applying this.. and better ones at that!
Ardell False Eyelashes, from £5.49 – With NYE coming up, any party girl would love this.
L.A. Girl PRO contour cream, £7 – For the Kardashian fanatic/avid beauty blogger follower.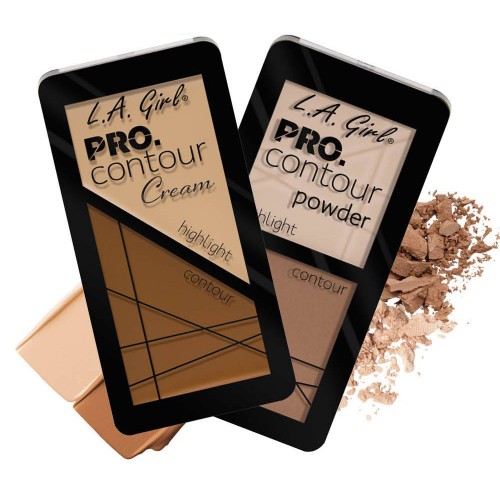 The Girlboss Workbook, £9.99 – Beats a standard diary any day!  And has humour attached.  Organised fun?  Hell yeah.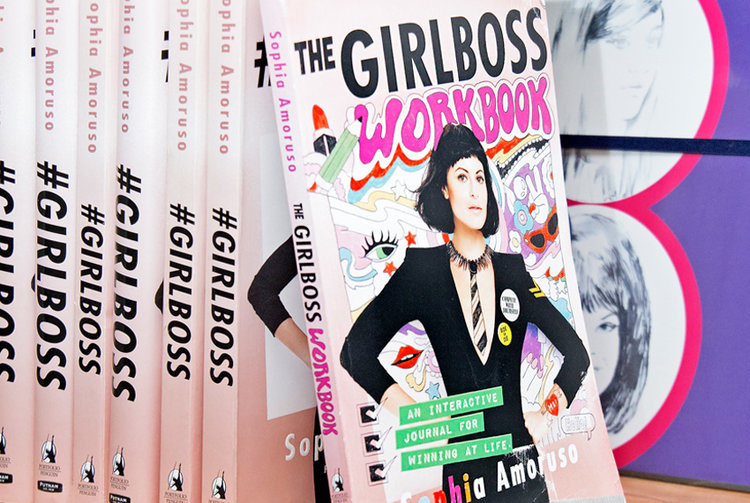 For your Mum, Auntie or Nan:
Monsoon Home Fragrance Collection, £17 – To create a zen environment for her at home.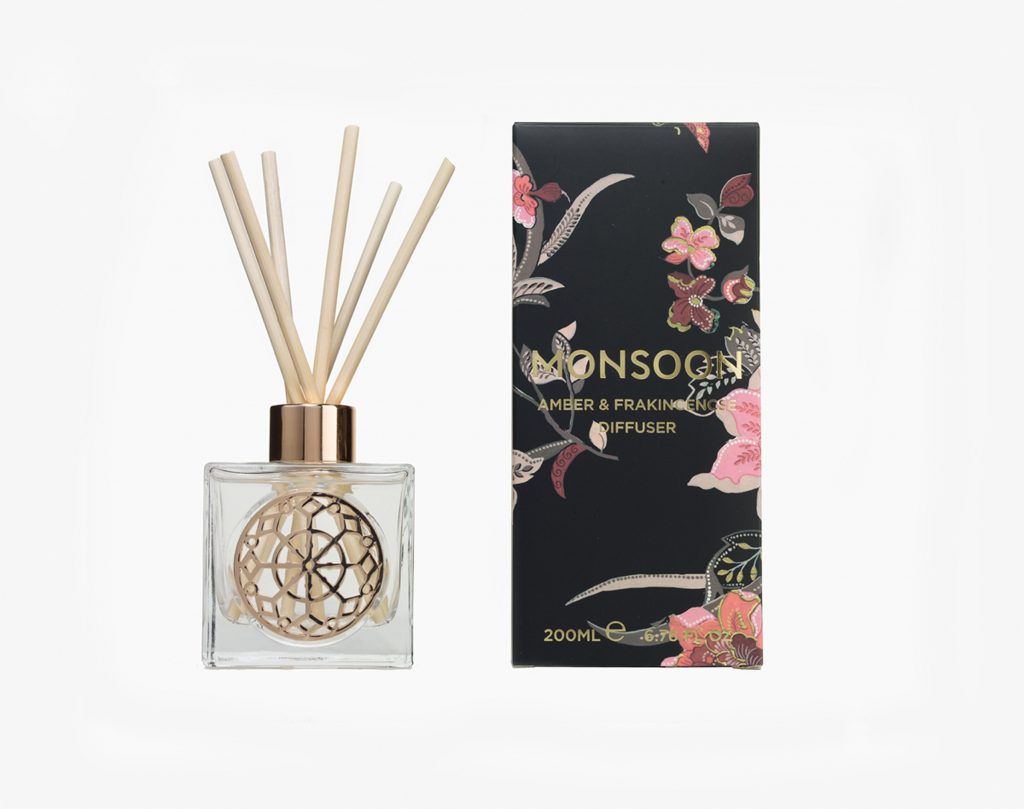 Landon Tyler Candle, from £10 – So she can enjoy a long hot bath in a spa-like atmosphere.
The Folio Society edition of A Room of One's Own, by Virginia Woolf, illustrated by Vanessa Bell, £26.95 – For the avid reader.  Kindles are so overrated, the hard copy is so much better.  See the other books they have available too.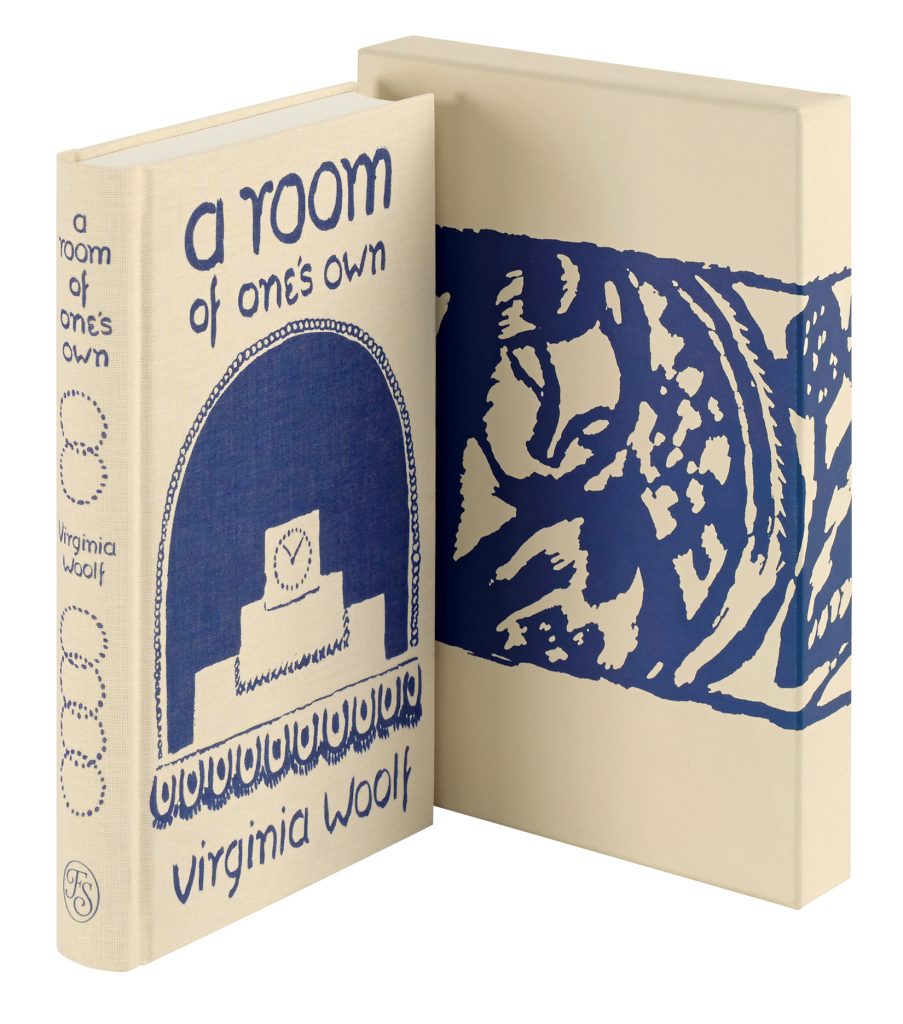 Robert Welch Candleholder, from £22 – Silverware never goes out of date, and is a gift with longevity.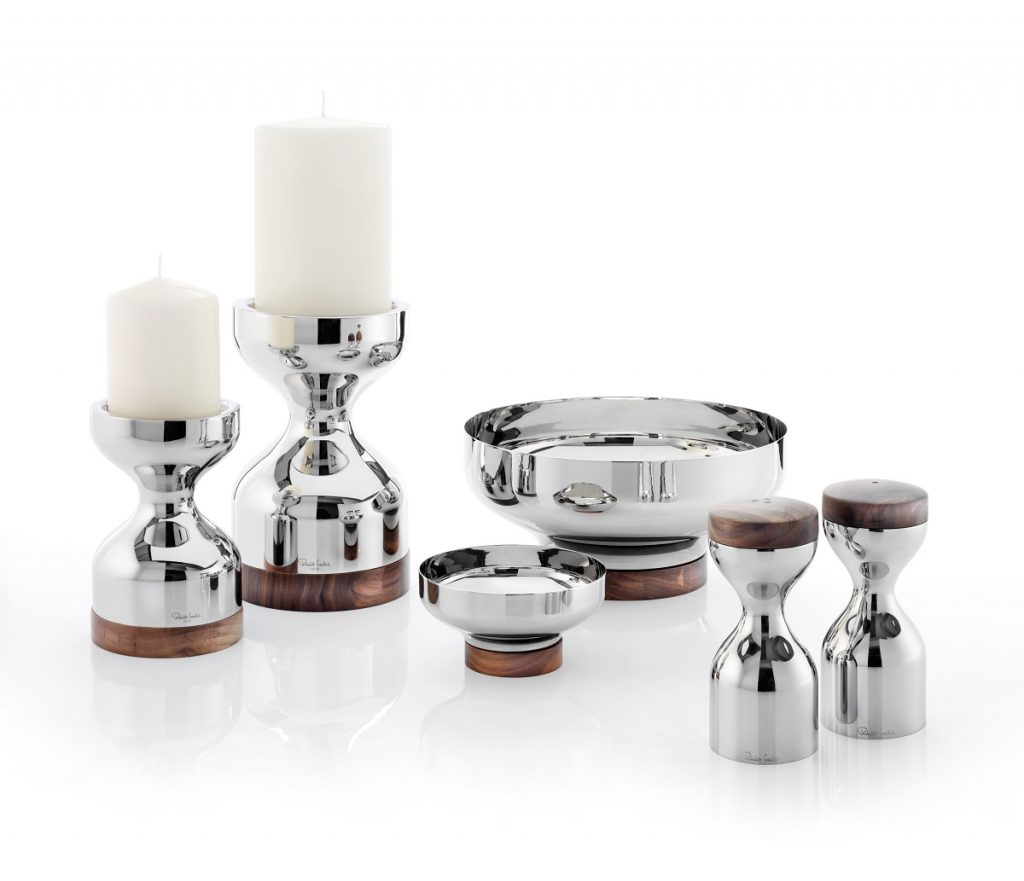 Amazon Echo Dot, £49.99 – Hands-free, voice-controlled device that uses Alexa to play music, control smart home devices, provide information, read the news, set alarms and more.  So she can do the hoovering with Alexa as DJ, winning!
Time Bomb Peace & Quiet Coconut Cleansing Oil, £25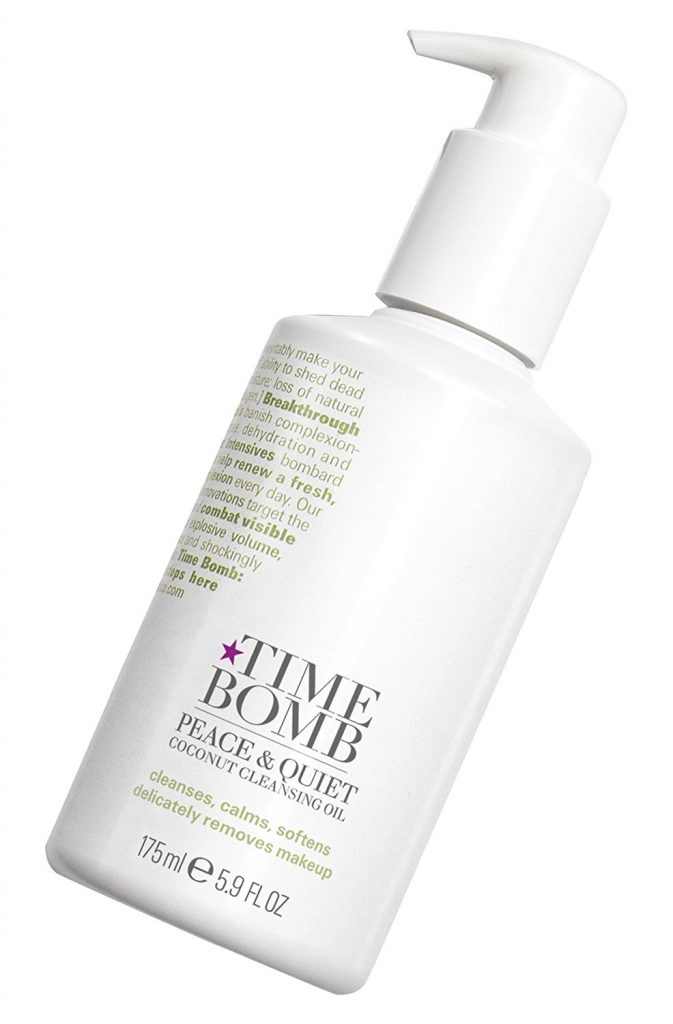 Daughter of the Soil Hand Lotion, £28 – 100% natural products, packaged in luxury boxes for a lovely toiletry treat.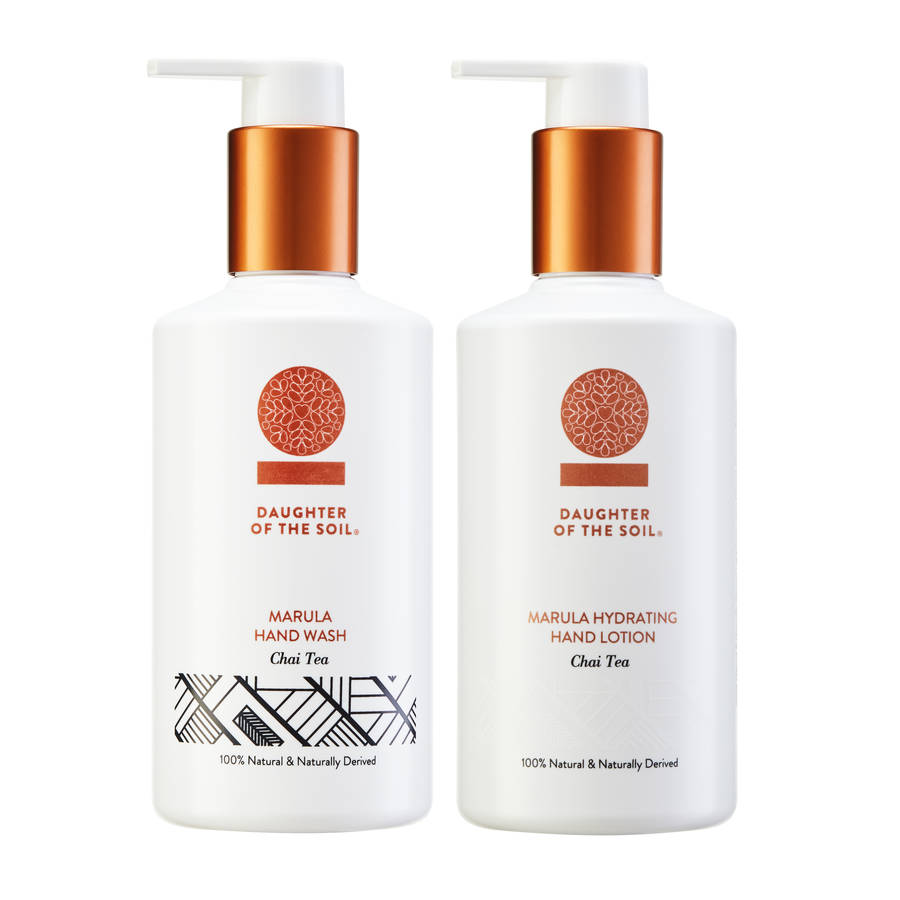 O'Keefe's Skin Care Gift Set, £14.49 – Hypoallergenic and will provide relief for those hardworking hands and feet.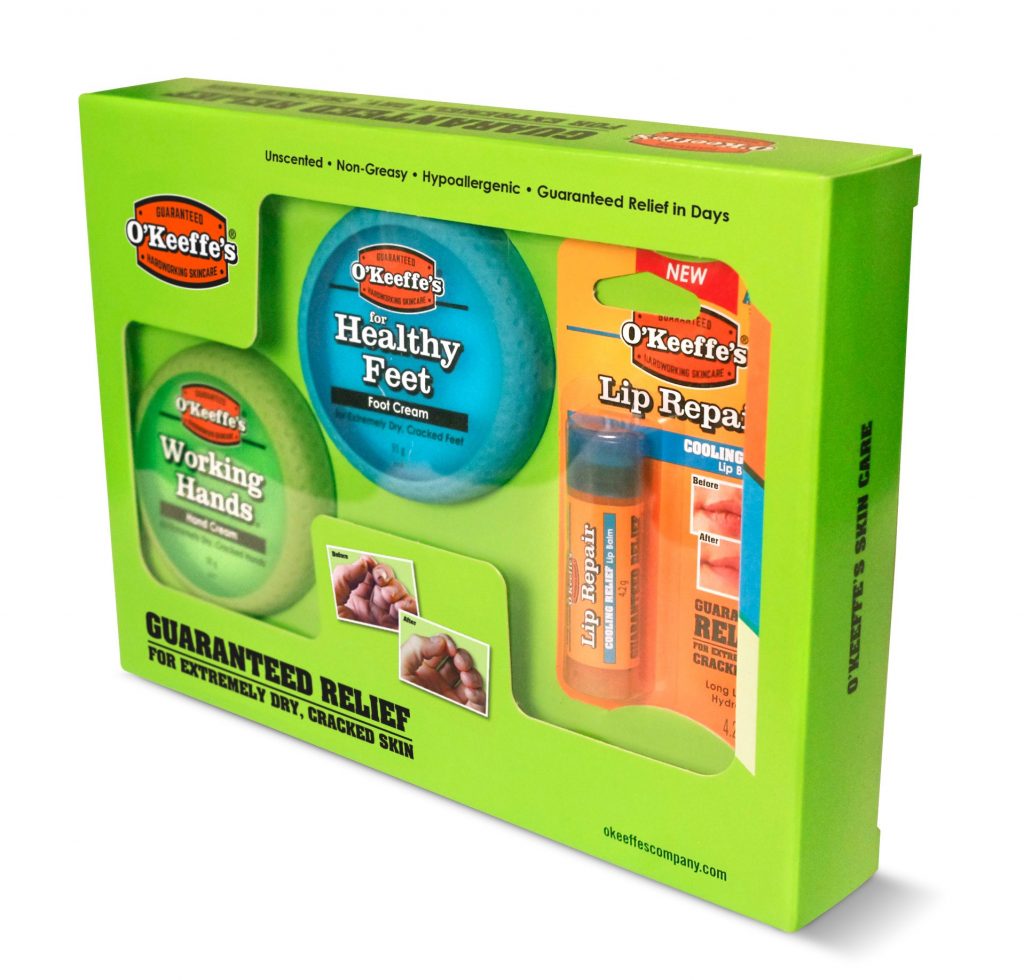 Ecotools Sparkle & Shape Brush Set, £12.27 – Lots of different sets available, starting from £4.08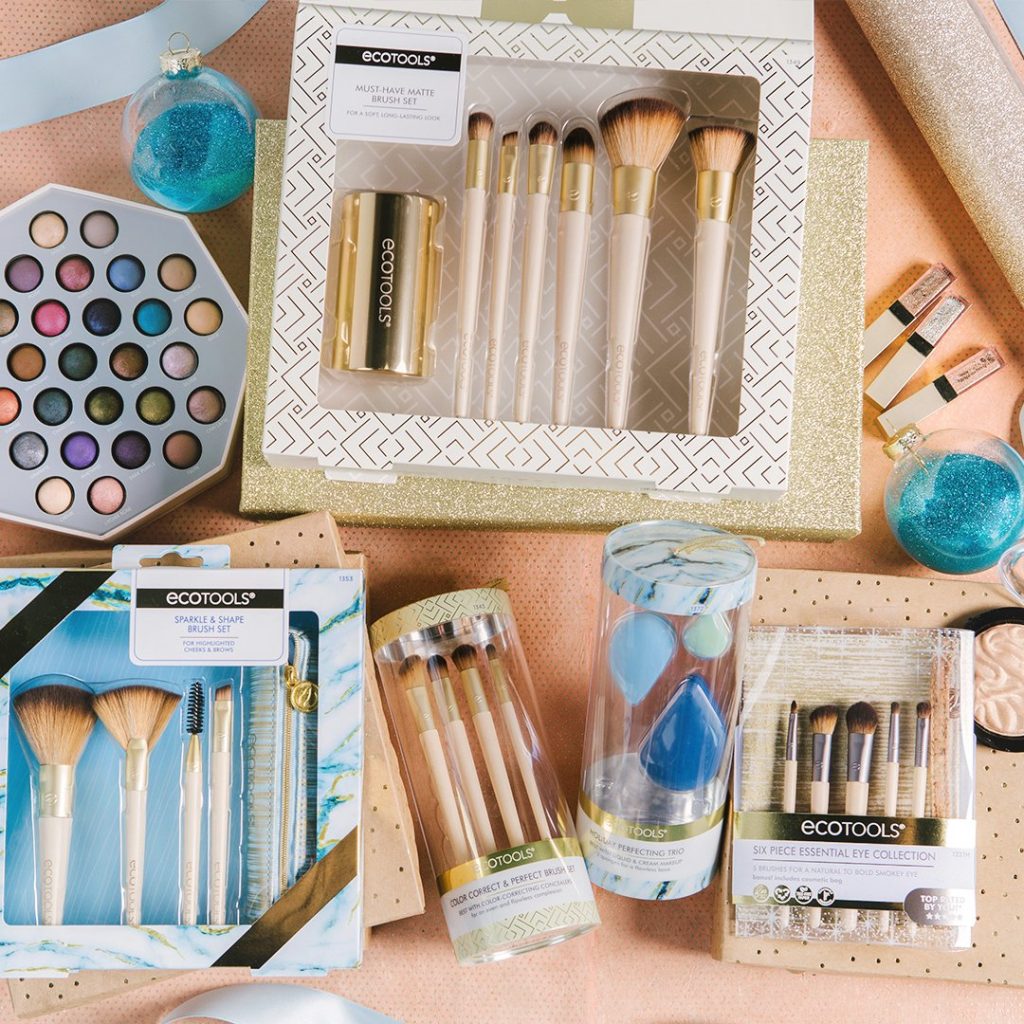 Thea Botanicals Skincare, from £15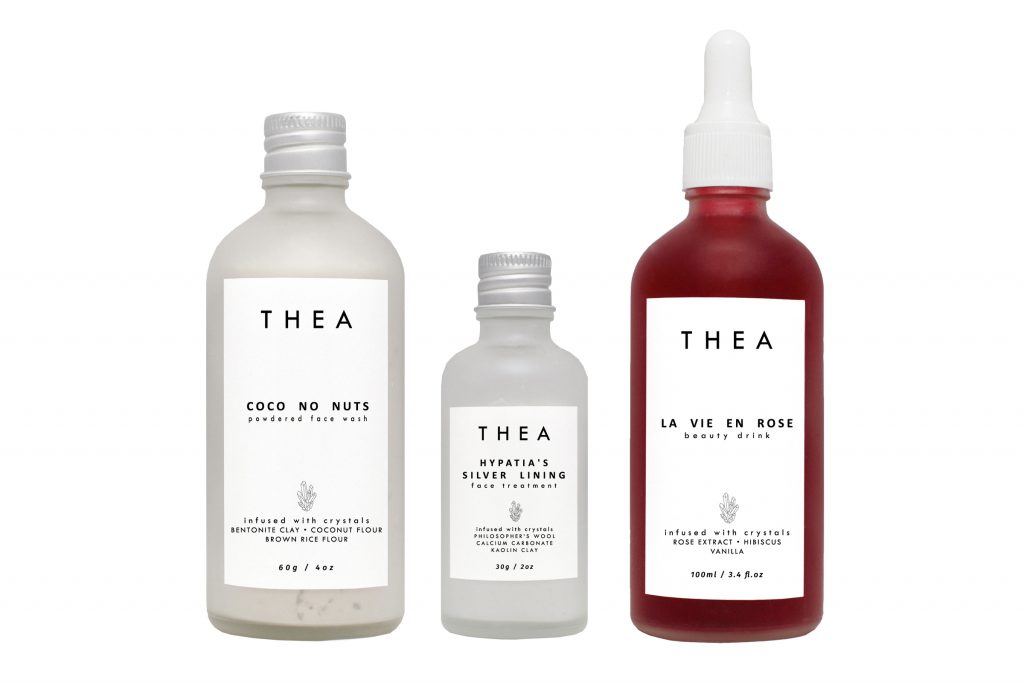 Signorina by Salvatore Ferragamo Gift Set at Psyche, £55 – A perfectly light fragrance in pretty packaging; saves on the wrapping!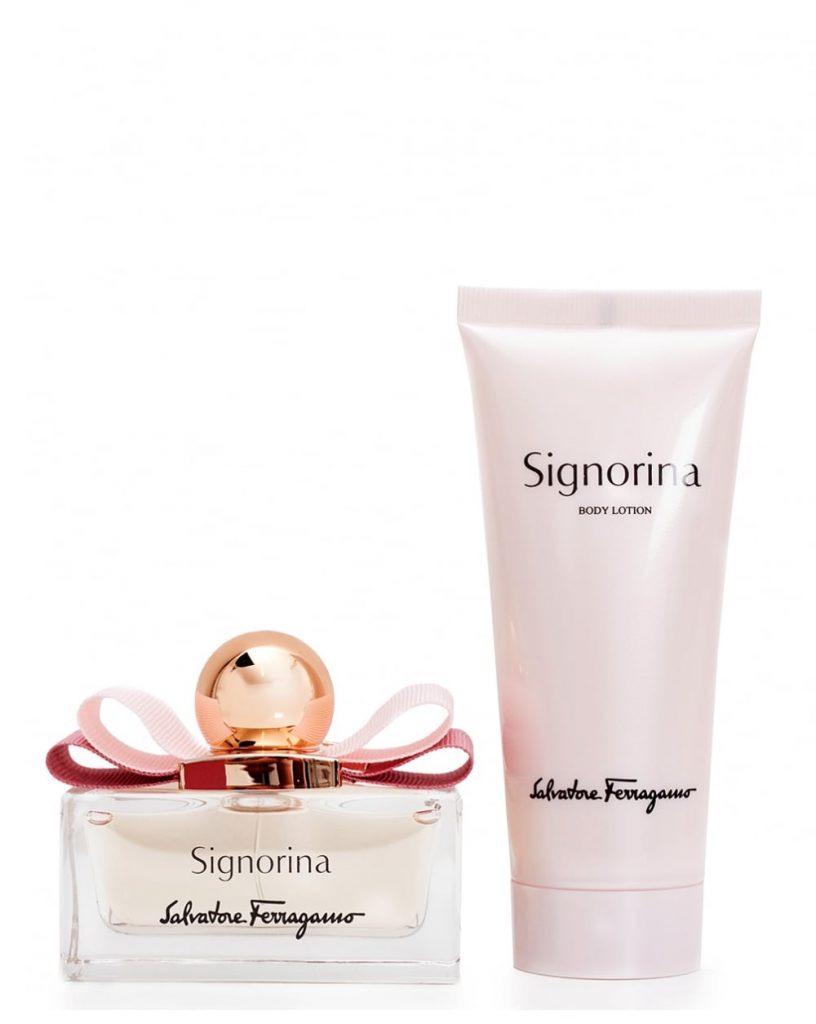 Tiana Organic & Fair Trade Argan Fresh Coconut Hair Treatment, £12.99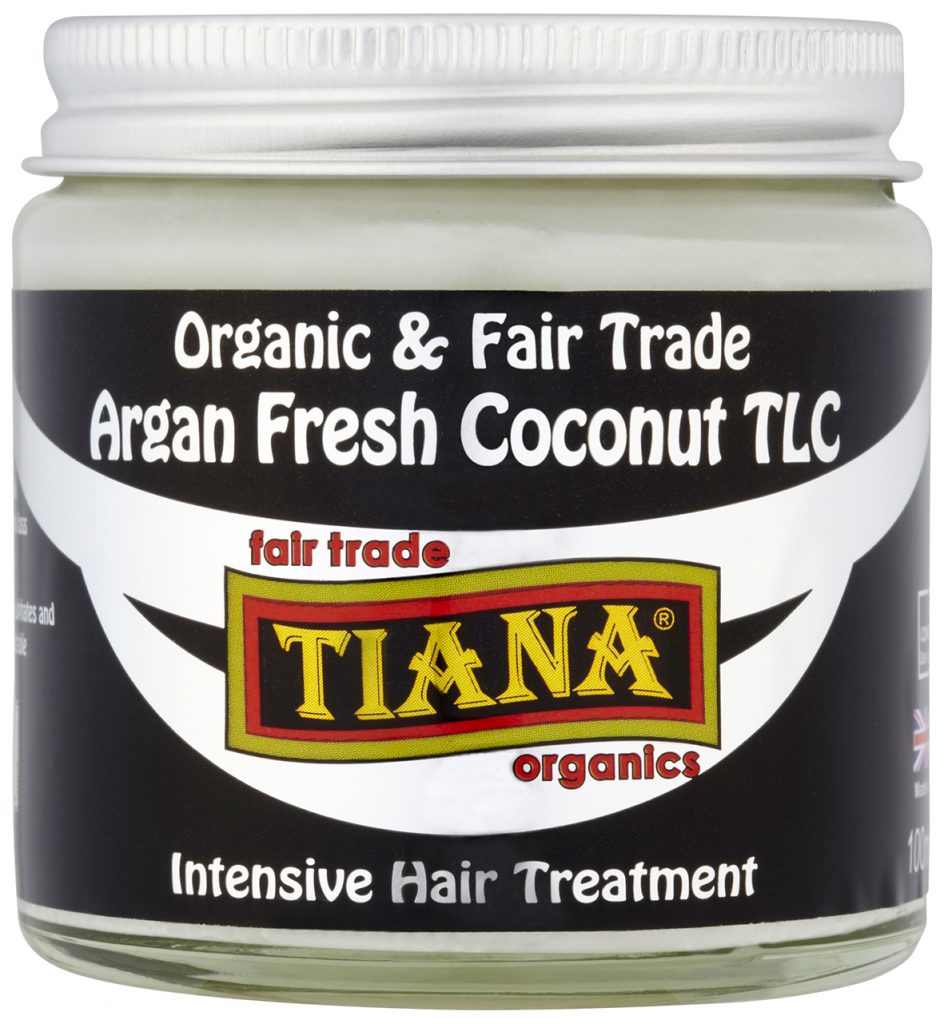 Tresor Paris Bonbon Titanium & Crystal Earrings, £19 – Available in lots of colours, so plenty to choose from.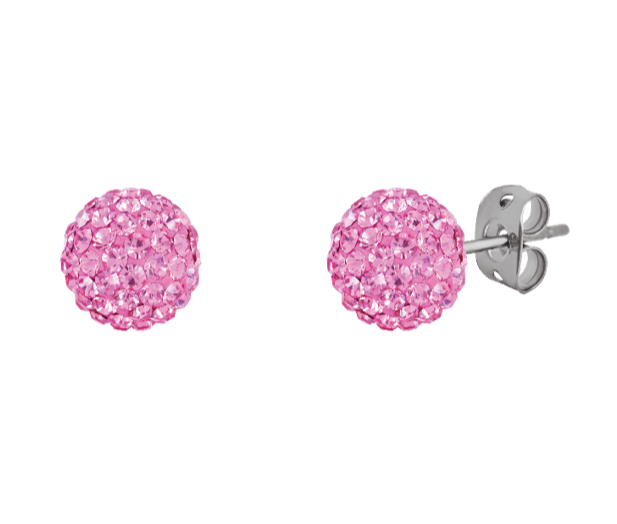 Joseph Roll Neck Jumper, £289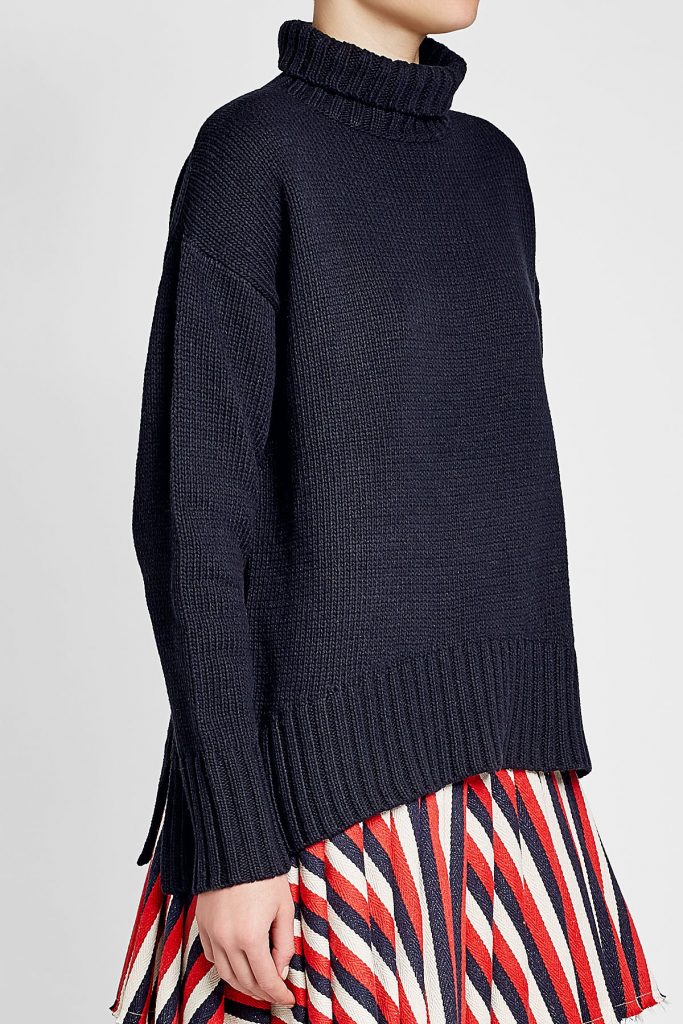 Burberry scarf, £275 – Classic, but so now!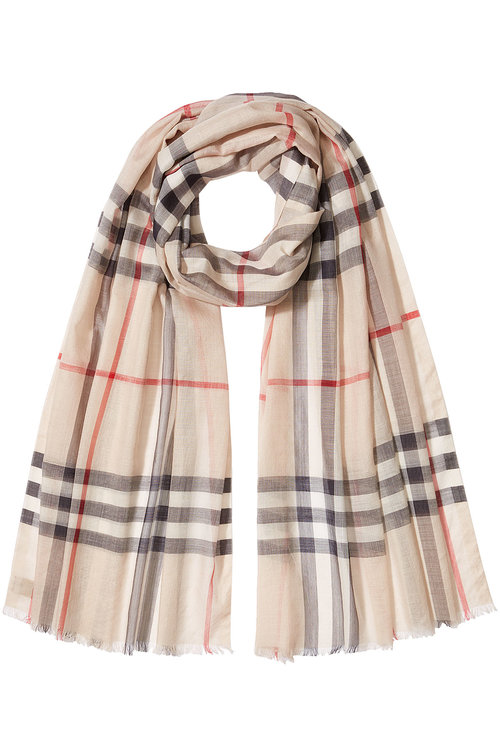 UGG Shearling Earmuffs, £70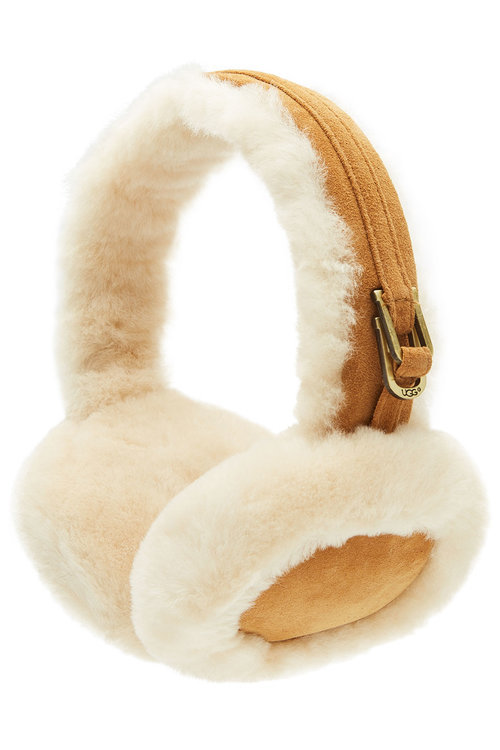 Marc Jacobs Backpack, £150 – Ideal for shopping trips and carrying everything she needs (but the kitchen sink!)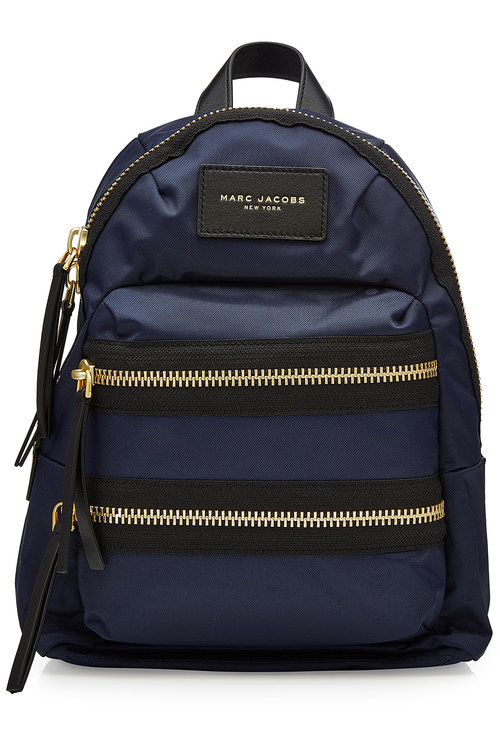 UGG Slippers, £65 – To keep her warm and comfy in the cold months.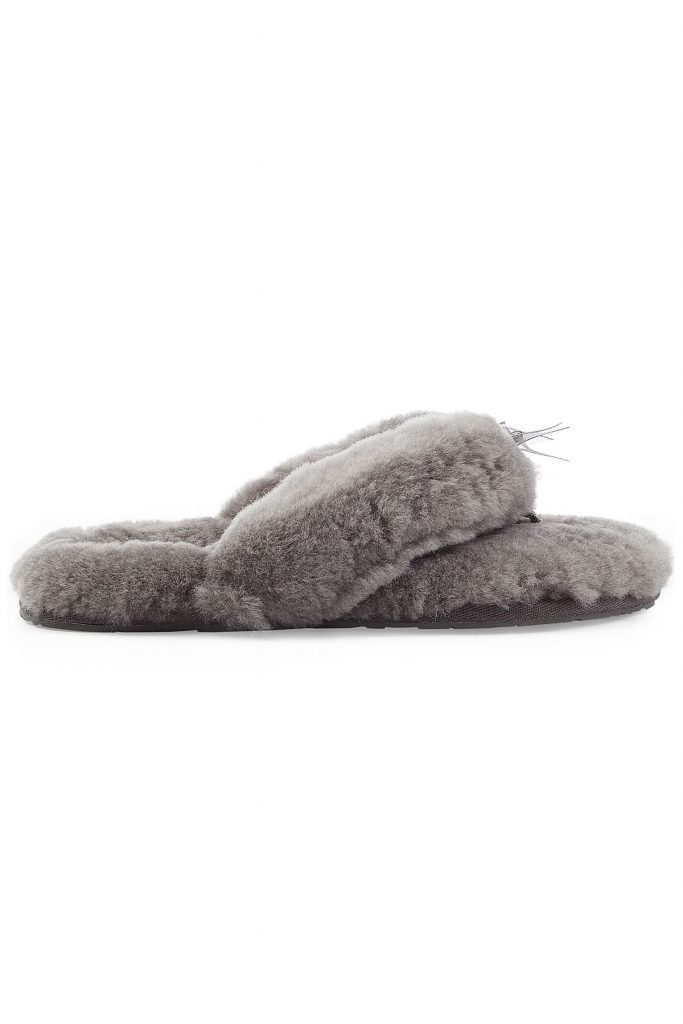 Sous Chef Gin & Tonic Infusion Set, £17.50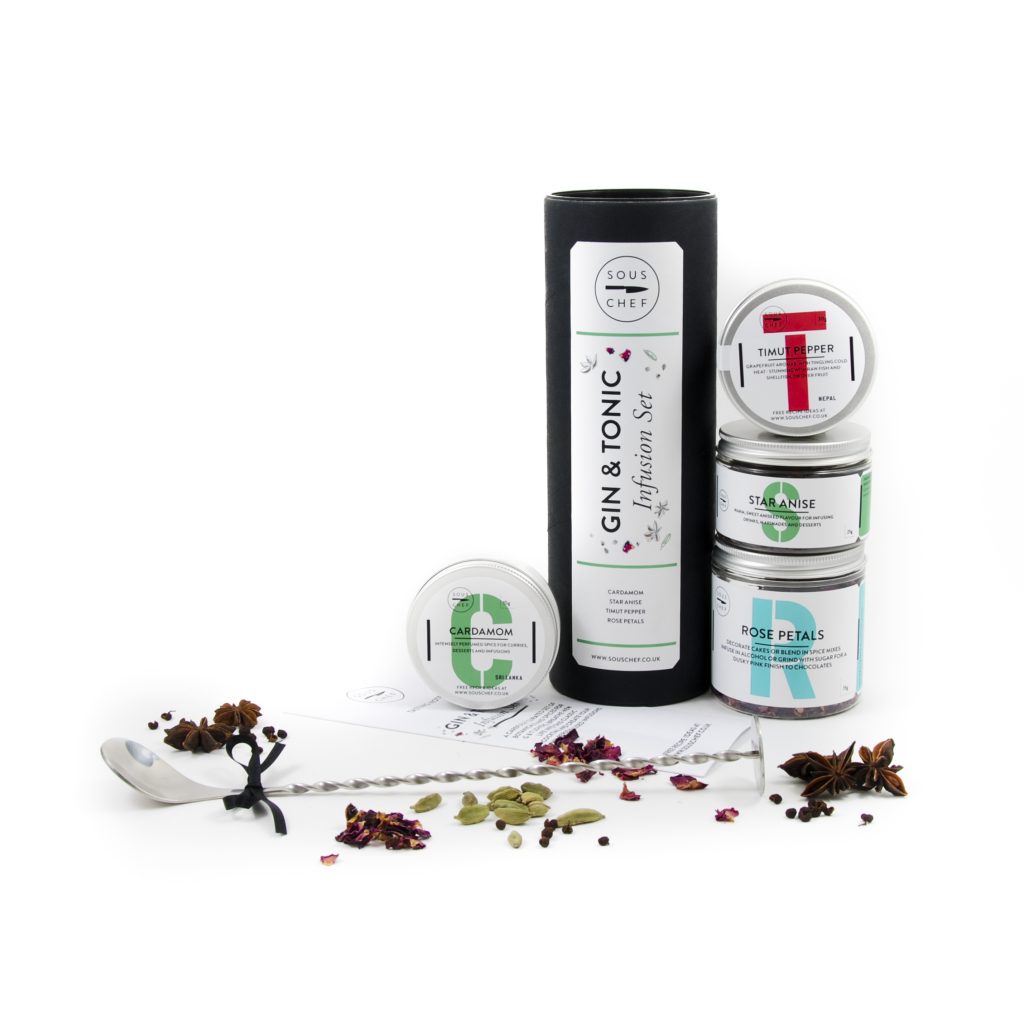 Retro Popcorn Maker, Findmeagift, £25.99 – So she can indulge on the sofa of a Saturday night.
Pickering's Hand-Picked Gin Baubles, £30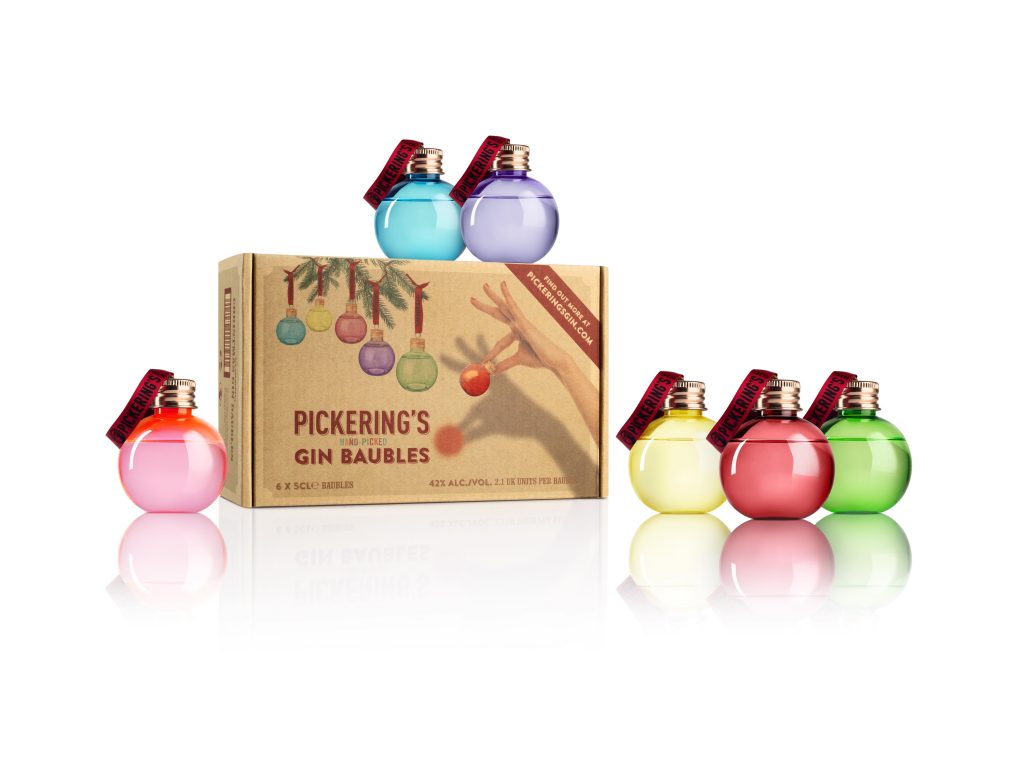 Freixenet ICE Rose, £11.99 – Because every day is a celebration!
Oral B Electric Toothbrush, £280 – (blow the budget on the Genius 9000 – it even charges your phone)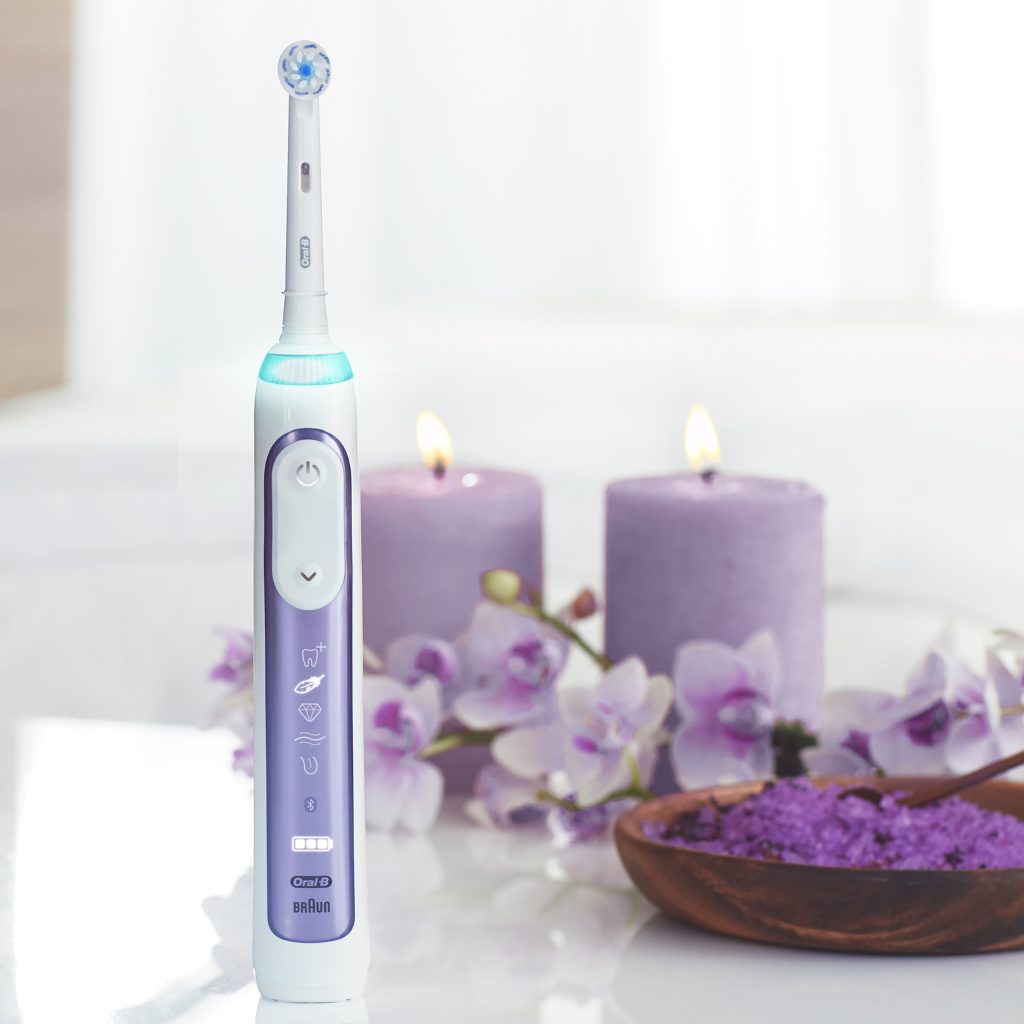 Kodak PixPro AZ651 65X Zoom Camera, £349 – Shop the PixPro range from £139.00 – So she can capture every picture perfect moment.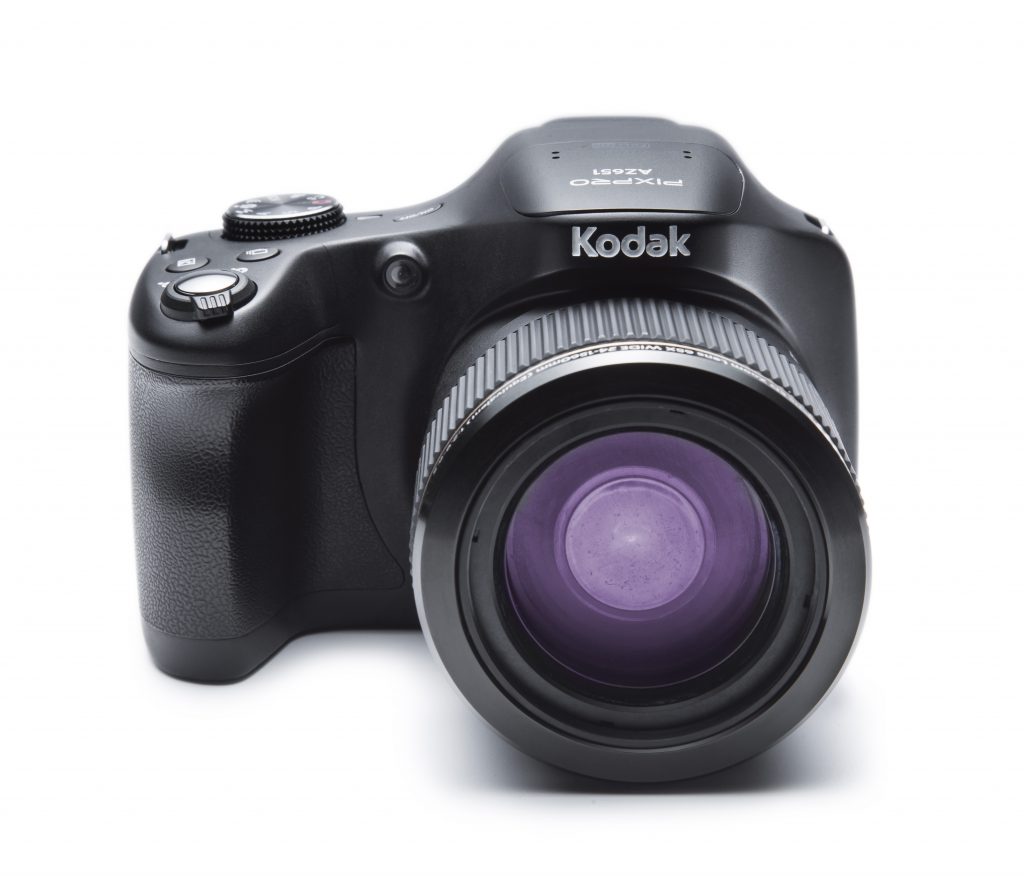 The stocking fillers:
Skimono Face Mask, From £9.99
Dead Sea Body Scrub with Frankincense Oil, Available from Boots, £7.79
Paxton Signature Thins Chocolate, From £7.50 – Offer a variety of options for those that are more adventurous with their chocolate.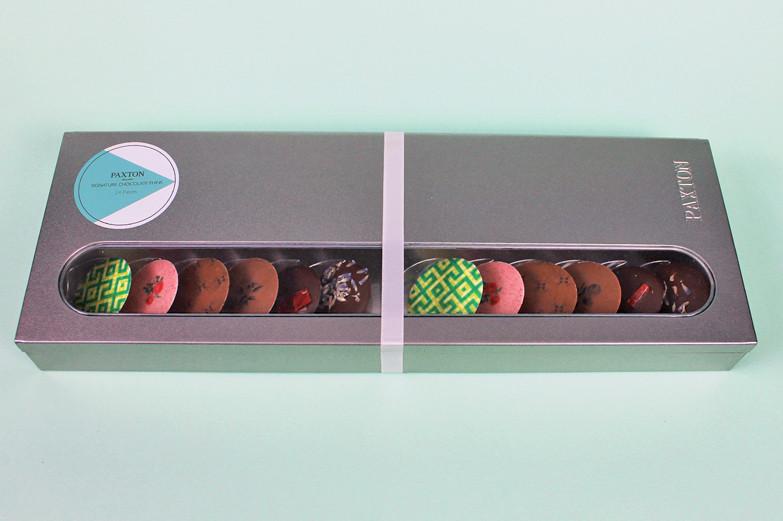 Guylian Chocolates, From £3.75 – Classic and tasty.
McVitie's Chocolate Digestives, £5

Jujube fruit, from £1.99 – A healthy sweet treat for when she starts her January detox.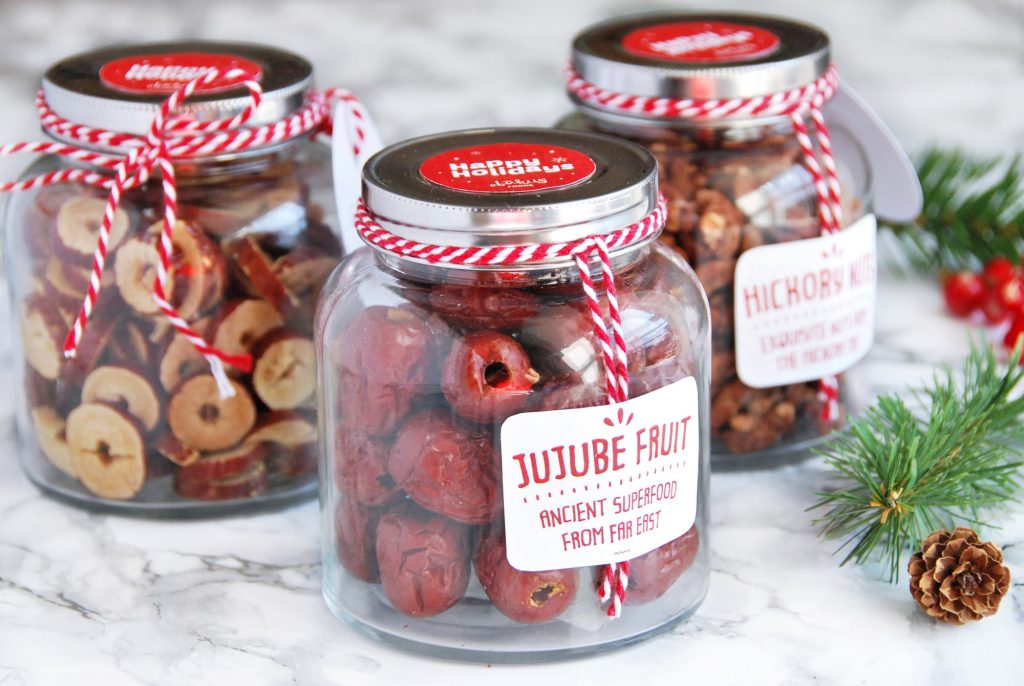 Belgars Mulled Wine, £3.99

The Ned Rose, £10.99

Chambord Black Raspberry Liqueur, Available at major supermarkets, £7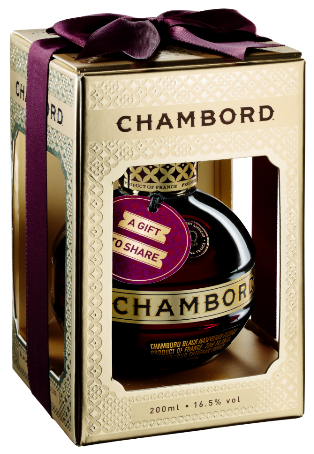 Reeves Colouring Pencils and Postcards, £5.99 – To help her relax and de-stress from every day life.