Weyz Clothing Is A French Brand Who's Aim Is To Deliver Clean And Simple Streetwear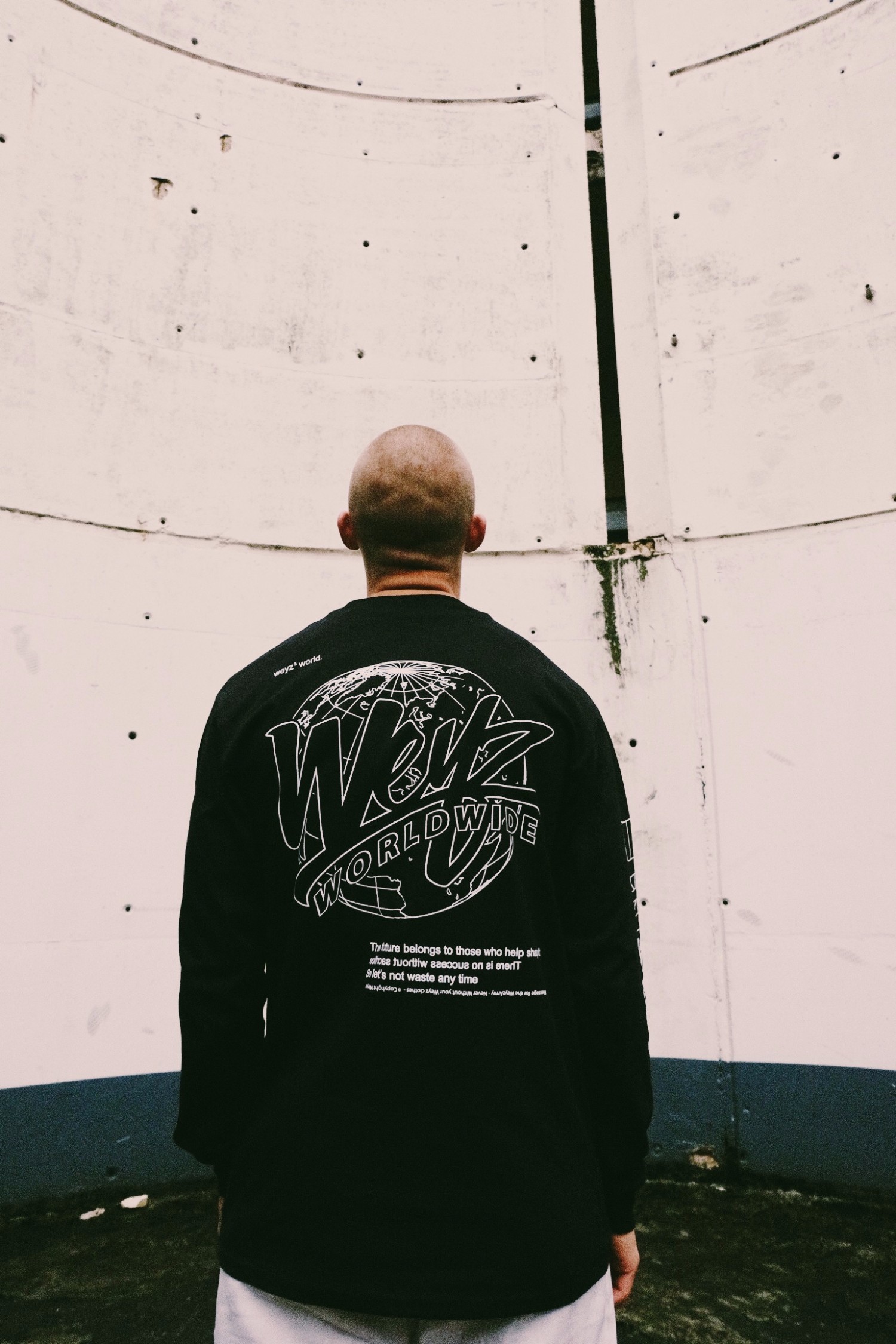 Weyz Clothing is a streetwear brand based in Paris who's aim is to be a household streetwear name one day.
The brand stocks wardrobe essentials such as tracksuits, hats, t-shirts, bags and many other accessories and items of clothing with a strong aesthetic and brand image.
The brand's logo is easily recognisable and eye-catching. It is incorporated into both small and large designs so whether you want something subtle or a big graphic design, they have you covered.
The clothes are very reasonably priced which is ideal for young streetwear fans who want the aesthetic without having to splash out and spend a lot of money. There is also a big variety on the website which means you will most definitely find something you like.
Check out the website at www.weyzclothing.fr
Have a look at the Lookbook below: