The beginning of Holi.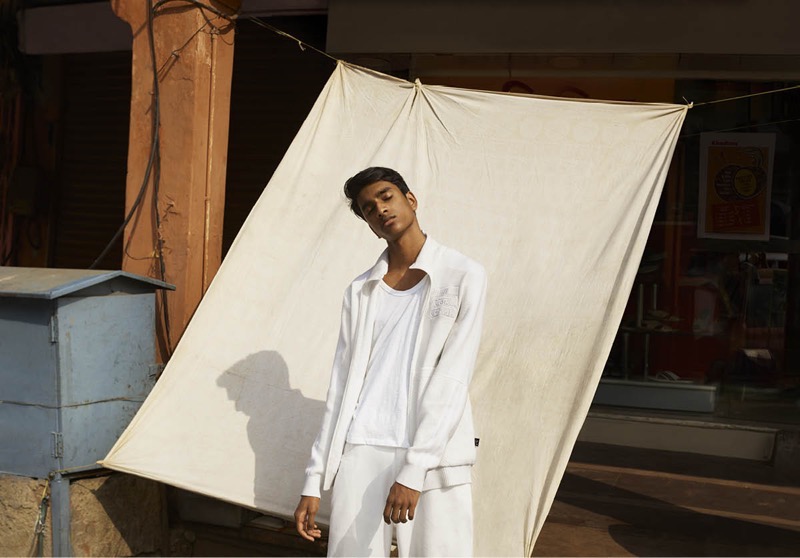 This season, Adidas and Pharrell launch a collection inspired by the ancient Hindu festival of spring, Holi, which honors joy, peace, humanity, and equality with explosions of colour. The Hu Holi collection takes the ever-popular Hu NMD as well as other popular Adidas shoe and apparel silhouettes, and reworks them to symbolise the beginning of the spiritual festival of colours. The newest collaboration between the artist and sportswear brand will consist of 3 parts, 'Blank Canvas' being the first chapter of the story.
Those who celebrate Holi festival give thanks to joy and humanity by flinging brightly-hued powders in the air whilst wishing to always lead colourful lives. Adidas and Pharrell take this tradition by revisiting the 'Holi uniform' of blank canvas white, symbolising what the Hindu's wear, ready to be washed with colourful powders.
The Adidas x Pharrell Hu Holi 'Blank Canvas' collection releases on February 23 in selected Adidas retailers. In the meantime, check out the full campaign and product shots below :