This week in Amsterdam, urban mobility brand Lynk & Co revealed their third car in line-up: the 02. At the launch party, they also confirmed a partnership with the disruptive e-commerce platform Tictail, a line of pop-up stores across Europe and European production base in Belgium.
Guests gathered from across the world to experience the unveiling in the trendy city.  With street dancers, cocktails and fusion foods, the event oozed the cool that the car portrays.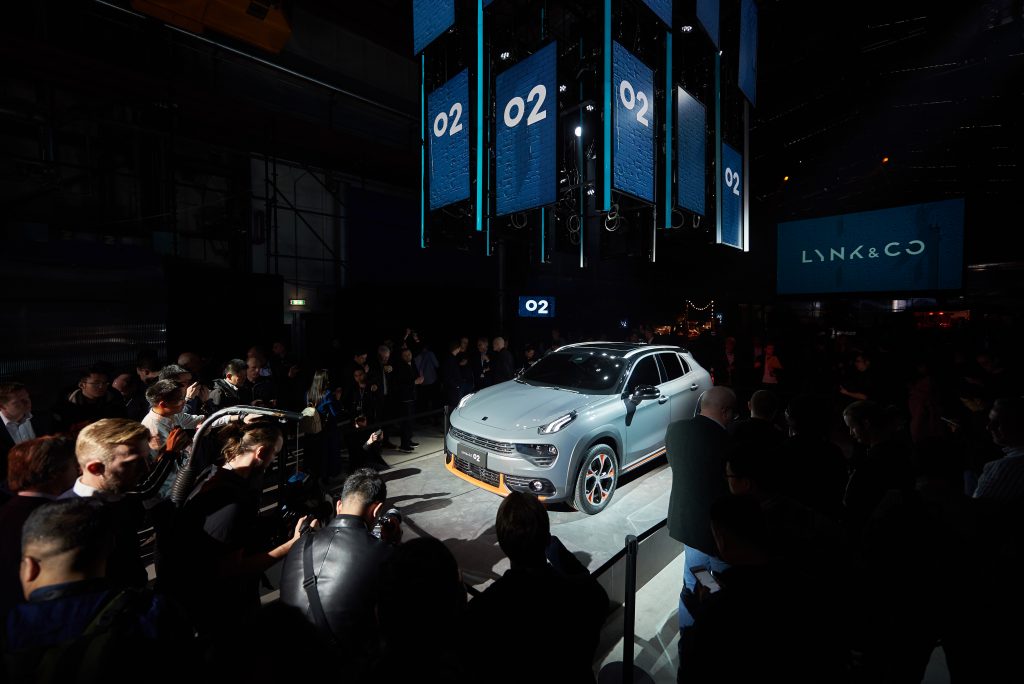 With the Mission being 'changing mobility forever' the concept, which was born at the end of 2015, started with the customer and what they want today. The short version of the story is that young people want a diff type of mobility; they hate waiting months for new cars, hate salesman, and simultaneously hate going out of town to find dealerships.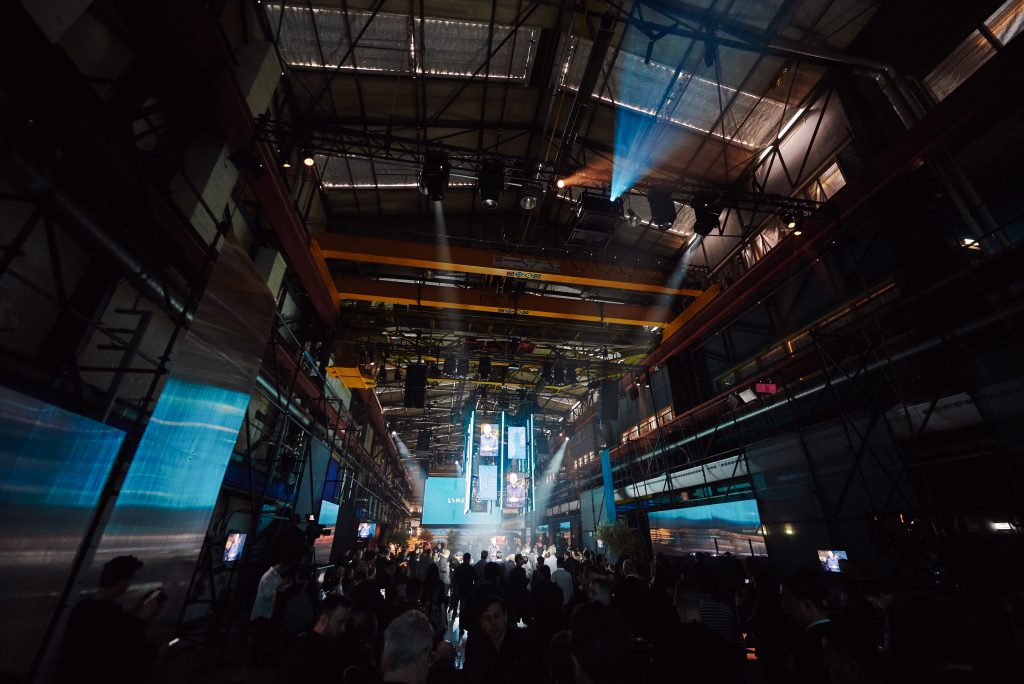 Lynk & Co aim to fulfil same day orders, they will have no salesman and therefore no dealerships.   They endeavour not to complicate the car buying process, which often leaves many customers confused.  The format will act like buying a new iPhone; limited options per model, e.g. 32gb, 64 gb, in black, white or grey.  These combinations will be based on lifestyles.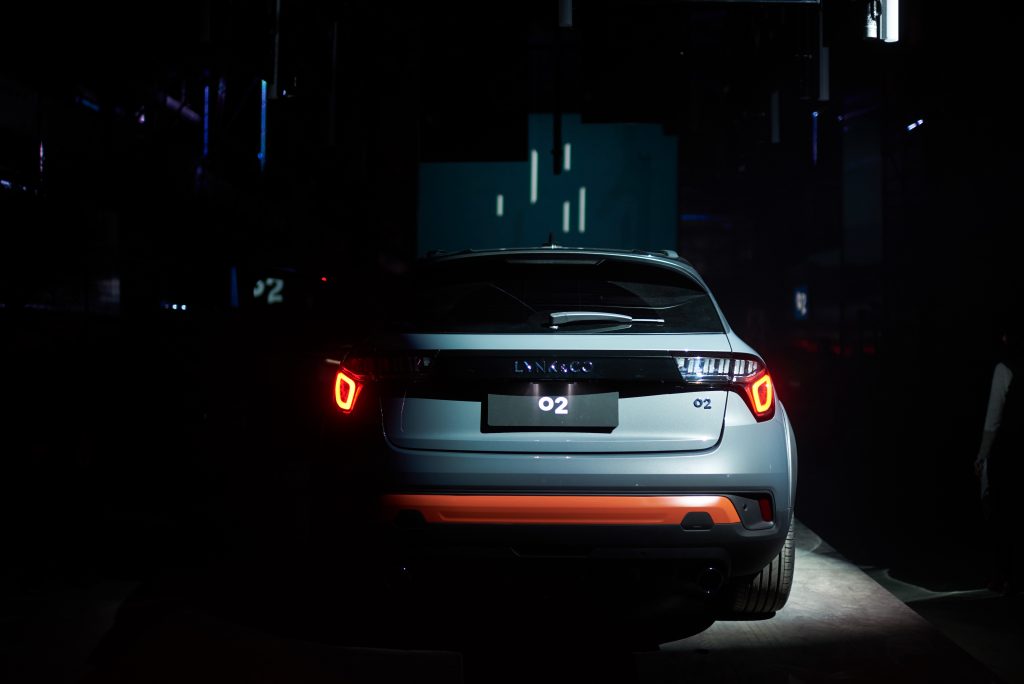 Lynk & Co hope to become the Netflix or Spotify of the car industry, targeting the younger, urban consumer.  The appeal derives from:
The online shop, with 'offline' retail stores in major cities.  In addition there will be pop up stores all around the globe, with a minimum 1 week presence at each stop.
The car can be subscribed to from a period of a 1 month basis and up.
Affordable monthly cost; yet to be announced.
The design and technology on both the inside and out leave the vehicle feeling like a 'smart phone on wheels'!
For more information and to keep up to date with the Lynk & Co movements, click here.