Here is our drinks round up to get you through the weekend and all of April.
Best place to start is where they have wine, cocktails and food. A stylish wine and aperitivo bar in Dalston, designed by Italian architecture studio Arkyna, shipping in furniture and the bartop ahead of the launch.
It has a relaxed daytime feel with a more intimate atmosphere in the evening.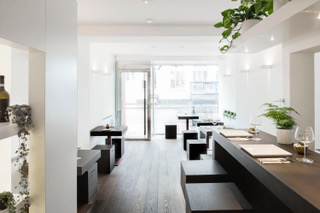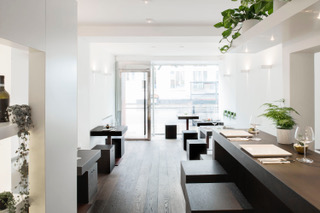 https://www.instagram.com/acqua7dalston/
Diplomatico rums hail from the foothills of the Venezuelan Andes. The Reserva Exclusiva is an elegant and complex 12-year-old sipping rum. Keep things simple and drink it on the rocks with a side of Venezuelan chocolate – a rum that's described as 'Tiramisu in a glass' doesn't need much improvement.
Should you want to mix, try it with
Sekforde for Rum
, the first bespoke mixer specifically designed to enhance the flavour of premium rums. At 17kcal and only 4g of sugar per serve (great especially with the Sugar Tax coming April!).
RRP: Diplomatico  £37.95, Sekforde for Rum £1.49.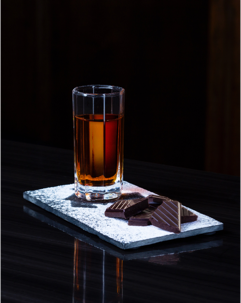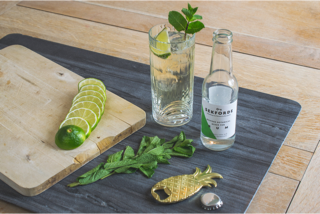 https://www.instagram.com/sekfordedrinks/
https://www.instagram.com/diplomaticorum/
Ultra smooth from a single distillation, the water used to make comes from an Artic Spring that runs through a 4000-year old lave field.
Clean and crisp, perfect for a vodka martini.
RRP: £26.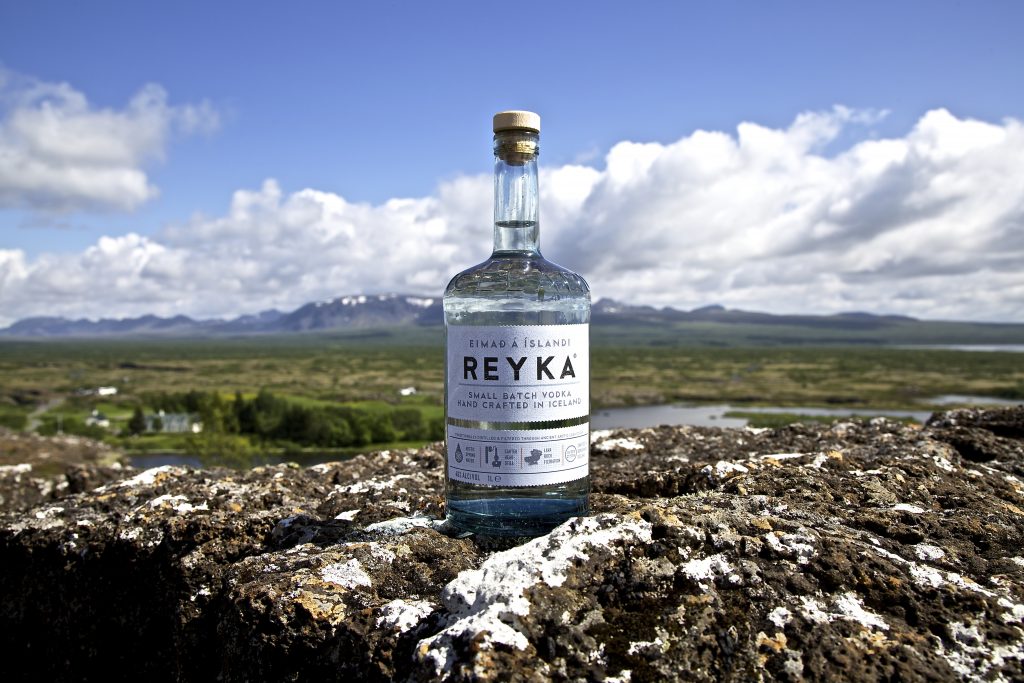 Social: https://www.instagram.com/reyka_vodka/
Champagne style bottle with cork and made for sharing. Stassen is unlike other ciders. To be served chilled and in a flute, it will have your friends seeing cider in a new light.
A collection of two distinctive artisanal ciders, Stassen Cidre Brut and Stassen Cidre Cuvée Rosé are crafted using the finest high-quality fruit from the Aubel Valley in eastern Belgium.
RRP:£5.50-£6.50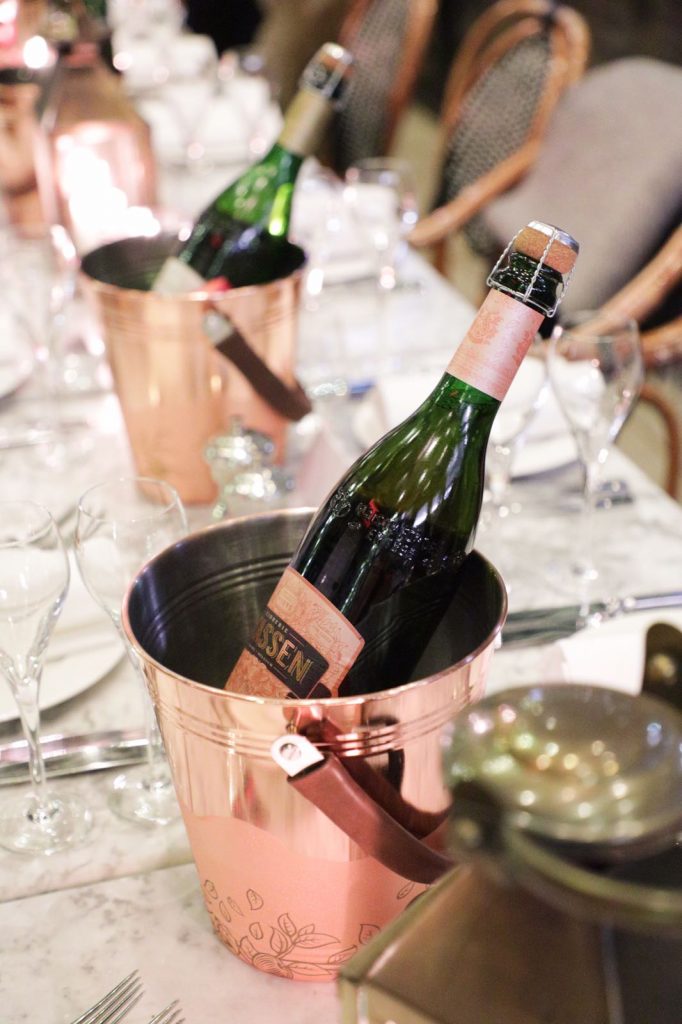 https://www.instagram.com/cidrerie_stassen_uk/
Inspired by the French style of making luxury vanilla ice-cream. The rich and creamy taste of vanilla, paired with the smooth texture of CÎROC, creates good times.
The all-year celebration flavour is being launched with a hero CÎROC-Star Martini serve, tapping into the ever-growing popularity of the Porn Star Martini.
CÎROC-STAR MARTINI
35ml CÎROC French Vanilla Vodka
15ml Passionfruit Syrup
25ml White Peach Puree
10ml Aperol (bitter)
5ml Lemon Juice
50ml Champagne (On The Side)
Garnish: with half a passionfruit floating in smooth egg white foam topping.
RRP: £28.93

https://www.instagram.com/ciroc/
An aromatised wine from the heart of Piedmont, Italy, a blend of Brachetto grapes and botanicals, – bitter, sweet and spice with a touch of red fruit. Made for toasting.
Pour 60ml of Cocchi Rosa in an ice-filled glass and top up with tonic, add freshly sliced strawberries and garnish with a basil leaf and a crack of black pepper for the wow factor – simple yet delicious!
RRP: £18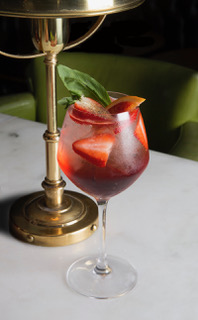 Dating back to the 18th century, Old Tom began as gin consumption in 17th century England was being stemmed so production and sale was forced underground.  The bottle's brown glass is in keeping with the underground nature of the story. 
The gin is great in a Tom Collins which is a great alternative to G&T and very easy to make too as you only need gin, lemon juice, sugar syrup and soda (we have a full recipe and method here: http://langleysgin.com/cocktail-menu/collins/) 
RRP: £25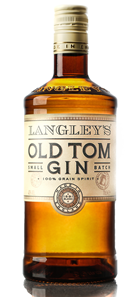 MAC & Wild's Scottish Cocktail Range
Pre-bottled cocktails hand-crafted in small batches in Edinburgh by Mac & Wild's very own mixologist. This innovative cocktail range by London's favourite Scottish restaurant is expertly created by blending Scotland's finest whiskies and spirits infused with locally sourced Scottish herbs and botanicals.
Five ready-to-drink varieties, each inspired by classic cocktail blends, created and served with a Mac & Wild whisky twist.
Available in 50cl bottles, or in a gift box set featuring miniature bottles, are the perfect gift for any occasion.
RRP: See site details.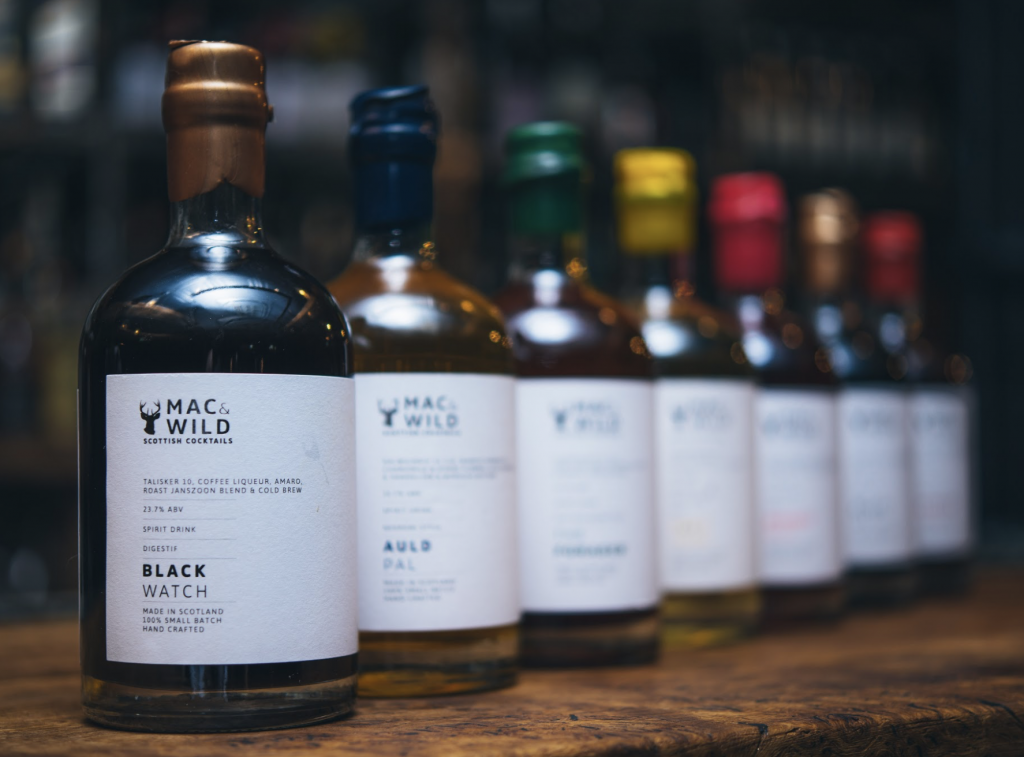 https://www.instagram.com/macandwild/?hl=en
Inspired by the iconic British Code breakers, this mysterious Single Malt Scotch whisky is released without any cask information or tasting notes, putting whisky fans' senses to the ultimate test.
To support the launch, food and drink connoisseurs around the world are being challenged by The Glenlivet to embark on an interactive digital flavour journey, inspired by the famous British codebreakers of WW2.
RRP: £100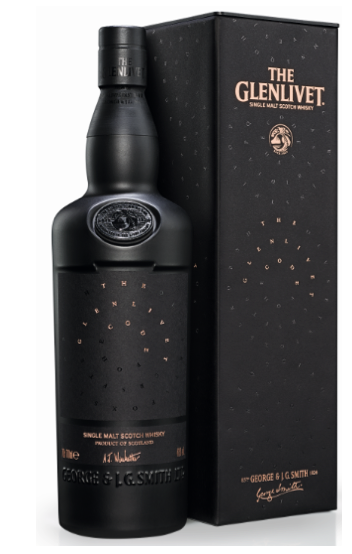 https://www.instagram.com/theglenlivet_kr/?hl=en
Citadelle is a beautifully balanced gin with three character traits – juniper, citrus and exotic notes, with touches of pepper, nutmeg and cinnamon. The ultimate Gin de France and the original craft gin, it contains nineteen botanicals and aromatics and has been awarded over 60 medals.
50ml Citadelle Gin
20ml Za'atar Dry Vermouth
2.5ml Nocellara Olive Brine
Stir and serve in a Nick and Nora glass garnished with a quails egg wrapped in a Mediterranean white anchovy. Also available at the Mint Gun's Club's martini hour (Tues-Fri, 5-7pm) at £7, and £9 thereafter.
https://www.onesour.com
RRP: £31.35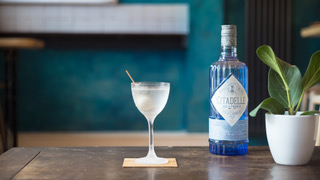 https://www.instagram.com/citadellegin/