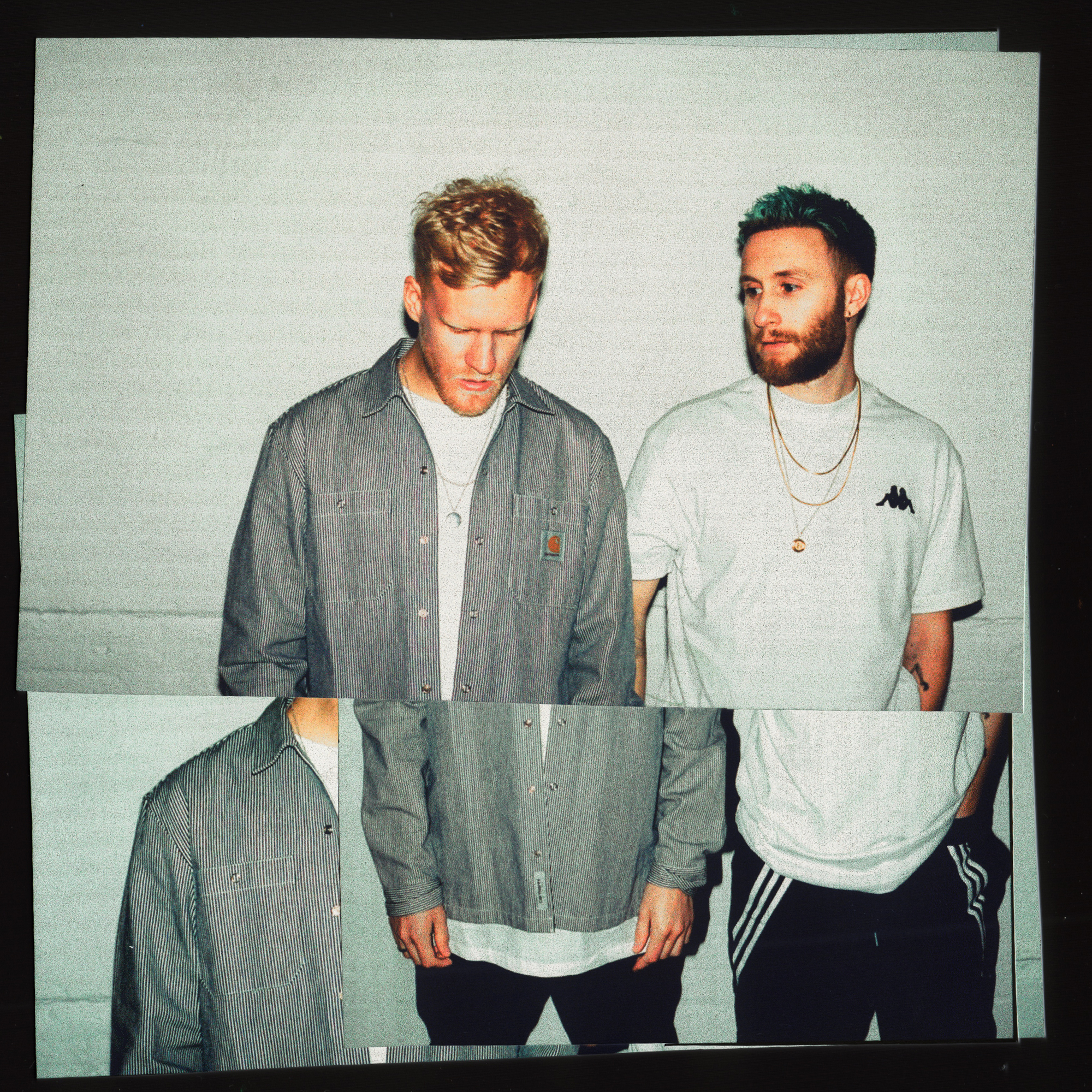 Interviewed by Joseph Furness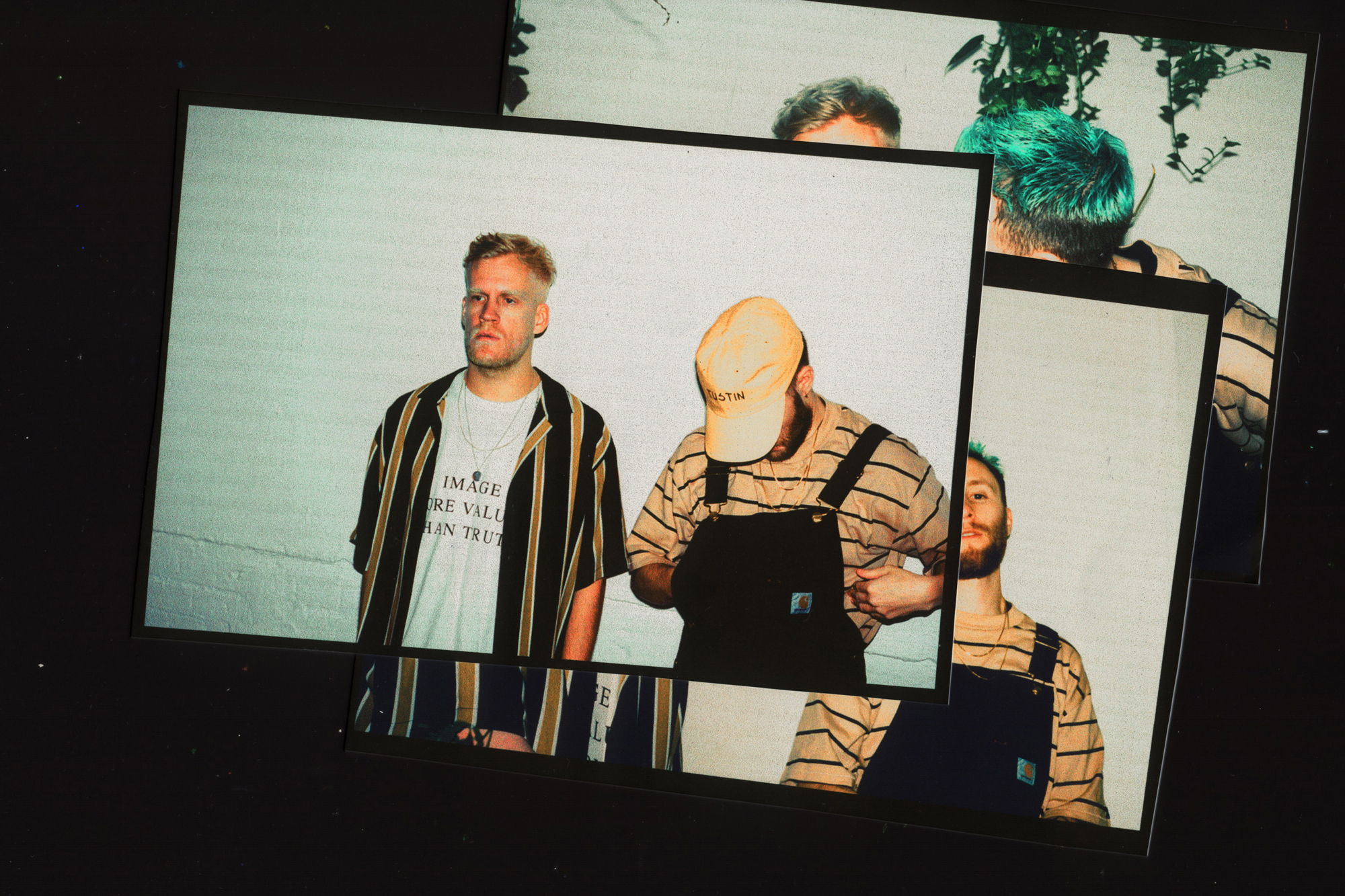 Oliver and James, you create electronic music but collaborate often with R&B/Hip-Hop artists. What genre would you categorise your music under?
People always ask us this and we never really have a decent answer haha. We've made so much stuff in different styles so I can see why its confusing for people. We always just considered ourselves electronic hip-hop producers really, just in its many different forms.
You both met in Hong Kong in 2012. Do you believe it is important for creatives to travel?
It's awesome to be able to travel but I dunno if its like that important or necessary, its more of a privilege. I think with the internet its so easy to collaborate and connect with people all over the world without having to be in the same place. Its dope because it just breaks down so many barriers and means you can reach so many new people.
When producing a record, do you have an artist/artists in mind from the beginning, or does this come at a later stage?
Kinda depends on the situation, we've definitely made tracks and beats with people in mind a bunch of times. And we'll work with artists from scratch in the studio a lot so it'll be specifically for that person from the start. Sometimes it'll kinda start to feel like it would work for someone halfway through or whatever, its always different.
Do you collaborate with artists that you listen to?
Yeah it's always people that we been listening to for a while and we'll get an idea or something that sounds like it would suit their vibe.
What was it like working with Chance? Did you predict his rocketing success?
I feel like at the time we we're doing that track he was killing everything and it was just before he released Coloring Book so it was all kinda happening and we were just gassed that he took the time out to do our record, was a great experience.
Grime has taken over the London music scene as of late. Do you see yourself working with any grime artists in the future?
Yeah for sure, UK music is in such a strong place at the moment.
You've remixed songs by everyone from The Weeknd to Sam Smith. Do you prefer creating your own music or remixing pre-existing songs and why?
Its fun doing both really. With remixes we just sometimes get the opportunity to work with different types of vocals that wouldn't be on our own records so that can be interesting just to mess with different vibes and stuff. We really just love creating our own stuff though and thats the best feeling when you've built your own record up from nothing.
Talk us through the concept and influences behind the upcoming EP 'Stay Home Tapes'
We wanted to make an EP of some chill, summer type of jams with more old soul samples and stuff like we used to do. It's a bunch of tunes for our OG fans and was really nice to make some throwback vibes. The songs are just all about/inspired by living life travelling the world, meeting new people & just keeping it real and being true to yourself
Who is featured on the EP?
We worked with a bunch of dope vocalists on this EP. The first track Cruzin', features St Rulez who's an amazing singer from London. On other tracks we worked with Jeremih, Aminé, Jay Prince, Elbee Thrie from Phony PPL, Knox Brown & Chaz French.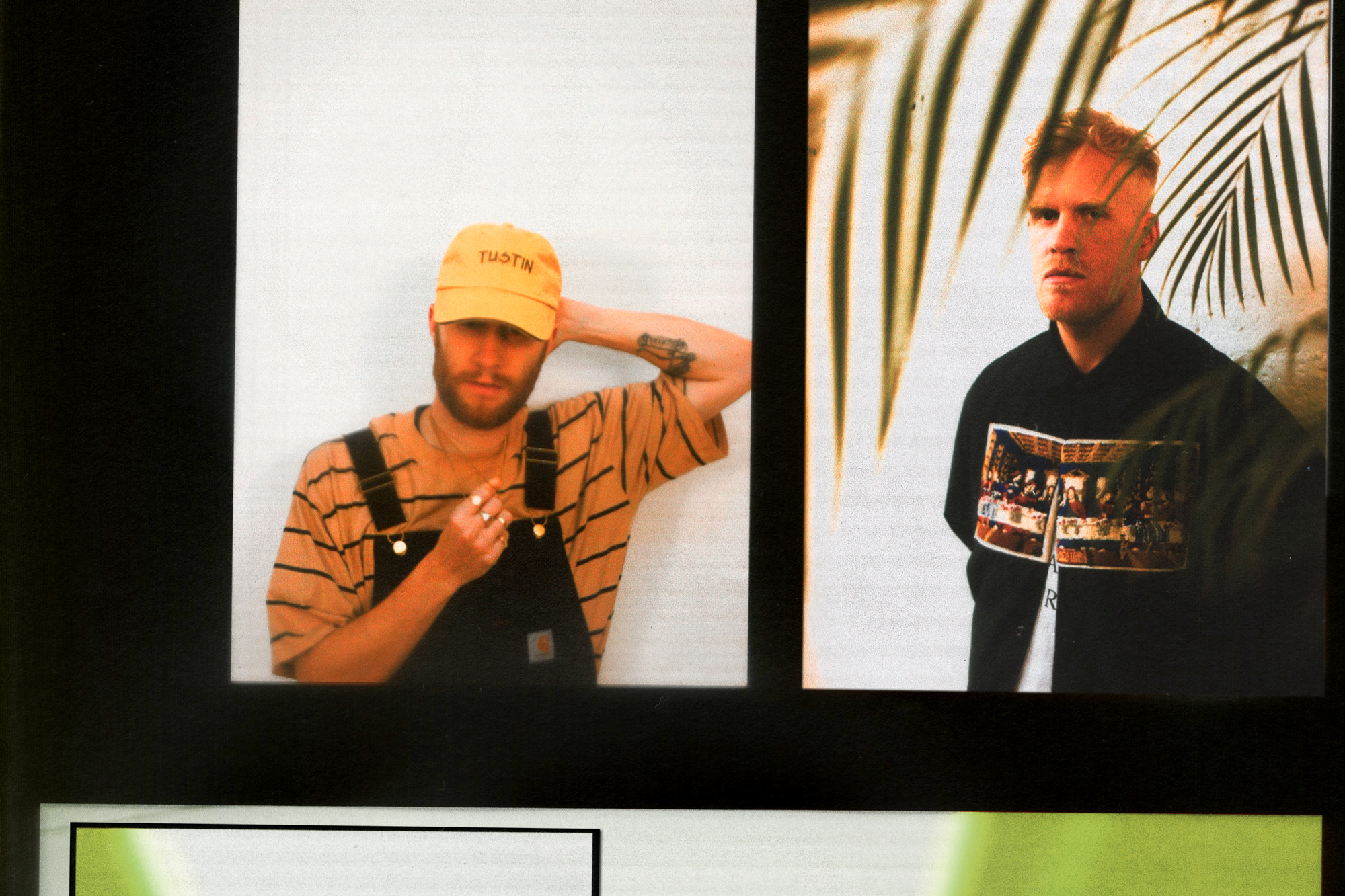 Making EP's and mixtapes as supposed to albums is a trend in the music industry right now. Why do you believe this is so popular?
I didn't think it was a trend, I feel like loads of people around us having been dropping albums over the last couple of years. For us personally we just make music in so many different vibes that we haven't made 12+ tunes that kinda fit together as an LP at any one time. We'll definitely do an album in the future but we're just focussed on making stuff that feels right and not being pressured about the formats and ways we release things too much.
You are fans of athleisure fits. How important is feeling comfortable in your own clothes to you both?
Yeah we both just like wearing clothes that we feel chill in.
Who are your dream artists you would love to collaborate with right now?
The Weeknd, J Hus, Kali Uchis.. too many to mention
How about artists from the past? Who do you wish you could've worked with?
The Crazy Frog