100% British produce used in this New Quebec Street restaurant.
Every view is an instagrammable moment.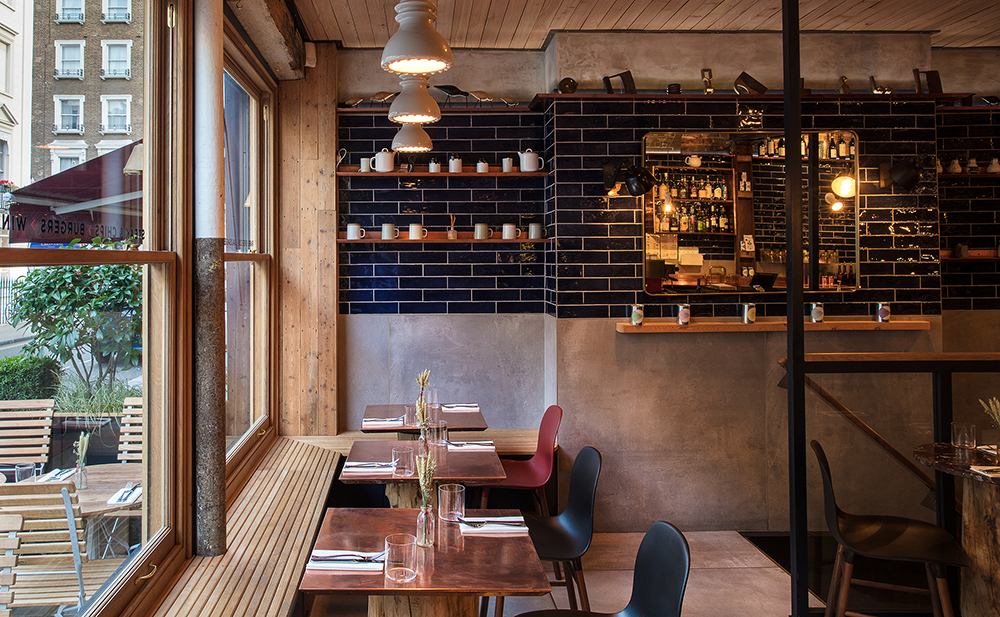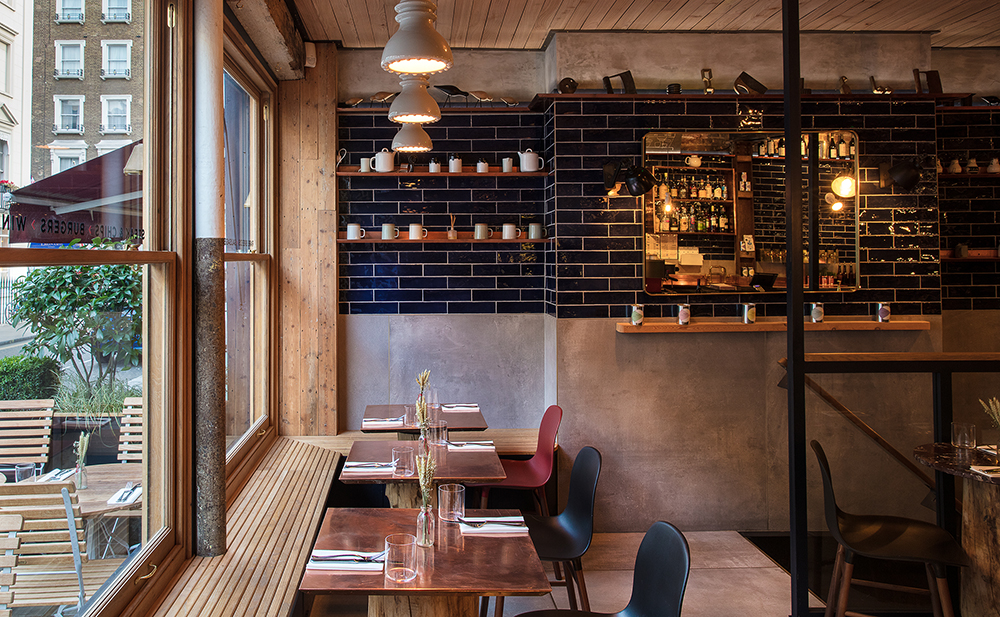 Famous for their Sunday roasts, pick from pork, chicken or 28-day aged beef. Of course this comes with all the trimmings with a twist.
You can also get breakfast here. The venue manages to balance it's look feeling comfortable as a cafe, lunch spot or evening dinner with drinks.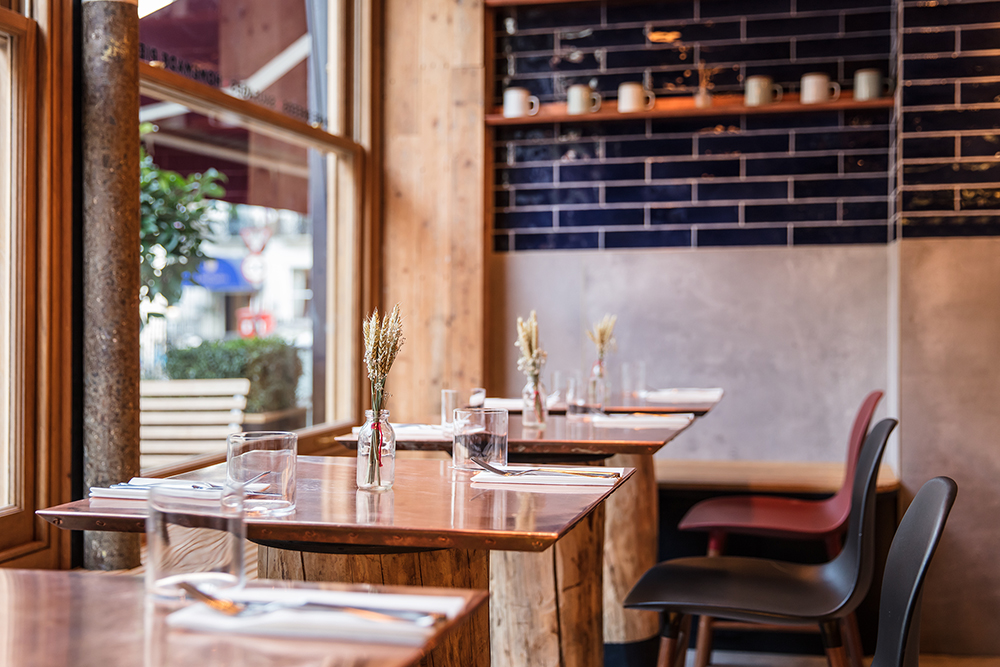 With the Butchers you can take home what is cooked there. You can ask the helpful team for advice on what to buy. Not just meat, also includes free-range eggs, milk and sauces.
Boxcar also offers butchery lessons followed by a three-course meal matched with beer and wine. Priced at £95.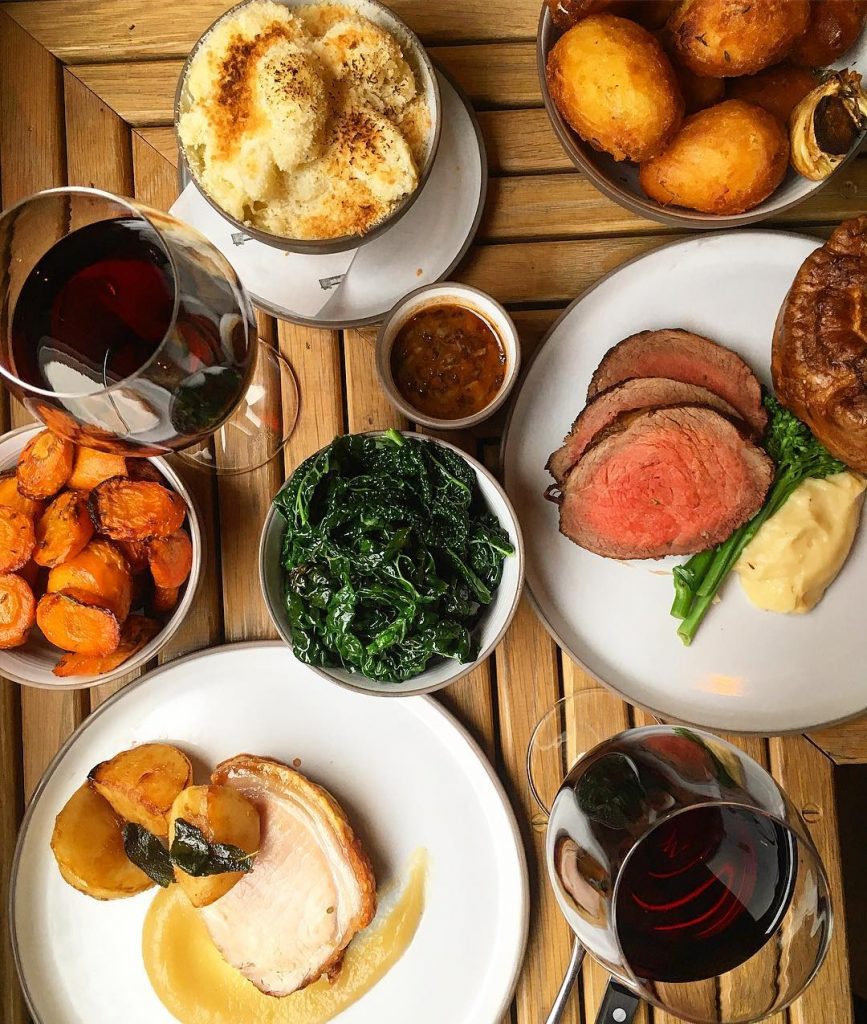 I personally skipped starter as I wanted to go straight to the roast pork.
Hearty portions, I just about made room for pudding.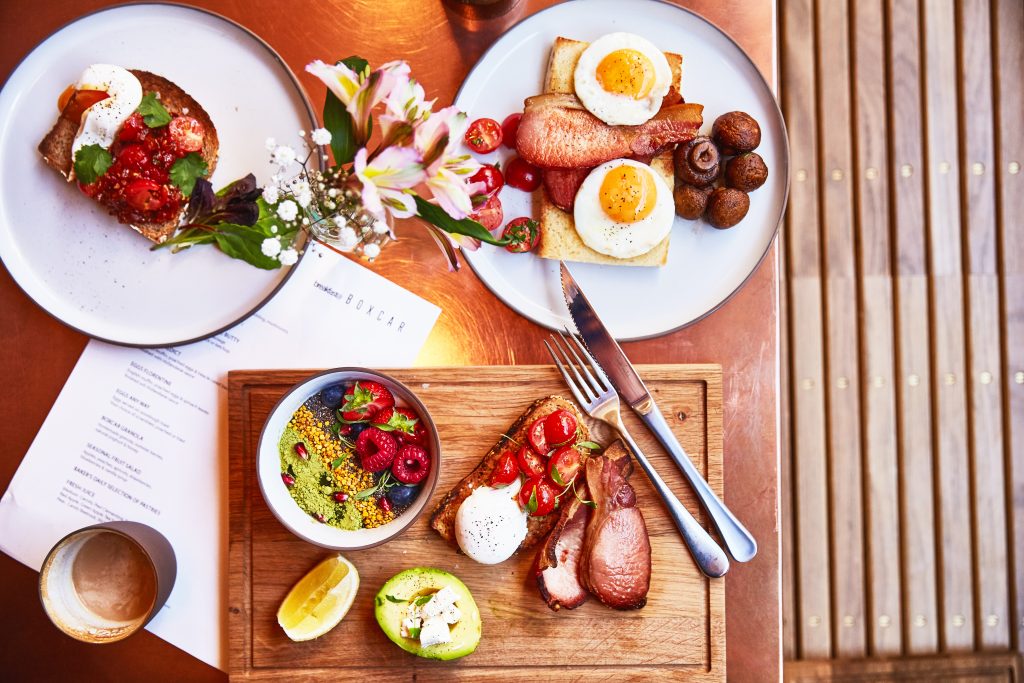 Boxcar also offers gift cards redeemable against butchery classes, dinners, or even to fill up the fridge with produce. For reservations, visit www.boxcar.co.uk, email [email protected], or call +44(0)20 3006 7000.
www.boxcar.co.uk
instagram.com/boxcarlondon/ facebook.com/boxcarlondon/ twitter.com/BoxcarLondon