London's first dedicated Guacamole and Tequila Bar.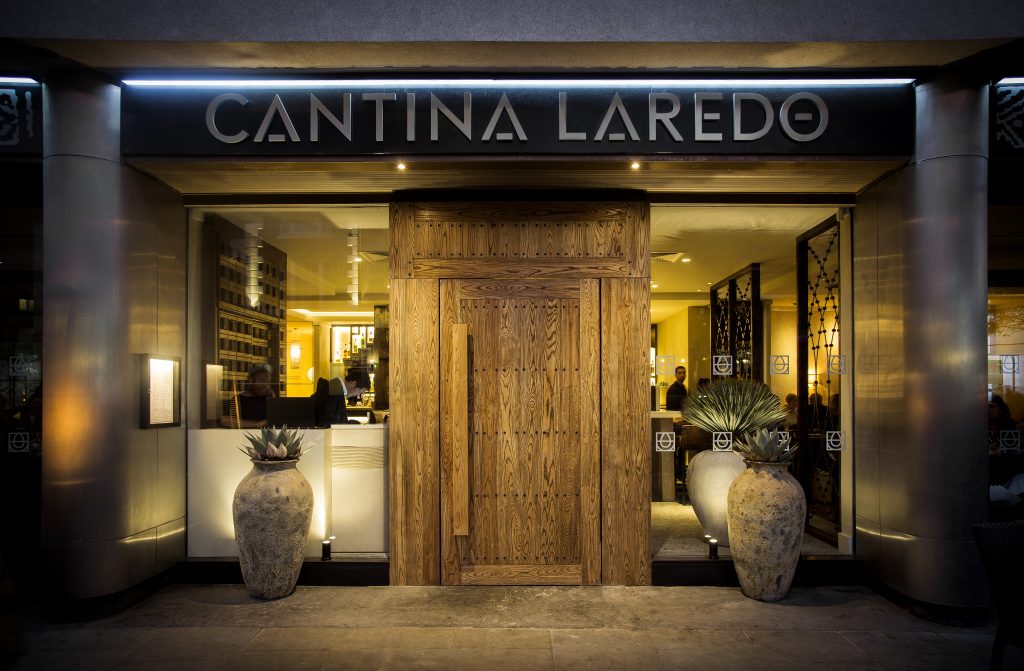 Where?  Cantina Laredo, 10 Upper St Martin's Lane, St Martin's Courtyard
A family owned restaurant in London's Covent Garden, Cantina Laredo lays out a fantastic offering of Mexican cuisine in the most stylish manner.
The Guacamole and Tequila Bar features in-house 'Guacamaestro's' who prepare 'The Great Eight Guacamoles' in front of you. Cantina Laredo only use house-selected and perfectly ripened Hass avocados with other sensational ingredients to create unique guacamoles.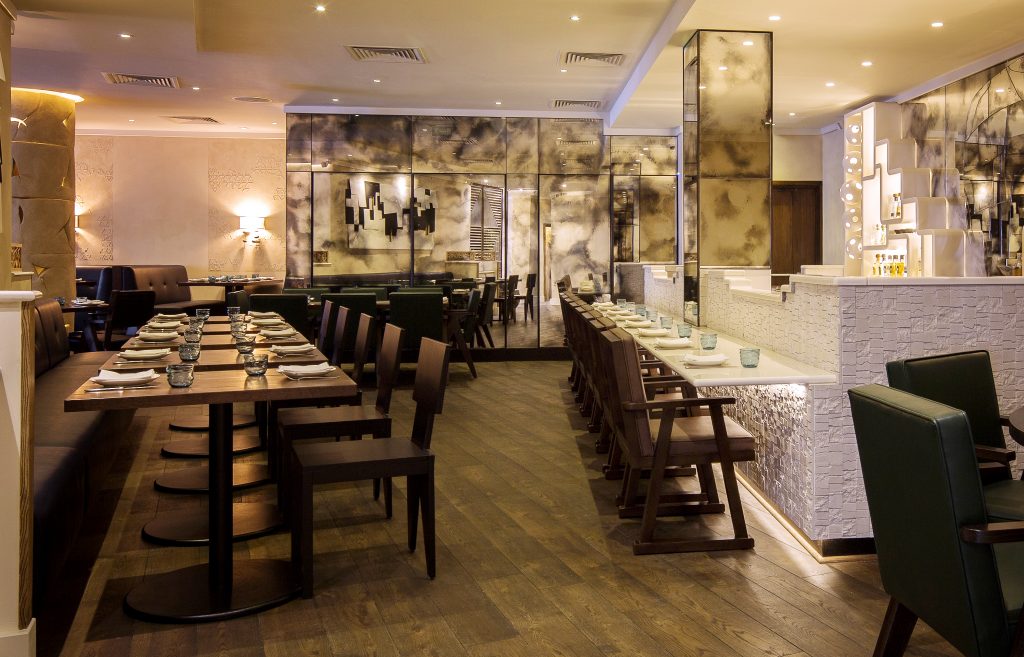 Leading the Mexican wave of 'sip, don't slam', with over 30 different varieties of 100% blue agave tequilas and a range of Mezcals that will delight the smoky spirit lovers, Dean Ginsberg and his talented bar team have created premium margaritas and signature cocktails that embrace Mexico's true spirit. Certified 'Tequilstas' will be on hand to guide you through the unique tequila infusion menu.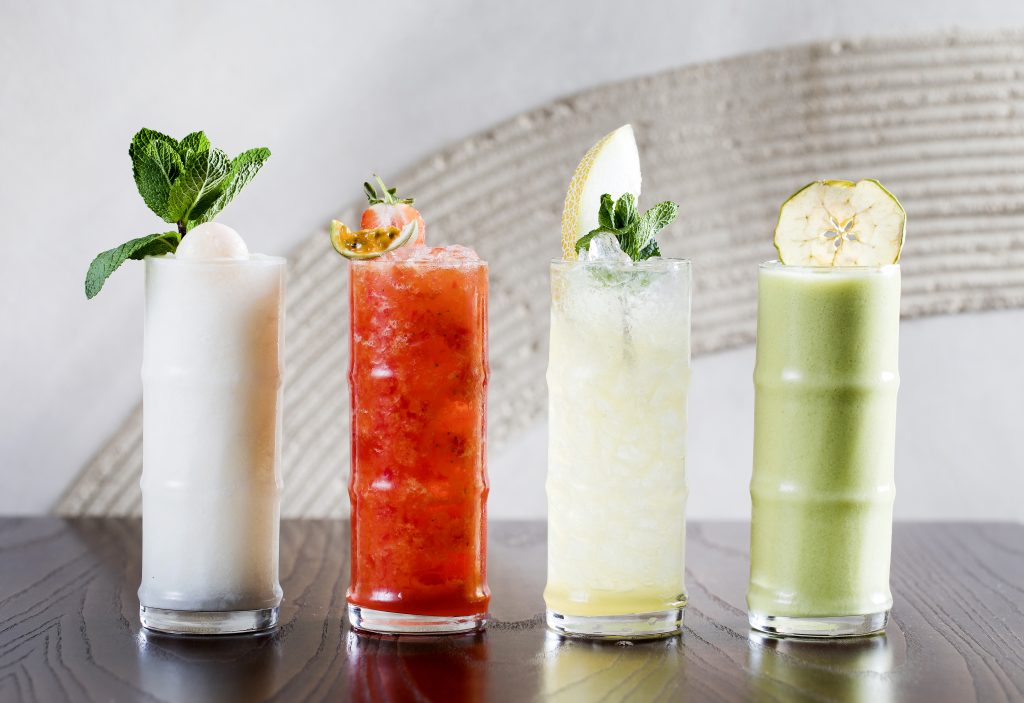 PAUSE recommends: Pine for Patrón – Pineapple infused Patrón Silver, ancho chile shrub and lime.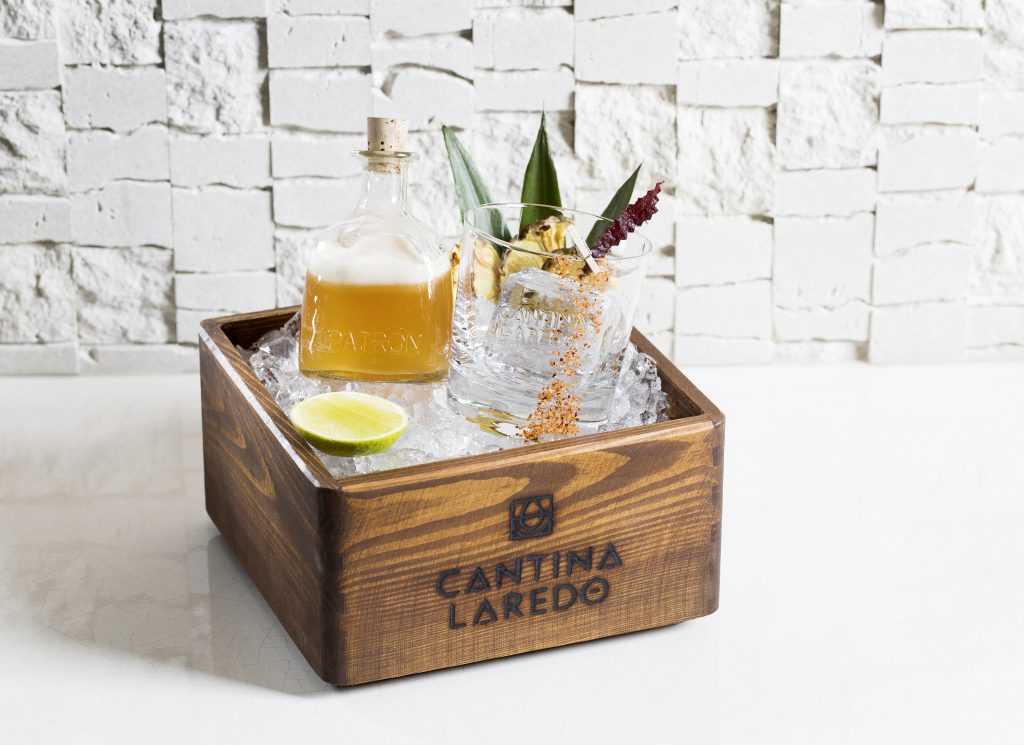 What to eat?
There are a few different menus to choose from: All Day, Lunch and Pre Theatre, Vegetarian and Weekend Brunch.
Based on 2 sharing from the All Day menu, the below should fill you up nicely!
Guacamole Clásico (One of 8 guacamole dishes!)

Camarones Rebozados

Chicharrón de Calamar

Tacos de Hongo Portobello

Langostino al Achiote Guajillo

Esquites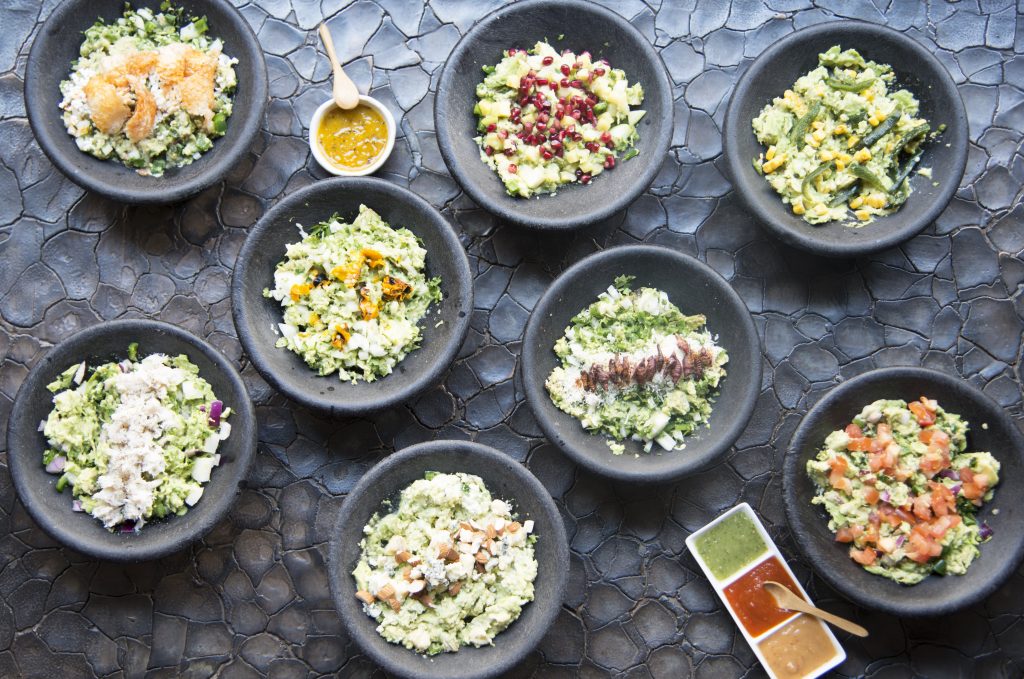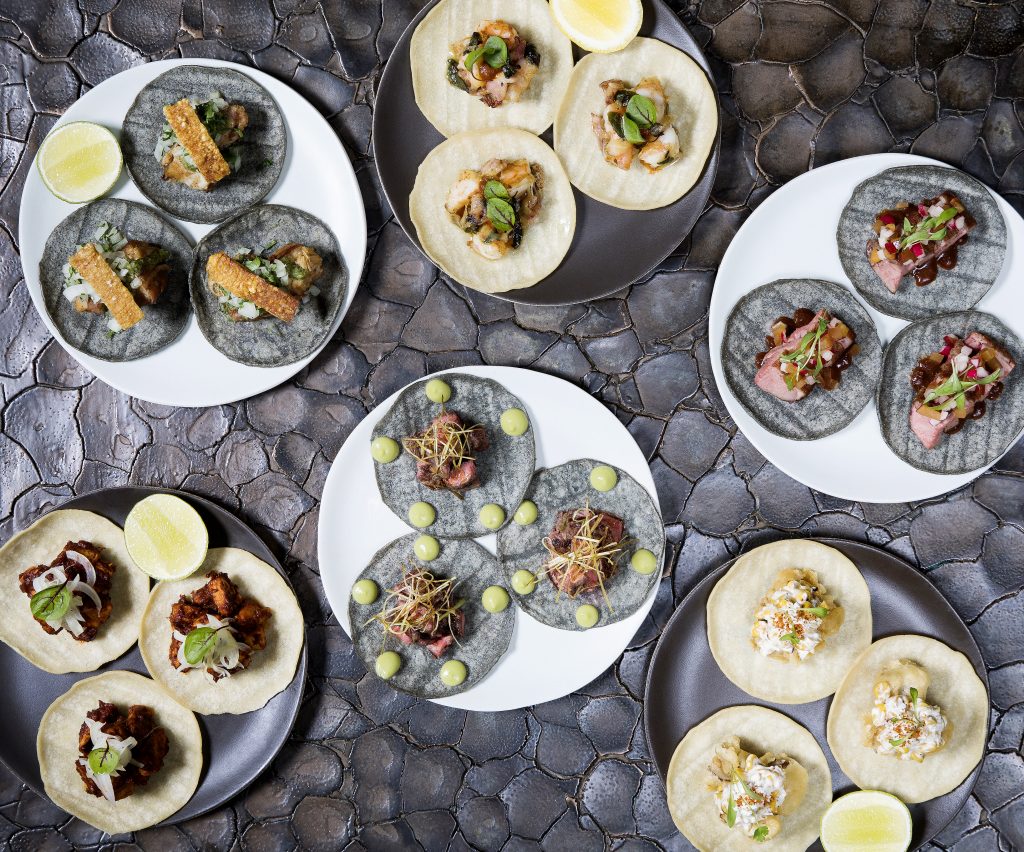 Enough space for dessert? PAUSE recommends:
Pay de Manzana con Helado de Canela
For more information and to book click here.