Elton by Allessandro.
Gucci has just revealed that they will be designing the entire stage wardrobe for Elton John's last ever tour, Farewell Yellow Brick Road.
A natural step in their relationship, recent seasons have seen the British superstar's friendship with Gucci's Creative Director Alessandro Michele develop, with the Italian designer taking inspiration from Elton's previous iconic outfits and implementing them into his collections.
Comprising typically ostentatious outfits such as elegant tailcoats, robes and evening jackets, with each iteration will featuring striking decorative embroidery and motifs that are favourites of the House, like florals, stars, a snake and a tiger.
Check out more images of the outfits from the "Farewell Yellow Brick Road" tour which kicked off last Saturday, September 8th, in Pennsylvania, USA.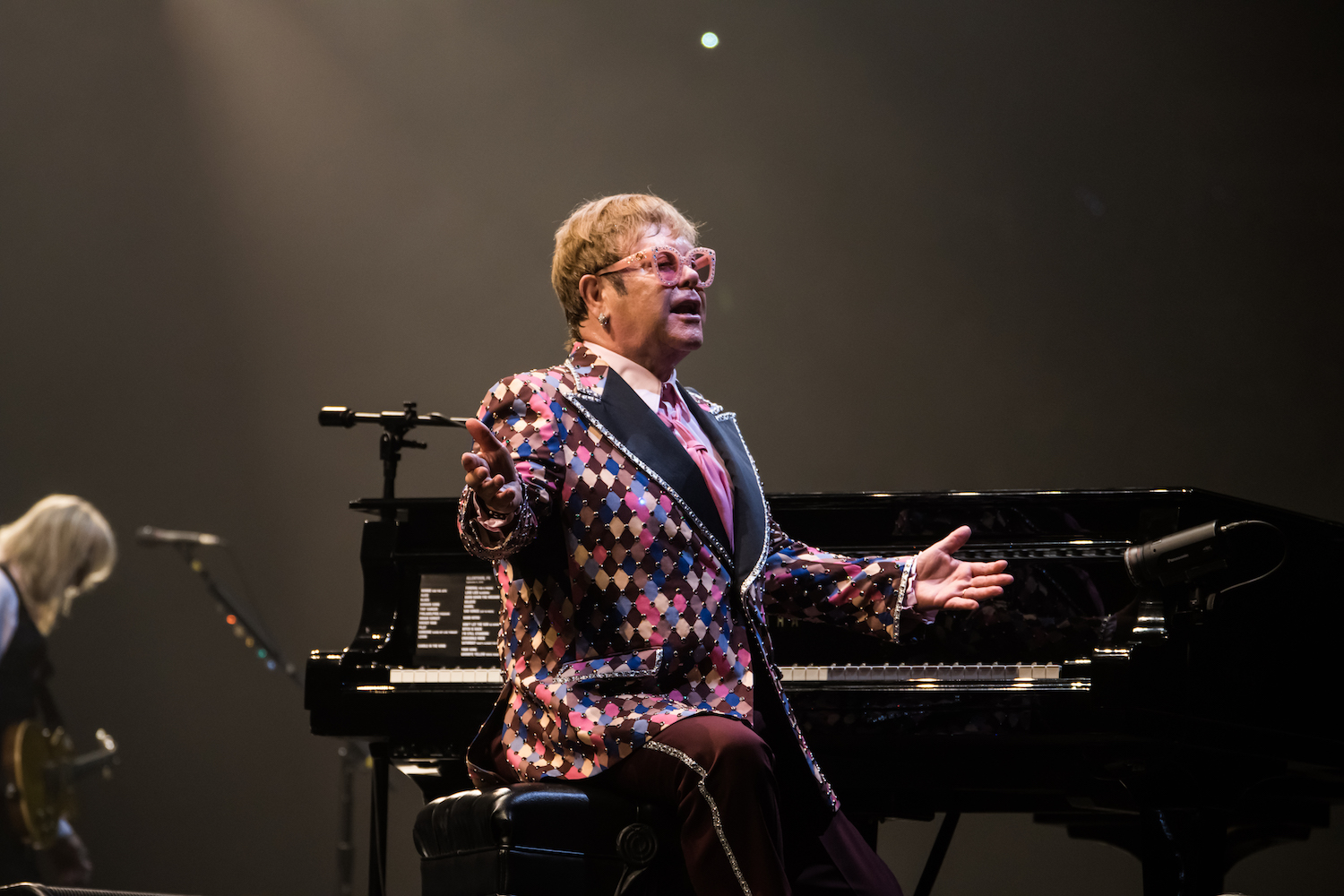 Photography: Rocket Entertainment