The Modern Royals.
Public display of affection has never been a British royal thing. However, Prince Harry and Meghan Markle, the Duke and Duchess of Sussex, seem to have their own rules when it comes to romantic moments. Prince William's wedding to Kate Middleton was the result of a love story that started in college. Both of them were much in love but didn't display their affections quite like Meghan and Harry.
According to a spokesperson from Sidney Hotel, one of the best budget hotels near Victoria Station, the royal family is one of the major reasons why tourists visit London. Various tours and visits by the royals not only generate media attention but draw millions of people to the UK each year. During royal events, hotels near Victoria Tube Station almost always remain full.
The Harry-Meghan Wedding
Prince Harry and Meghan Markle tied the knot in an exclusive wedding on May 19, 2018 in St. George's Chapel at Windsor Castle in the UK. The couple had been secretly dating since 2016. Prince Harry is the younger son of Prince Charles and Princess Diana, and in line for succession to the British Throne after his brother, Prince William. Meghan Markle, on the other hand, was an American actress before she became a member of the British Royal family.
The wedding was a blend of British traditions and American diversity. The entire British Royal family welcomed Meghan with open arms. A large number of tourists booked budget hotels in Victoria, London, to catch a glimpse of the royal couple. The guest list was, of course, brilliantly star studded.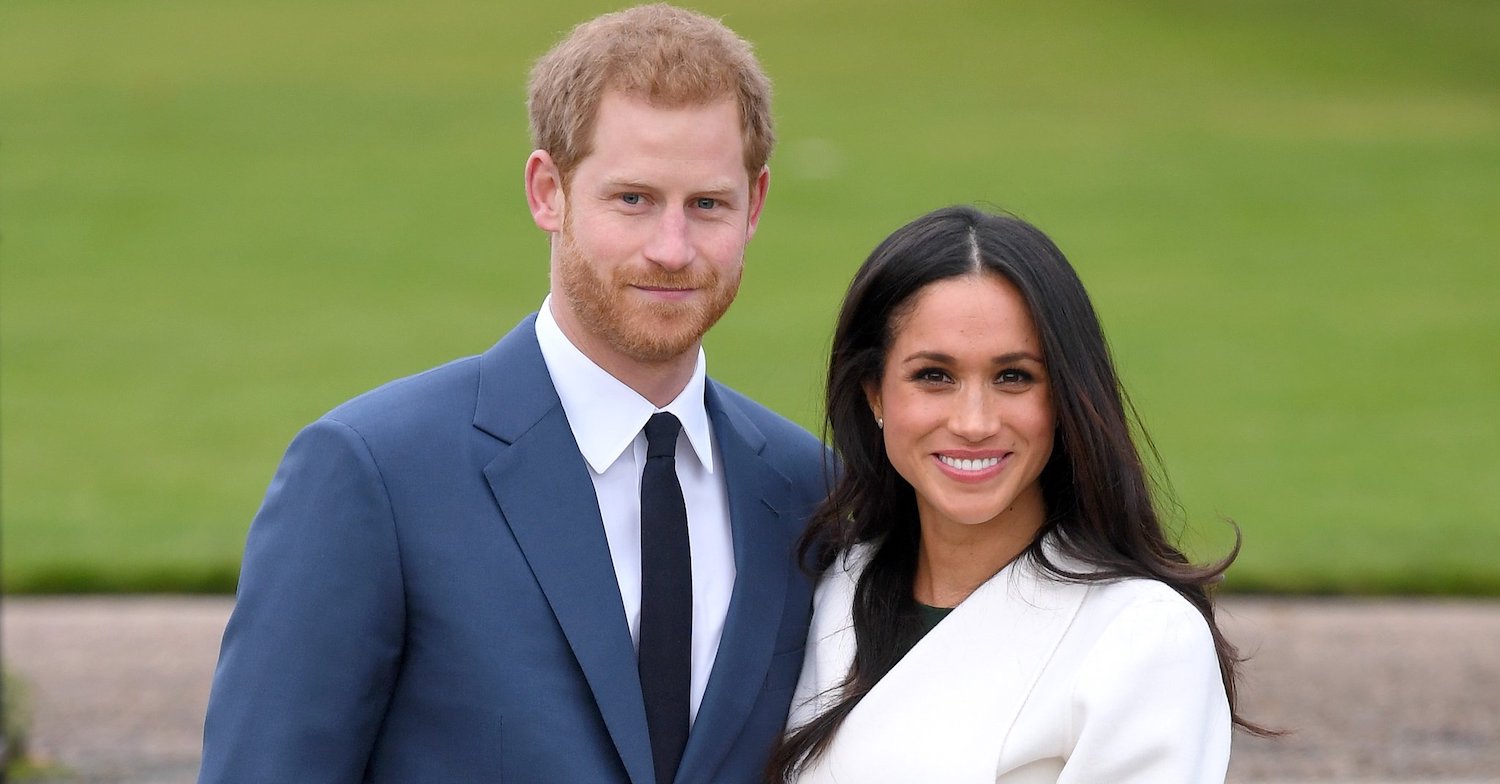 No More "Only Whites"
The couple got married in a stunning US-themed multicultural wedding. Every moment was seen a sign of change for the monarchy of the 21st century. Meghan Markle is of bi-racial birth, which was a major cultural shift from white-only princes and princesses we've seen in the royal family for centuries.
Unlimited PDA Moments
The way Prince Harry and Meghan Markle looked at each other has become the new look of love. Meghan's firm placement of her hand on her husband's back, making frequent eye contact with each other, affectionate laughs, linked arms, Meghan's walking holding Harry's hand in public and keeping hands linked even when in the car are amazing gestures of affection, which this Royal couple doesn't care to hide.
Anything for Love
Although Meghan and Harry are setting new standards of love and bonding for the British Royal family, not shying away from doing things that set them apart from those who have gone before them. Earlier, Meghan was frequently spotted in shorts, mini dresses, above-the-knee skirts and so on. However, now she has adopted a more conservative look, including tailored trousers and longer dresses, respecting Her Majesty's "no knees" policy.
The entire world is eagerly waiting for the "Meghan-isation" of the British Royal Family. So, if you too are a fan of this change, plan a trip to London soon. And when in London, don't miss out on visiting Buckingham Palace, Victoria Station, Harrods, the London Eye, Royal Albert Hall, Passport Office London, Tate Britain, Westminster Abbey, Madame Tussauds, Queen Elisabeth Conference Centre, Belgrave Road, Pimlico Underground Station and the Gatwick Express. And for the most memorable trip, book yourself in one of the budget hotels in Victoria, London, for easy access to all these places.