When we hear about Casinos, the term 'dress-code' is one of the thoughts that come to us. Although the rules of dressing differ from place to place, there are few types of outfits that are most commonly worn or accepted in every casino. Here are the three type of looks that you can choose to wear on your next casino night.
Business Formal
Business formals are the ultimate go-to look when you visit a casino. It's the most acceptable type of look in every casino around the world. This look is a combination of a matching business suit, a button-up collar shirt, and a tie that will blend well with the outfit. In terms of the colours, it's best to opt for darker shades like Navy blue, black, or maroon for the suit and White, beige, light blue for the collared shirt. The tie can be matched with the similar shade of the suit or any outwear if you are wearing.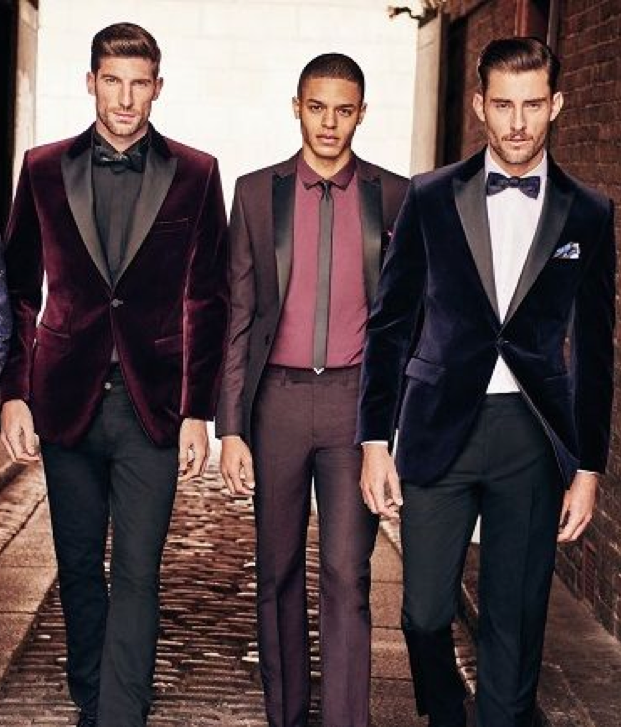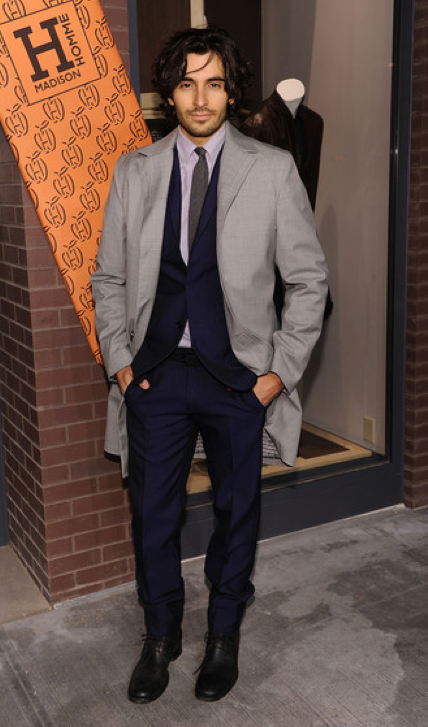 Business Casual
Business casual outfits are probably men's favourite because of its more comfortable and quirky outlook. Unlike business formals, here you can mix and match with various types of colours and pieces of clothing. It has more of an easy-going and flexible feeling to it. To get the business casual look, you can start with chinos or jeans, coats or blazers, scarves, shirts or sweaters, shoes and boots. Instead of going for the formal Oxford or Derby shoes, you can opt for monk straps, loafers, or chukka boots in brown or burgundy.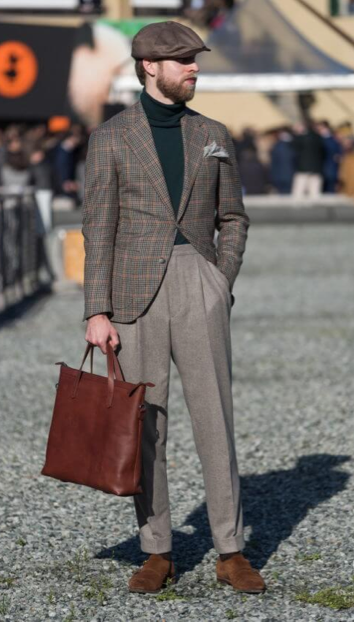 Casual
Casual wear could be tricky and confusing to many. It does not mean to come dressed as you wish to, or put on anything which you can find it in your room- unless you want to embarrass yourself in front of the casino door. Casual wear appearance can solely mean to 'dress up clean' with clean-cut clothes. For the casual wear, you can opt for brighter colours and patterns, however only selective. For the top wear, you can go for polo-shirts, plain basic shirts or casual button-down shirts, or turtlenecks. For bottom wear, khaki pants, Bermuda shorts and jeans are a decent option to start and complement them with loafers or sneakers.