Talks flights, designer items and the current state of the scene.
"We have everything here where we don't have to look abroad right now."
Project after project Yungen supports homegrown talent, showing us that London is where it's at, talent wise. From 2009 to now, Yungen has remained consistent with his distinctive sound and with it being almost 10 years since he has been in the Music Industry, we at PAUSE wanted to take time out to reflect on his path to this recent project of his, entitled: "Project Purple".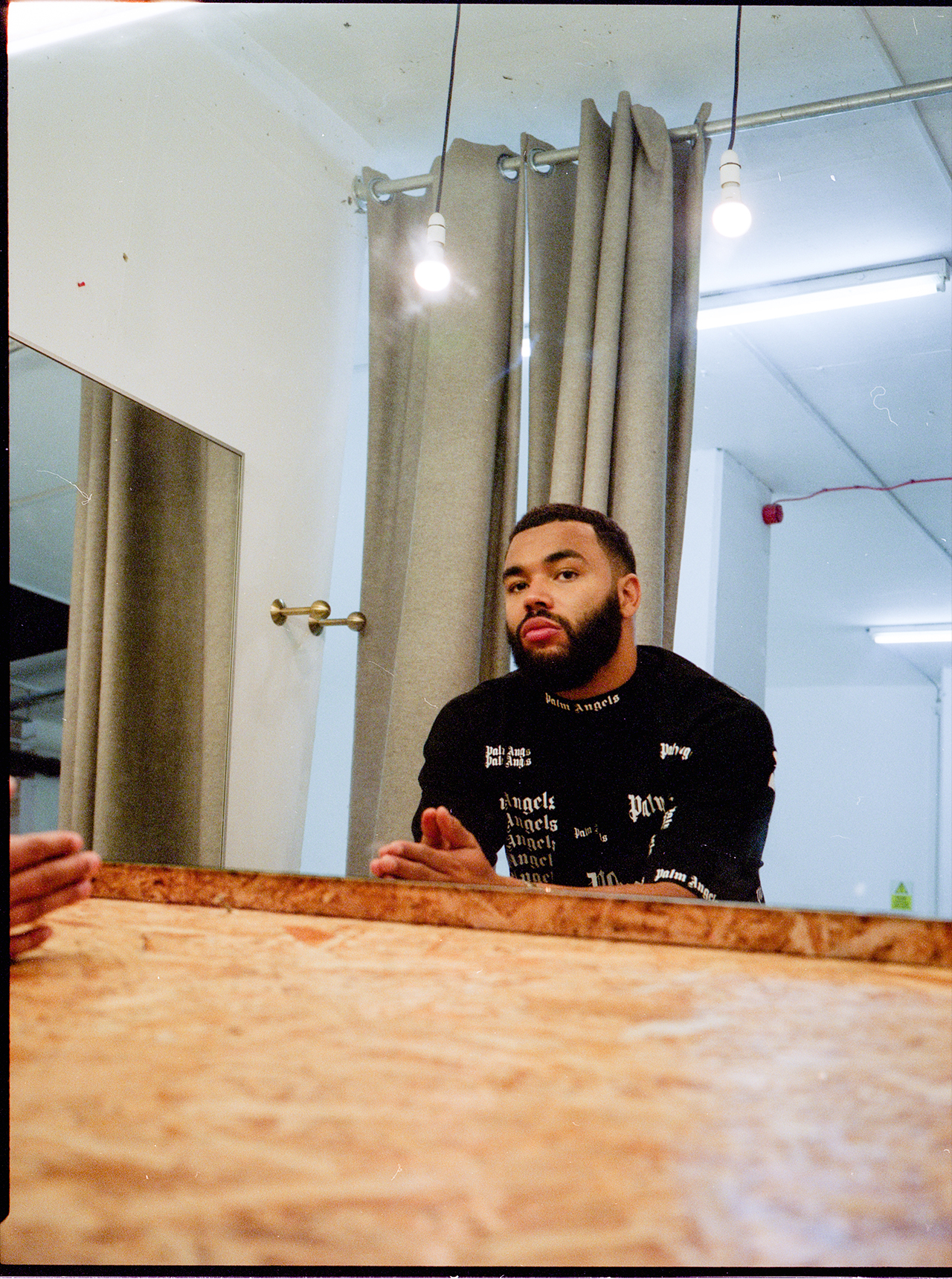 T-shirt: Palm Angels @ Selfridges, Jeans: Amiri @ Mr Porter, Trainers: Nike
Let's rewind back to your single "Mind On It" featuring Jess Glynne, which is evidently a summer jam, how did that collaboration come about?
You know what, I was like I've done a lot of collaborations with male artists so I thought the next feature I do should be with a female and I want it to be someone I'm a massive fan of, I thought of Jess Glynne so I reached out and luckily she said yes.
Mind On It, Feelings, Pricey & Intimate all features homegrown talent. Was that a conscious decision?
Yes, I love UK music at the minute and think we have everything here where we don't have to look abroad right now. It's perfect because times have changed. Homegrown is relative & the people want to hear whats relative to them.
Obviously, you've had tracks with Yxng Bane and one with Mr. Eazi, was it just that it was the right time to have a feminine touch on a beat?
Yeah man I just wanted to try something new on a beat, I had my verses and I knew what the beat was like and I knew it was a summer vibe, she's the one for the summer hits.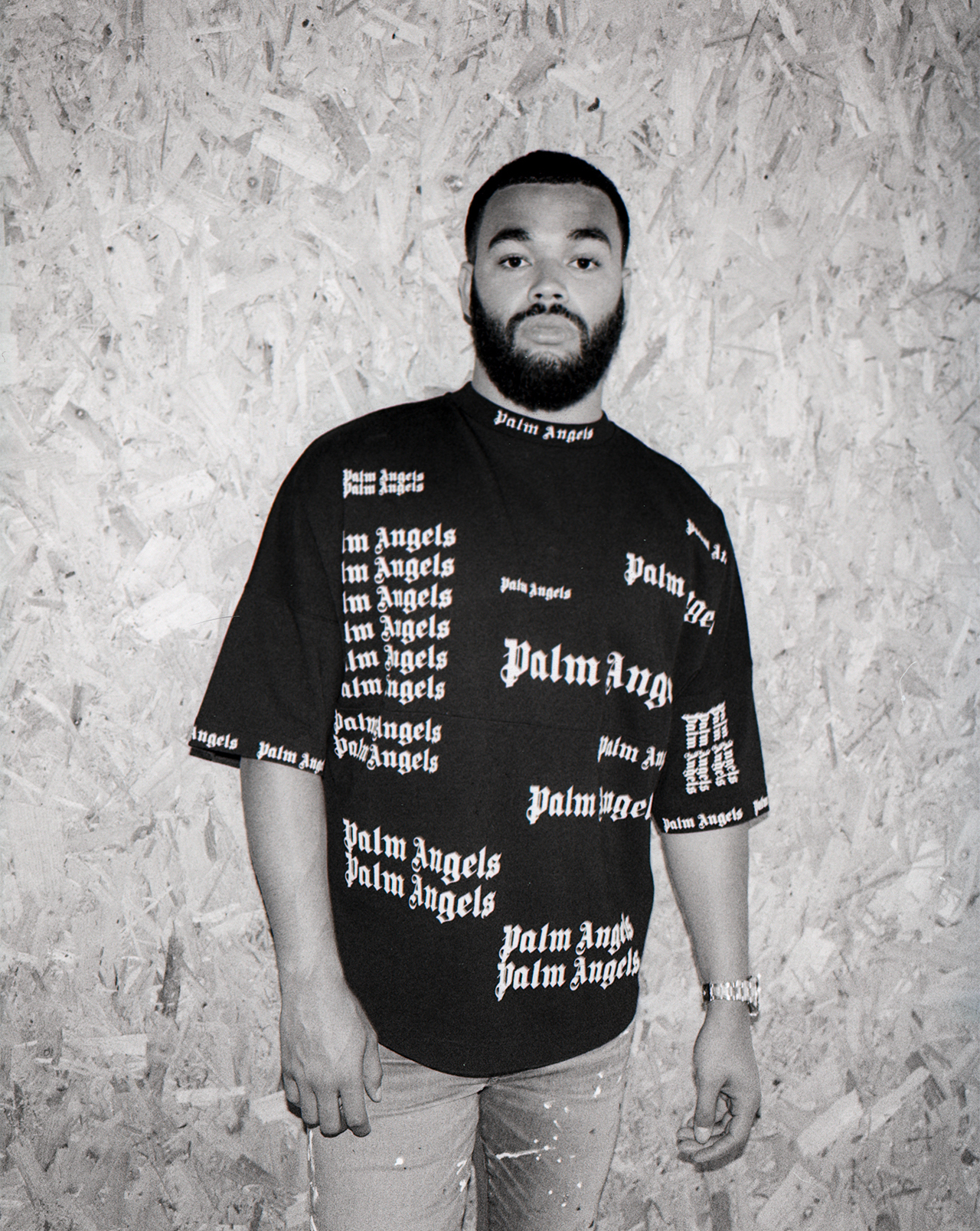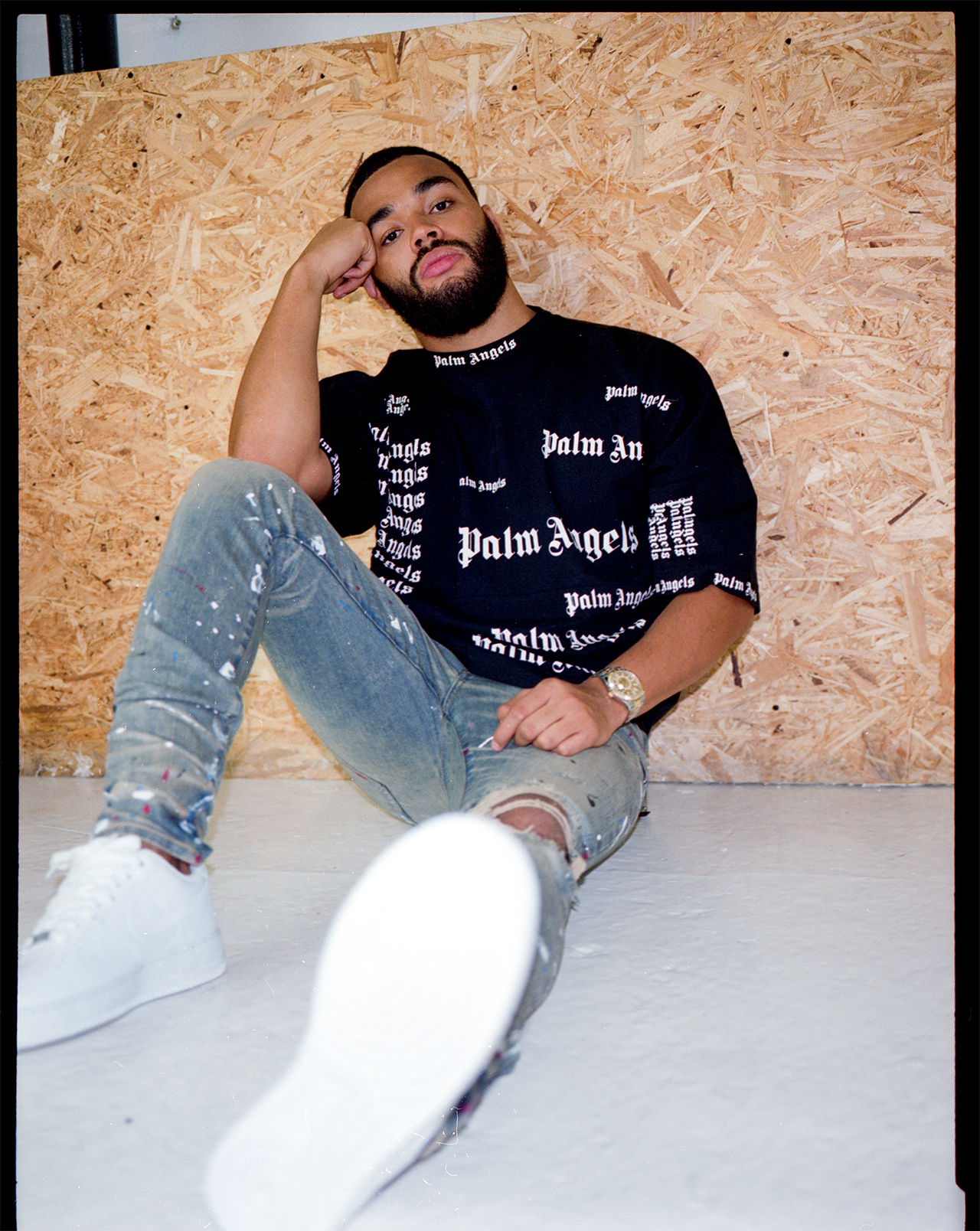 You flew to Mexico last year, how was that?
The flight was crazy man, I hate long flights and I hate flying in general but it was worth it. When I went out there it was beautiful weather and beautiful people, all the good vibes.
The first day we went there we didn't actually shoot we just took in the culture and went around. We went out and had a few drinks as you know they're like to drink tequila of course, as well as that we also went to the beach and stuff. Although, when we did start shooting it was amazing, we had some sick locations, we had a house right in the middle of the forest. There was nothing in the forest apart from this house, it was crazy.
In the music video I saw you had a lot of Gucci pieces here and there, is that your designer?
Yeah man, Gucci is back, like I went over to Louis Vuitton for a bit when Gucci was slacking but they're back now. It's definitely back.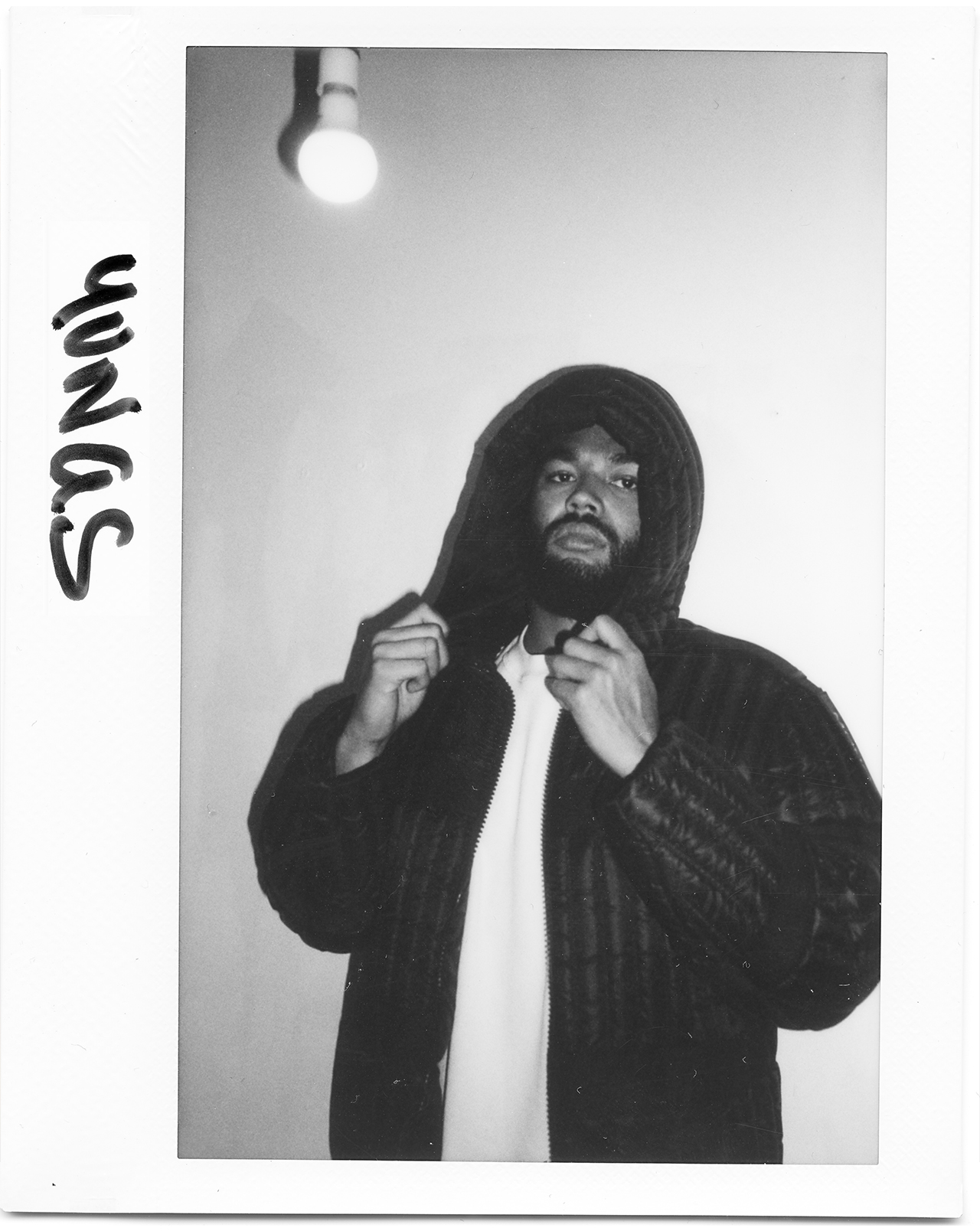 So what kind of Brands would I find in your wardrobe?
So for jeans you would find Amiri, they have a proper good fit, I like Balenciaga but they're up and down, they do things sometimes like the Runners and I don't know whether they're cool or not but I've got through three pairs of them! I've got the red bottom ones, the normal ones and the new ones with the Vs at the back, but I'm not sure.
What's your everyday go-to outfit?
I'm a Nike trackies one 110s kind of guy, real simple and easy. I wear sliders all the time if I know that I'm not going in anywhere.
Tell me about your trainer collection what trainers would I find in your wardrobe?
I was counting the other day and I think I have 100 and something pairs, I have like 3 racks of trainers and some that aren't even at the box yet, I'm a trainer freak.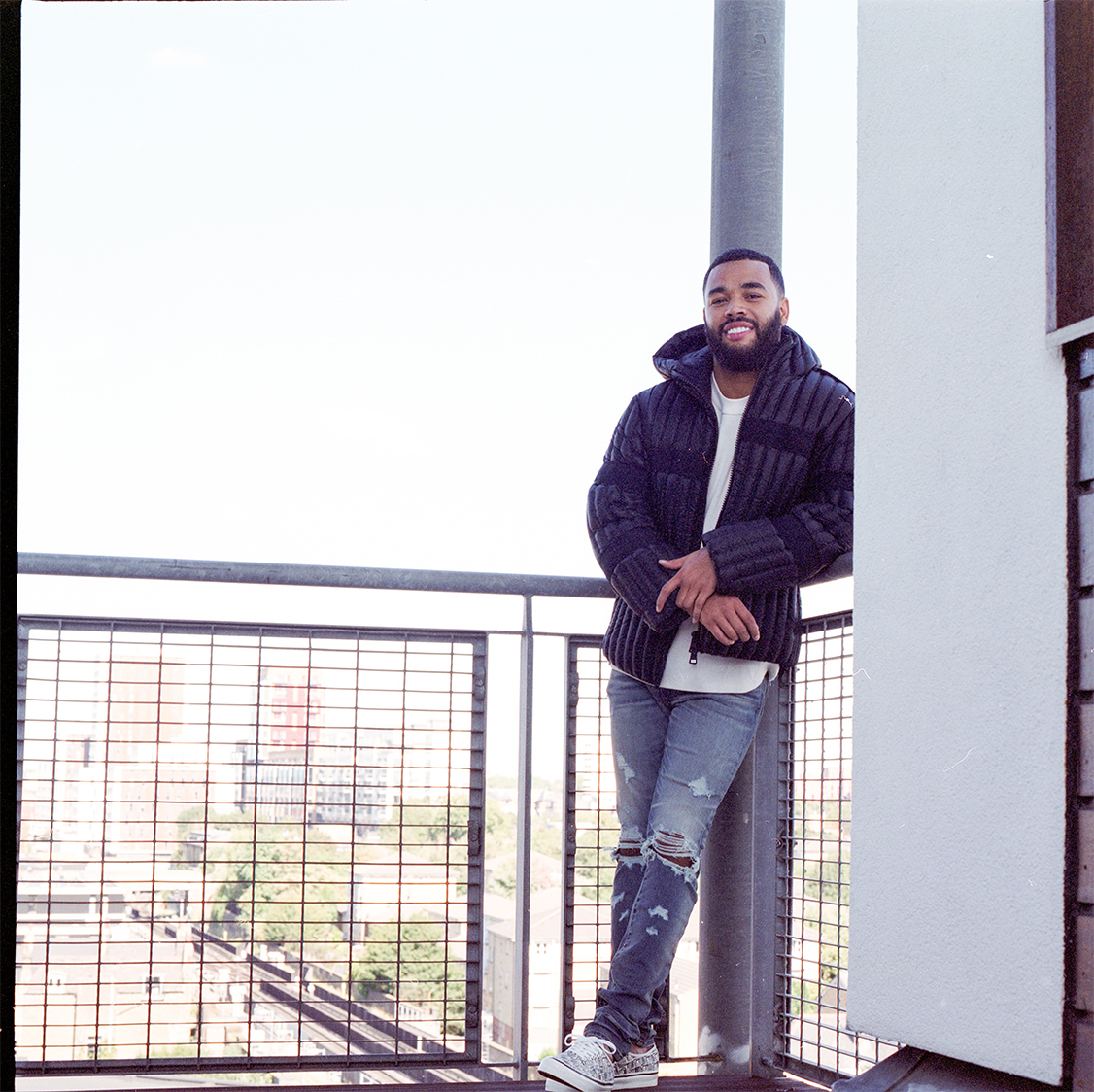 Jacket: Moncler @ Browns, T-Shirt: Fear Of God @ Mr Porter, Jeans: Amiri @ Mr Porter, Trainers: Vans
What's the priciest item that you have bought in the last 2 years?
My car! Merc.
Would style be an important factor with someone you would want to go out with, would a girl need to have style?
I like girls who can wear trainers, although I love a girl who can wear heels too, I guess a girl who can do both!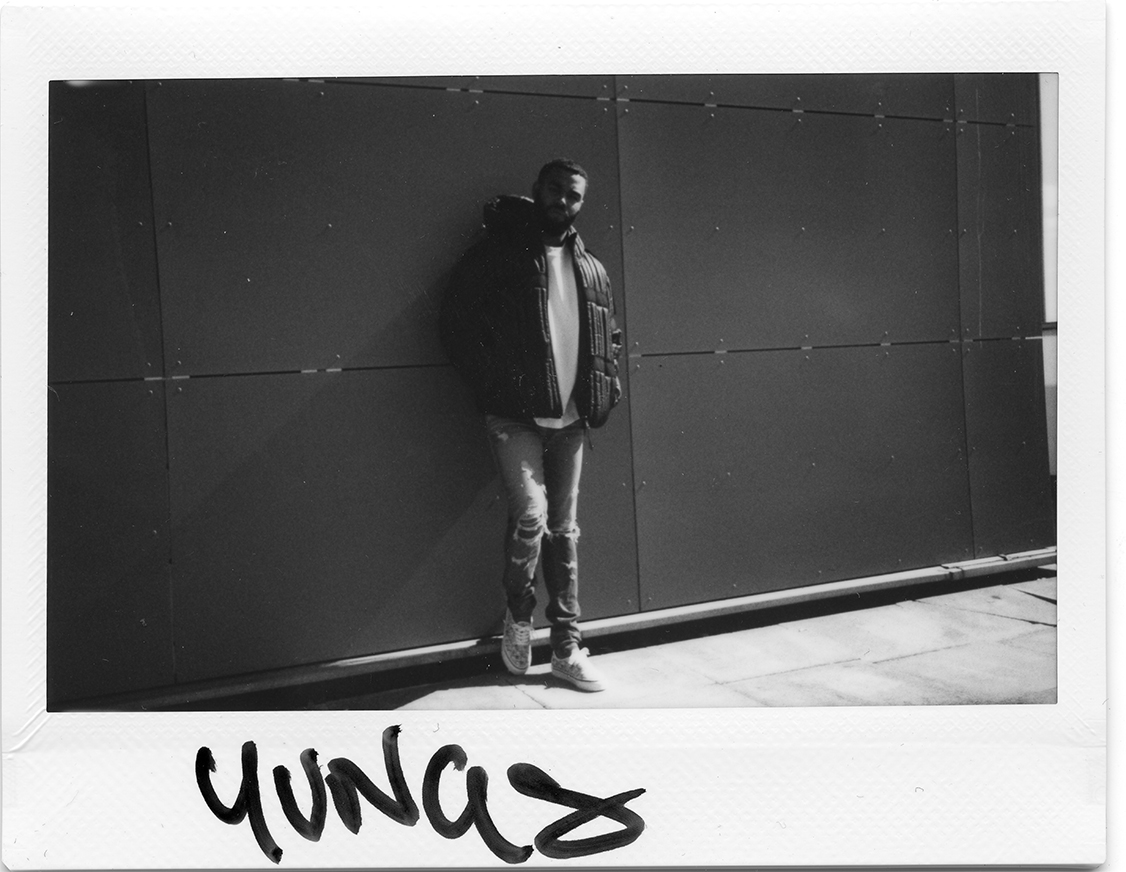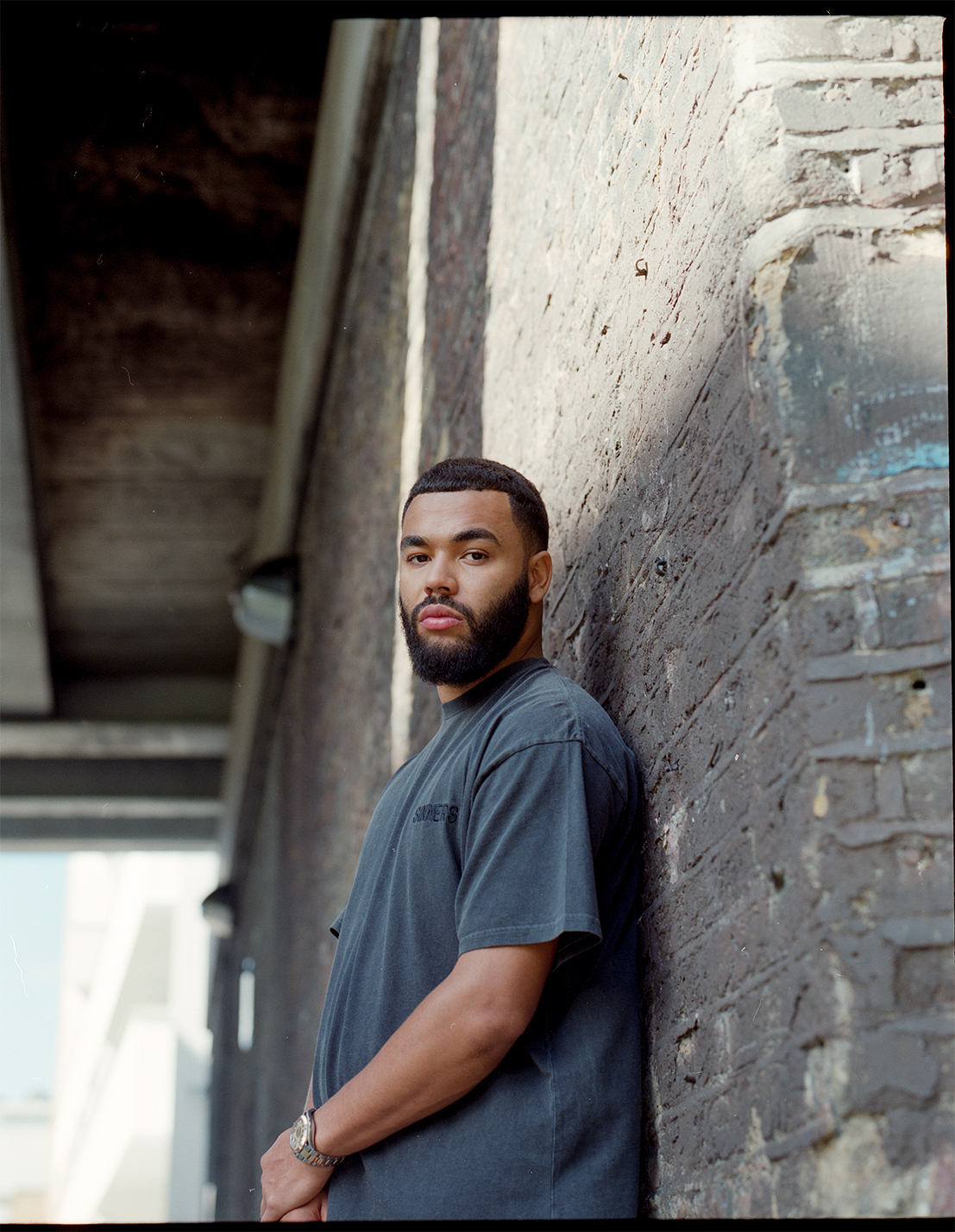 T-Shirt: Balenciaga @ Browns Fashion, Trousers: Children of Discordance @ Browns Fashion, Trainers: Nike
Tell me about your album's journey, some of them have been very conscious with grime and now it seems like you're trying to produce something that leans a bit more towards R&B, could you tell me about that journey?
You know what, when I first started doing the SBTVs I didn't really know how to make a song, I was just spitting at home watching my favourite MCs on DVDs and writing bars. I was just writing bars I wasn't trying to write songs, I never came across that at the start. Although, when I first started making songs I loved R&B as I have three older sisters and that's all I knew. So literally I'm just an R&B head, I've kind of been forced to be!
So tell me like who would you listen to who are your influences three from the US three from the UK you can be any genre?
The three from the UK would probably be Ed Sheeran, Craig David, and Wretch 32. As for the US, this guy isn't really from there but kind of is, Drake. Who else do I listen to in the US? I think it's kind of a UK thing at the moment, although the future and I'm going old skool, Donell Jones.
Around 5 years ago you brought us "Project Black & Red", and you've just released "Project Purple", explain your music writing process and growth from then to now.
Before I literally used to work with 2-3 producers, but now working with different producers and artists has helped me improve so much in the last few years. You need to do the rounds in the early stages to find your lane and identify what you need to perfect your craft.
Obviously, the British rap scene has grown a lot, can you tell me about your journey in terms of seeing the scene come from Underground to one of the biggest genres around.
I think it's amazing man, I feel like what's been strong in the last 4 years in the UK has been that we've stopped copying and we started developing our own sound. I think obviously with grime and Stormzy, Skepta and people like that at the forefront are really showing everyone that grime is our thing and no one else really makes it. Now with the new guys like Yxung Bane and Not3s they've brought through the Afrobasement wave, you know J Hus and Sneakbo might have been the first one to bust it. So yeah, I think the reason why it's doing so well is that we're owning it right now, no one else is doing it.
I guess London is such a melting pot with so many different backgrounds when you get together you just can't help but tap into different cultures.
Exactly, I just found out that B Young is Greek and I was like what?! But he's come from an area where he's around the African boys and Jamaican boys so of course he can make music like that. London is so multicultural everyone is everyone, I remember when Sneakbo was rapping over Jamaican beats and I was like are you Jamaican!
So over the last couple of years you've performed at some of the biggest festivals, I just want to know how does it feel to see your name amongst some of the greatest creatives that have come before you?
Sick man, 2 years ago I did Wireless and I was on the same line-up as Travis, so that was a good sign, I was also on at the same time as Travis and I still had a good turnout so that was mad. I guess I will have to try and headline one day.
Have you ever been starstruck when you've been in the same place as some of these people?
I saw Craig David and I was like oh my god there's Craig there's Craig there's Craig, he was like my hero growing up, I had the china bumps and the Adidas Superstars back in the day. I told him what my favourite song was and he was like no way.
What's your favourite song of his?
It's one of the last tracks on his album, *I had a chance to find the key* I could sing it but I can't remember what it's called, I think it's called once in the lifetime. I told him that and he was like what?! I was hoping we could remix it but we didn't!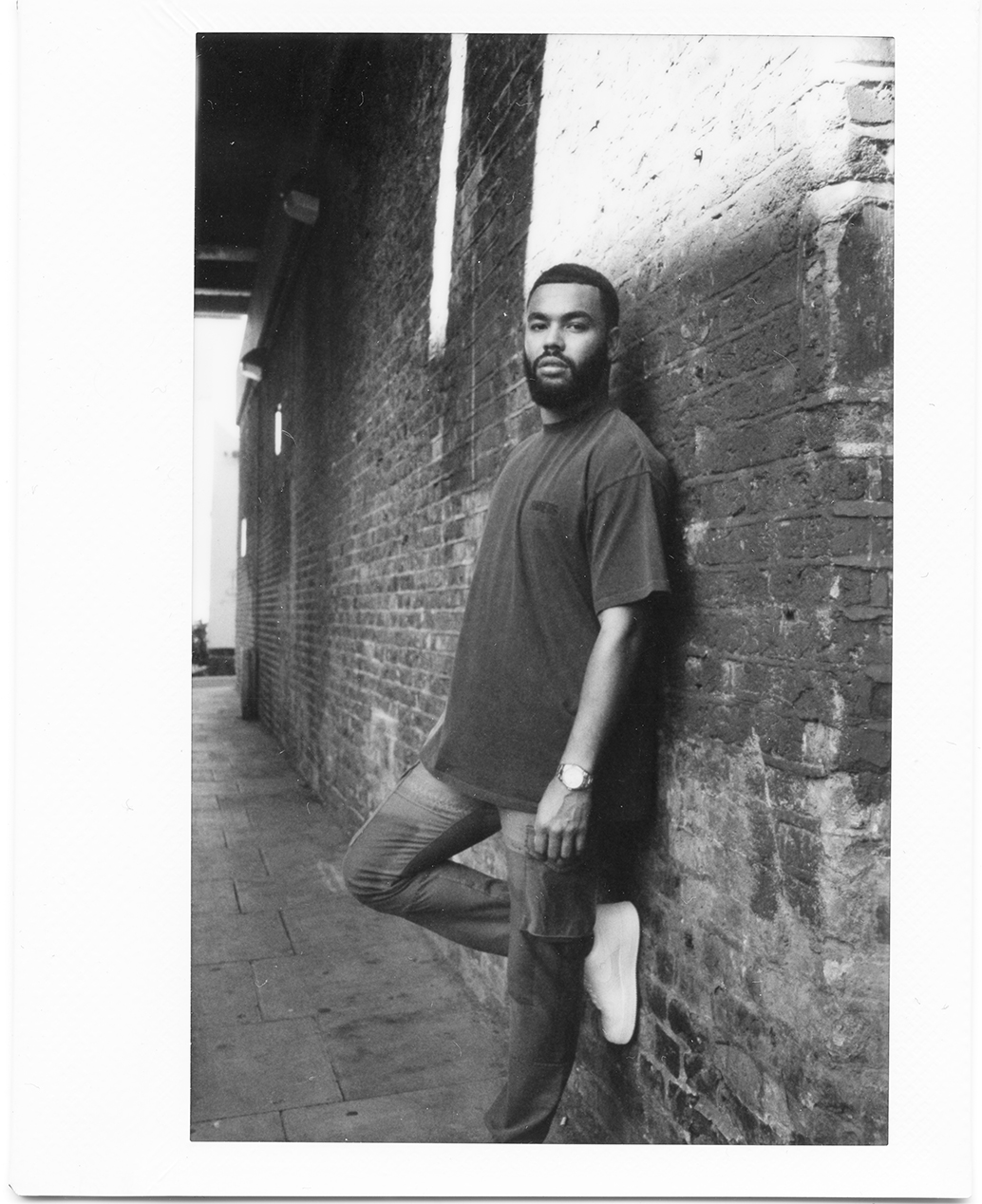 What's the best gig you have ever done?
Probably the one at Shepherd's Bush Empire, when I did Shepherds Bush back in November it was the first show that my mum came to watch and it was a proper moment, that was definitely my favourite.
I guess it must feel good when you know that everyone is there for you.
You know what, I did Coco earlier on in the year and I would have said that it was my best show but when I did Shepherd's Bush it was just better, that energy, when I was coming out the place was shaken, what a day.
Tell me about the event you threw at the Electric Ballroom.
That was sick man but it was actually a year since I did Coco, I didn't do that on purpose and we're in Camden as well, that was sick man I just wanted to do something to give back to the fans especially with what's going on right now with kids stabbing each other, it's scary. I've got nephews and younger siblings and they're in that now, I remember being in the mix and it was bad bro but you had to be involved in it to get caught up in it, whereas now it can be anyone. I just wanted to do something for one day to get kids off the street, sometimes people can't afford to come to a show. That was one of the best shows ever man, you know when it's free drinks and everyone goes ham, it was like that, it was just good vibes.
Who are your besties in the music scene?
Me and Stormzy are good friends, Avelino is a proper good guy, Bane is my guy, Not3s and Hardy are like my little Bros they are proper like my little Bros. I remember when I first met Not3s and he was like "I remember being in school listening to you" and I was like "how old are you?!" he's like 20 so that made me feel old.
Can we expect any more collaborations coming with them?
Hopefully man, when I collab with people I like it to just be genuine, I want it to be chilled, most of the time I'm just chilling in the studio and someone rolls up, I love doing that man because I think when you do a collab with someone and it's not like that it seems forced. I would rather be chill and we don't make a song then I send you a song and you have to make it.
Even going back to the bestie video, you can even see in the music video that you and Bane get on.
Yeah man you can see that we are boys. Even like dropping off the quads and keeping that in there because it's real. I think we are in that time now where people would rather see that than the glitz and glam.
Are there any artists that you would describe as your guilty pleasure, for example, you mentioned Ed Sheeran?
Ed Sheeran is the best ever, Drake is the best rapper ever, no one's been this consistent, going from R&B to Hip Hop and even to Grime, he's the best ever. No one has dropped for back-to-back albums that sounded that good ever. He's a legend man.
What is a typical day like for Yungen?
Studio, going out for takeaway as I'm a terrible cook and playing some Fifa with my mates!
Where do you see yourself in 5 years?
I'm definitely trying to go on proper big tours, just to see the fans across the world. I saw fans in Sweden singing everything recently and I'm like damn you have actually been fans. We need to go to these places more because we have fans there and we don't realise. So yeah I definitely need to do a European tour, whether that's the end of this year or the next I'm not sure. I guess in general I'm proper on the business, I'm not into wasting money, I just want to build something that's sick that can benefit people as well.