It is a fact that we all have frequent packing woes before we set out on a trip. These may include business trips, destination weddings, dream vacations as well as couples retreats. However, when it comes to traveling with the jewelry, packing becomes so overwhelming that we try to pack our most worn jewelry or just those pieces that will go with all outfits.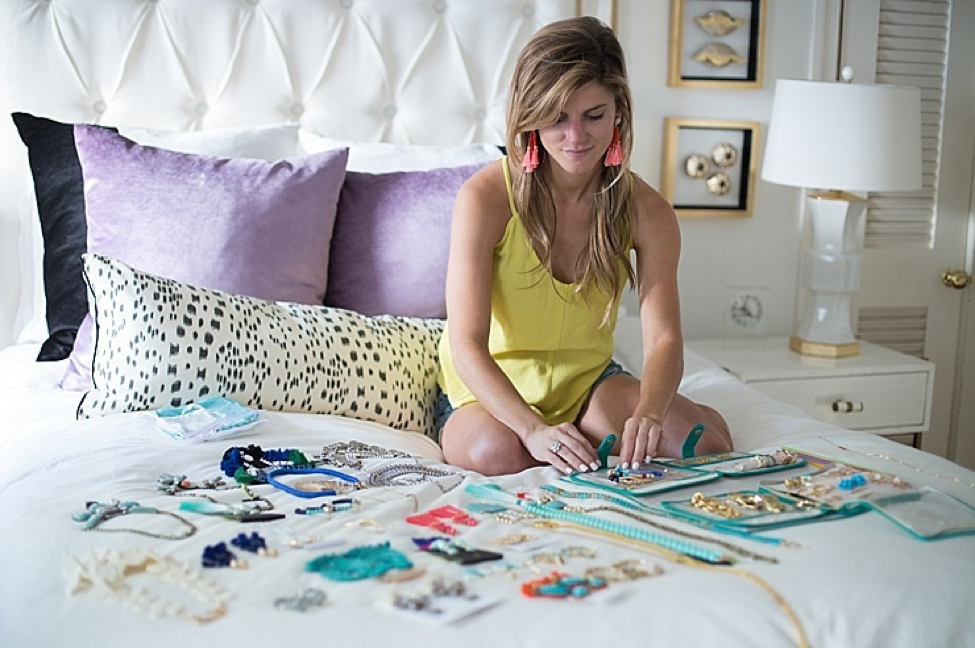 Because of this, many people do not pack rare pieces of jewelry that they own or even their favorite pieces. But now, do not need to be worried here we have compiled the safest and the easiest jewelry packing DIY solutions for you. So, let's discover them.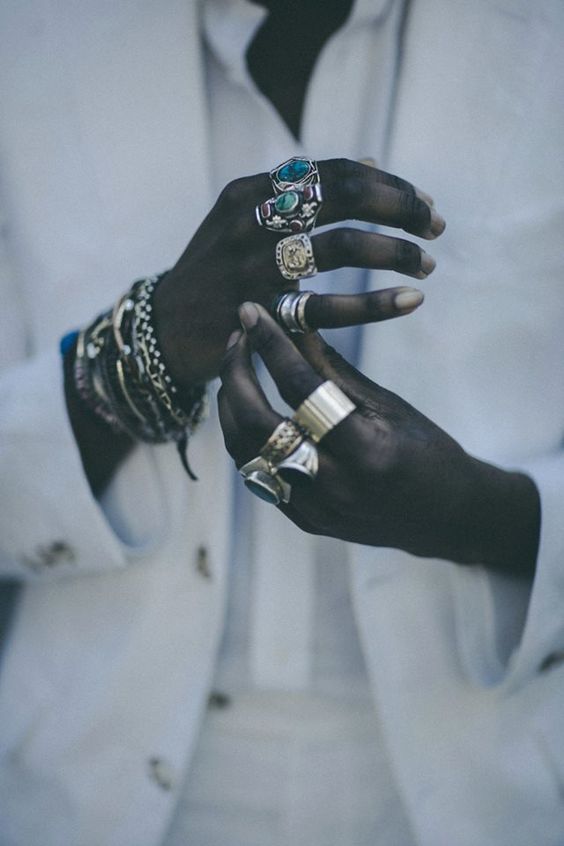 1- Ziploc bags
Ziploc bags hit the top position in the most creative and comprehensive list of jewelry packing hacks. These type of bags come in all sizes, so, whether it is a chunky necklace or tiny rings, you can use a Ziploc bag to carry them all. While packing necklaces, just make sure that you pack them in pairs or threes or twos.
Moreover, keep the tangle-prone pieces separate. You can also leave the clasp end of the chain hanging out a little bit, then zip while packing the bulky necklaces as this technique can prevent your necklaces from tangling. You can put your Ziploc bags in a jewelry pouch or a jewelry bag. Plus, you can also fold this bag and place it in between your clothes or wrap in a hand towel.
2- Pill organisers
You can use pill organisers for packing the Celtic wedding jewelry. This is because these organizers are broken down into small compartments. If the compartments are large enough, you can pack multiple pairs of stud earrings or rings in them. But the best way to avoid tangling is to only place one pair of dangling earrings or a single necklace in each compartment.
3- Buttons
The best way to organize earrings is to use buttons. This is because the buttons have holes in the centre, so, you can place the earrings through the holes and fasten them closed to keep them together. Therefore, always try to spare buttons that come with clothing as this is an ideal way to organise earrings for travel.
4- Saving the Necklaces
Keep your necklaces saved without making them a bunch is one of the hardest ways, however, in such case drinking straws can help to pack your necklaces while traveling.  What you need to do is, slip one end of the necklace to other and close the clasp that will keep it tangle free.  Keep your larger necklaces in a large sandwich batch to avoid scratches.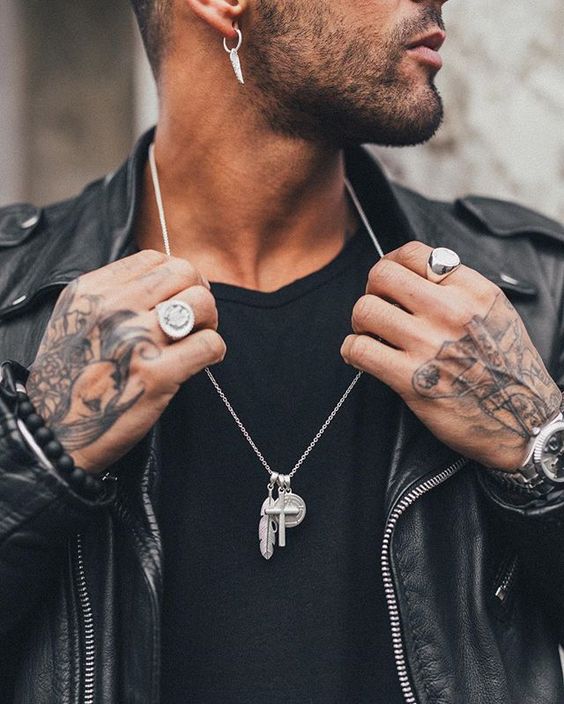 In fact, jewelry takes up little space in your suitcase, but at the same time, it can be a nightmare to unpack when you get to your destination. Just follow all the above-mentioned jewelry packing hacks as they do not add extra weight to your suitcase or luggage and keep your jewelry safe as well.