Some people consider clothes to be not only the item of a daily wardrobe but also the way to make a statement or self-expression. Contemporary understanding of the role clothes plays in our lives radically changed and transferred into the art allowing designers to experiment and embody visually all the possible states of mind using various materials. This year was vividly prolific among the designers who pushed the limits of modern fashion even further, so it became quite challenging to follow the latest fashion trends. Nevertheless, let's get acquainted with funky clothes which will definitely make your look unique this season.
Bike shorts with blazers
It may sound strange, but this season lots of designers switched from the luxurious, expensive outfit to the convenient sporty looks. The street voice makes its way on the catwalk again, so don't be afraid to experiment with your clothes combining canonical glitter jackets with ultra short shorts and sneakers. Besides, you don't need to win a fortune spending your time in online casinos or selling your house, as bike shorts can be easily found at any local sports shop.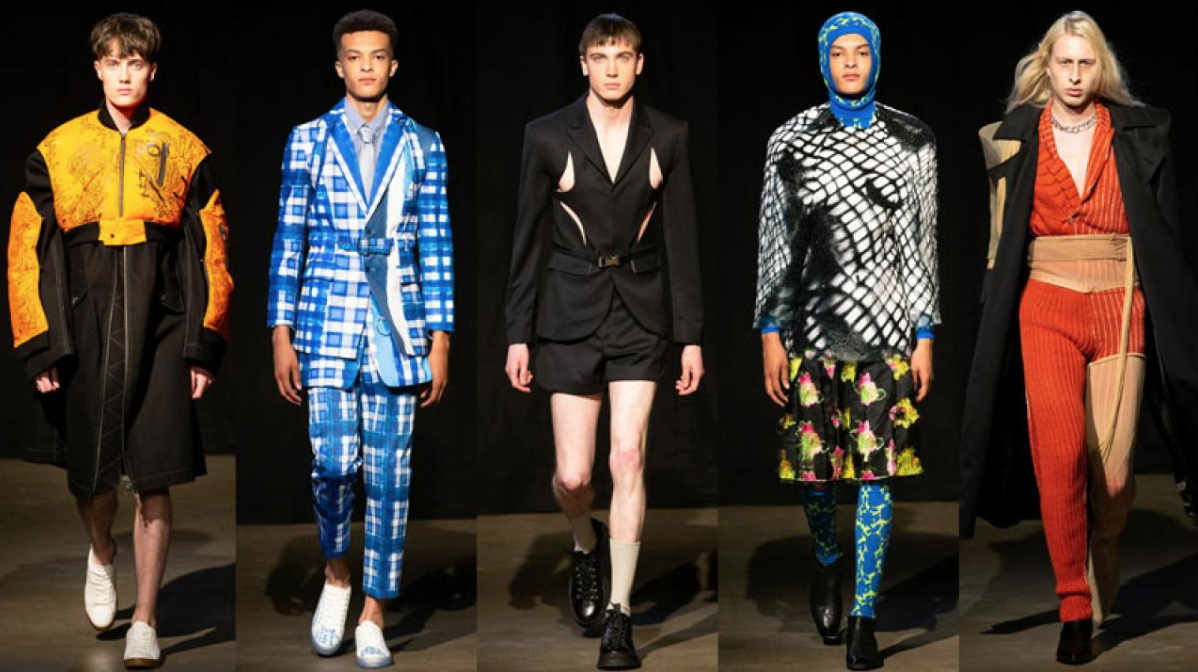 Photoprint
Designers are aiming to return the fashion of 2013. The photo print, that was very fashionable in those years, appeared in almost all the leading collections. It started to coming back last season when Raf Simons entered into an agreement with the Andy Warhol Foundation and began borrowing the artist's works for Calvin Klein shirts, dresses, jeans and bucket bags. Now such designers as Balmain, Palm Angels, No.21 and MSGM are following the Raf (by the way, the best designer of women's clothing!). On their clothes they print excerpts from tourist guides and footage from their own advertising campaigns.
Flower print
Menswear adopted a flush of floristics — roses, sunflowers, irises and dahlias — from the women's collections. Thus, such business things as shirts for the office, cargo pants, denim jackets and warm parks look very colorful this season.
Ultra short shorts
In the past Fashion Week, there was an imperceptible revolution at first glance: the show organizers stopped shaving their models' legs. Now a hairy man in short shorts is the the example of the latest fashion: he is perceived not only natural, but also beautiful. Proved by Fendi, Hermes and new creative director of Dior Homme Kim Jones.
Hoodie
Every man should have a cozy warm hoodie in his wardrobe. This thing will be a decent pair for oversize-jackets and favorite jeans when walking in the freshness of spring and summer evenings. Look for interesting styling decisions based on hoodie in the magazines that specialize in street style.
Sneakers
Sneakers will be a profitable investment in spring-summer wardrobe. This season men can choose both basic white pairs on a massive sole or ultra-bright statement-models decorated with all kinds of décor.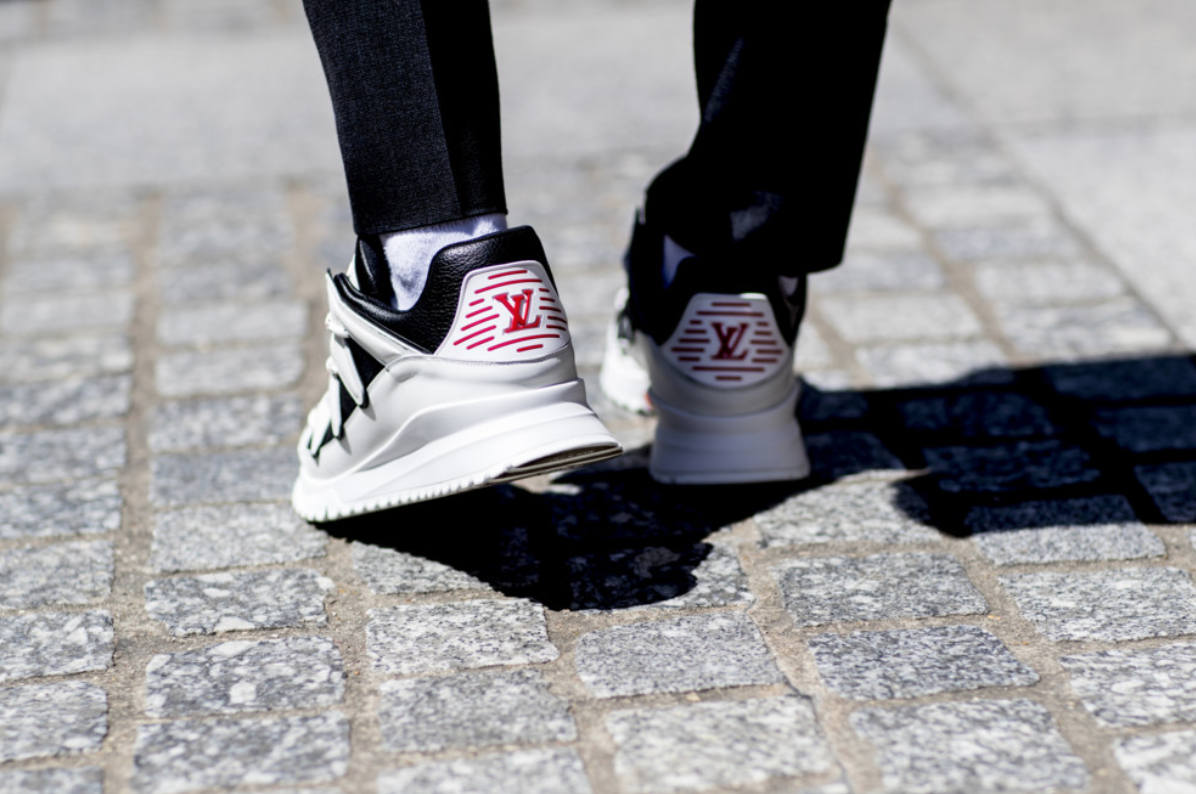 Bomber
Bombers or the so-called "pilot's jackets" have become especially in demand in the new season. Thus, even a basic leather jacket has transformed into a comfortable bomber jacket, which will be ideal both for cool spring and warm summer weather.
Waist bag
This season, designers unanimously voted for comfort. The ratings of the spring-summer 2019 season bags are headed by belt-shape models of the various shapes and sizes. Men casually throw them over the shoulder diagonally or put it as the belt, freeing their hands.
Glitter
The most surprising thing of the season. Sparkles, as well as a floral print, have turned into a daily routine in women's collections. In men's collections, thanks to Elton John, they look new and fresh: now not only pensioners but millennials want to look like a king.