No outfit is complete without the perfect pair of shoes. Check out this guide to learn more about the shoe trends to be on the lookout for in 2019.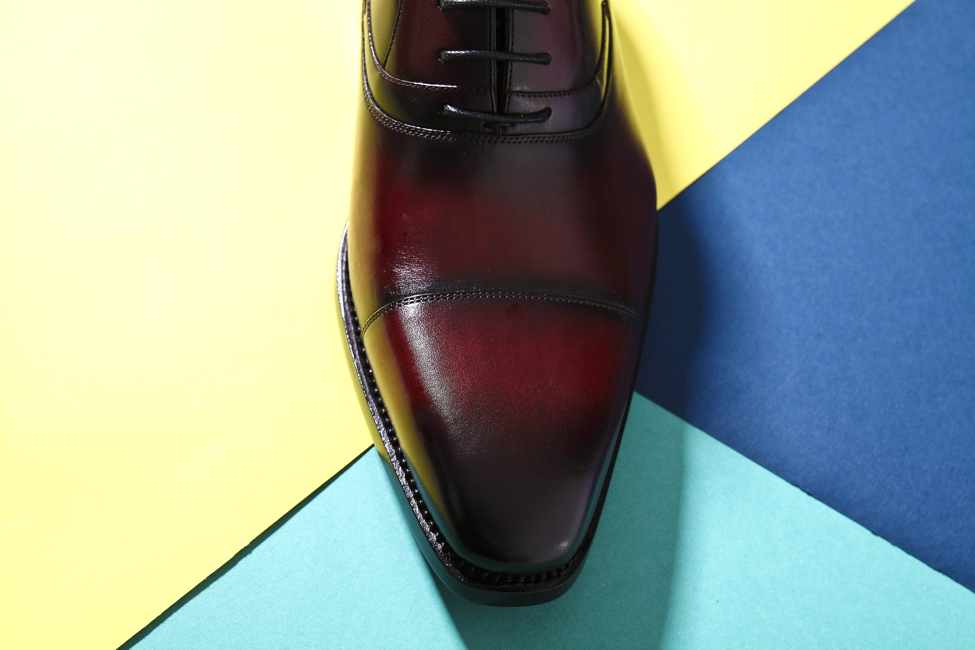 In 2016, women spent $30 billion dollars on shoes.
Even if the guys claim that that is too much for a pair of shoes, they spend almost nearly as much.
Besides, no outfit is complete without the perfect pair of shoes. Check out this guide to learn more about the shoe trends to be on the lookout for in 2019.
Wedges
Wedges have been around for a while, but according to recent trends, they're not going anywhere.
Wedges are the perfect option for any outfit. They are so much easier to walk in than high heels or stilettos, but they still give you the height.
Teva-Inspired Sandals
People may make fun of these shoes, but they are so comfortable and cute!
These "dad shoes" have velcro straps that designers have designed in all kinds of different, fun ways.
These shoes are also lifted on a platform to give you a little bit of height as well.
Strappy Shoes
Strappy shoes are also one of the hot shoe trends for this year.
Shoes that have really long strings or ties will complete any outfit. You can take the long straps and wrap them around your ankle for a cute, relaxed style.
Feather Shoes
Believe it or not, feathers are also popular when they appear on your shoes.
These shoes actually made an appearance at Valentino. The chunky shoes had feathers stuck on the back and drew a lot of attention.
The feathers come in all kinds of colors and shapes so you can customize it to fit your outfits.
Platforms
Platforms actually came back last year, but they're still around. They fit in with all the throwback fashions that came back from the 70s and the 90s.
Like wedges, these shoes give you a little bit more solid footing so you won't have to worry about tripping over your own feet.
If you are interested in platforms, you could even buy a pair of Gucci shoes.
Utility Sandals
Utility slides are great for everyday use, but sometimes they don't complement your outfit.
However, utility sandals are chunky and durable.
Chunky Sneakers
Speaking of the chunky style, chunky sneakers are also in style right now.
The chunky style paired with neon, bright colors is perfect for your summer or spring outfits. You could add this to a cute dress or a crop top to change the vibe of your atmosphere.
Plastic Shoes
Plastic shoes were popular in the early 2000s, but now they're back.
Balmain, Giorgio, and even Armani don't care that these shoes aren't very breathable or even practical, but that didn't stop them from showing off these kinds of shoes.
Sculpture Heels
It's important to have a standard pair of stilettos in your closet, but you may want to have some sculptured heels to wear for 2019.
Sculptured heels have different designs that will catch everyone's eyes when you walk past.
You can wear these shoes with a simple t-shirt and jeans to make the outfit a little bit classier.
Woven Shoes
Finally, shoes that have woven designs are also popular this year.
These shoes come in either heels or flats, so you can choose the one that goes with every outfit.
Show Off These Shoe Trends
If you follow these shoe trends, you will have some of the cutest feet.
You may not think shoes are that important, but they can actually completely change your outfit.
So what are you waiting for? Go out and buy a pair of these cute shoes today!