The Latest from Jaden's ERYS.
Taking to Instagram to share some shots of his latest merch offering, Jaden Smith presented a number of new ERYS garments which are available for purchase online now.
Including a new "Chrome" logo iteration of the label's logo as well as new t-shirts up for grabs, the young creative has made the pieces ready for pre-order now so head over to ERYSiscoming.com to lock down your favourites today.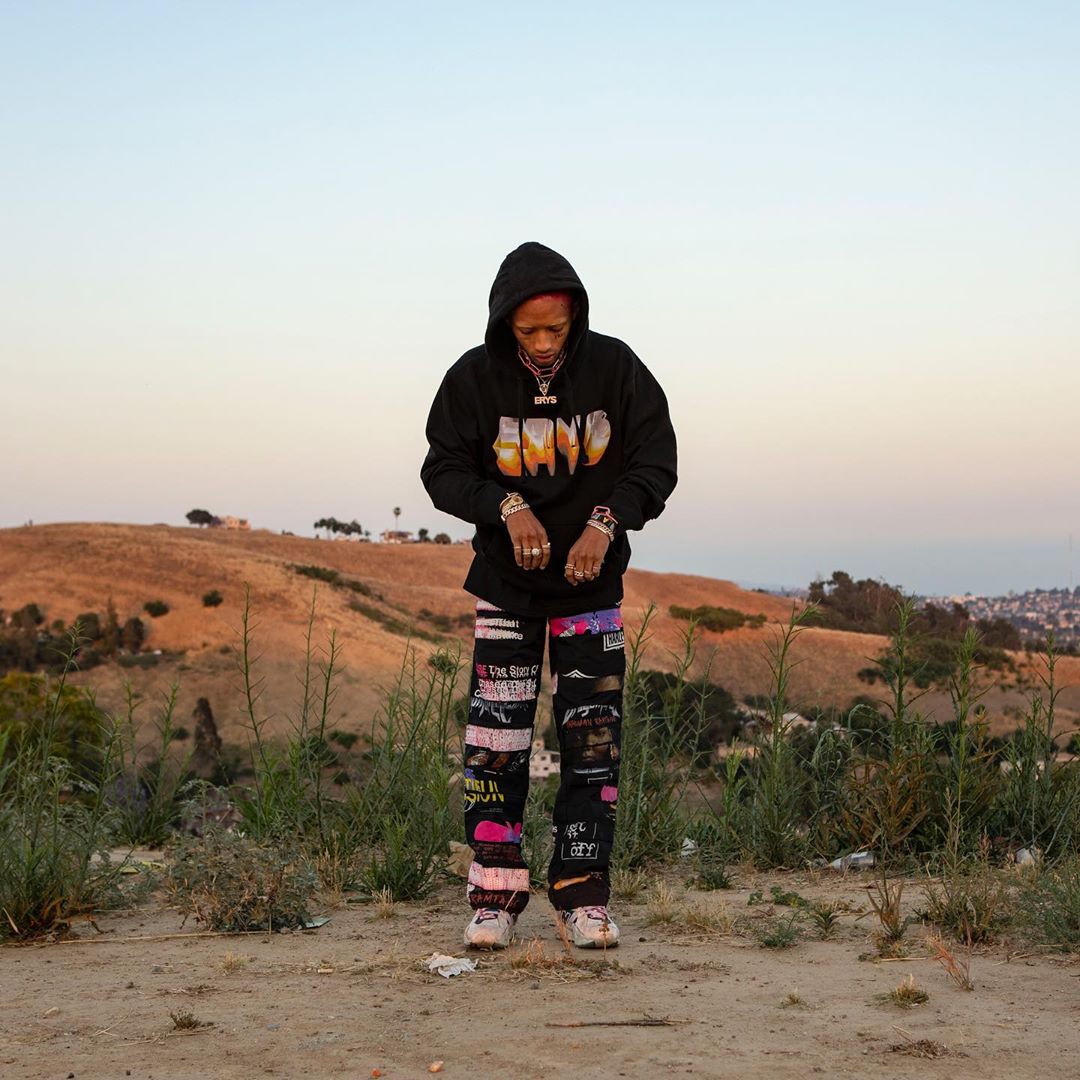 PHOTO CREDIT: @C.SYRESMITH