The third installation.
Nigerian designer Wekafore just debuted his third installation of the spirit series dubbed "Spirit 003."
Standing as one of the designers most intensive installations yet, Wekafore pushes the envelope and expands his design ethos of the brand into new boundaries. Describing hsi work as 'Primitive-futurism,' a phrase coined by the designer, the installation explores the contemporary spiritualism through an amalgamtion of African primitivity and globalised modern-future. With afrocentric garments, Series 003 features a wide selection of pieces dressed in African prints highlighting and fetishizing the black body with sleek minimal leather vests.
Take a look at the collection in the images below: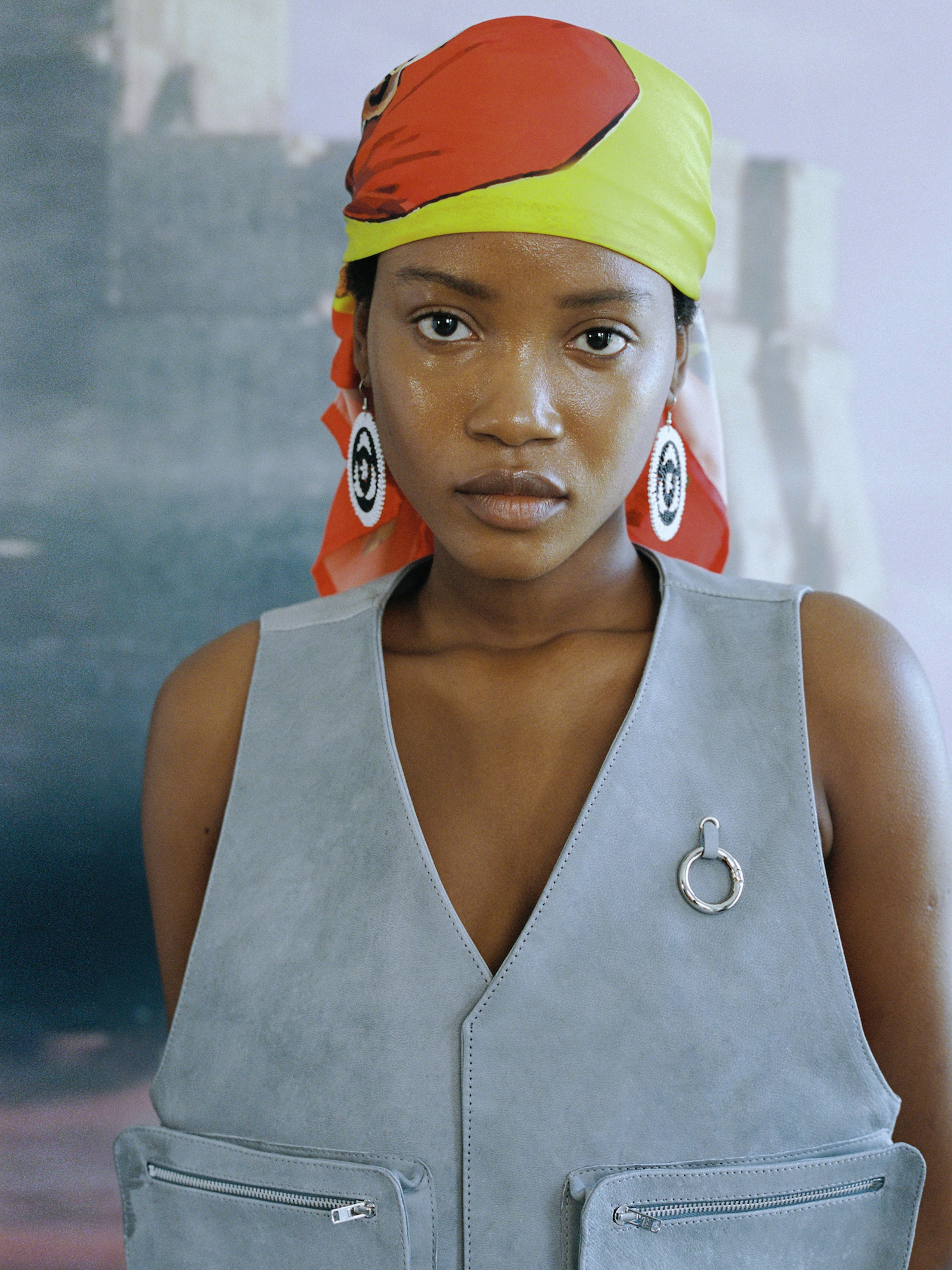 PHOTO CREDIT: Viridiana Morandini