Available at Browns.
Browns recently teamed up with Ralph Lauren to present 'The Polo Ralph Lauren Haul' video starring Mikey Alfred. Showcasing the young creative in a bedroom surrounded by Ralph Lauren paraphernalia, the LA native talks through pieces in the collection. Speaking on his smart-casual style inspiration – a natural fit for the American brand,
"I've been at Catholic school my entire life and I think that shaped my style a lot. I still tuck my shirt in, I still wear the khakis, I still try to keep my shoes clean – those were all rules at Saint Charles."
Check out some shots alongside the video below or head over to Browns' website for purchase info.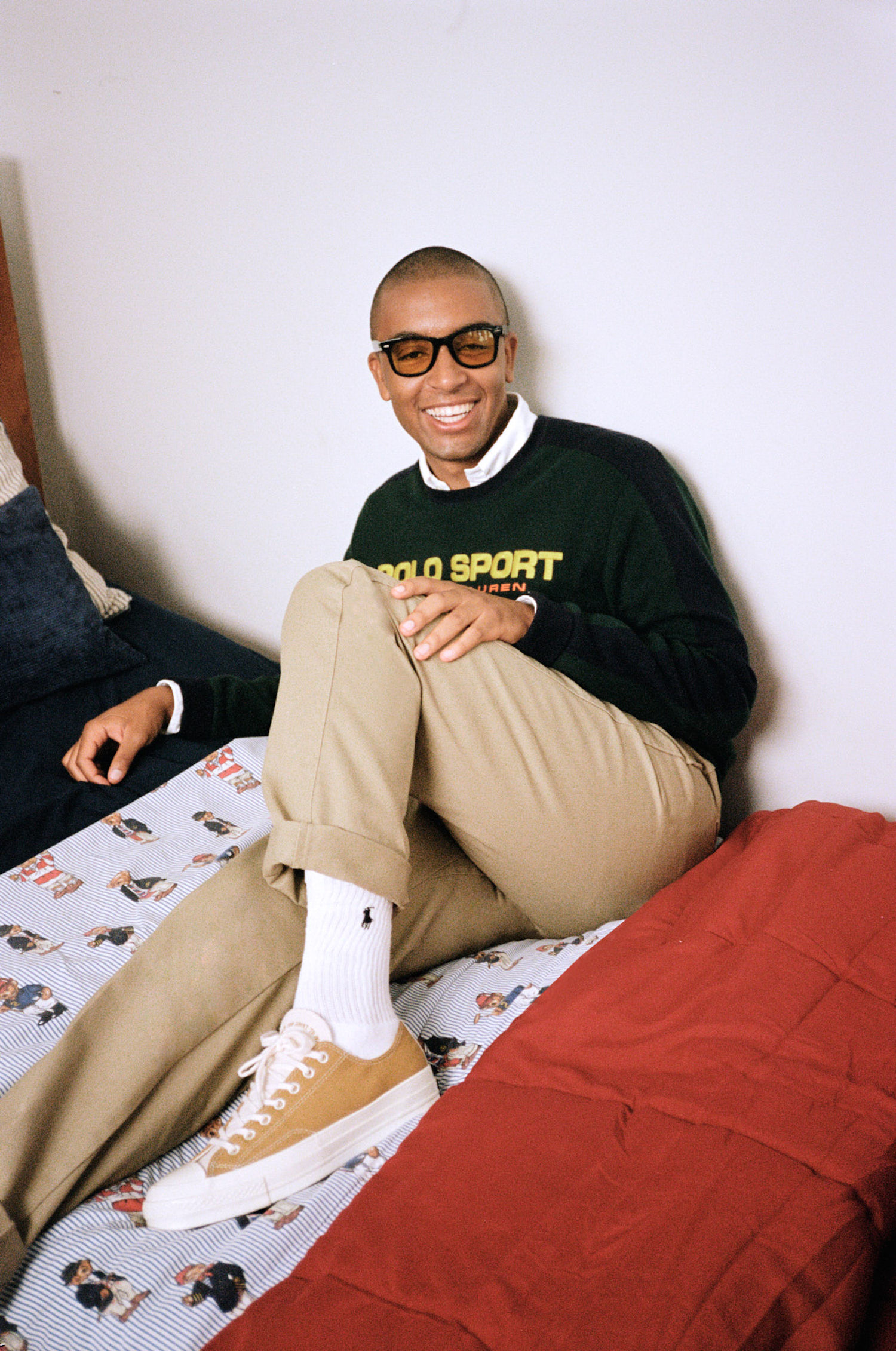 PHOTO CREDIT: @Browns Fashion